Today I'm talking about "How to Redecorate Your Bedroom on A Budget."
When it comes to making changes in your home's furnishings and décor there
are some areas where you can spend next to nothing, and some areas where an
investment buy is all important. In a bedroom, one area where you can't afford to
skimp is on your bed. Considering that we spend a third of our lives asleep, you
need a comfortable place to rest your head.
If you want to overhaul your boudoir on a budget, follow these steps to bedroom
bliss.
Make the Bed the Focal Point
Whatever else you want to include in your bedroom in terms of furniture, always
make the bed the focal point. If you need to upgrade your bed head over to
bigbrandbeds.co.uk, and choose the style that appeals to you most. Also, if possible
get a headboard that is a real statement piece, and which will draw the eye.
Choose Your Theme
Once you have chosen your bed, decide on what kind of theme you want for the
room: sleek and minimalist, country romantic or bold color statement. Once this
is clear in your mind it will make purchasing everything else much easier, in terms
of paint, fabrics and accessories. Remember, when you are decorating a room on
a budget, where possible you should think about recycling what you have, even if
you give it a new twist. If you do need to buy new items, always shop around for the
lowest costs, either online or at local bargain stores.
Make the Walls Your Canvas
The best way to update any room, for very little money, is to paint it a new color.
This won't cost a great deal, it will just take a time investment from you, to give it a
couple of coats.
Another option is to paint three walls and then wallpaper the area behind the bed.
This can really have a big impact on the appearance of the room, and because you
are only doing one wall you can often find a great paper in the cut price oddments
bin at your local DIY store. This bin is usually filled with wallpaper designs, where
only one or two rolls are left.
Bring Furniture Up To Date
The other furniture in your room, such as wardrobes and chest-of-drawers can be
overhauled with very little outlay. Consider adding chalk paint, stenciling or even just
adding new handles to create an updated look.
Accessories and Fabrics Complete the Picture
If you can't afford new flooring for your room, but your floorboards are of high
enough quality, you could consider stripping them back and either painting or
varnishing. If that isn't an option, stay with the floor covering you have and just add
some low cost rugs to cover up what's there. If you are craft focused you can make
some great low cost rag rugs or even crochet an original design.
With curtains and cushions, the more you can sew yourself, the lower your costs
will be. Maybe you could even beg a family member or friend, who is handy with a
needle, to help out. Failing that, bargain stores and charity shops often offer a great
range of very low cost items that you can use to ring the changes. Vintage never
truly goes out of fashion so whatever you buy, as long as it fits with your room's
theme, is going to look great.
The best thing about changing any room on a budget is that you don't get too
precious about what you have purchased, and therefore you can alter accessories
as you tire of them or with the seasons. A bedroom should be a place of retreat from
the world, and with these decorating tips you can truly make it a clean, fresh place to
relax.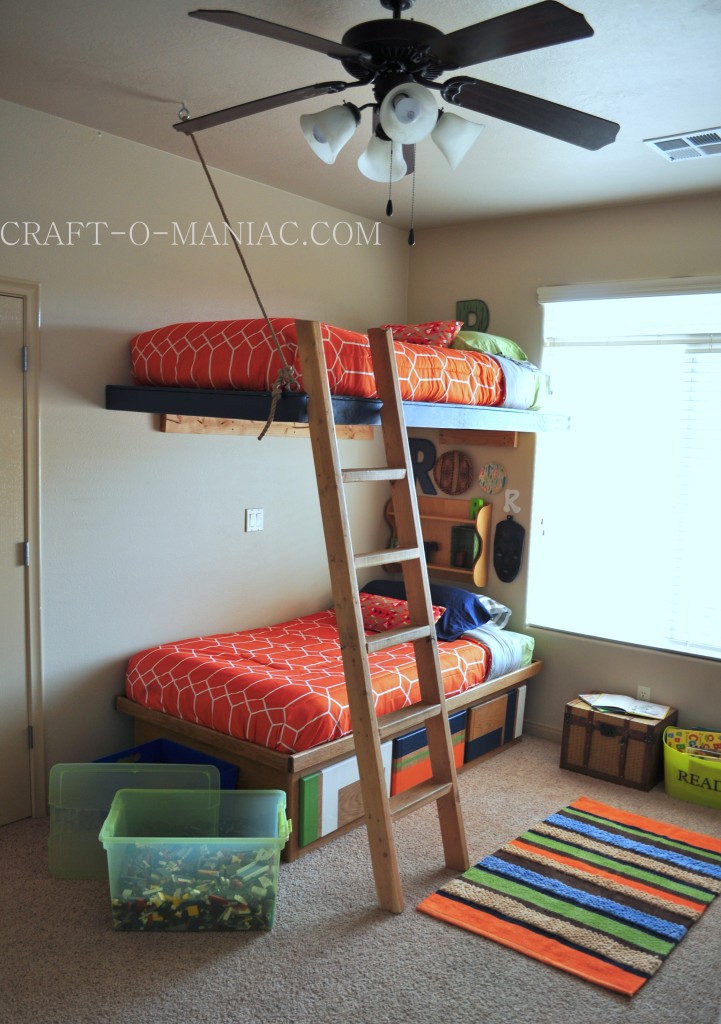 Bedroom Source Link Here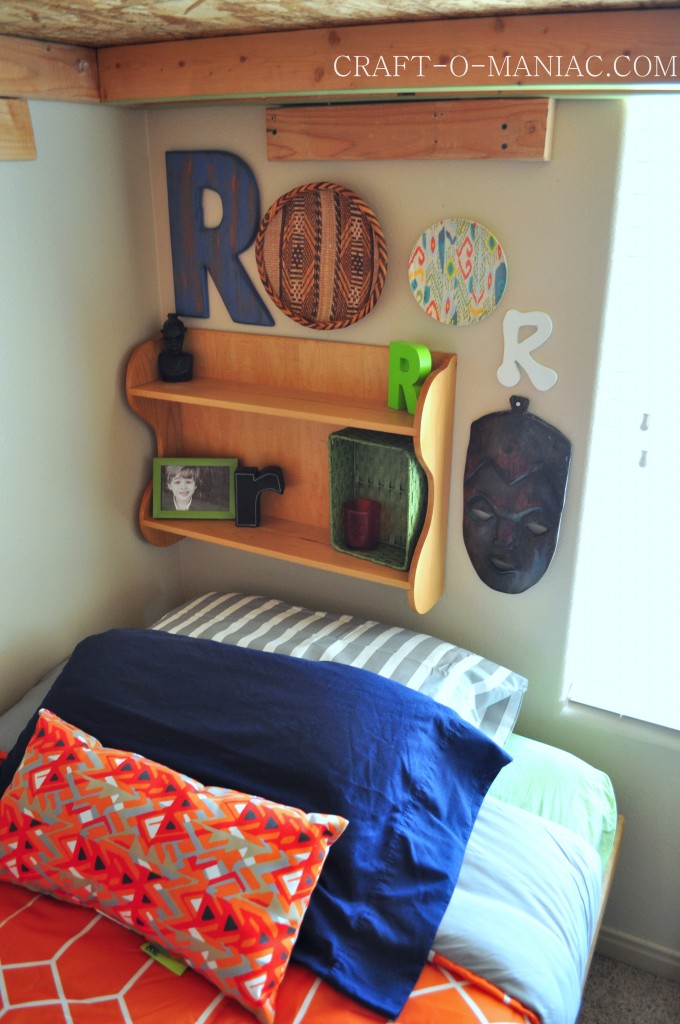 I hope these bedroom tips help you decorate your next bedroom on a budget.
Thanks for stopping by.