Delta Faucet HappiMess Dessert Party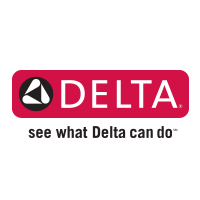 I am excited to talk about my beautiful and very functional Delta Faucet, and how my family threw a Delta Faucet HappiMess Dessert Party. There is nothing funner then gathering up my family for some food, fun, and laughs. My hubby and I especially like to get in the kitchen and make a "HappiMess" a HappiMess being that we enjoy a mess when it comes with love and a joy, it makes us happy. My hubs and I decided to make a delicious homemade peach crumble aka peach cobbler. My inlaws were just visiting last week, and my sweet mil brought all these delicious homemade canned goods. Some being delicious canned peaches. I felt like it was Christmas getting all that yummy goodness! shes the best!
Making the crumble part of the dessert is pretty messy, "a fun messy" I must say. Both my hubby and I got it all over our hands, but luckily with our Delta Faucet Touch 2.O we can use the back of our messy hands or even our wrists to touch the faucet anywhere we like to turn it on. Can we say love! how great to make a HappiMess and get your hands dirty and not your faucet. I am thinking play dough, slime, and all kinds of other fun and messy moments that my family can make, and clean up happily. Yep' I said love!
So I have to ask.. "Why do people treat a mess like it's a bad thing? It's actually the evidence of a life well lived. When you're out there making, creating, doing and playing, embrace your #HappiMess and let Delta kitchen and bath innovations help clean up so you can do it all again tomorrow." Win Win right?
Lets check out the Larsen HappiMess shall we?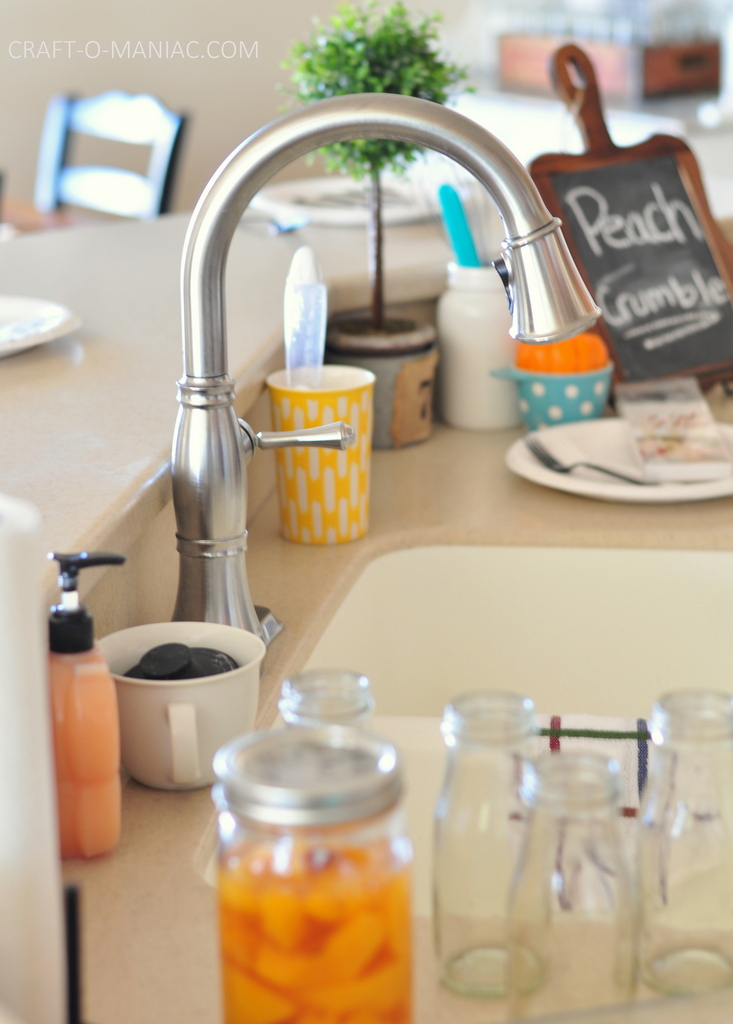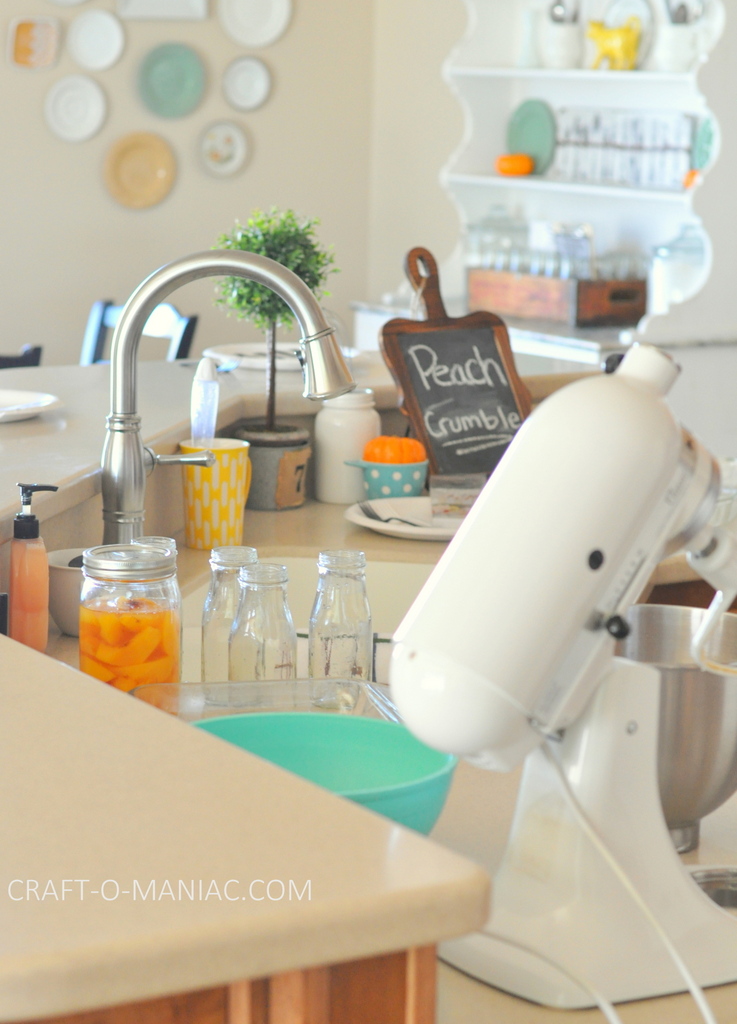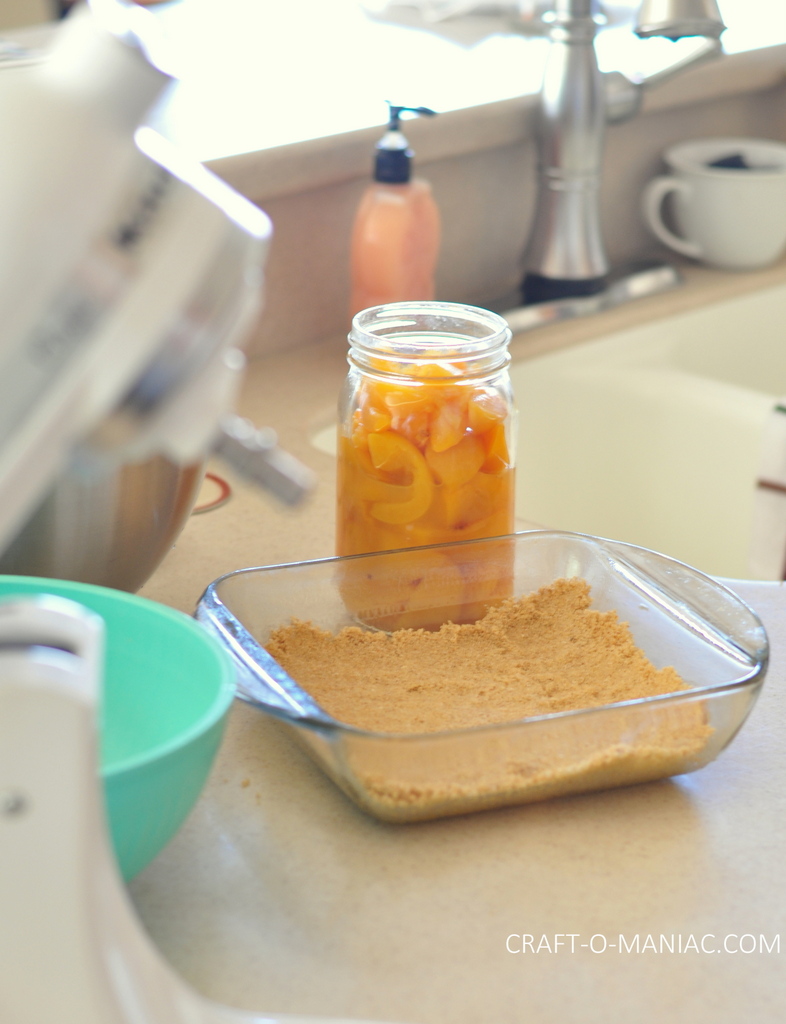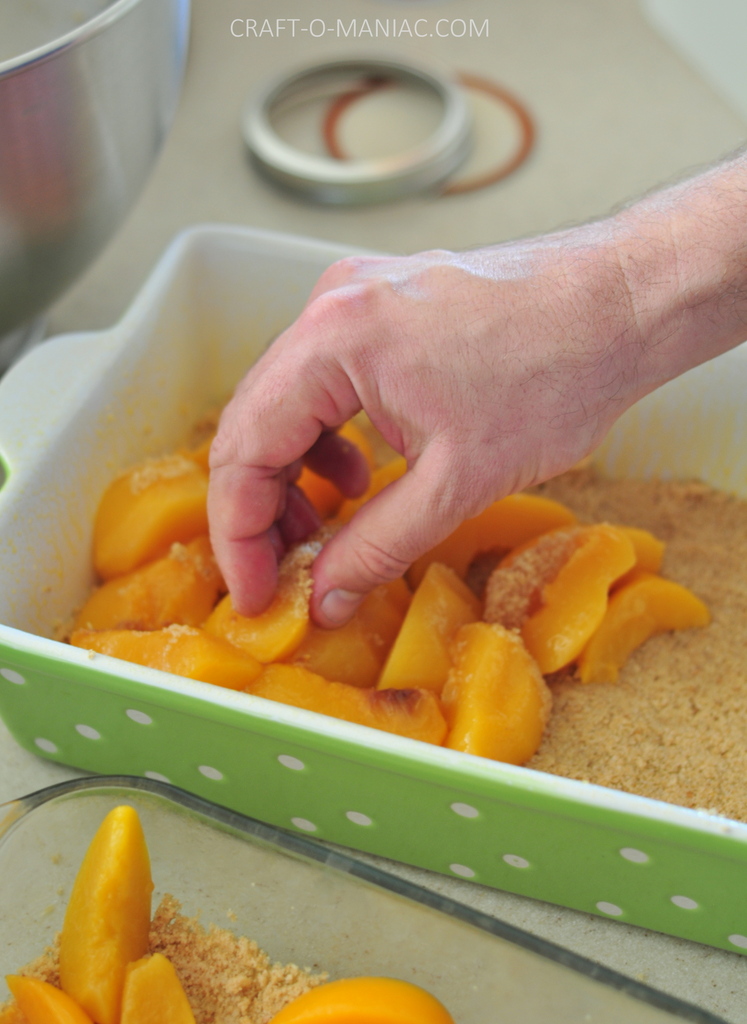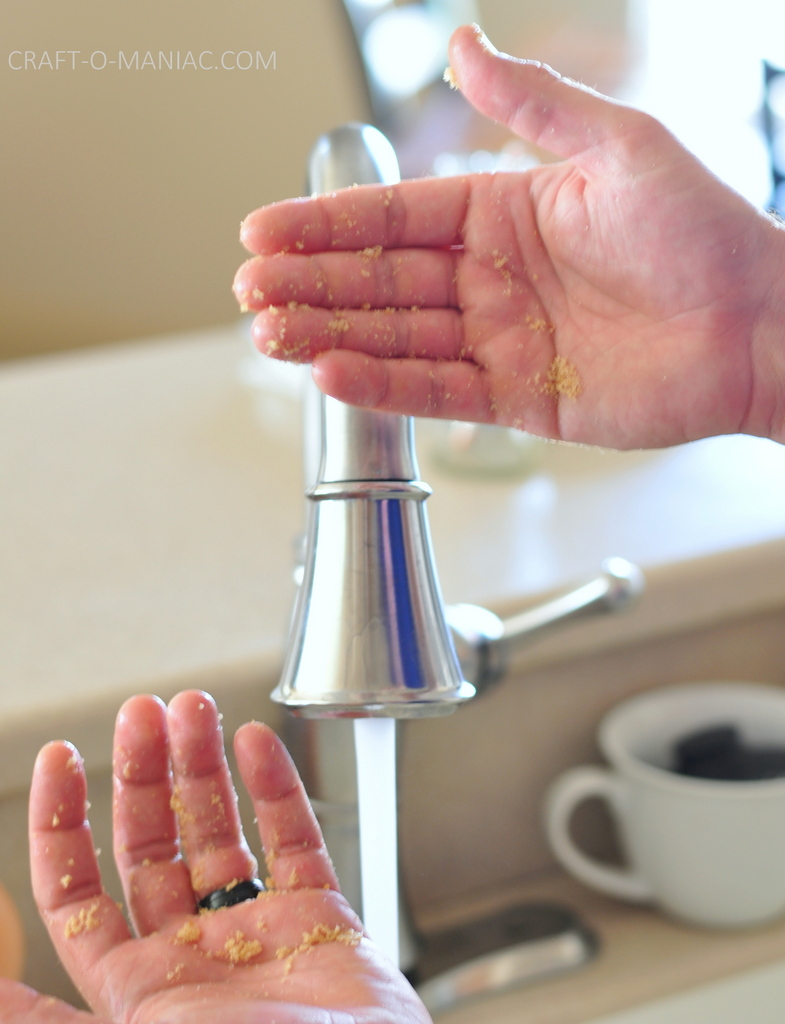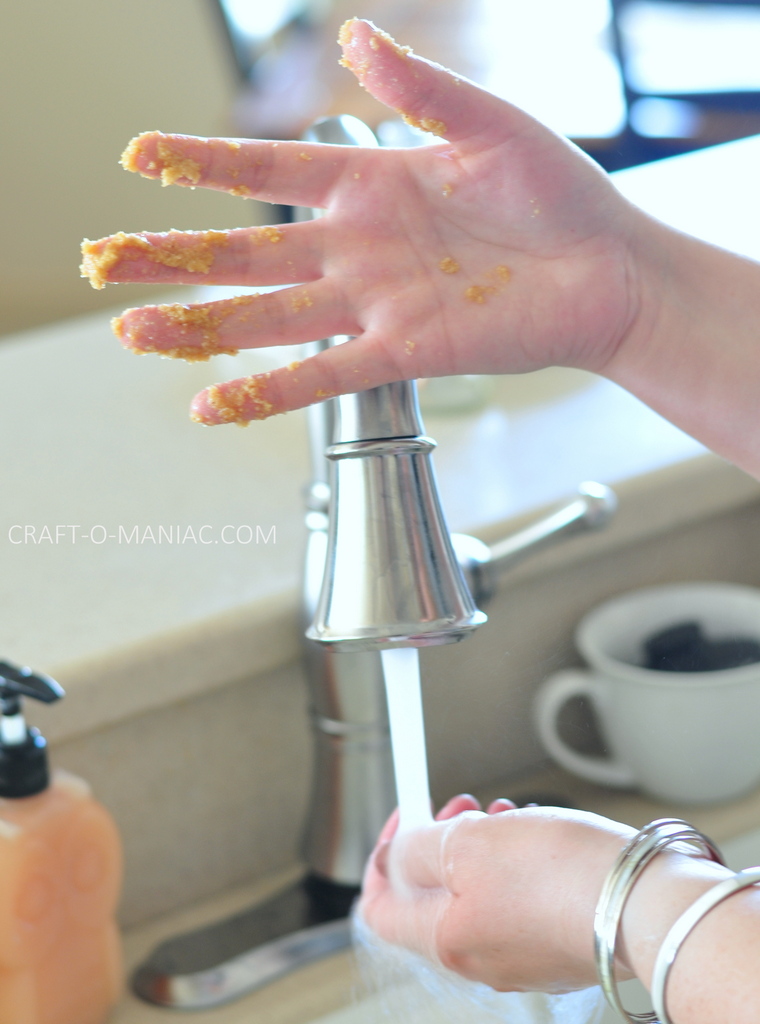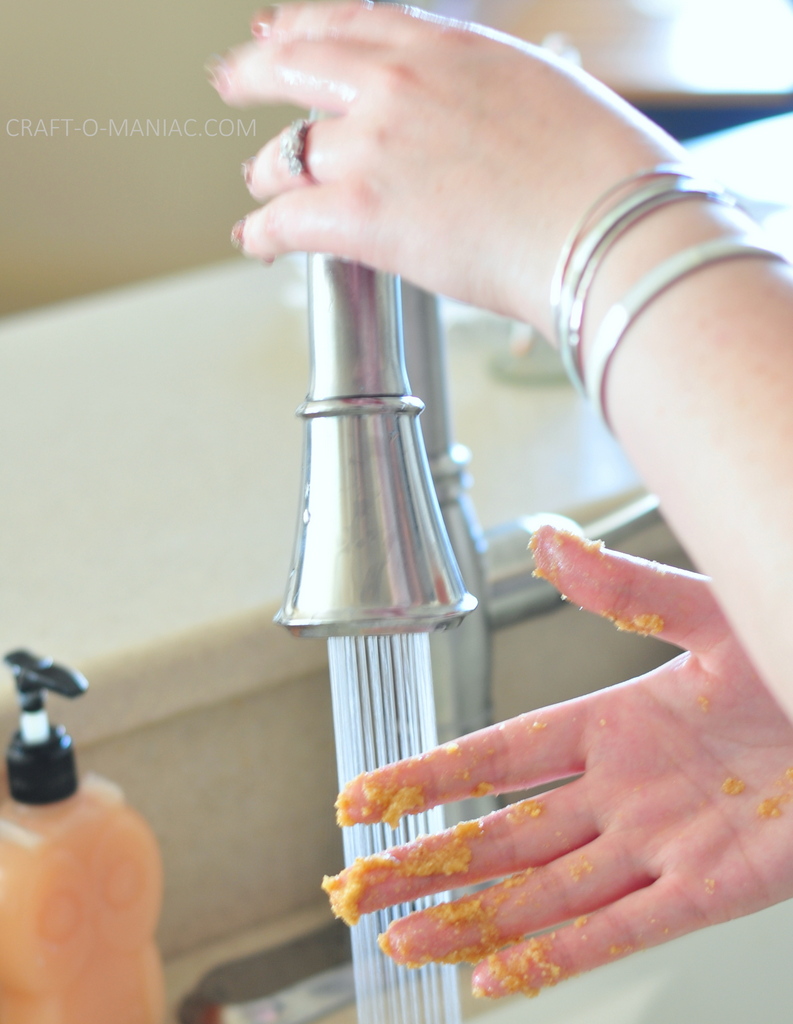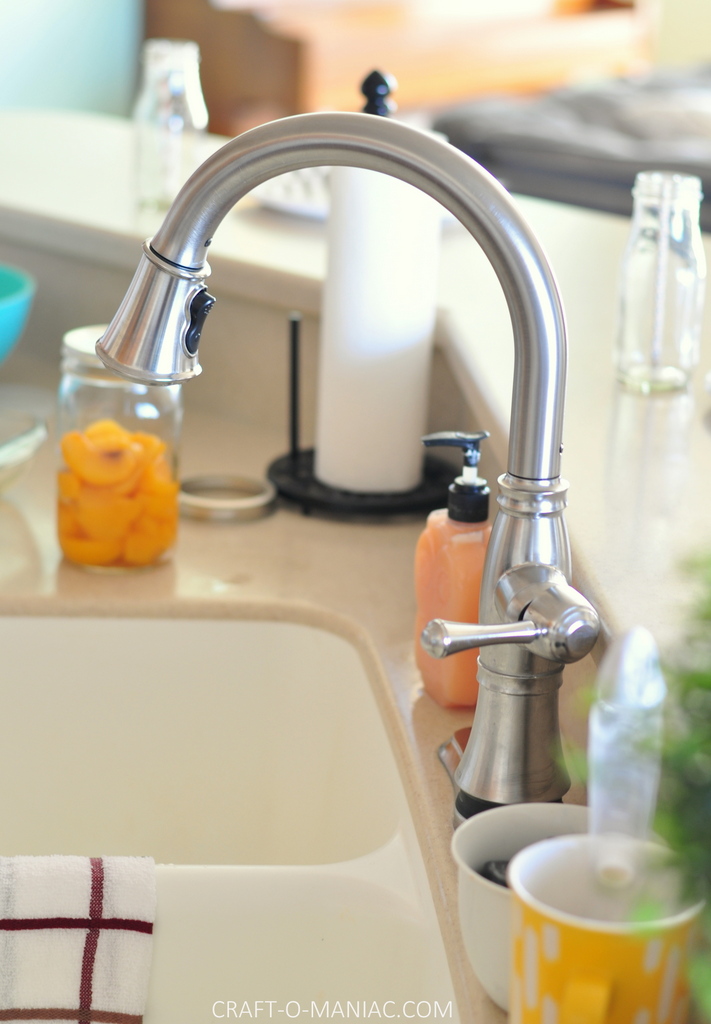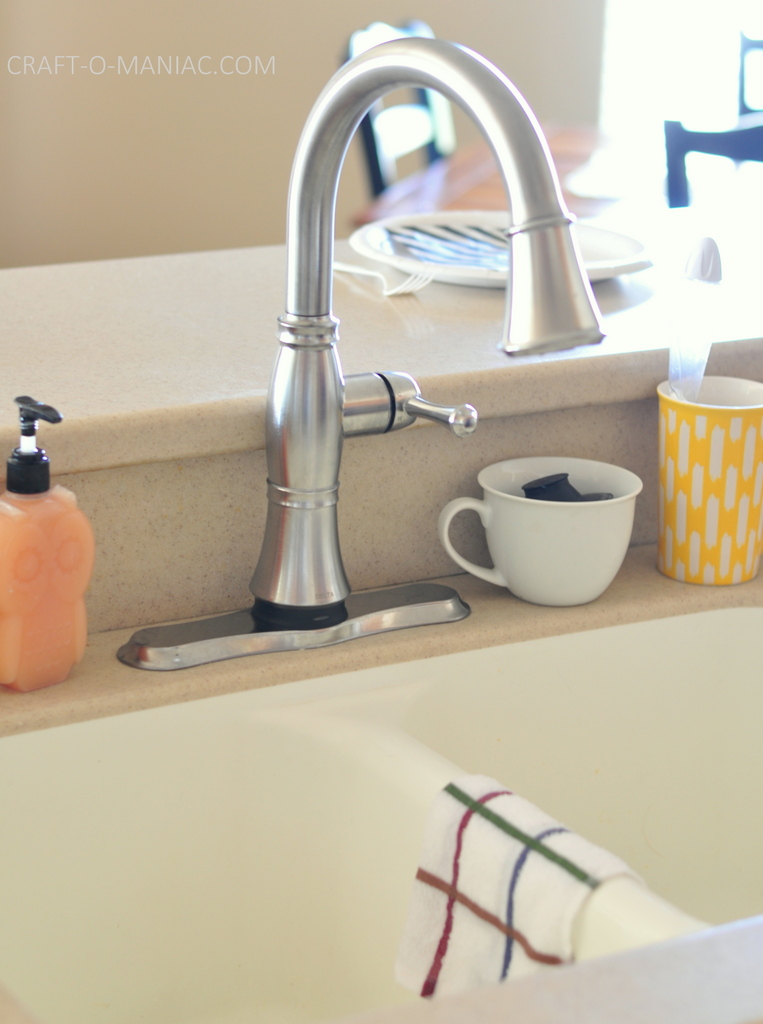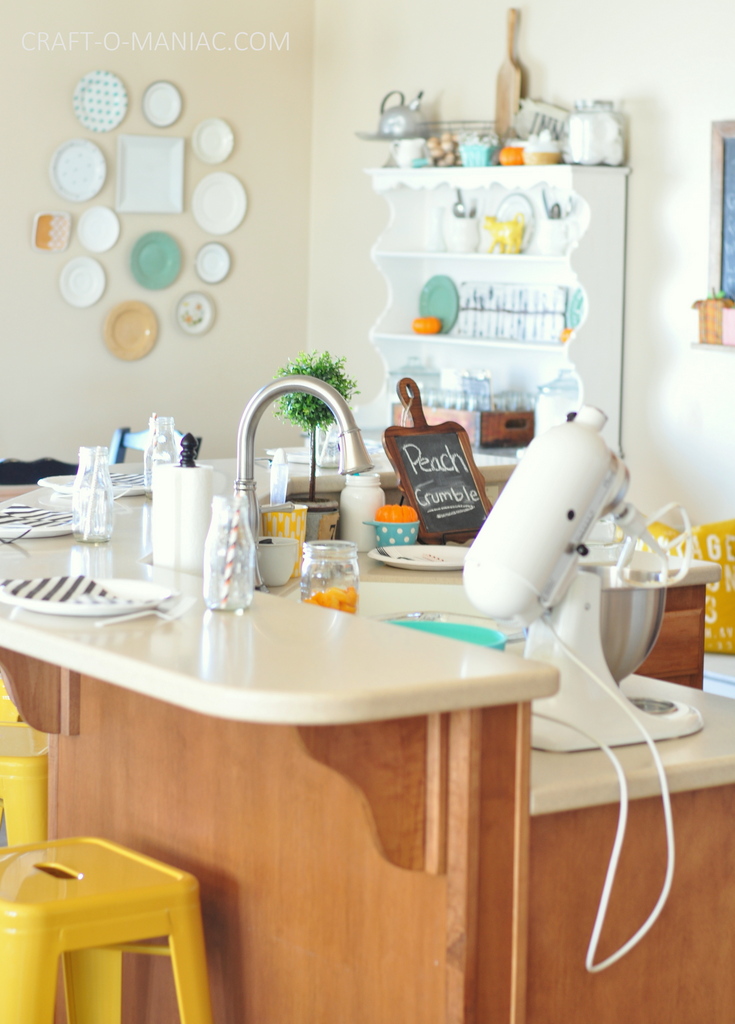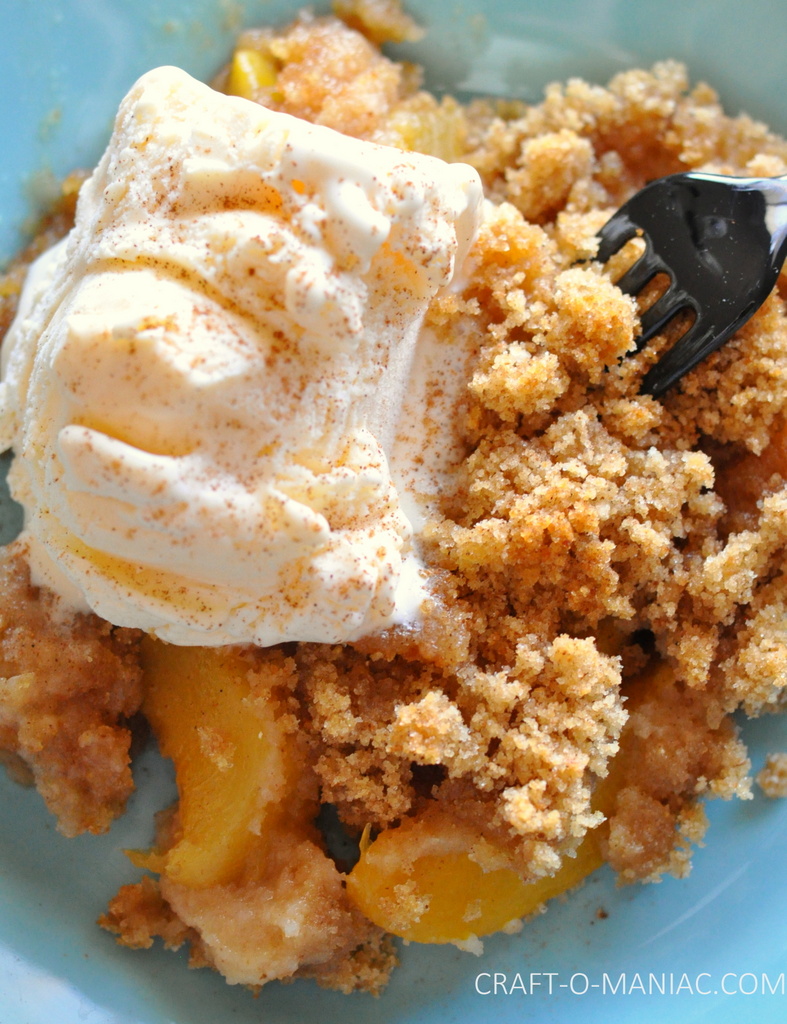 My husband and I had a lot fun making this peach crumble and using the Delta Touch 2.O faucet to help us clean up our HappiMess. Our kids loved the treat and we all enjoyed our evening together as a family devouring dessert.
Compensation was provided by Delta via Mode Media. The opinions expressed herein are those of the author and are not indicative of the opinions or positions of Delta."