Festive Halloween Decor Ideas
Today I am just sharing some pictures over the years from some of my Festive Halloween Decor Ideas that I have done in the past. I thought it would be neat to look back on some of the different ways I decorated some spaces in my home or even some of the same ole same ole spaces, like my entry table, piano, and hutch. I also threw in some pictures of some DIY Halloween crafts. I think a post showing you different Halloween ideas is a good way to get your festive juices and ideas flowing. wink.
Right now, I am trying really hard to hold off and not decorate for Halloween until after September 28th or so. Will see how long I can wait, double wink. With that said I was getting really excited going back through past posts looking at Halloween decor. Needless to say it has gotten me extra excited.
Lets take a look as some of the pictures.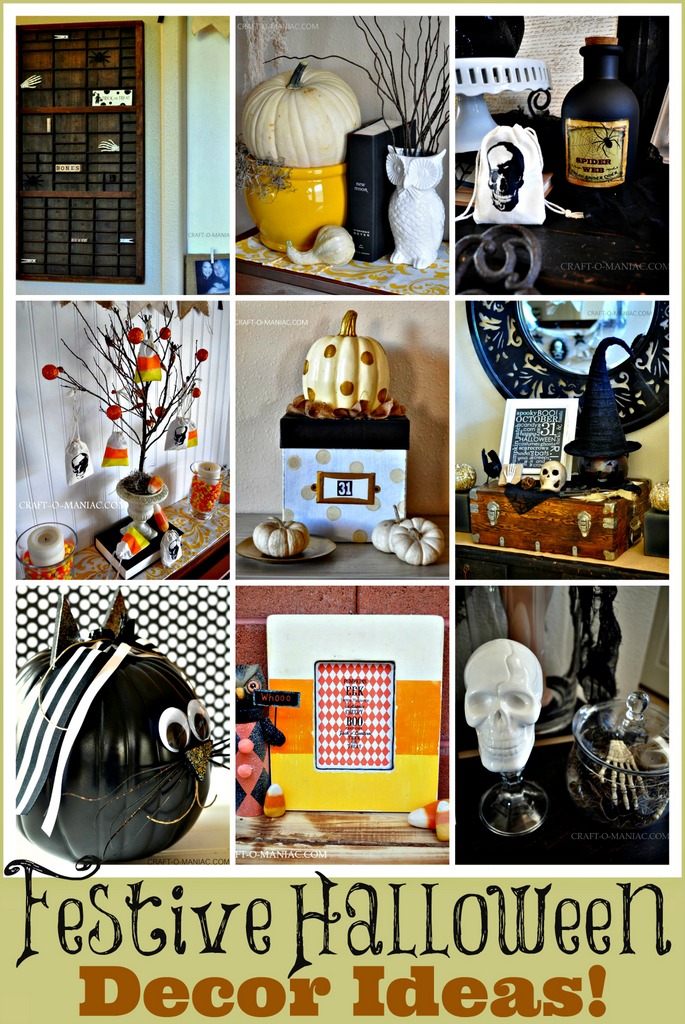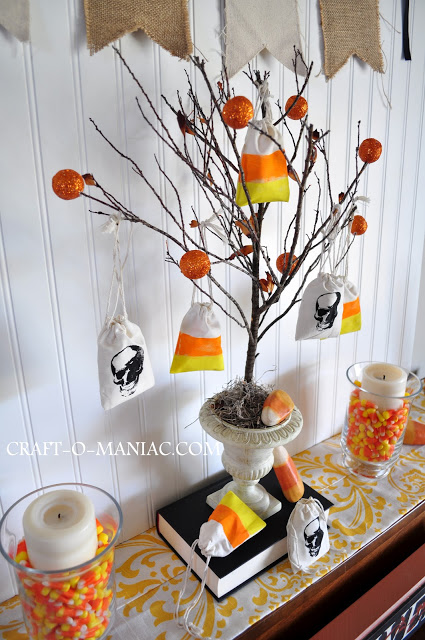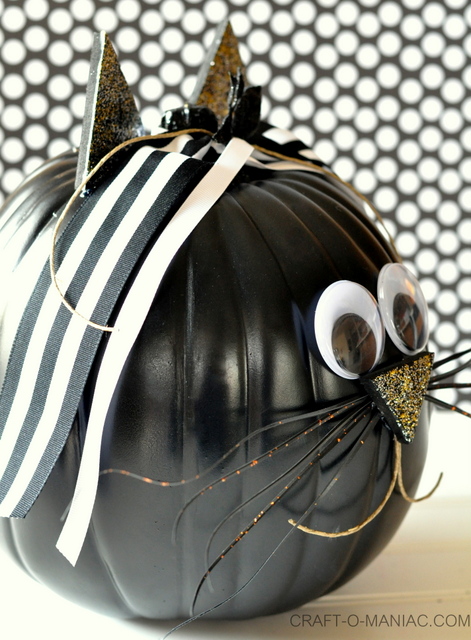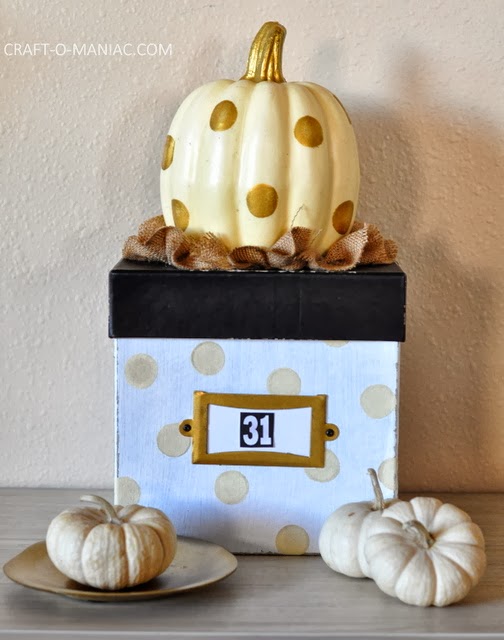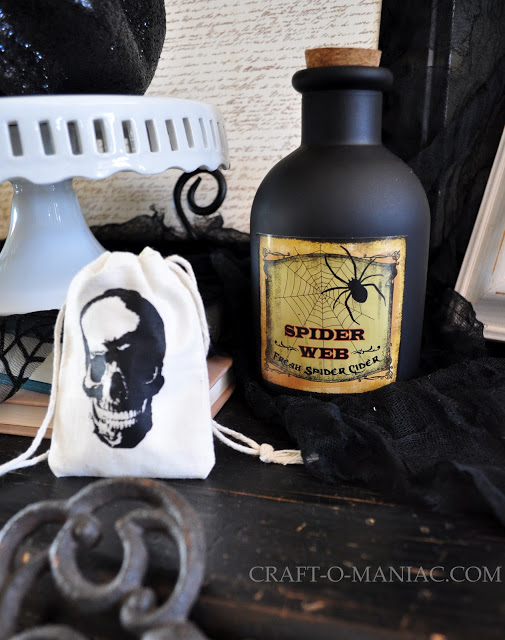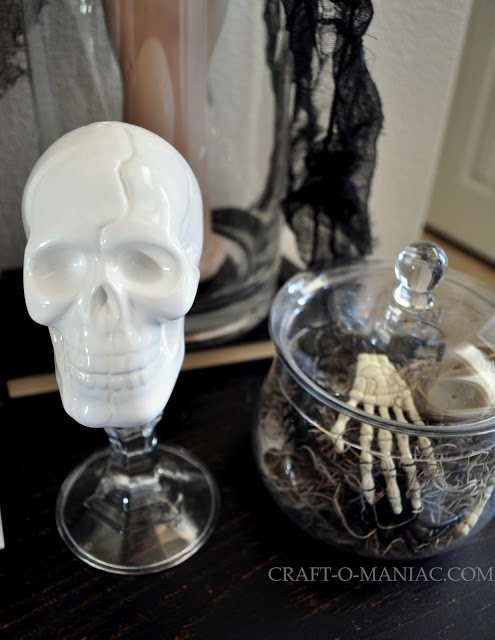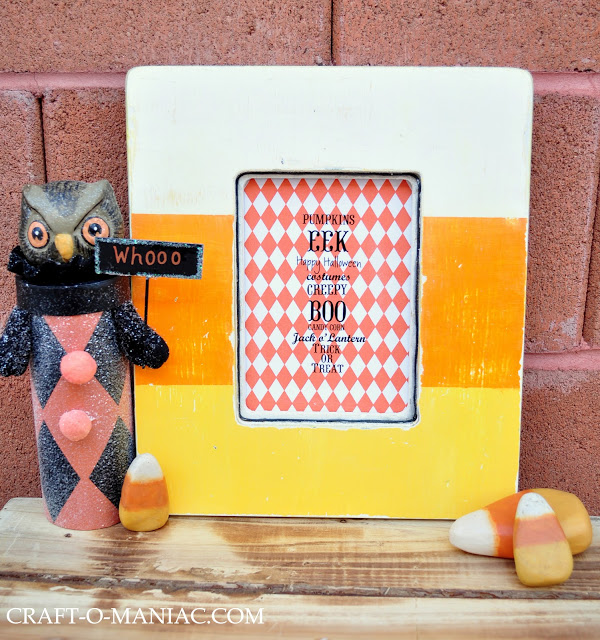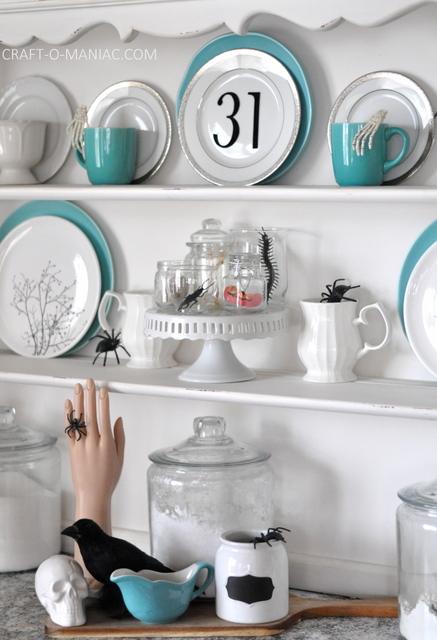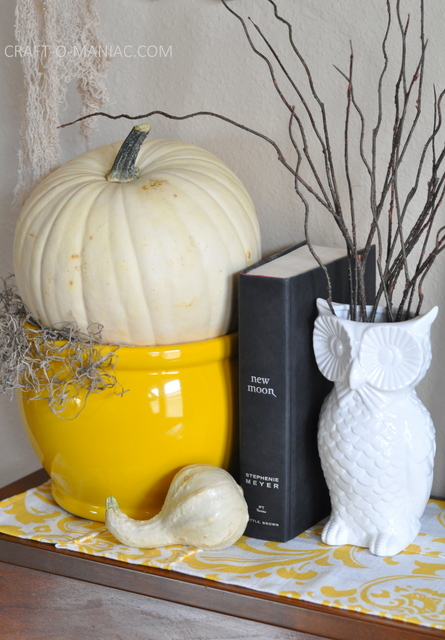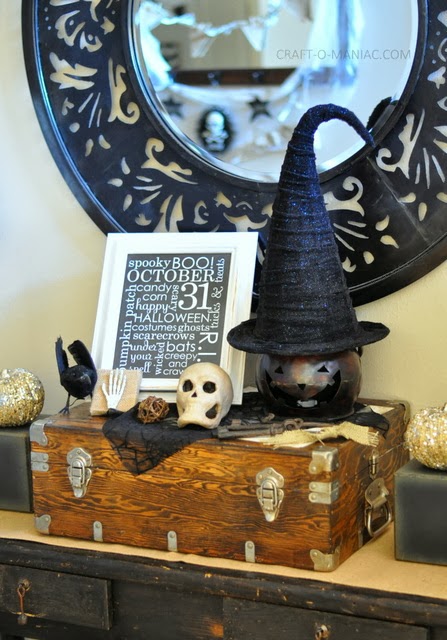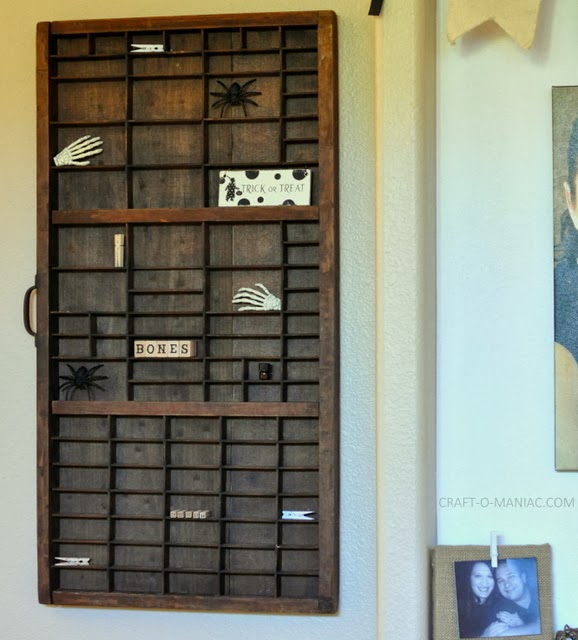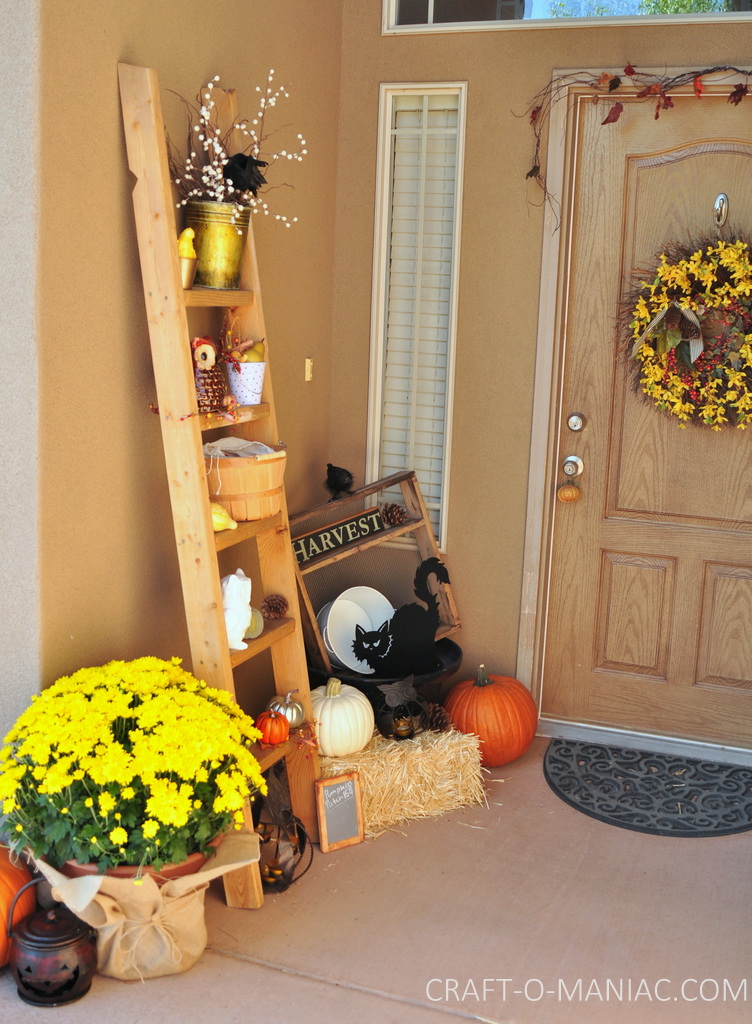 Fun stuff, now who is ready to start decorating for Halloween? Thank you friends for stopping by. Love a visit or two or three. xo jen