Black and White Halloween Decor
Hi friends, today I am sharing my Black and White Halloween Decor. Last night I broke out my Halloween bins last night and then this morning I picked out the stuff I wanted to decorate with. YAY! I just couldn't wait until Oct. 1st. all these holidays just come so fast and go even faster, and I want to enjoy it. This year I wanted to stay away from orange because with fall decor and Thanksgiving decor I get tired of orange real quick. That said there is nothing wrong with the traditional orange and black for Halloween, I just went for black and white. As of right now I just have my entry way/entry table decorated. I still will decorate my hutch and maybe my piano, but if I don't, then the entry way is just perfect. Its what friends, family, and visitors get to see right after my front porch decor, so I am pretty happy with that for now.
So here is my Black and White Halloween Decor.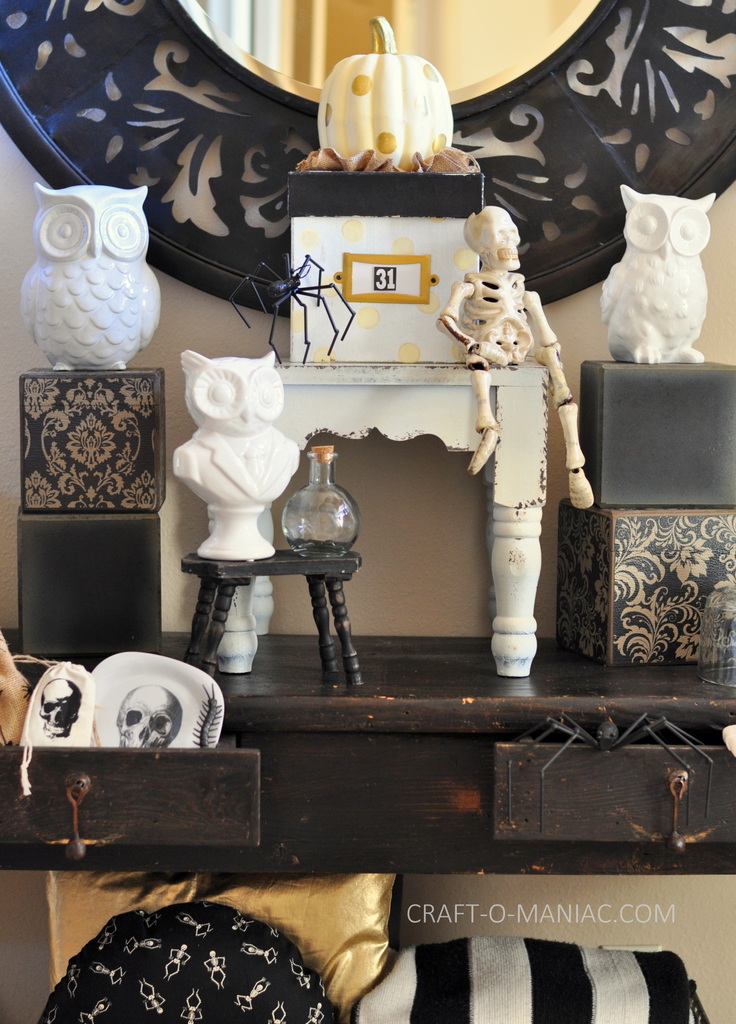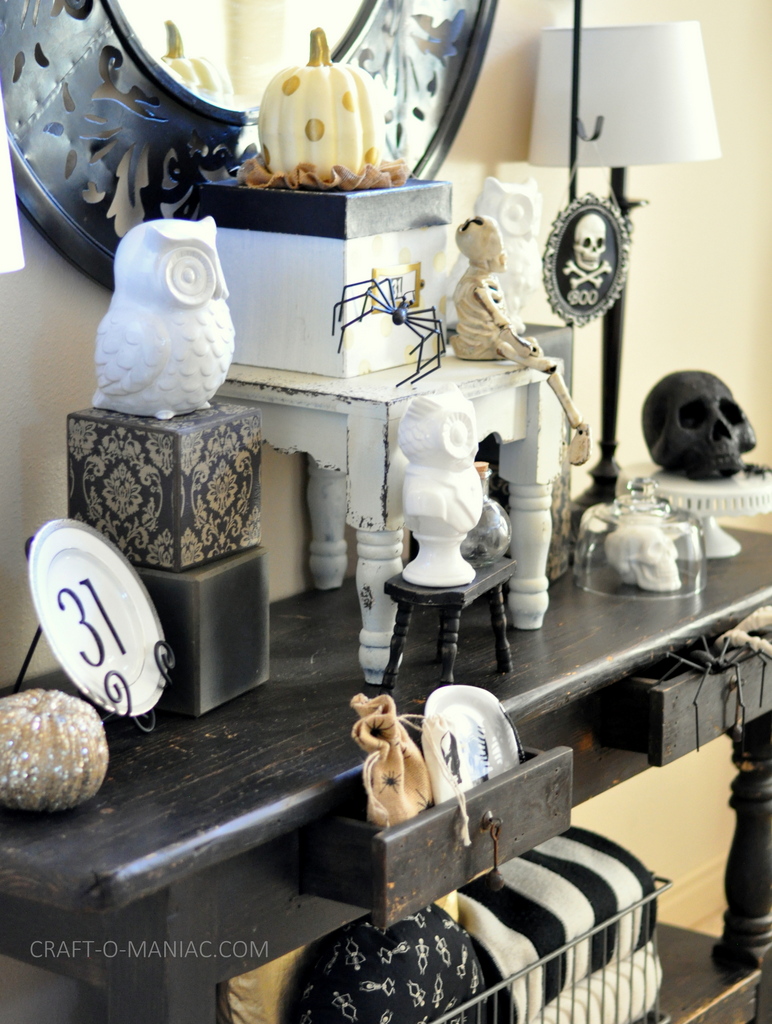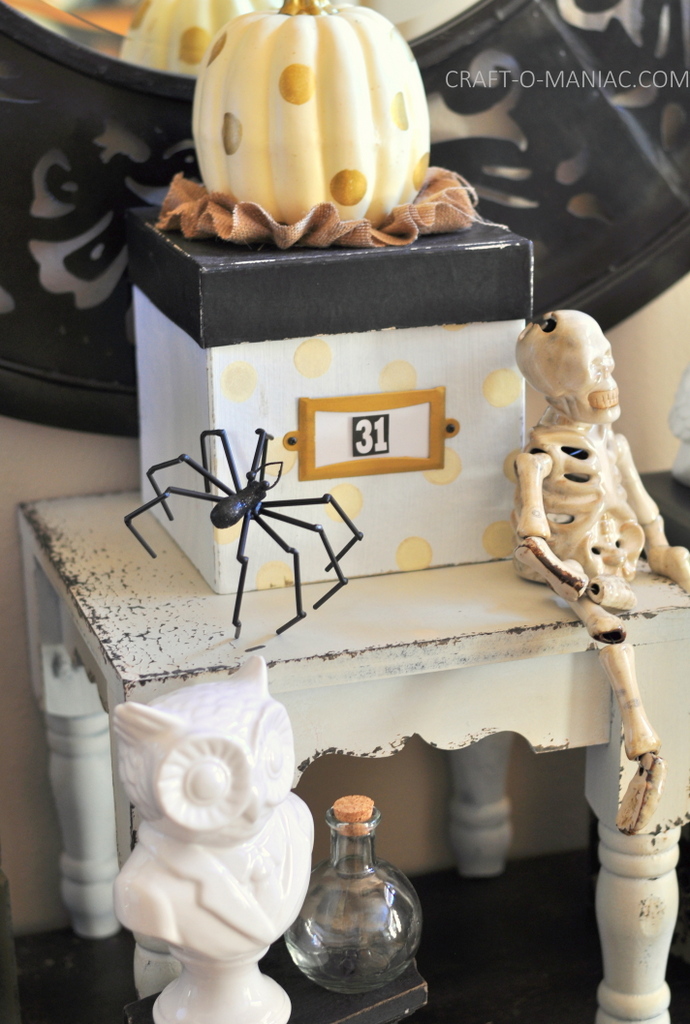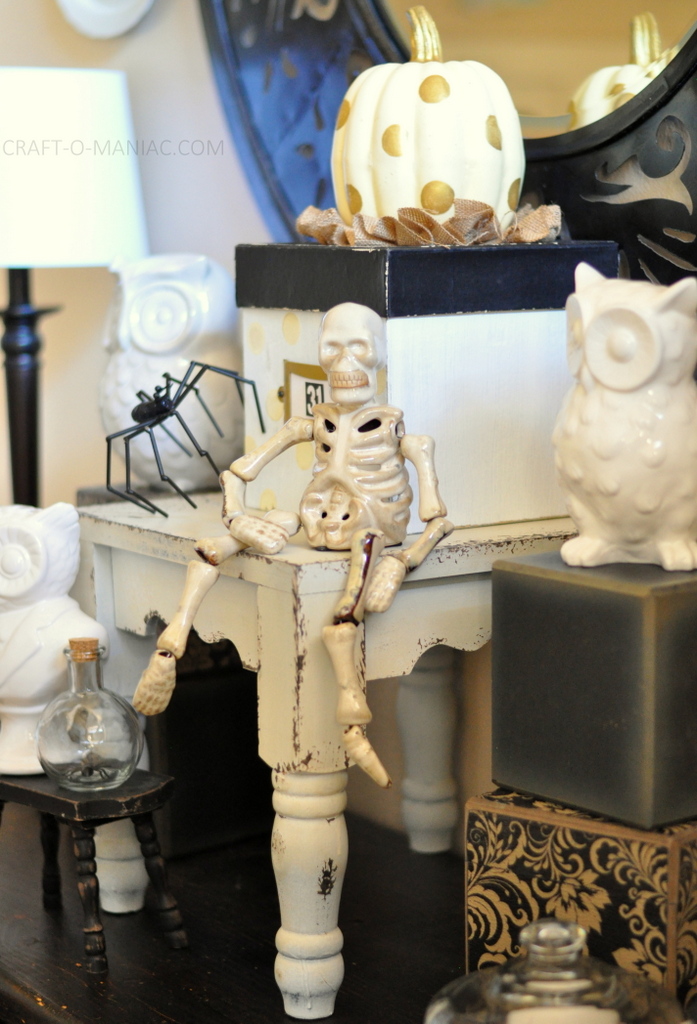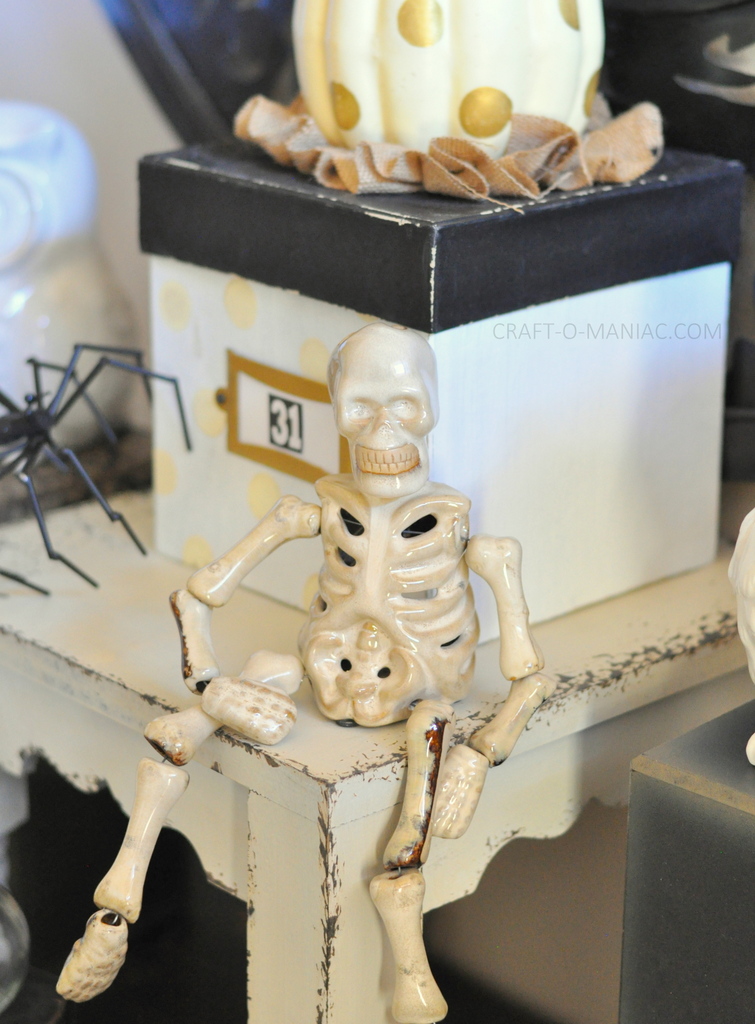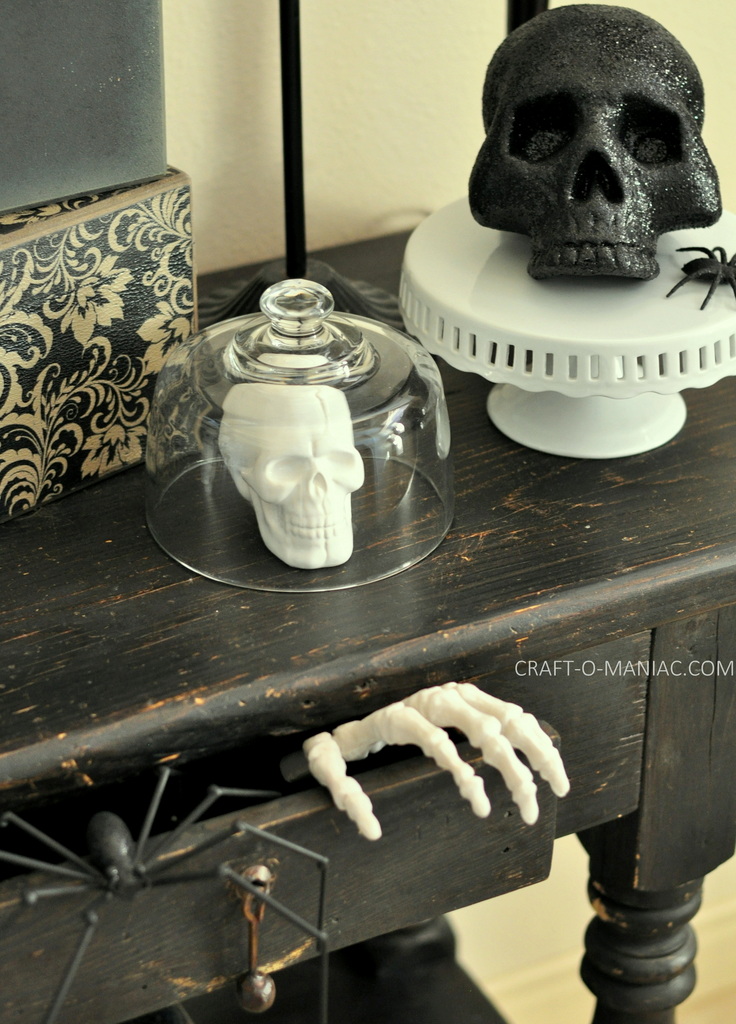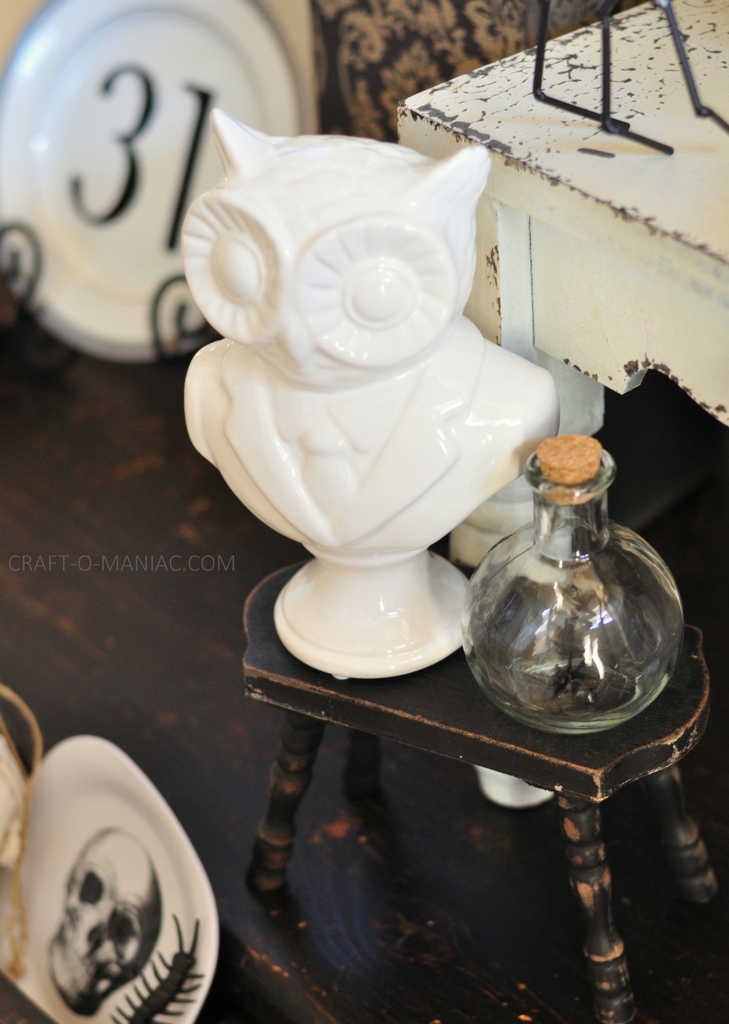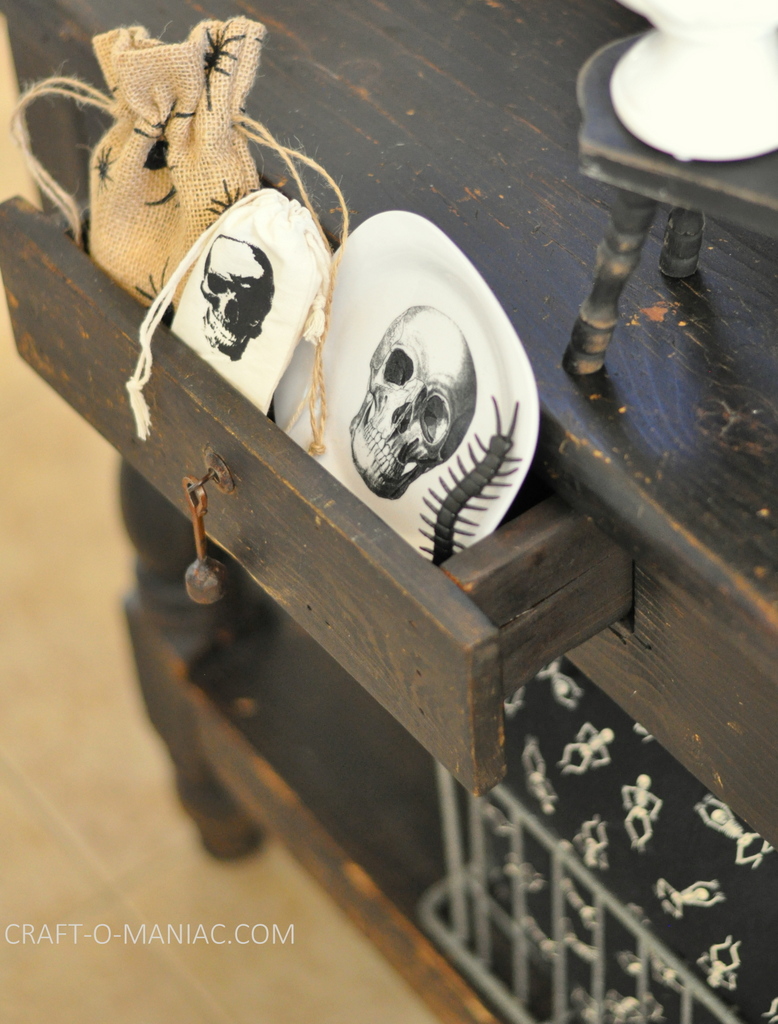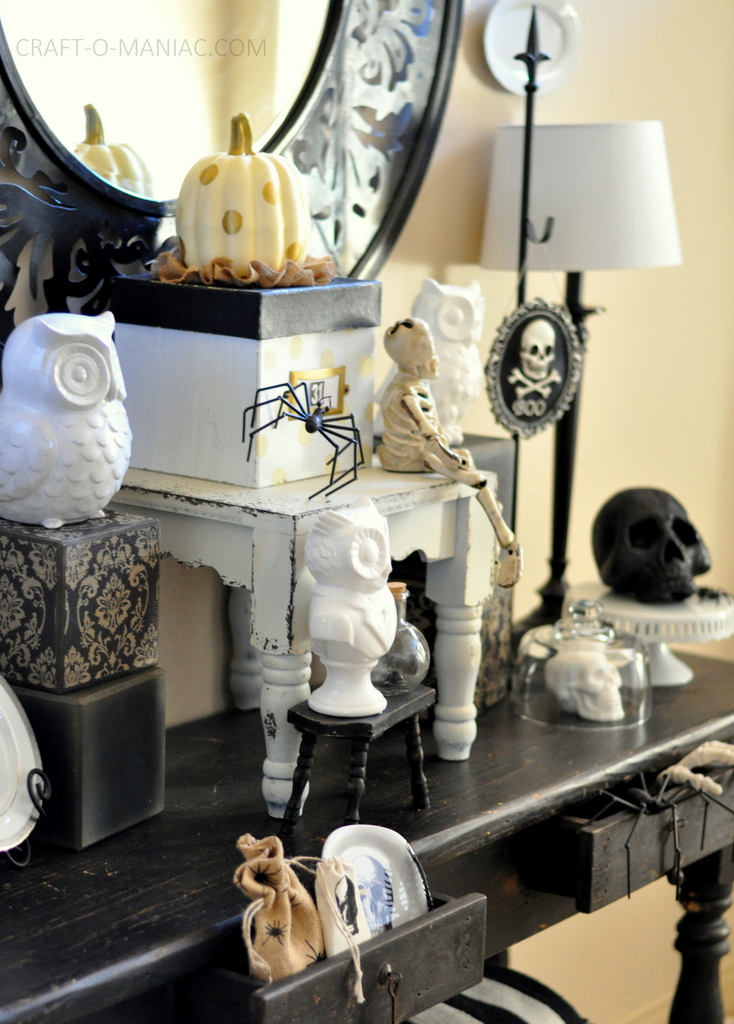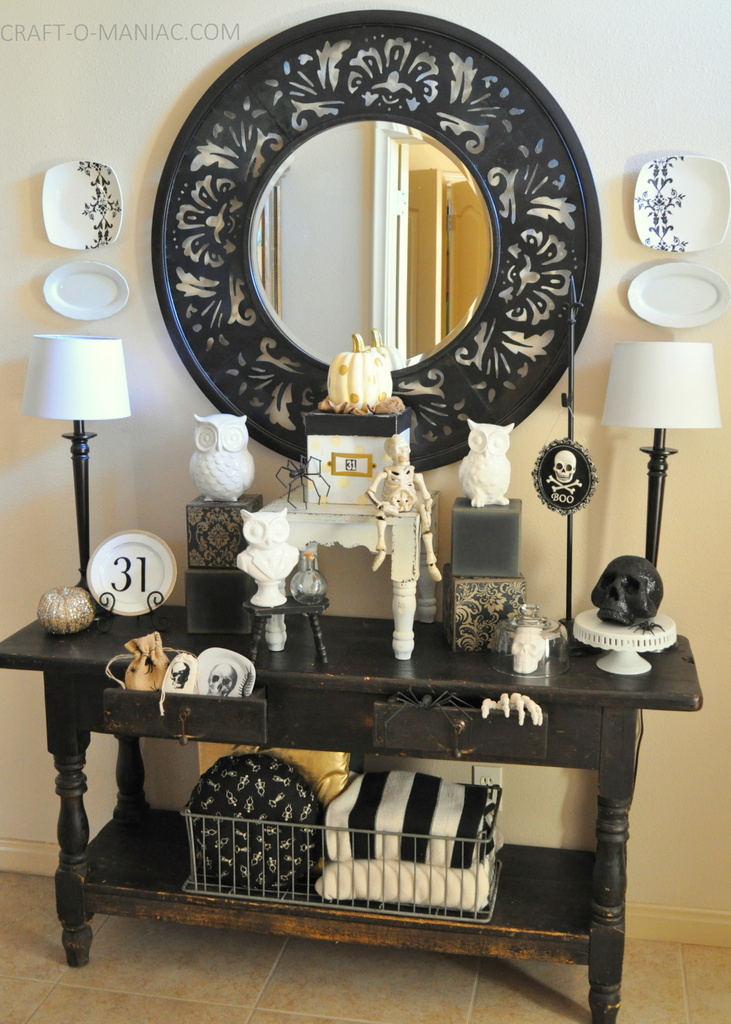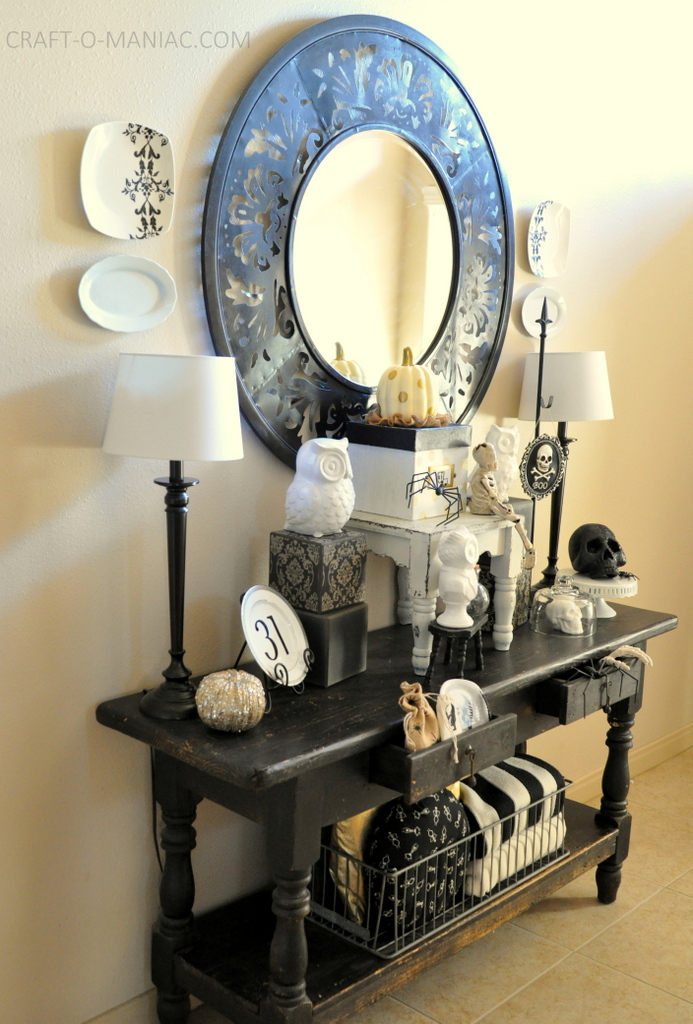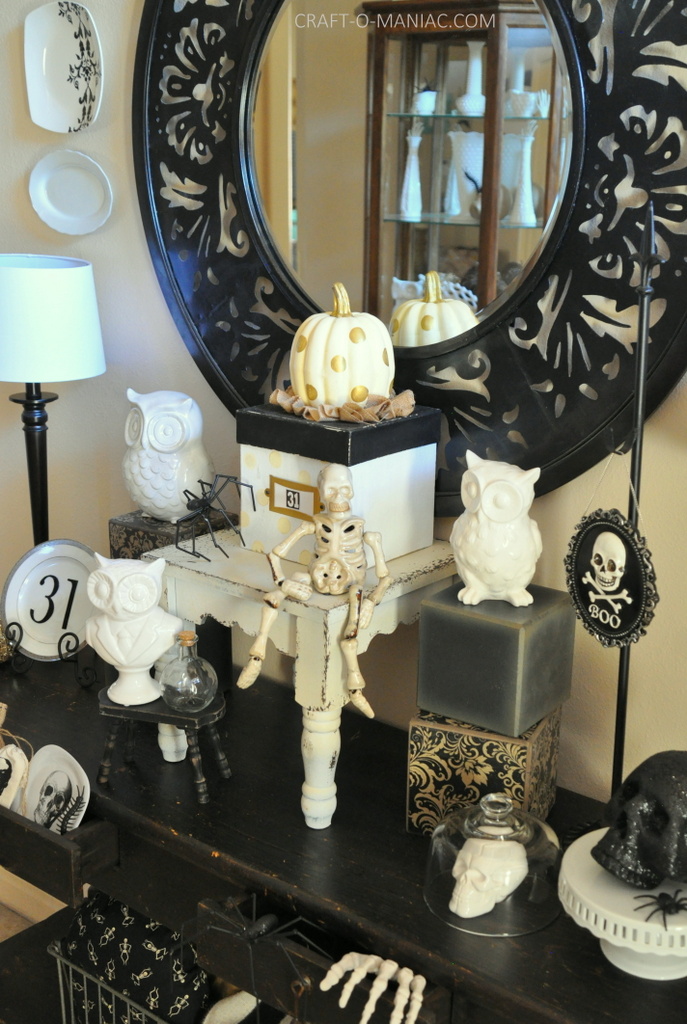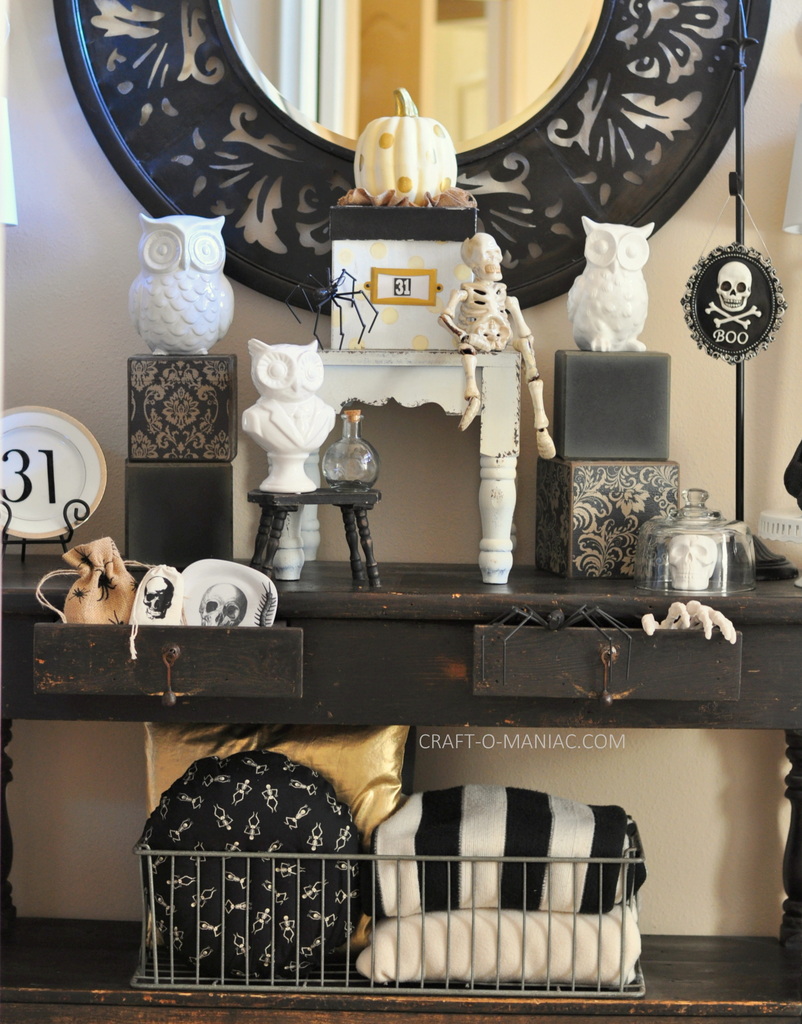 A lot have asked me where I find everything? this is a collection that has grown over several years. Along with some of the stuff being made, I find stuff at Michaels, JOANNS, Tai Pan Trading, Home Goods, and Target. If I see something I really love and the price is good, then I will get it.
You can also check out my Rustic Halloween Entry Here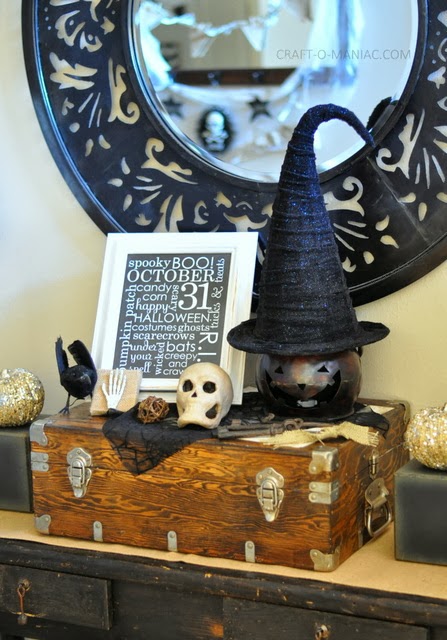 Thank you so much for stopping by.
Hugs, jen