Fun Lighting Ideas to Transform your Home
Today we are talking about Fun Lighting Ideas to Transform your Home.
While you might have nailed the interior design details of your contemporary color scheme, your
carefully chosen furniture, and your eclectic collection of art, but if you don't have good lighting
solutions to illuminate the room, it's all a wasted effort. According to design writer Tim Anderson
at SFGate, "The lighting in a home changes the mood of a room just as it does the perceived size of
a room. Placement and type are important aspects of interior design, and they work in conjunction
with color selections, room size, availability of natural light and furniture selection. The elements that
come together when the right lighting is achieved transform a room into a seamless combination of
functionality and style." In addition to keeping a room well lit for aesthetic purposes and so people can
actually see what they're doing, good lighting is essential to maintaining a healthy attitude. Dark and
gloomy spaces fail to inspire to kind of joy that we should all aim for. Brighten the room and brighten
your attitude with some of these fun lighting ideas to transform your home, from cove lighting to funky
fixtures.
Cove Lighting
One of our favorite ways to transform a room for contemporary, upscale look without spending virtually
any money is to put in cove lighting. If you have the right architectural structure for it, cove lighting
only requires that you purchase the extremely inexpensive string of lights or lighting tubes to tuck into
your ledges or recessed spaces. You can find great option for cove lighting on top tier design sites like
Lumens. Among the benefits of cove lights is the fact that the actual fixture is hidden from site, so all
you see is the attractive lighting that highlights any architectural interest in your ceiling space. One
thing that you should take into consideration thought is that your cove lighting strips need to be at least
18 inches from the ceiling to ensure that you don't get unwanted shadows or create a fire hazard in
the home. While cove lighting can dramatically improve a room's appearance, it isn't worth creating a
dangerous situation.
Everyone Looks Better by Candlelight
Another easy way to instant transform the lighting in your home is to outfit every room with a few
candles so the option is there when you want softer lighting. Whether you're hosting a dinner party
or you just want to relax and unwind after work with a glass of wine, candles are a great way to light
up a room the old fashioned way. Real Simple has some great ideas for different ways that you can
start using more candles to light up the home. They suggest homemakers "add a designer's touch by
filling the base of glass cylinders with small stones or marbles." Another one of their fun suggestions for
candles is to cluster them together, "A quick way to transform an everyday table: Cover a shallow tray
or platter with a dozen pillar candles of varying sizes and widths." Try playing around with tabletop and
mantle arrangements to come up with your own unique ways to incorporate candles into your home
design.
Try out some Funky Fixtures
While your room might have sufficient lighting, your fixture might be underwhelming. When you're
decorating your home, it helps to have a few accent pieces around which to design the rest of each
room. One of the best accent pieces you can ask for is a funky lighting fixture that inspires conversation
and draws out the design elements of the rest of the room. By picking out something that speaks a
little more loudly than traditional can lighting, you're getting double for your money. Not only are you
bringing in something to help out with the overall lighting of the room, but you're getting an effective
piece of artwork as well.
Brightening your home with innovative and creative lighting solutions doesn't have to be difficult. Try
out cove lighting, placing candles around the room, or installing a funky fixture or two and your home
will start looking like a totally new space!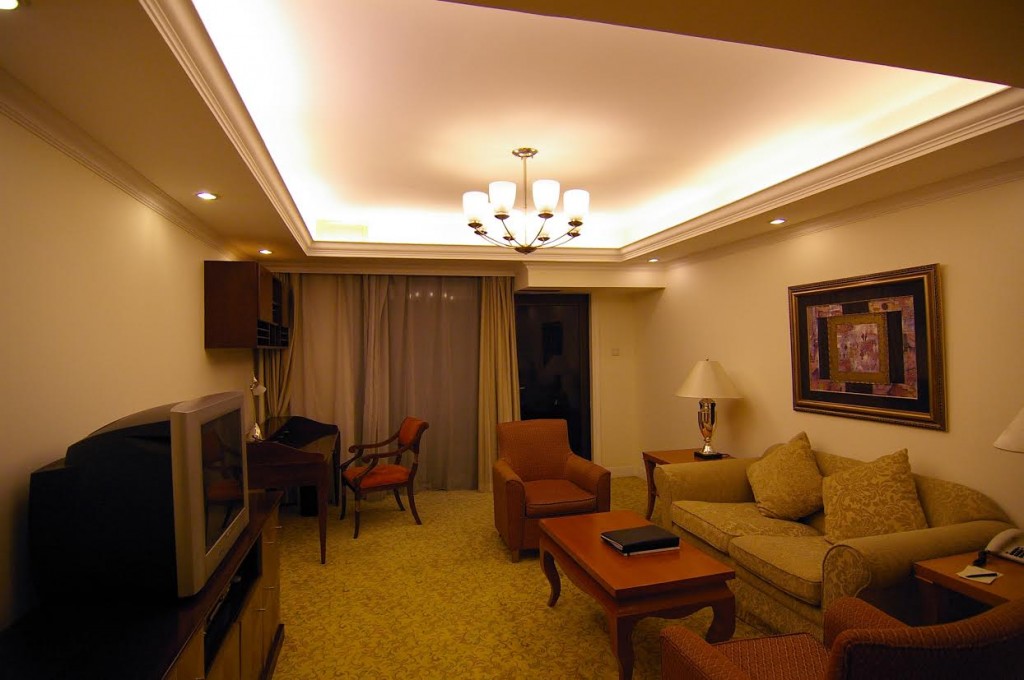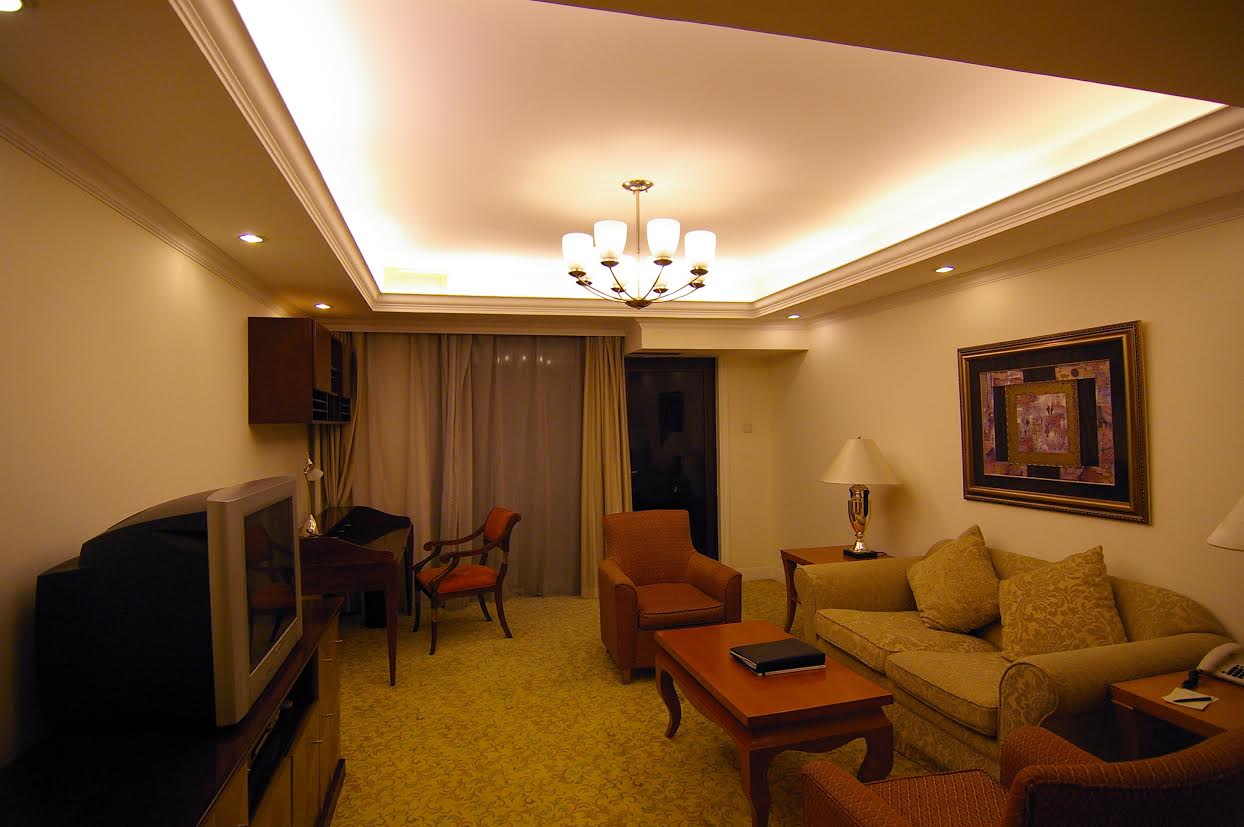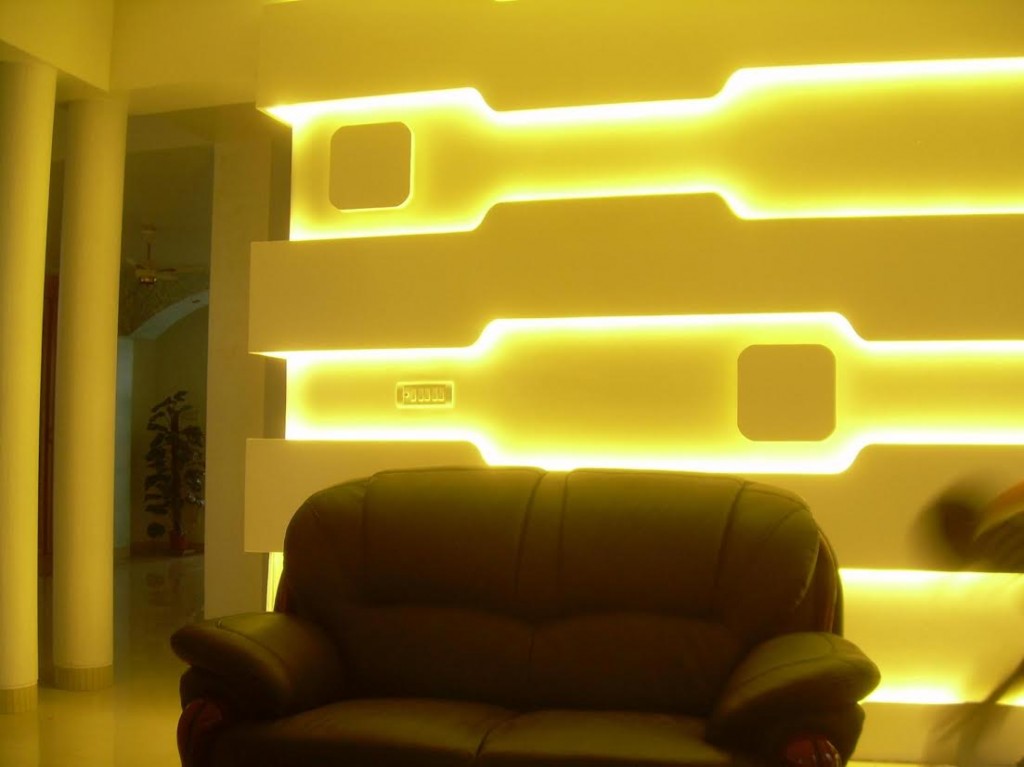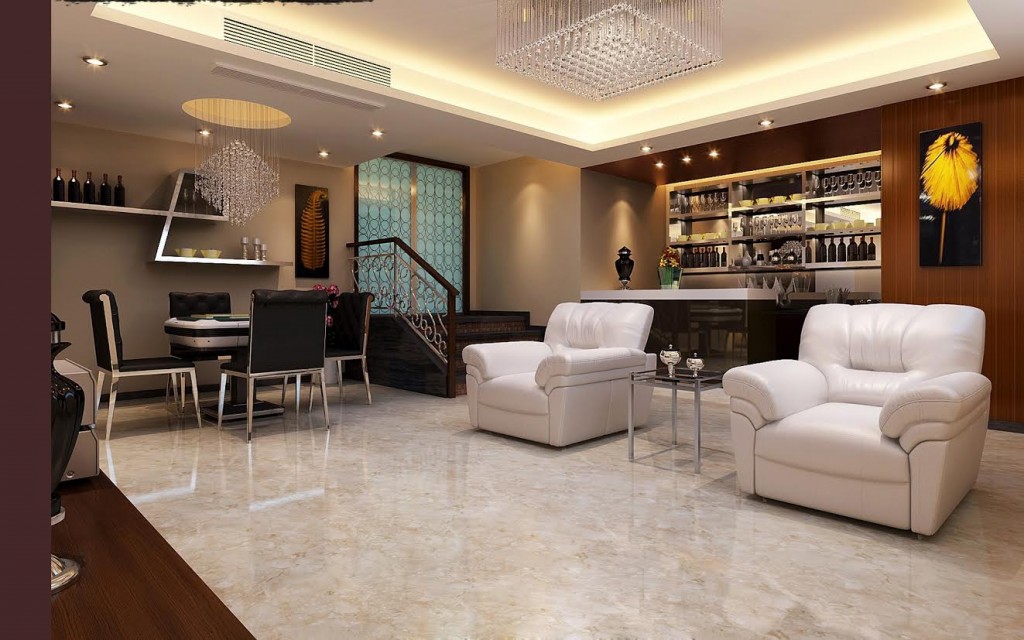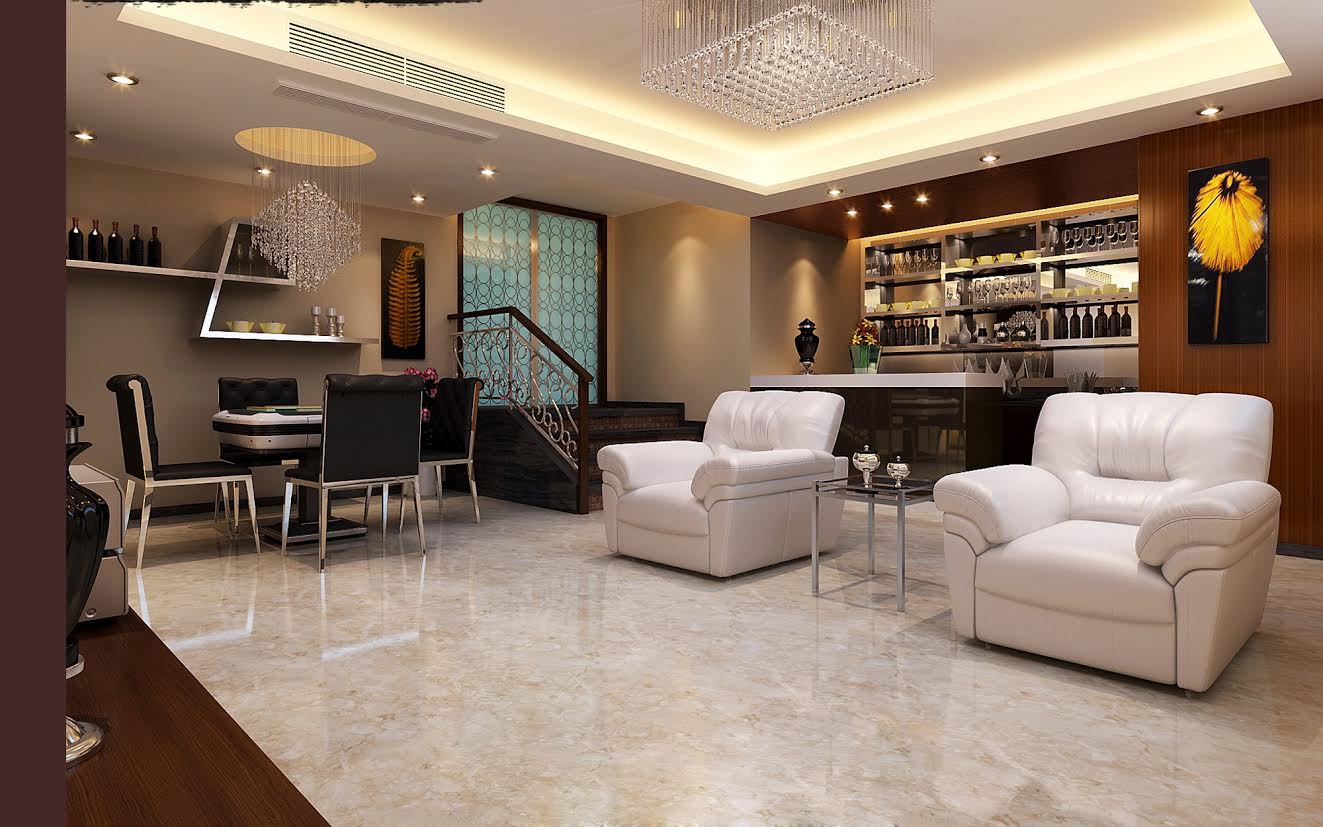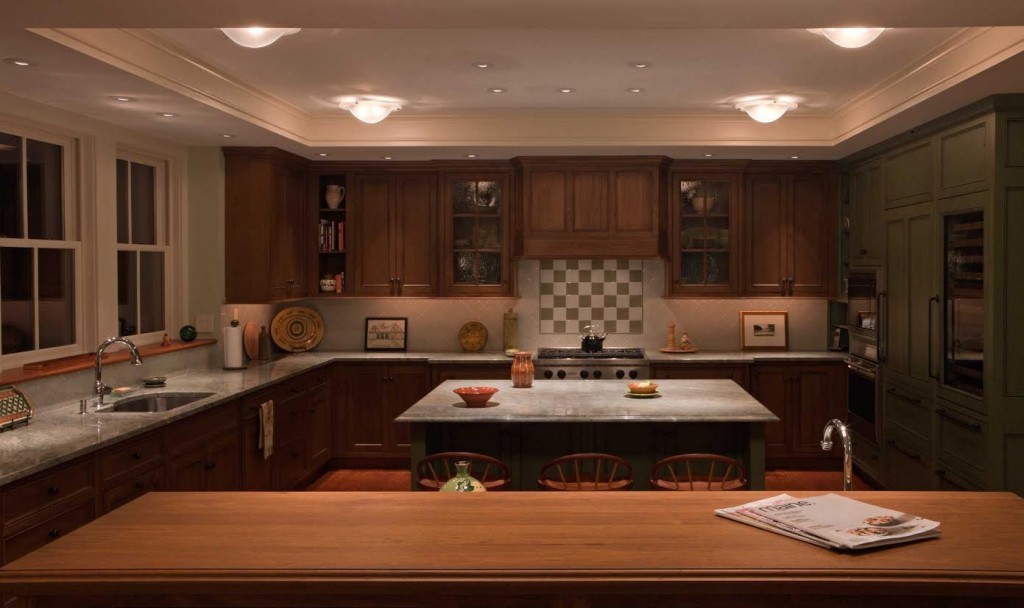 Thank you for stopping by the blog today and reading about Fun Lighting Ideas to Transform your Home. I sure love the ambiance that lighting can bring to a space or, even how it can brighten up a space.