Top Ramen Mother Approved Sauce
Hello friends, today I am sharing something you moms and dads I think will happy about and approve of  as well. "Top Ramen Mother Approved Sauce" and let me just say this first, these mom seasoned noodles are kid approved too! my kids always Ohhh and Ahhh if I make my rendition of Top Ramen. They seriously get super excited and say "YES!" your making it your way. They just love them so much and only want them made my way. So that said let me share these delicious (even enjoyed by mom herself) Top Ramen Noodle "sauce."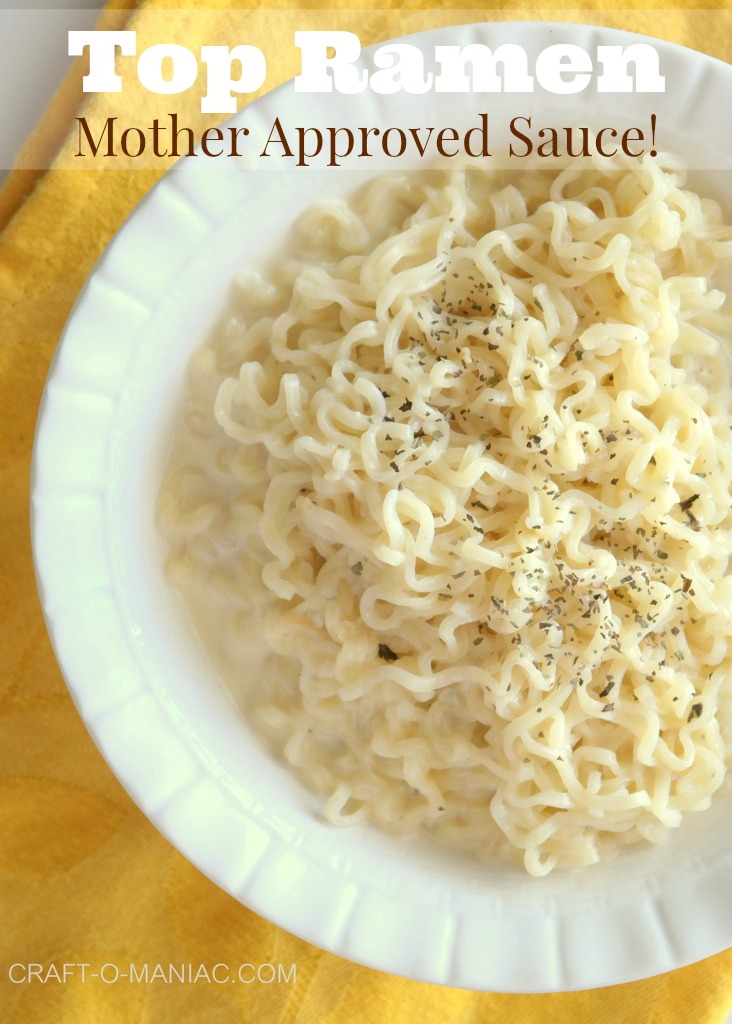 This serves 5-6 people
Ingredients: – 5 bricks of Top Ramen Sauce: – 1 packet of Top Ramen seasoning – 1 can of cream of chicken soup – 3/4 c of milk (i pour my milk into the can of cream of chicken to get more of it out) – 1/2 c of water 2 tsp of  basil 2 tsp of garlic salt 1 tsp of pepper  (a shake or two)
Directions: Cook your noodles on a stove top until they become all cooked and springy looking. While they are cooking take sauce pan and combine all your sauce ingredients and whisk them together until nicely combined. Drain all the water from your noodles and fill each bowl with noodles, then with a ladle, ladle over your creamy yummy sauce, I use enough until i see if barely come up on the sides. TIP: fill each bowl with the sauce evenly and then add more if desired.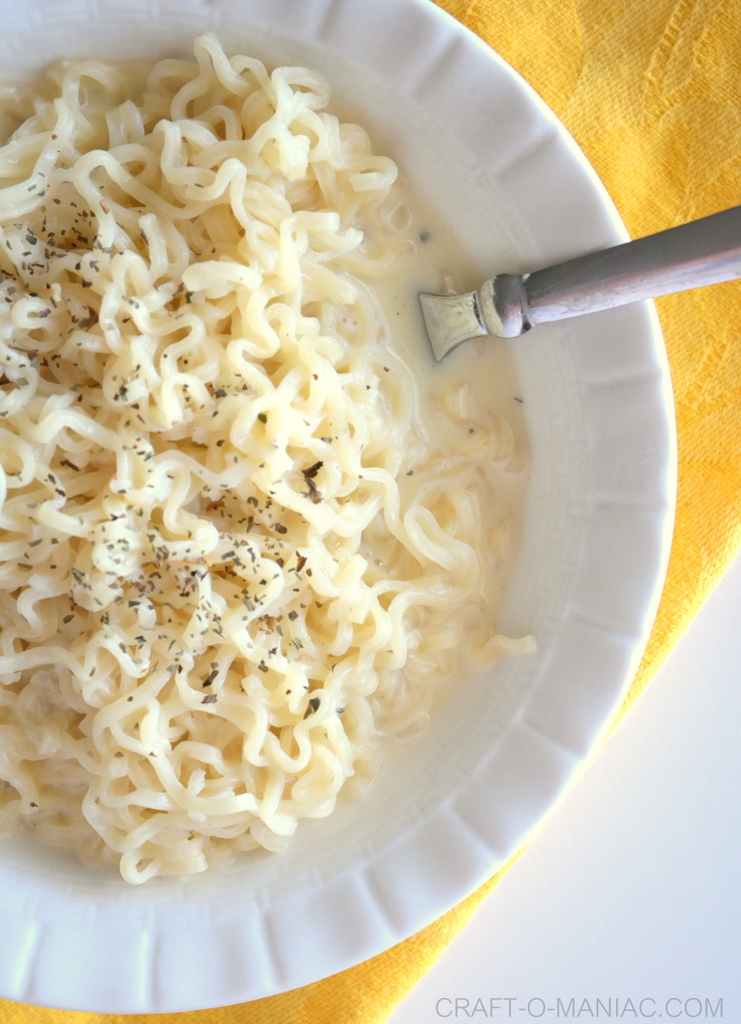 I promise your kids will ask for it this way again, and you can fill better about serving it to them this way. Thanks a bunch for your visit, enjoy. jen
and for more soups
check out my
Creamy Crock Pot Chicken Noodle Soup Here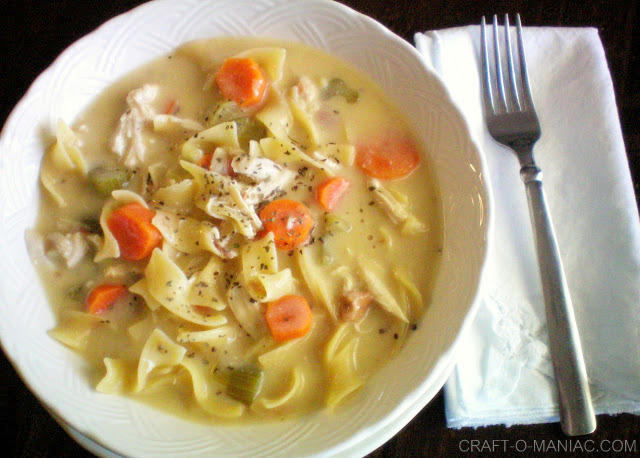 and these Top 10 Fall Winter Soups Here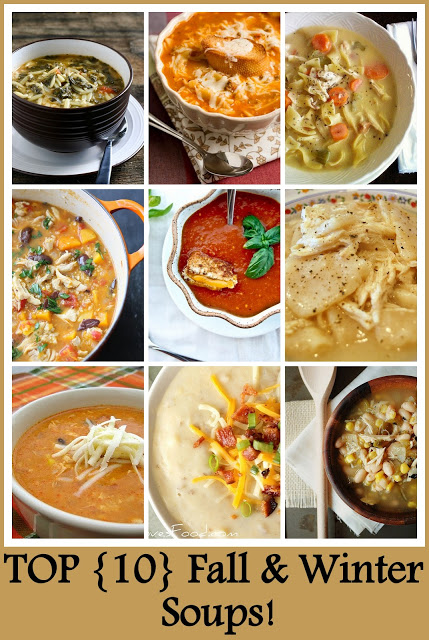 So good!