Delta Faucet Happi Mess
"Why do people treat mess like it's a bad thing? It's actually the evidence of a life
well lived. When you're out there making, creating, doing and playing, embrace
your #HappiMess and let Delta kitchen and bath innovations help clean up so
you can do it all again tomorrow."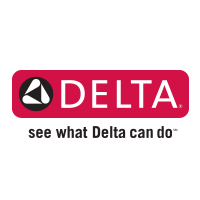 Hi Guys I am participating in the Delta #HappiMess program and I encourage you all to  to share their #HappiMess with Delta.  I don't know about you all but when my kitchen is dirty it's because I've made a delicious meal for my family, or my kids and I are baking and frosting cookies, or we could be finger painting too.
See I've partnered with Delta faucet to embrace these #HappiMess moments, knowing Delta kitchen and bath products and innovations will be there to
help me clean-up.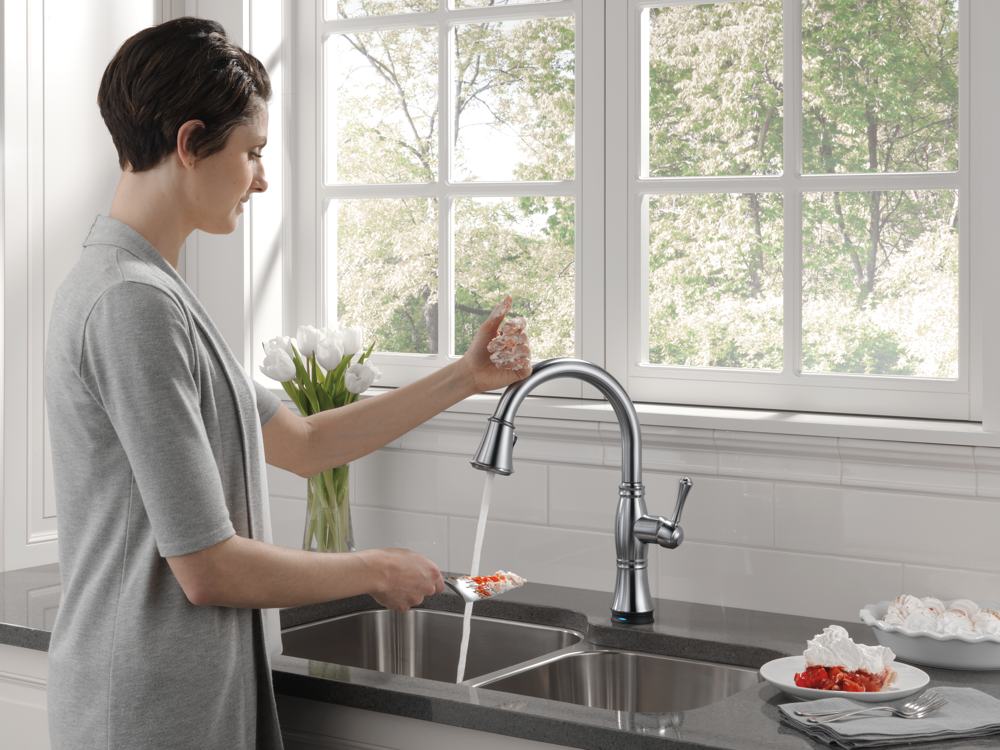 Here is some information about the Delta Touch
When hands are messy or full, Delta Touch2O ® (pronounced
Touch-Two-Oh) Technology allows users to activate the flow of
water with a simple tap anywhere on the faucet spout, hub or
handle, helping reduce the spread of dirt and messes from hands
to the faucet.
•
With a vast array of coordinated kitchen and bath faucets
featuring proprietary touch-activated technology, Delta
products give consumers more styles, more finishes and
more choice in residential electronic faucets.
•
Delta Faucet offers eight kitchen suites and three bathroom
suites featuring Touch2O Technology, including its
Addison®, Cassidy®, Lewiston®, Linden™, Pilar® and
Trinsic® kitchen collections.
The installation process is just like installing a regular pull-down faucet with an addition of one more component and a
few easy-to-connect wires. Because the faucet works on batteries, there is no need to hire an electrician to assist with
the installation. For additional information, please watch the installation video. Additional custom support information is
included on page 14 of this toolkit.
Stay tuned and follow along with me, as I will soon be hosting a party sharing my #Happimess and how delta helped me keep things clean. I can't wait.
Now you all can share your #HappiMess moments with Delta for the chance to win a Delta kitchen
and bath prize package valued at more than $2,400.
We all want to be happy in the kitchen right? Thanks for stopping by. jen
Compensation was provided by Delta via Mode Media. The
opinions expressed herein are those of the author and are not indicative of the
opinions or positions of Delta."