Jamberry Nails are Fabulous
Hi guys, today's post is all about how Jamberry Nails are Fabulous. Yes' its true, they are beyond fabulous. Recently I was contacted by a Jamberry Consultant Stephanie Morales to review some Jamberry nail decals. I was so stoked, because I have been wanting to try some for a long time. I new both my daughter and I would love these and have fun wearing them, and we are! The process is easy too, there is no waiting for nails to dry, or worse get goobered when you think they are dry and there not GAH! (and its worse with little girls, am I right?).
Below I am sharing some pictures of mine and my daughters little Jamberry Nail party WOOP! My daughter was all giggles and so cute while doing her nails, she kept saying "How Girly" she felt and that she loved that she didn't have to sit and wait for them to dry. She and I both just love Jamberry Nails. Best part, I believe if you head to Stephanie's FB page she is have a GIVEAWAY on some. YAY! Be sure to check out her link.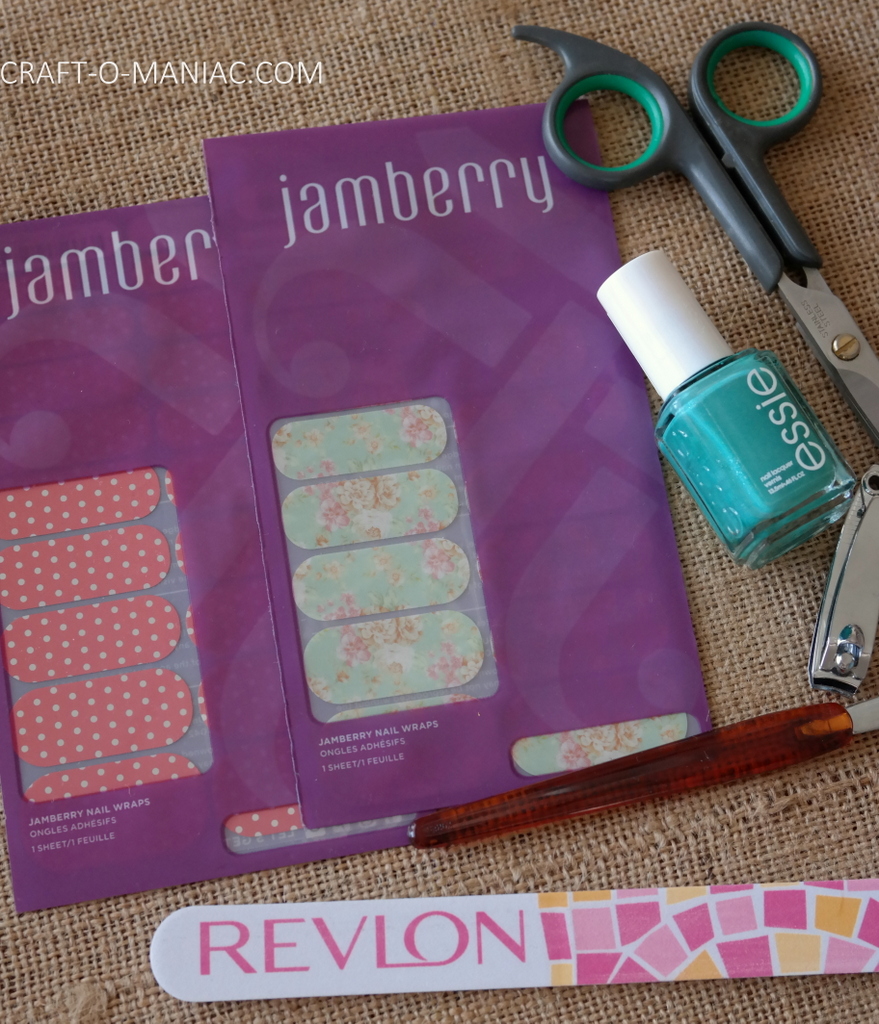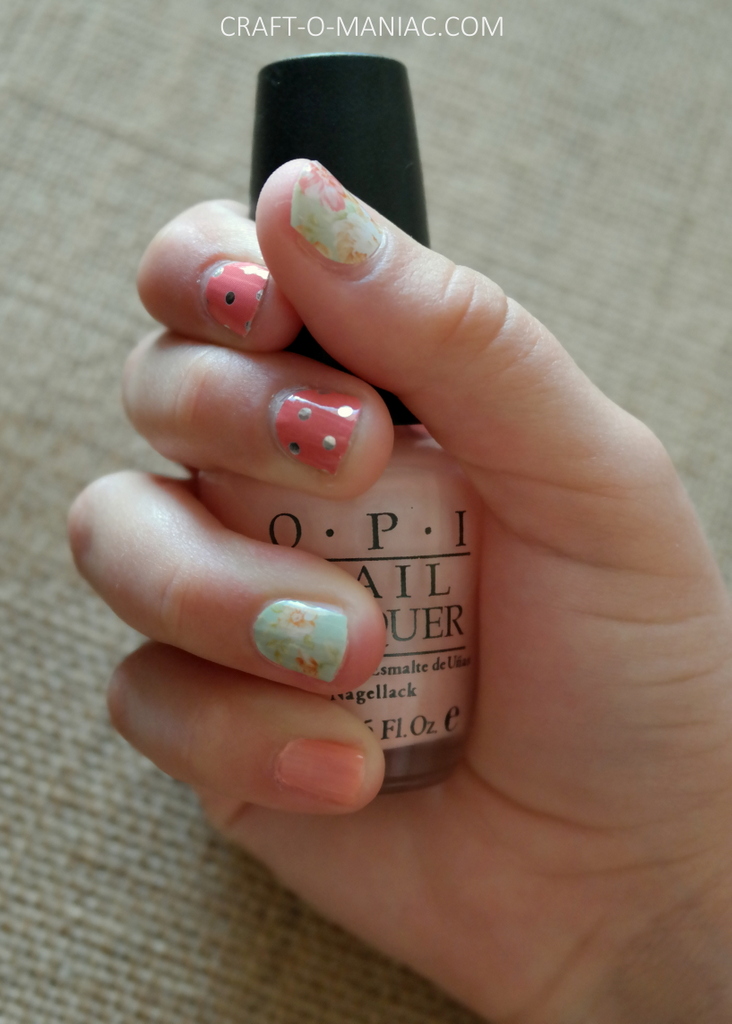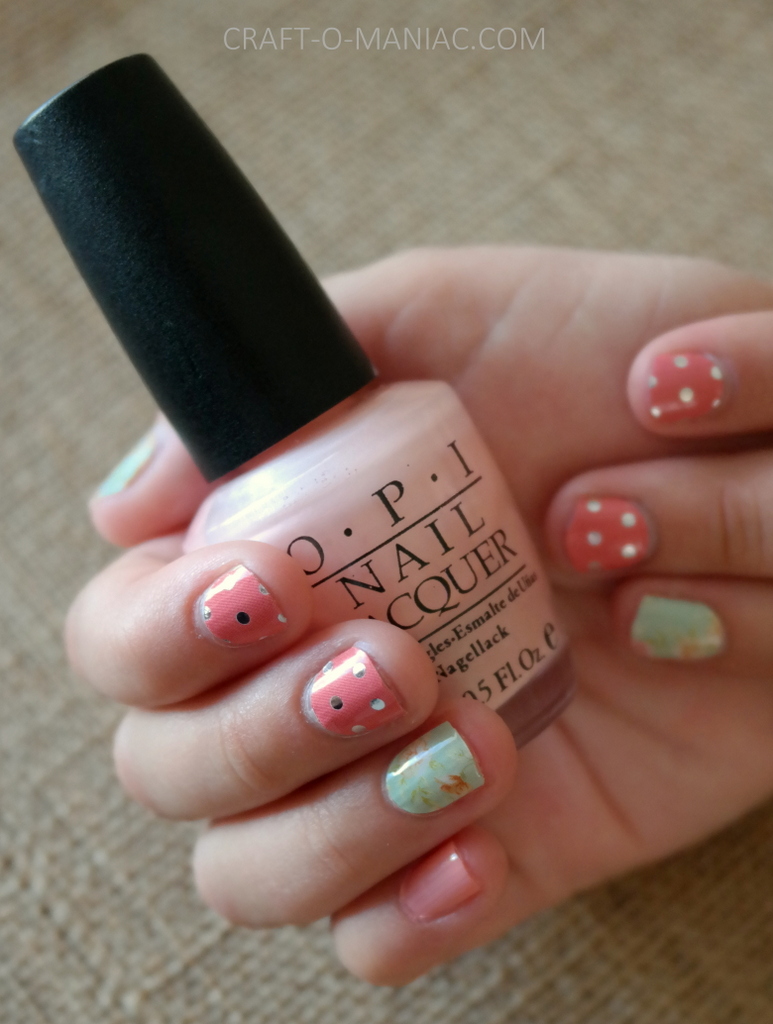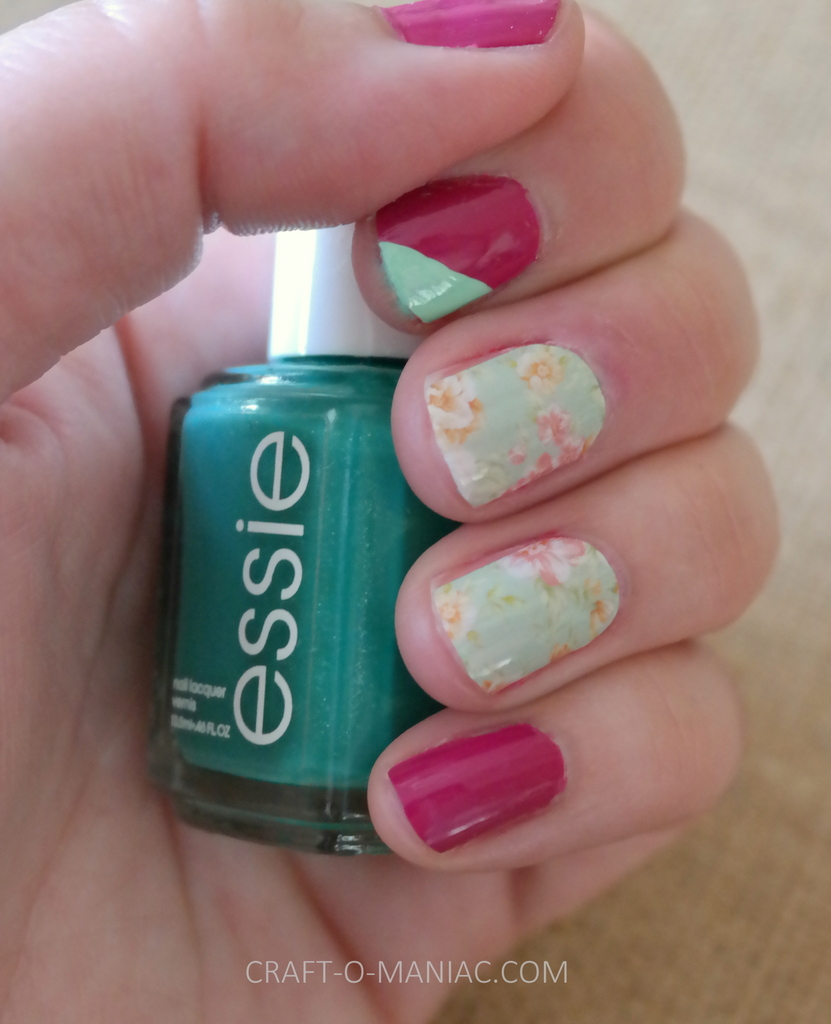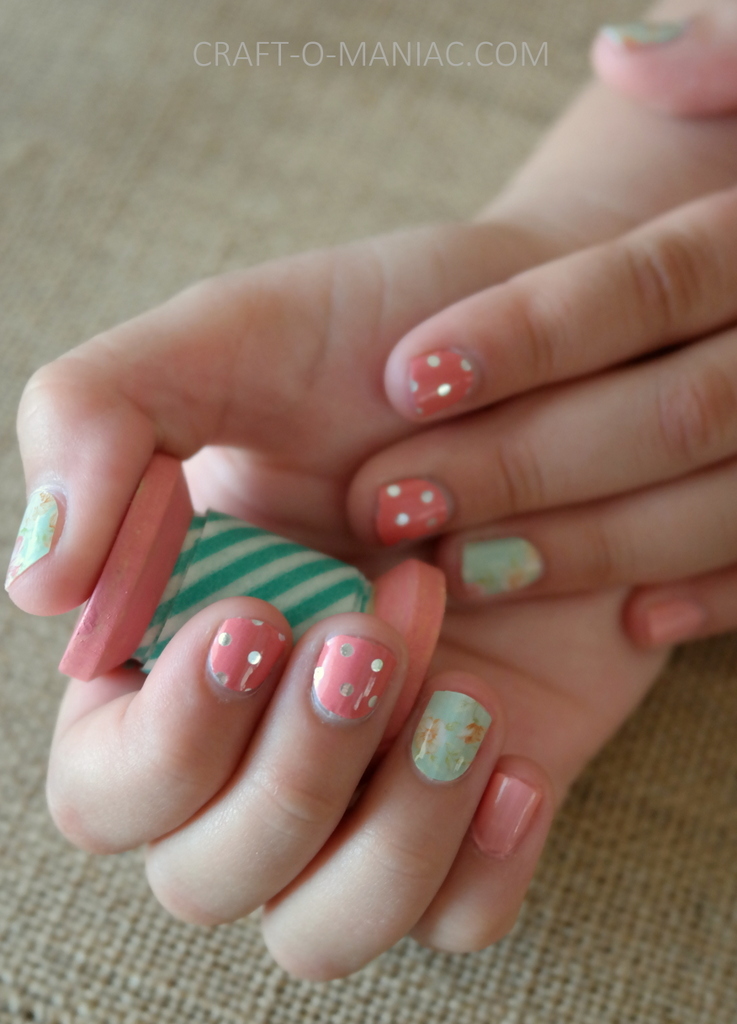 Below are some pictures I took with my I phone. I shared one image on my Instagram but not these ones.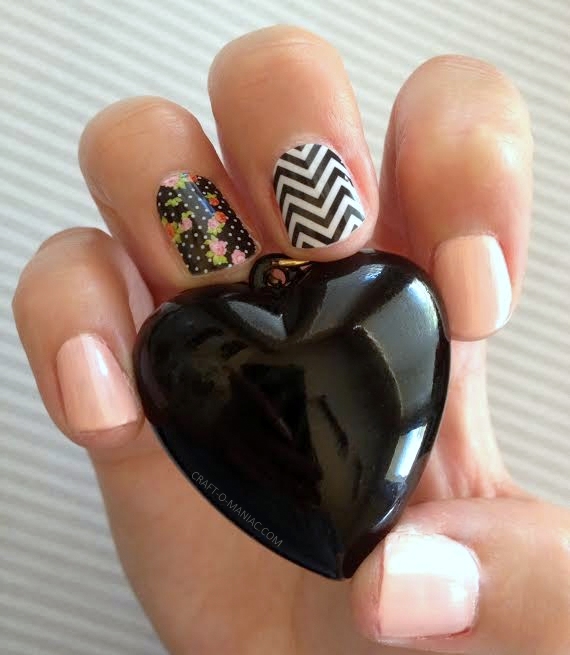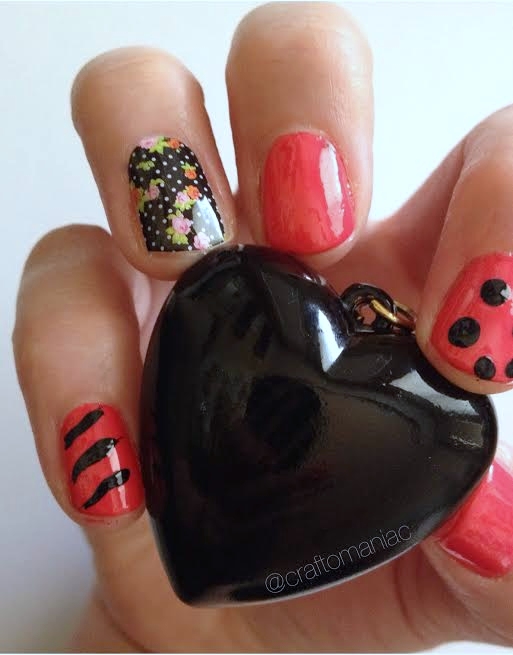 So much fun, and I just love that Jamberry Nails come packages cute, come with simple self explanatory instructions, come in so many dang cute designs, last days, and are just so fun to wear. I get compliments everywhere I go on my Jamberry nails and toes. Love it! Thanks for stopping by and reading today's girly post. xo jen