White Bright Photo shoot
Hi guys today I am sharing another photo shoot post; a "White Bright Photo Shoot." I  took some pictures of my daughter on a simple bed with a white sheet and some pretty white pillows behind her. I really like keeping it super clean and white, because it makes the person or persons really pop up against all that white. Plus all the bright white combined with really great natural light shinning through, makes the pictures even better. Once I took all the pictures, I edited all my favorites in Photoshop Light Room 4. So what you are seeing today are my favorite edited choices.
Note, I don't claim myself as a "professional photographer" I just really enjoy taking pictures and I do it all the time for COM, but I also love shooting real people. Snap. Snap. Cheese.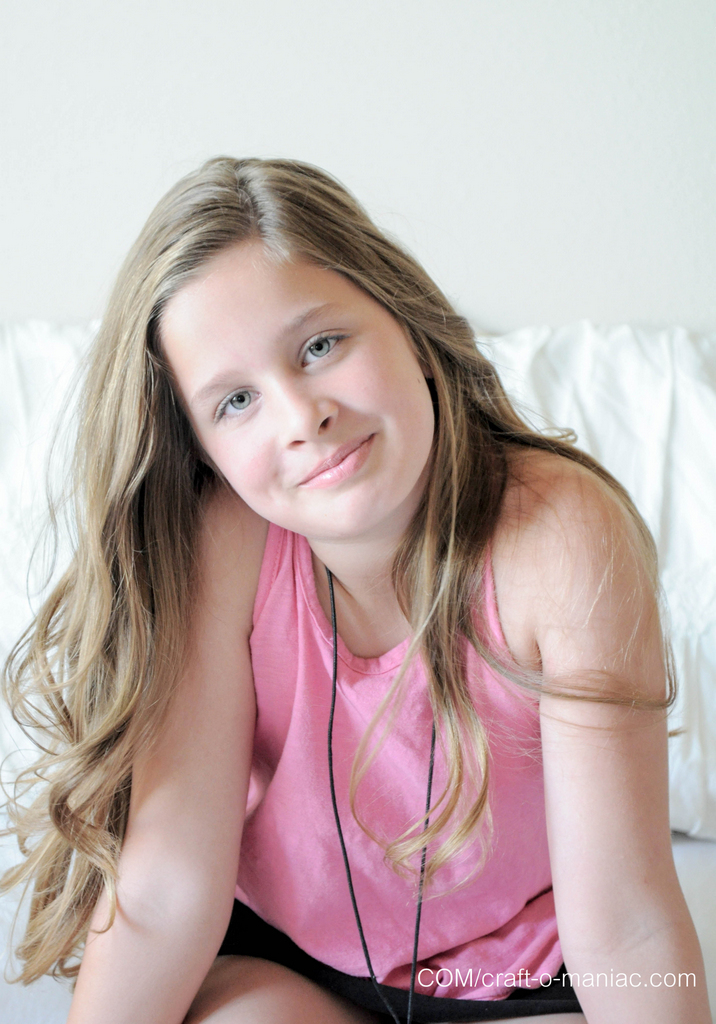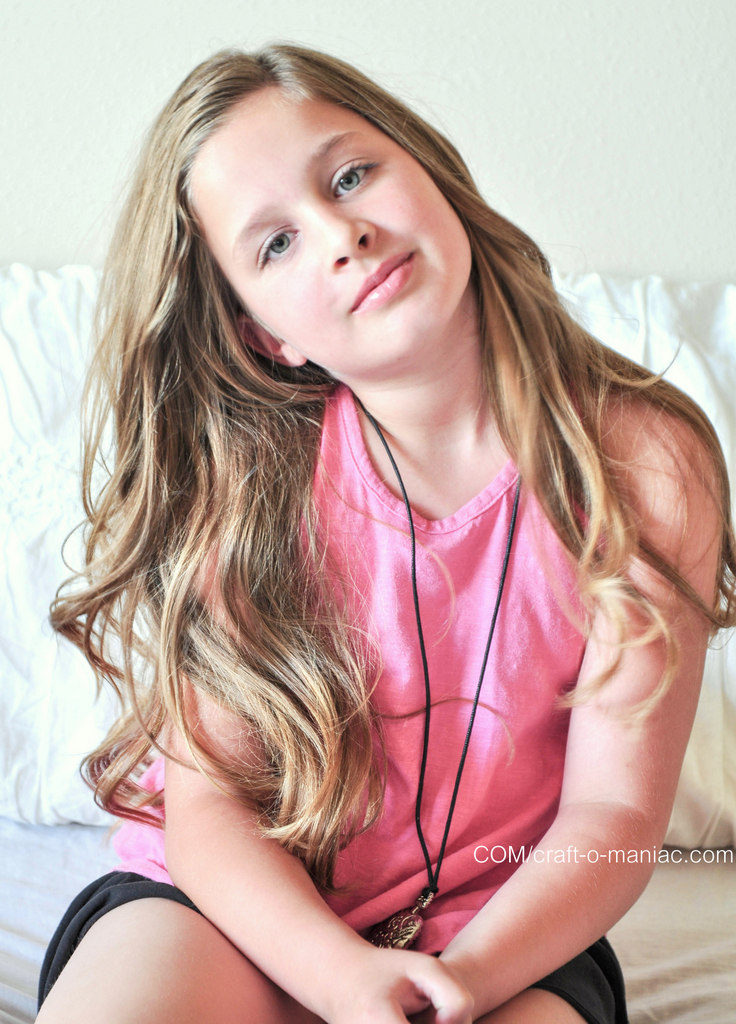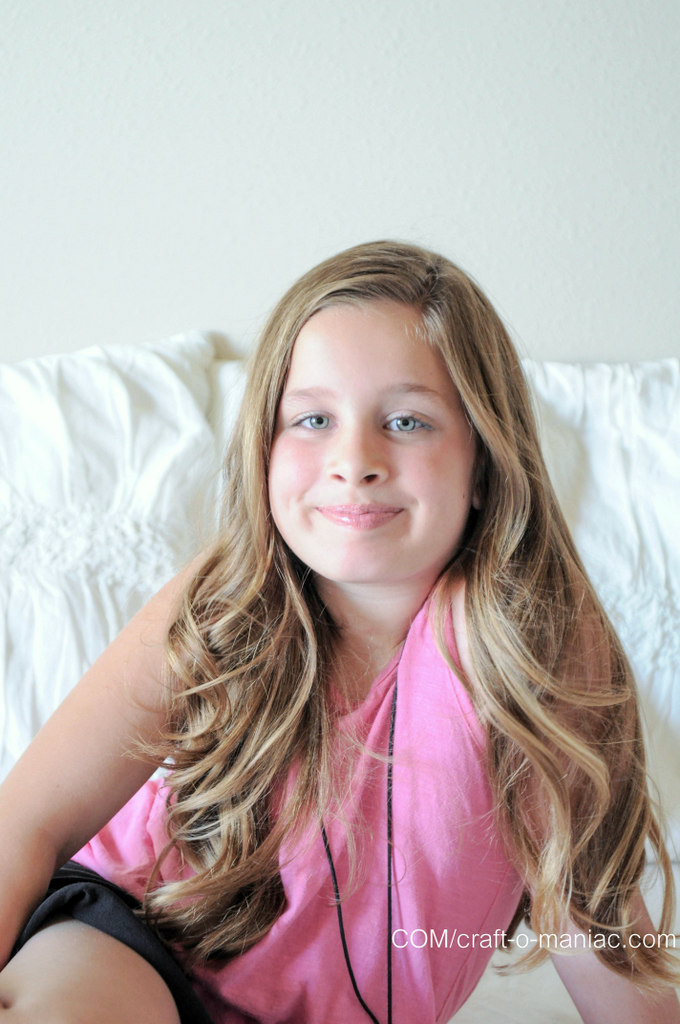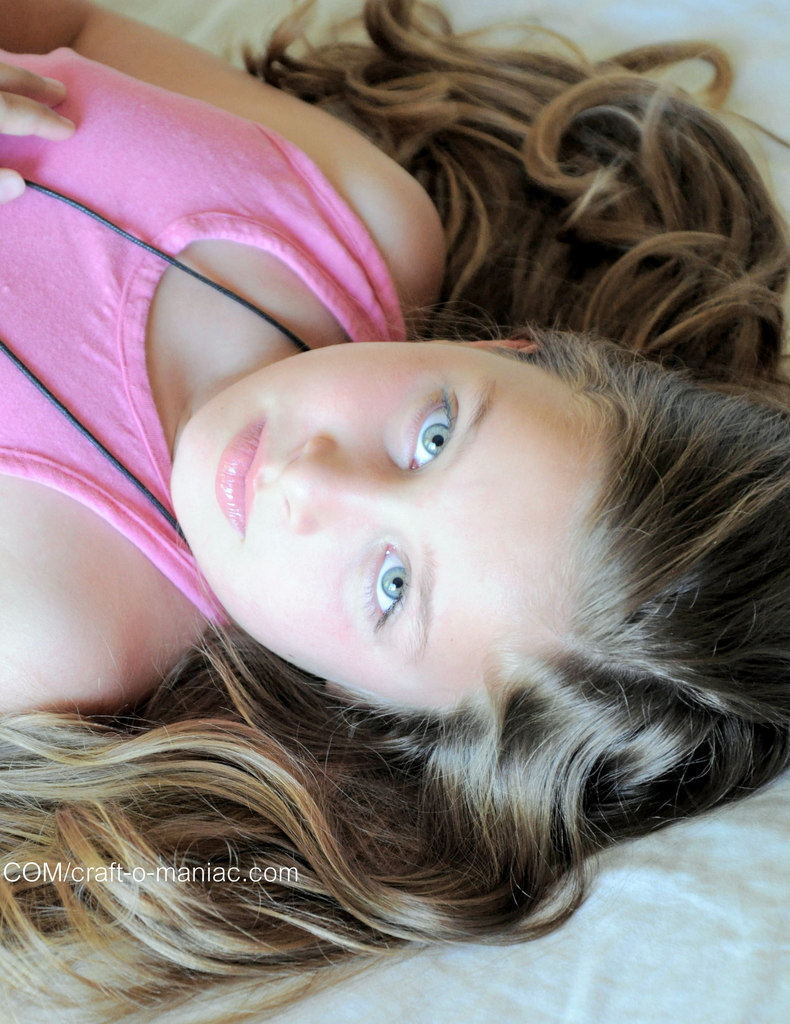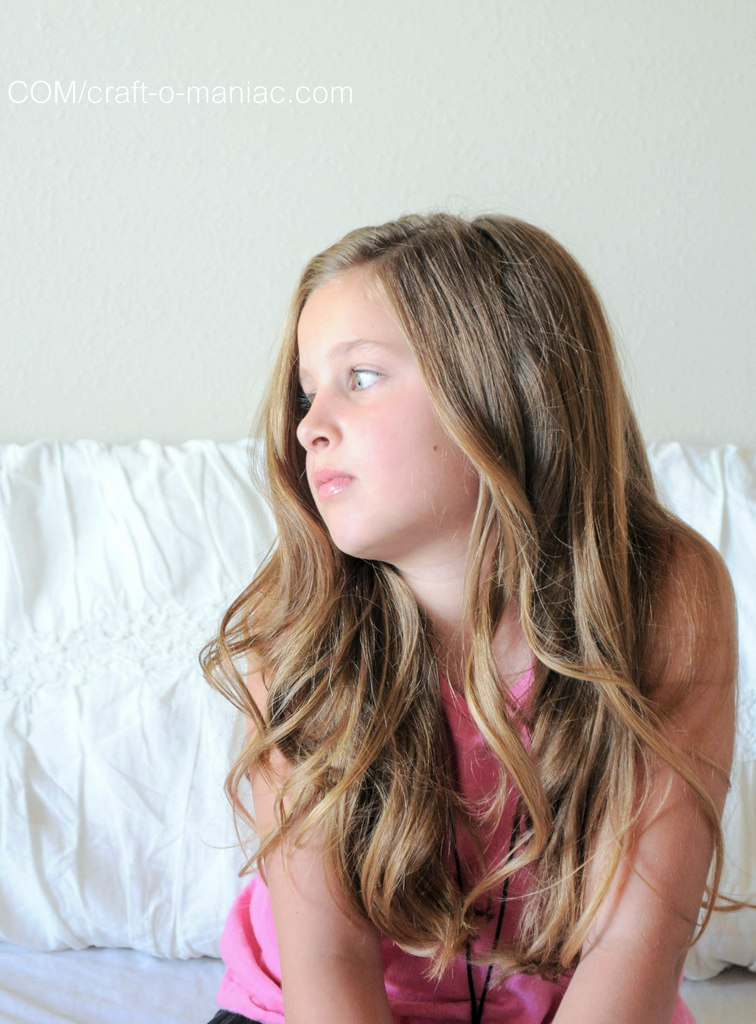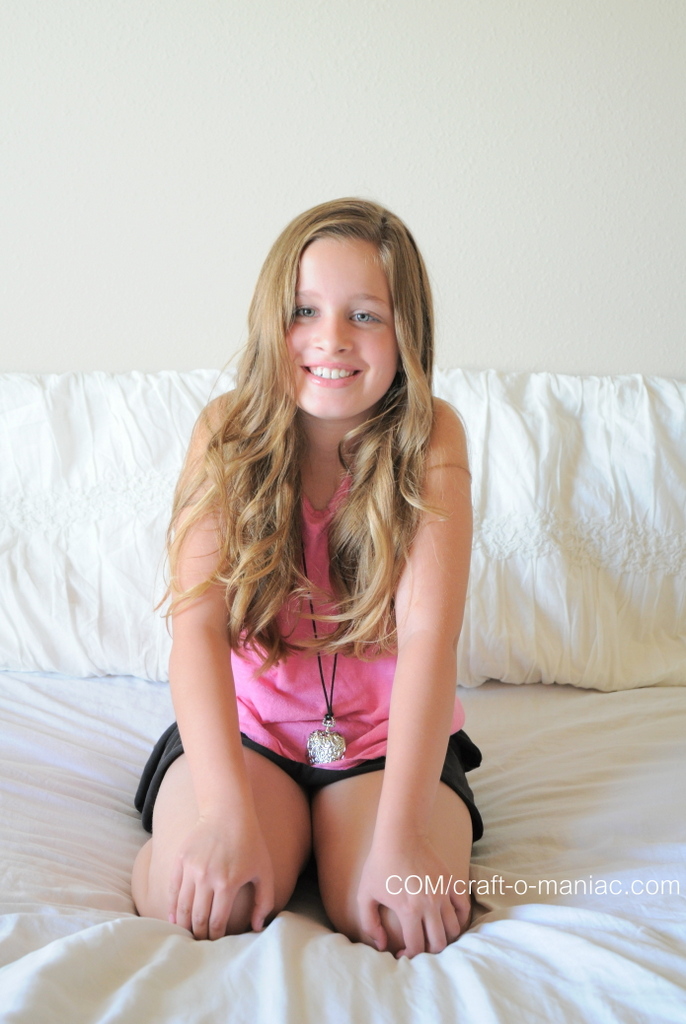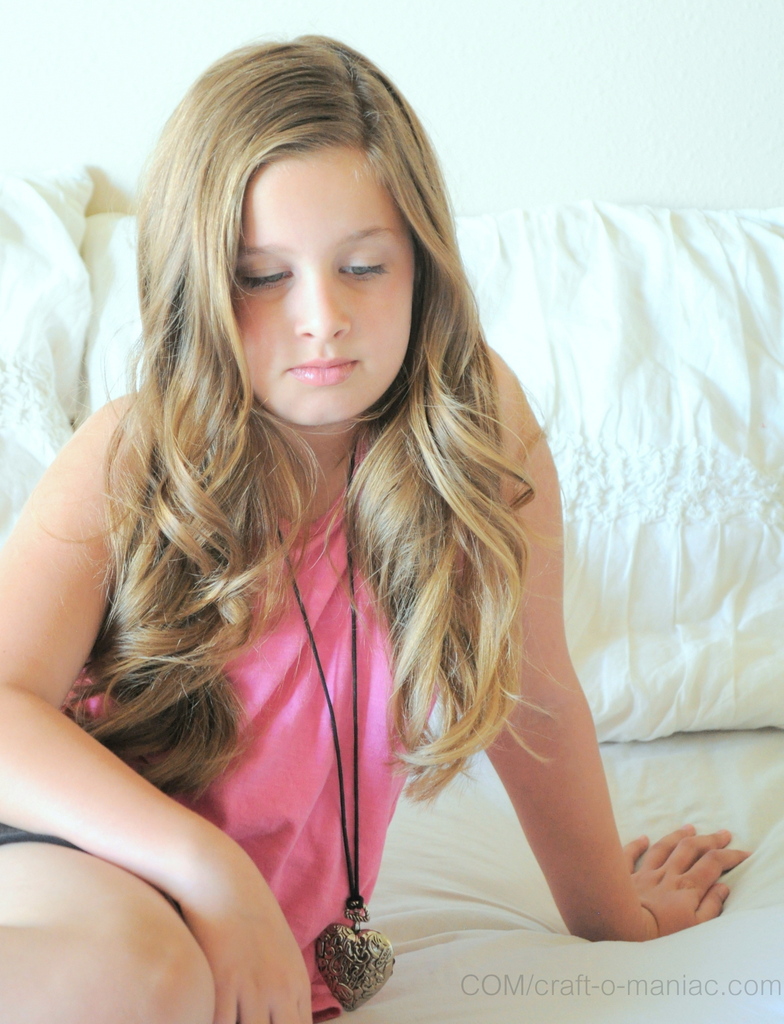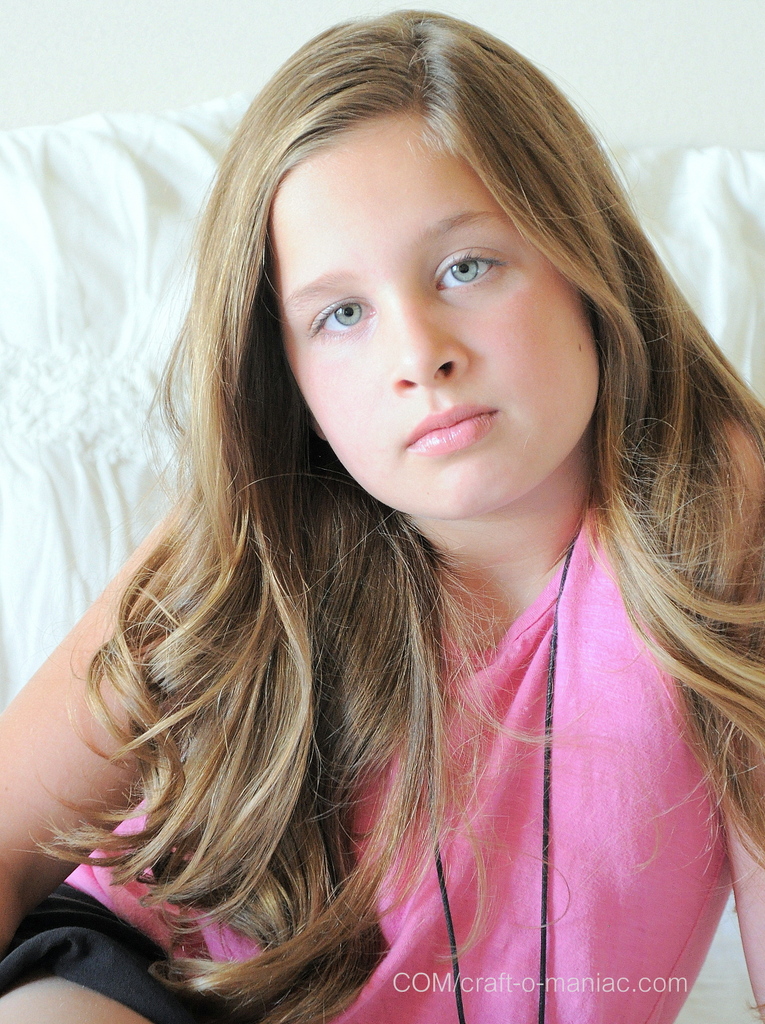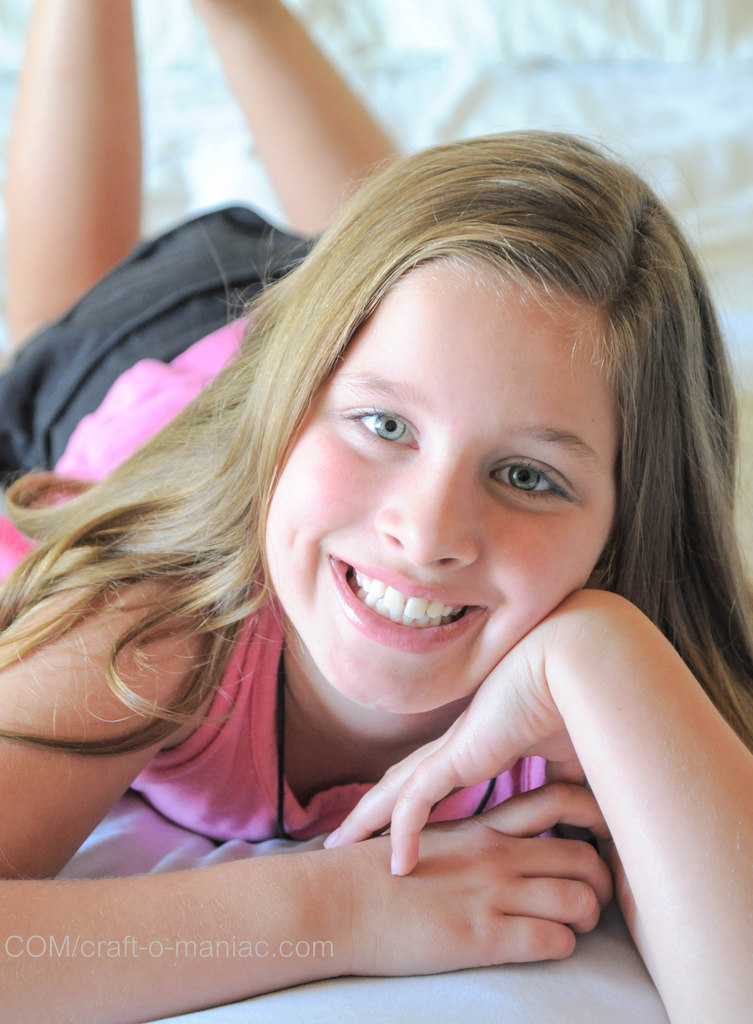 She is pretty easy to work with and lets me do my thing. Typically because some kind of bribery was involved, but the job gets done none the less. Thanks for stopping in today.
jen