DIY Bathing Suit & Towel Drying Board
This is a Sponsored post written by me on behalf of FrogTape for SocialSpark. All opinions are 100% mine.
Hi friends,
I am excited to share today's post because I love this product and because I made something cute for all my kids to hang up all their summer wet clothes and towels. Today I am sharing this DIY Bathing Suit & Towel Drying Board. 
So this
Shape Tape™ is FrogTape® brand's first edge treated painter's tape with pre-cut patterns: Chevron, Wave and Scallop. I love the scallop one best, and because I thought it would look like waves which worked perfect for my summer project. 
This tape is great because you can stagger the placement of the tape, or vary the widths for personalized and unique designs.
Shape Tape™ is treated with patented PaintBlock® Technology, a super absorbent polymer that reacts with the water in latex paint and instantly gels to form a micro-barrier that seals the edges of the tape, which helps prevent paint bleed. It's designed with a slit liner on the back of the tape for easier application – remove one half of the liner, position the tape and remove the other half.
You can find this awesome  FrogTape's Shape Tape at participating Lowes and Walmart locations, and all Menards stores across the United States. You can visit http://frogtape.com/shapetape for more information.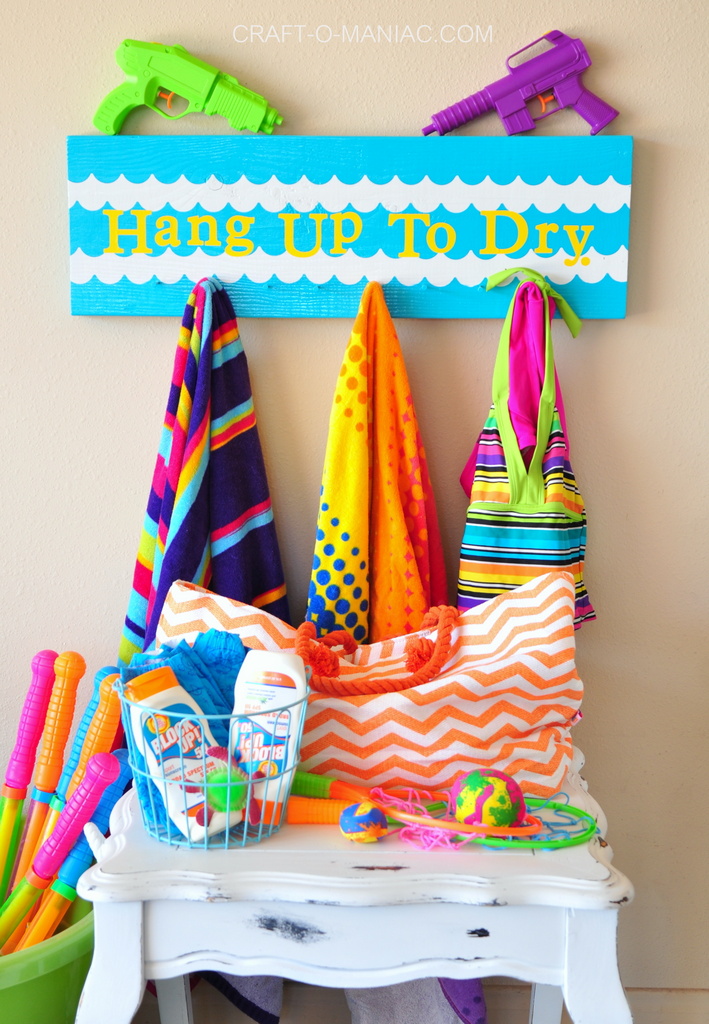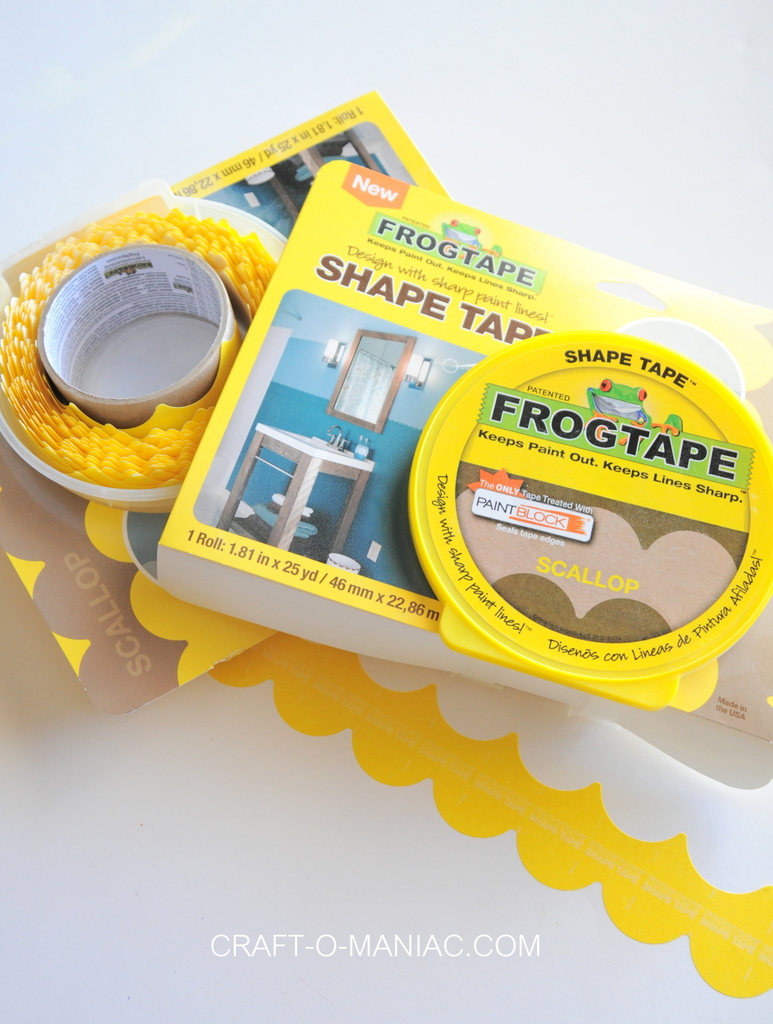 First I started with a  cut 2 x 4 board approx 25 inches long. I spray painted it with white glossy spray paint. Then I let it dry and hammered in my nails across the bottom. Then I added my Shape Tape™ is FrogTape® and then spray painted over it with turquoise spray paint. Once it was nice and dry I pulled off the tape and moved on to the words. I cut out my vinyl words from my cutting machine and added them to the board. Then I was done. Pretty easy and super cute.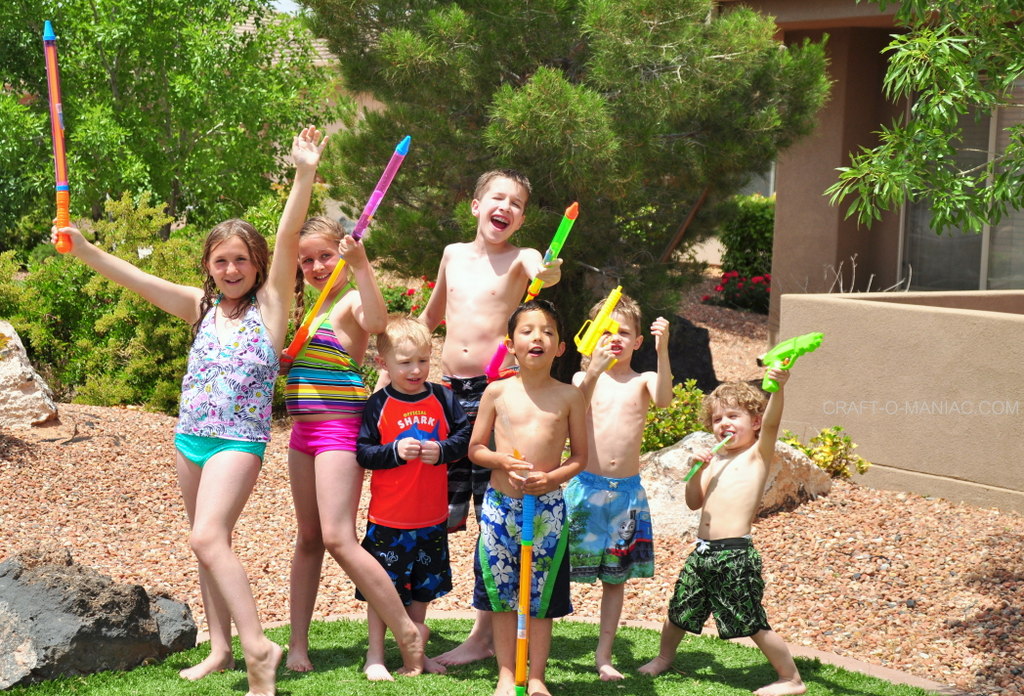 So what projects will you all be making using this super helpful  Shape Tape™?
If you do plan on making something that involves taping and design this  Shape Tape™ is the way to go. 
Oh' and guess what? FrogTape® the makers of this Shape Tape™
can be found on  
so you will have no problems keeping up on all their latest and greatest ideas and projects.
Thanks for stopping in today.
jen