Vintage Eclectic Entry Table
Hi guys, today I am sharing my funky and fun "Vintage Eclectic Entry Table." I love antique stores and thrifting and its one of my favorite things to do. I still have on my "wish" list an old vintage typewriter, an old gumball machine on a stand, and old metal fan, more globes, and some old suitcases. Just to name a few, wink. I took some of my thrifted items mixed in with some other home decor items and I decorated my entry table. I love mixing the old with the new!
So here are some pictures of my Vintage Eclectic Entry Table.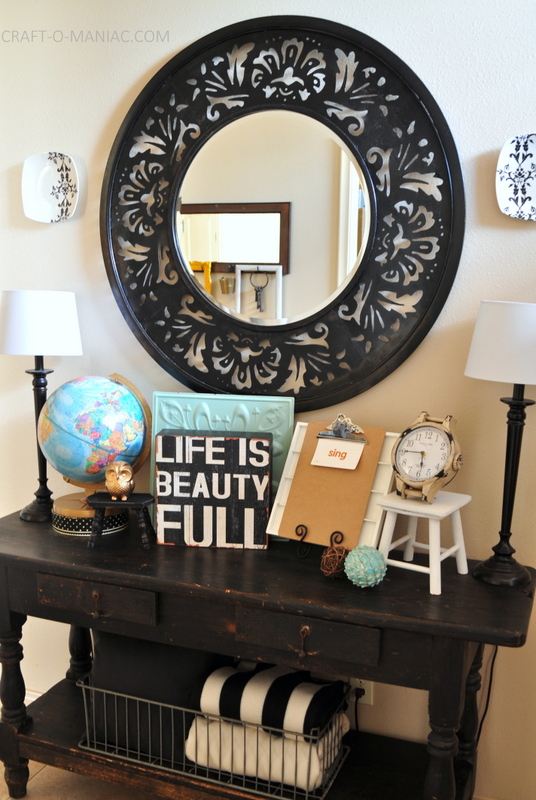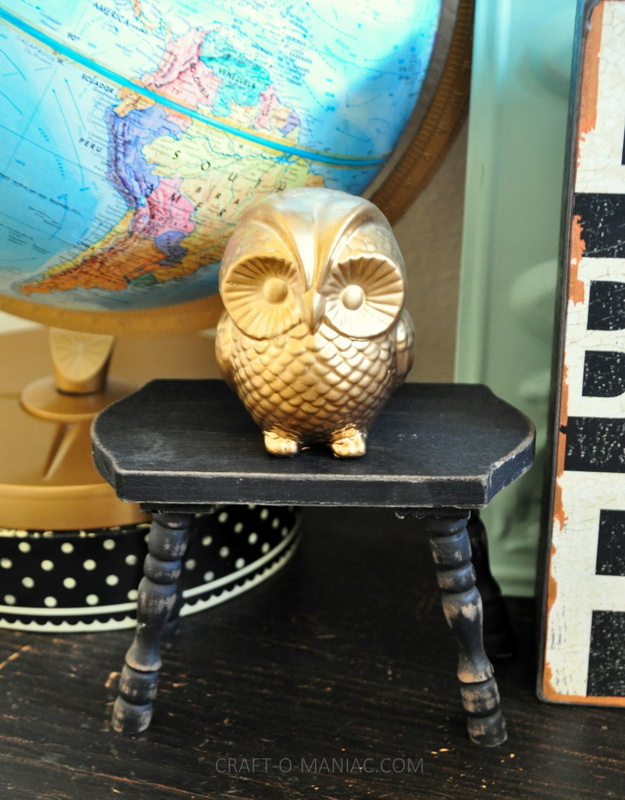 In a perfect world of LOVE we would always …  Dance and Sing!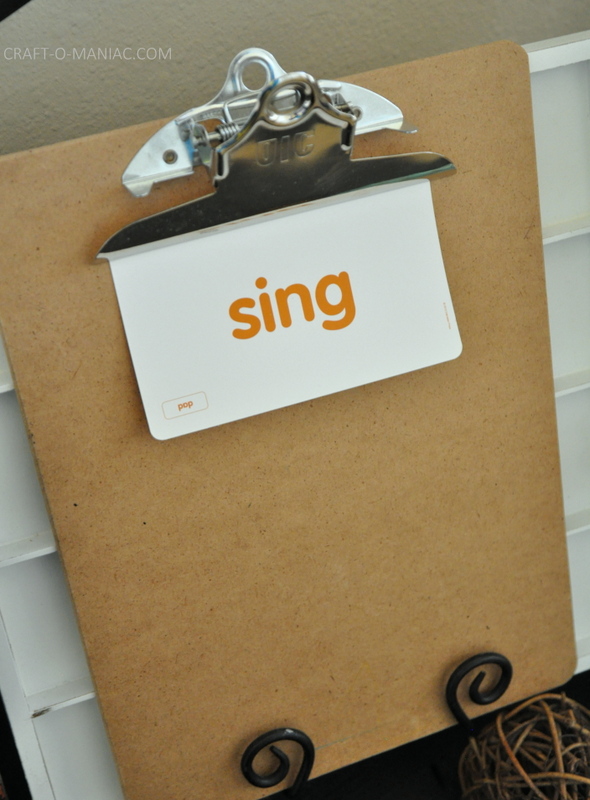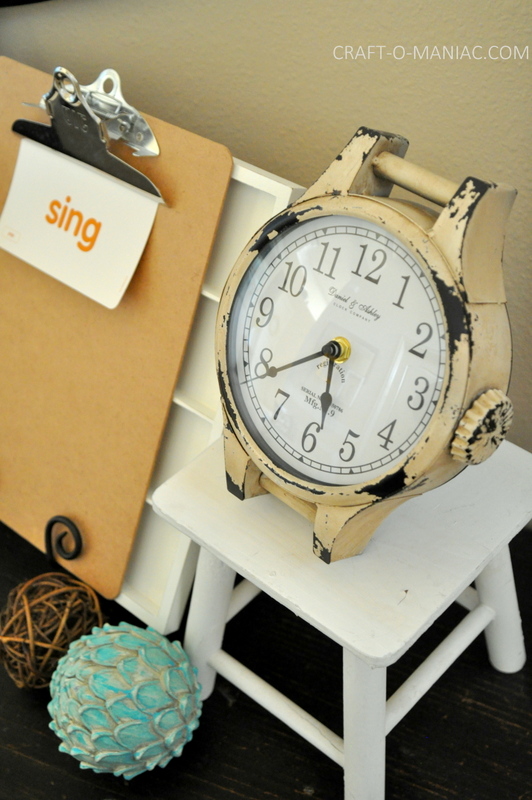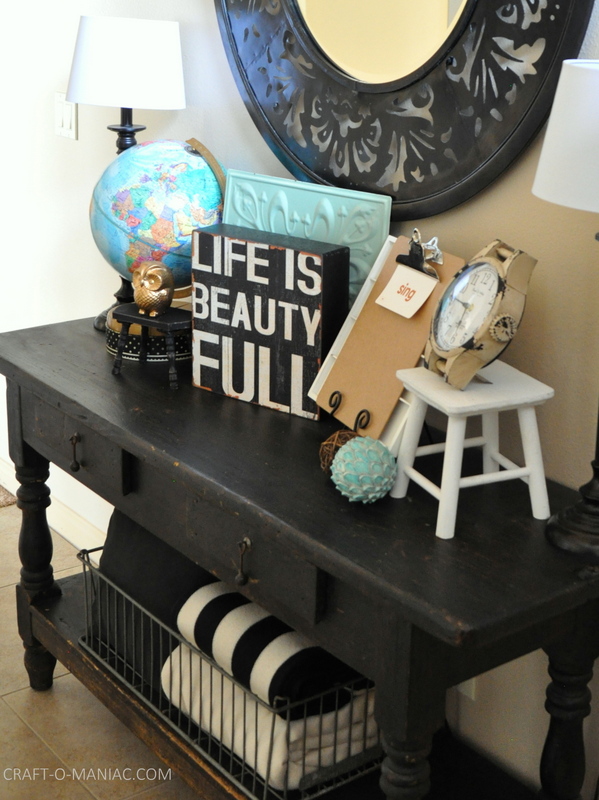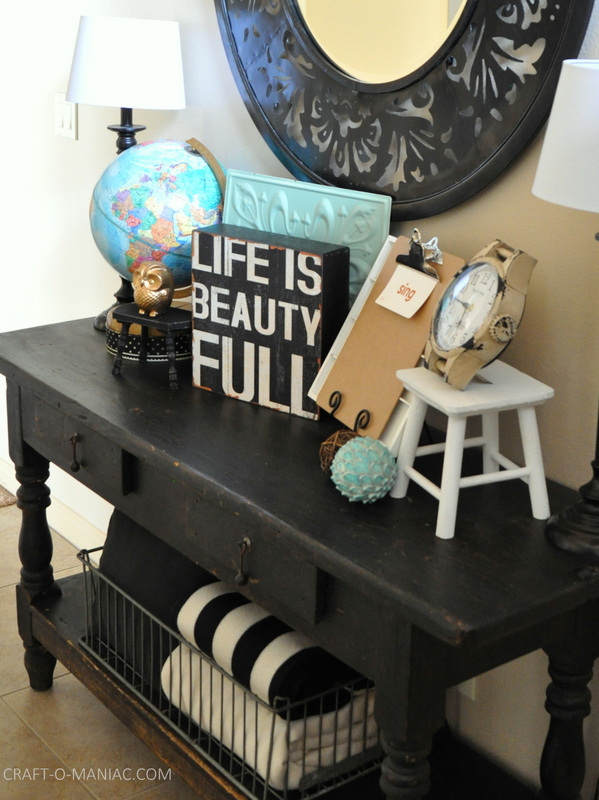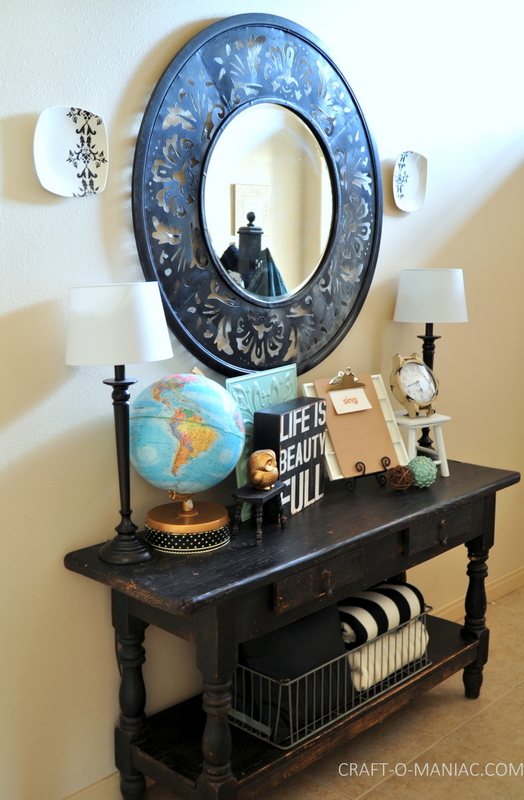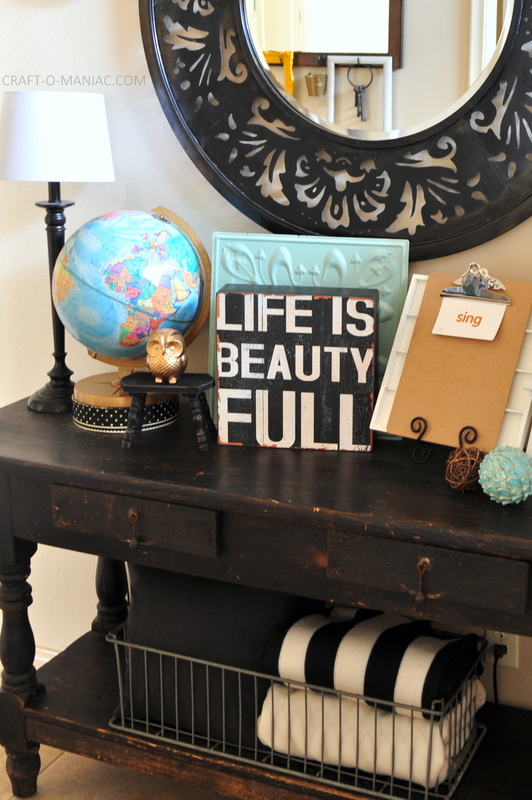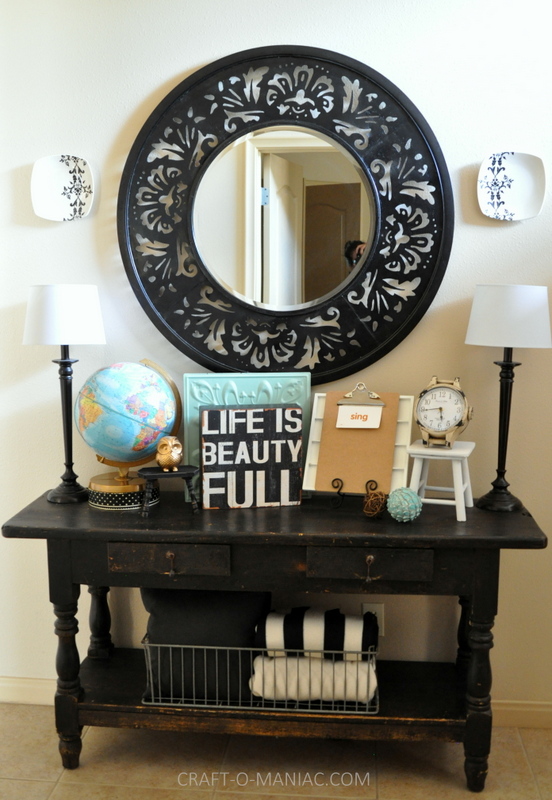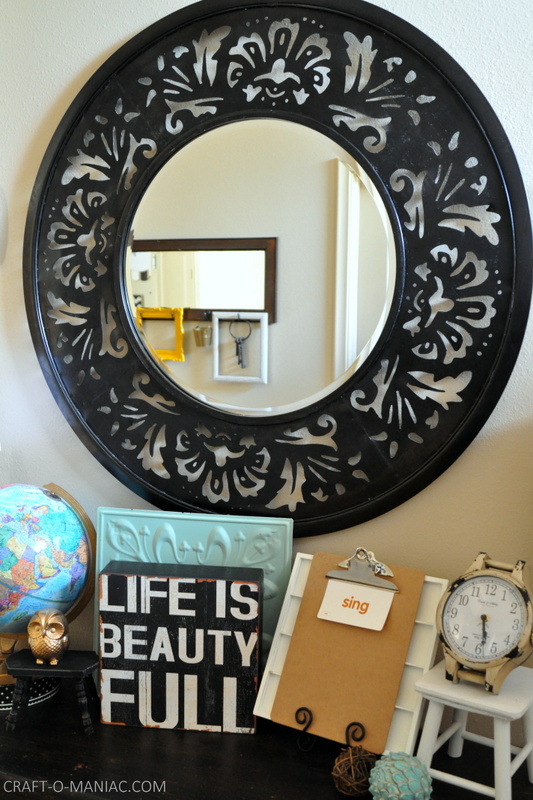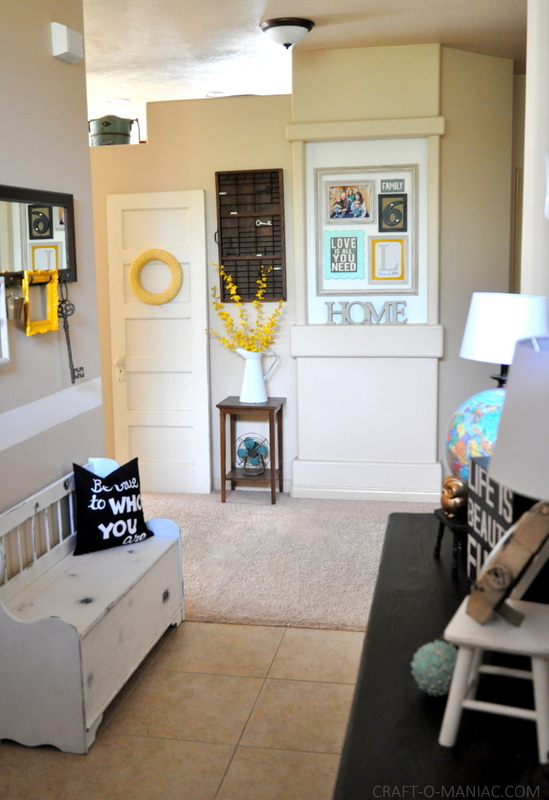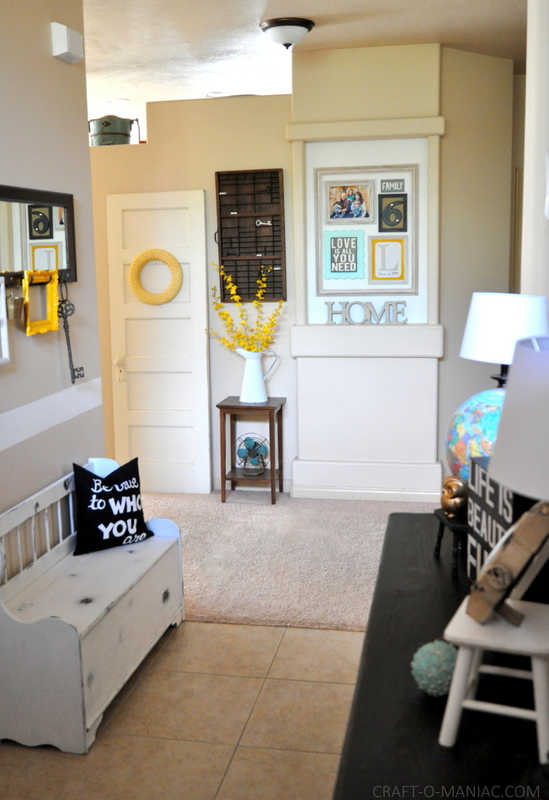 I love using some of the stuff I have, just by shopping my home and doing a bit of rearranging.
Thank you so much for stopping in today.
jen