Christmas Table and Hutch Decor
Hey Friends, today I am sharing with you my Christmas Kitchen table decor and hutch. I decided to add red, yellow gold, and silver to my turquoise and white hutch. I carried the colors over to the table. I shopped my Christmas decor, and my home for all the decor pieces I wanted to use, and then… "I Got Busy!"
So here it is…..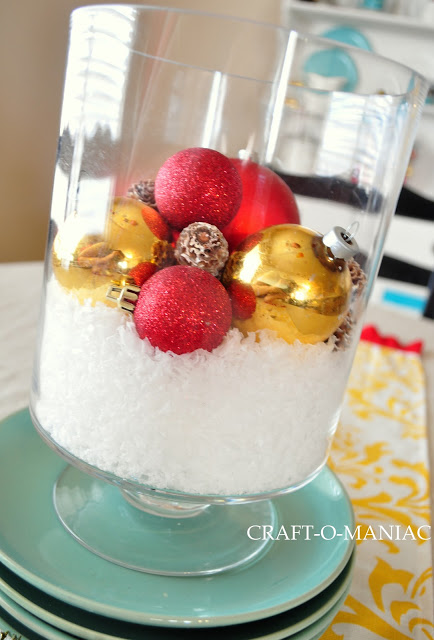 P.S. FORK AND SPOON ART– I found an old shutter at a antique shop and painted it white and then sanded it. Then at another antique shop I found the "Original" spoon and fork and hot glued them to the shutter. Hubby drilled the Fork and Spoon Art into the wall for me. 😉
SO THERE IT IS! I Have one more CHRISTMAS area to share with you all when its all done.
THANK YOU AS ALWAYS FOR STOPPING BY.
hugs, jen