"8" Personally Created Gift Ideas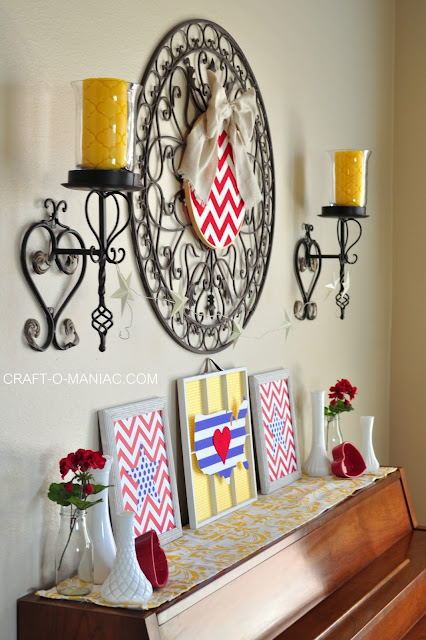 Friend's birthday coming up? Planning ahead for the holidays?
Here are the top ten personal gift ideas for a family member or a best friend.
Photo Calendar
Keep a daily reminder of your childhood memories or fun college photos with a photo calendar. It is a great gift for a best friend, just get 12 of your favorite pictures and make a trip to your local copy shop. If this gift is for one of your good friends, try to find the pictures that describe him or her best.
Custom calendars will cost you around $20 per project but you can add more than just photos! Highlight important dates, choose from a selection of various templates, or alter the color scheme.
Personalized fleece photo blanket
would be so sentimental and make for a great gift idea.
Scrapbook
Along the same lines as a photo calendar, Scrapbooks allow people to relive memories and see an actual timeline of their life's highlights. This gift may be on the more personal side and it is best to purchase the actual scrapbook from a local craft store, such as a Michael's.
Now all you have to decide is whether you will glue the pictures to the page or organize them in a laminate sleeve. Either way the first few pages should be of your favorite pictures together with them. These gifts are not only an exciting present to receive but fun gifts to put together.
Mix CD
Make a mixed CD at no cost to yourself other than the blank disks. Cheaper gifts that mean the most are more valuable than you can imagine. The idea sounds worn out because it has been done before but you can add songs that mean more to you and your friend than the average person.
What they will understand is that you took the time and effort to put thought into your gift. They will think about you every time they are in the car running those quick errands or making that long road trip.
Handmade Works
Handmade gifts are always a good choice and you can almost always see it on their face when you hand it to them. Do-it-yourself tasks usually end in handmade gifts. For example, paint a coffee mug with one of your favorite quotes or order a caricature painting of one of their favorite photos. Home decorations are a good choice as well, here are quick and easy steps to creating a
Patriotic Piano Decoration
.
If you don't have any particular creative skills then you can get professional assistance with personal gifts.
I went to personalcreations.com
for a special, personalized present for one of my good friends. Choose your own price range and item that you think that special person will like most. Personalized gifts are always special. There's just something about getting a gift with your unique stamp on it. Consider getting something like
a handy customized men's handkerchief
for your guy pal
.
Buy them a Manicure or Pedicure
A manicure or pedicure is a very relaxing experience and will substitute as the perfect day off for him or her. Join in on the fun yourself and make an appointment for two. It gives you guys a day to spend together either reminiscing on old times or just catching up as old friends or family members do.
Help them to Happiness
If your friend has a favorite hobby then they would love if you helped add to the experience. Does your friend like to draw or collect model cars? Do they sew or paint pictures? Go out of your way to get a gift that adds to their hobby so that they will think of you the next time they sew that scarf or paint their next portrait. Maybe your friends don't have any hobbies you know of, there is always an alternative just take a look at some more
Personal Gift Creation Tips
.
Bath and Body Works
Appeal to their sensual side and take a trip to Bath and Body Works to get them something they will truly enjoy. Get him or her a care basket with tons of scents, shampoos, and lotion. There are other miscellaneous gifts there as well that are sure to make them happy. Take a look at neck massagers or scented candles because if your gift makes them feel good, literally, they are happy!
Concert Tickets
Give them the gift of the time of their life with a ticket to their favorite show or concert. Does your friend's favorite artist come into town soon? Look up tickets within your price range and if you can buy your friend a chance to see their favorite music artist live then why not make them happy!
Find a gift that touches your friend or family member on a personal level and making them happy won't be too large of a task to accomplish.
I sure hope this article helped you all out on gift ideas.