10 Ways To Add More Color To Your Living Room
When was the last time you freshened up your living room? Many people choose to redo their living spaces based on the season or the holiday ahead. For example, Christmas tends to be a time that the wintry, tartan decor comes out and the summery, yellow decor is packed away. If you are looking for ways to give your living room a little bit of a makeover and you don't actually have too much in the way of cash to help, then you should consider that a full makeover may not be necessary.
You could find that making the small changes can have the biggest impact on your space. For example, using A3 picture frames in the house to blow up your family pictures and add some artwork to the walls will change the way your living room looks in a moment. There are so many creative ways to add color to your living space, and we've got ten of the best ones listed for you below.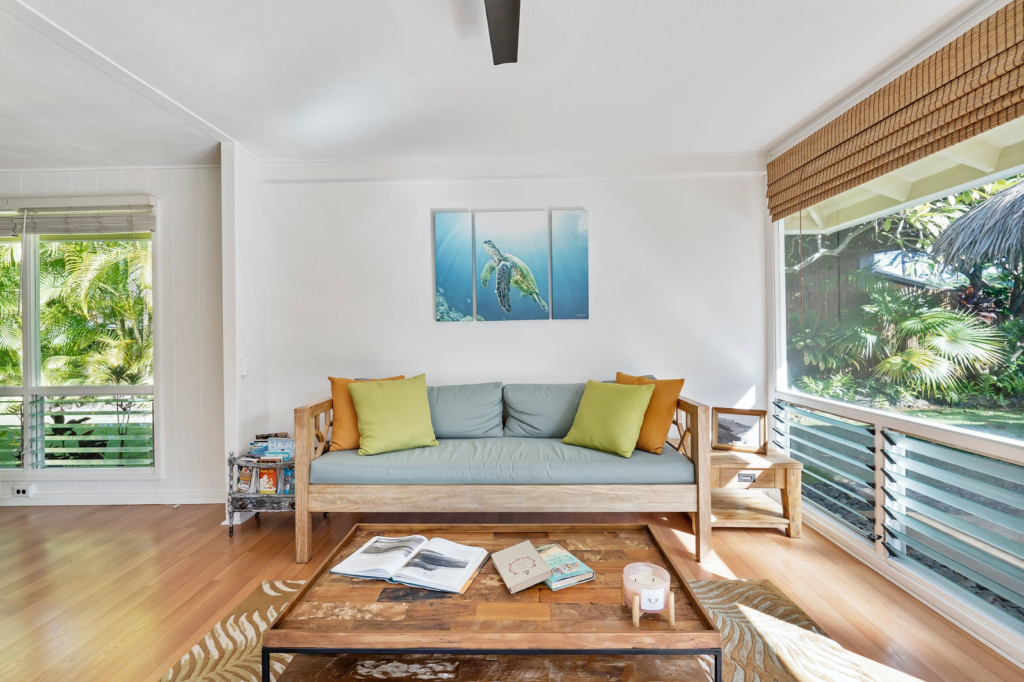 Paint just one wall. You might have heard of a feature wall, but have you put one into your home yet? When you are decorating your living room, you should choose a color that pops and makes you feel happy to be there in that space. If you love purple, a purple feature wall with purple accents in your blankets and cushions would be a good place to start. You should also consider adding white to the remaining walls so that they really stand out. Don't go for the smallest wall in the room, either, not when you can paint the biggest one for the biggest impact.
Add some pillows. Throw pillows are going to help your room to stand out. There's nothing wrong with adding more layers and color to your living room, and pillows on the sofas can help you with that. You can mix and match the colors with the rest of the room, too. So, if you do go for a purple wall, why not have purple cushions in all shades? You can have so much fun experimenting with colors and patterns when you have cushions added to the mix!
Embrace nature. You do not have to go outside to enjoy nature. You can bring it into the living room so that you're surrounded by it. Bring in plants in large pots and station them around the room. The plants could stretch up to the ceiling, and large vases of flowers can sit on the tables and the end tables in the room, too. You can bring so much color to the room when you use nature. If you're not a fan of keeping plants alive, consider bringing in the fake kind! They look good and last longer, and they only need a cloth to wipe them down.
Relight your living room. If you've only been using the ceiling light for your living room, you'll see the value in using lamps for that pop of color you've been after. Lamps can either be anchored to the wall for a different type of light, or you can have side lamps with the pops of color coming from the lampshades. Either way, you're going to really inject some personality into your living room!
Don't forget your rugs. Hardwood floors or similar materials often are the preferred option in the living room. Where things can spill and dirt is often tracked in, the living room becomes somewhere you want to be low maintenance and easy to clear. With that comes less life, though, so adding rugs in the preferred materials, textures and colors will make a difference to how your living room looks.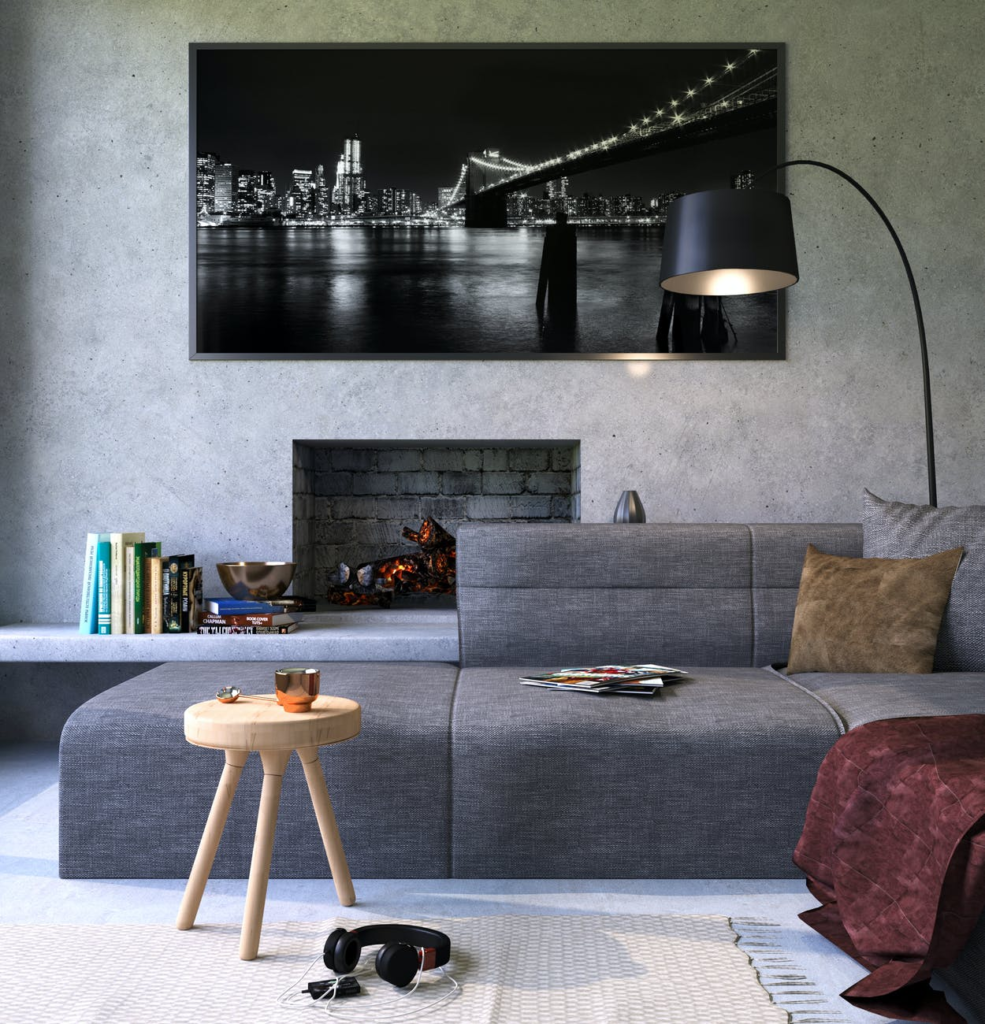 Refresh your upholstery. Fabric furniture is a good option to have in your living room, but if you're bored of the original color you chose, then refreshing it by taking it to be reupholstered is one of the best things that you can do for the space. You'll refresh your living room in an instant with a new pop of colors on each chair and sofa you have and you can even do it yourself to make life easier and cheaper.
Add mirrors. If you have some big spaces on your walls and no idea on how to fill them, add mirrors. These can be such a beautiful way to add color to your living room, because they reflect everything else that you put in it. If you ensure that you add lights on the opposite side of the room, too, you'll truly reflect the personality you're hoping to inject into the place you relax the most.
Add some art. We talked about A3 picture frames for your home, but have you considered that this size is also perfect for artwork? The landscapes and colors that you can add to the living room should reflect your personality and the things that you love the most. Are you a lover of beaches? An ocean scape made into artwork could be everything that you need for the perfect filler for the wall. You can even go smaller and have a gallery wall of artistic pieces that brighten the living room and offer you the reflection that you need. Colors will then be everywhere you look in your living room!
Paint some of the furniture. Do the end tables or book cases seem a little drab and unloved to you? That's okay – a lick of paint really can do the trick. You'll be able to make a bland slice of wood look stunning with the right color and you don't even have to make it a block color. You could add patterns and designs in the form of paintwork, which doesn't just brighten the space; it adds dimension and flair.
Throw it around. The winter is here and the one thing that you need is a throw or blanket on each surface. You can add color by choosing throws in bright options that match the paintwork and artwork you've already chosen.