6 Interior Design Ideas That You Will Love
Being cooped up in your home the past year has probably given you the desire to do some changes. Our homes are where we spend most of our time and entertain our guests, so comfort and style should be on our list of priorities. Changing your house design is a great decision but can be overwhelming because you may not know where to start. This is why we have brought you 6 great interior design ideas that you will love.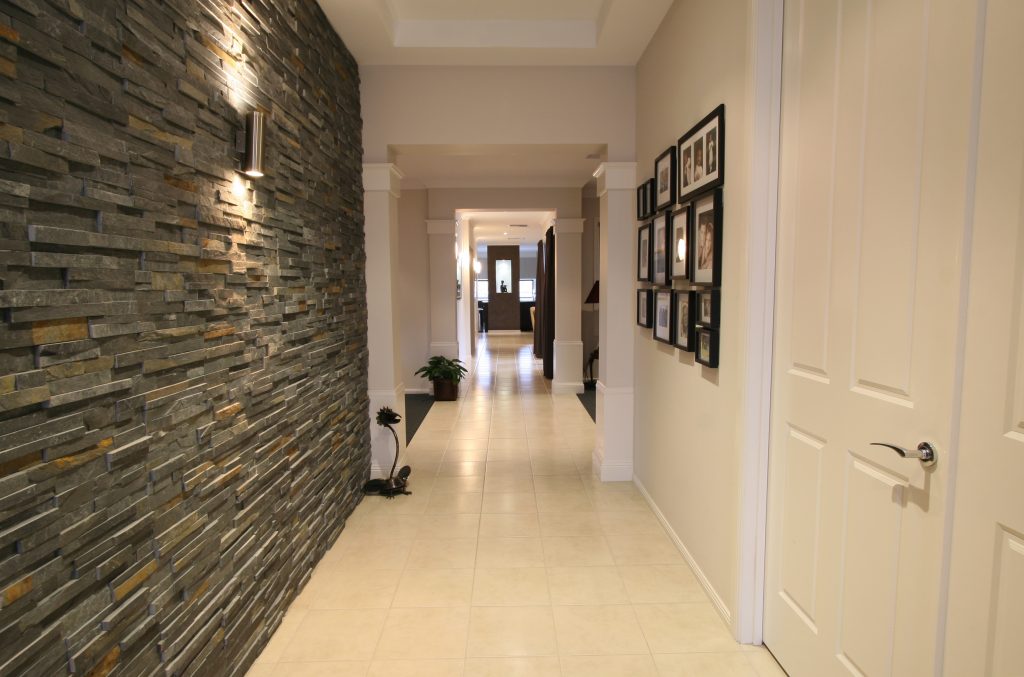 Give Black Paint a Chance
Black may not be a very popular choice for wall paint but it has more advantages than lighter colors. Black walls can make the room feel intimate, cozy, and create an inviting space. In addition to that, we can experiment with different colors of furniture since many colors contrast and match with black perfectly.
Bring Nature Inside
An easy yet effective way to change your home's decor is by adding large plants. Plants can be great decoration pieces and will make a room stand out. You can opt for real or fake ones, both will make you feel like you are living in a garden. You can place large plants in your hallways or living room to elevate their interior design.
Install Skirting Boards
When it comes to interior design ideas, skirting boards aren't usually the first thing that comes to mind. However, they can have a huge impact on your home's decor. There are many shapes to choose from, but the square style skirting can make your doors and windows stand out. For a bigger impact, you can paint your skirting boards with different colors. You can opt for colors that match or contrast with your walls.
Add Art
Making art part of your interior design can alter the room's overall look. Wall art can make a strong first impression since it is one of the first things that your eyes go to when you enter a room. You don't have to opt for expensive pieces of art, you will find many simple and beautiful paintings or photographs that will fit your budget. Express yourself by showcasing different and unique pieces of art on your walls.
Change the Floorings
If you want to make your home feel warm and cozy then you should consider adding carpets to your floors. However, if you want a more stylish or classic look then you should opt for hardwood flooring. It is recommended to hire a professional contractor to do this job for you. Hardwood flooring isn't only going to add style and class to your home but will also increase its
value.
Change the Curtains
Curtains play a huge role in interior design as they can transform and improve your room's appearance. Choosing the right style and fabric for each room can add character to your windows and tie the room together. Additionally, curtains can make a room look spacious and change its ambiance. Having a theme makes the vision clearer from the get-go. It helps speed up the decision-making since there's already a goal. One great theme is a modern farmhouse interior design, which fits those who've missed the great outdoors because of the pandemic. Bring a little earthy feel to your home with some browns and greens from this style.