10 retirement project ideas

Retirement is finally the time where you can spend more time on yourself and your family. But after suddenly finding yourself with plenty of free time, it can be difficult planning how to make the most of your time. Below, we explore some retirement project ideas to get you started.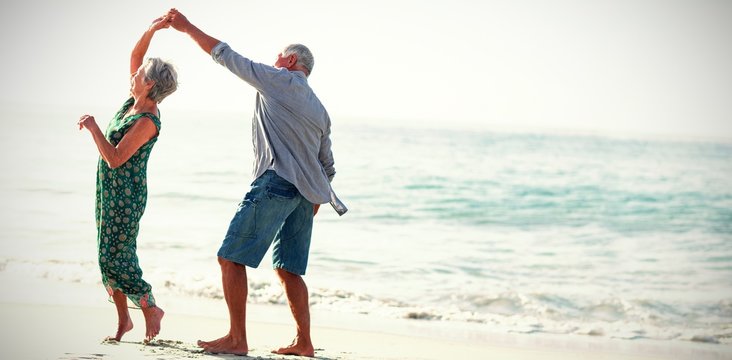 Image source here

Discover your family tree
Exploring your family history can be thrilling. By using specialist software and speaking to your relatives, you should be able to begin the process of plotting your family tree and discovering where your roots are.

Write short stories or a novel
For many people, writing a novel is an unfulfilled dream. But with the opportunities of retirement you might finally have time to give it a crack. Just try and set up a regular writing routine and see where your imagination takes you.

Renovate your house
Retirement can also give you the time to plan a home renovation. Once you have a dream design or extension agreed you can look to fund it with opportunities like equity release.

Learn to play some musical instruments
It's never too late to take up a new hobby, and a musical instrument can be a good choice. Pick an instrument that takes your fancy and find a local teacher to help you learn the ropes.

Plan the trip of a lifetime
Retirement can give you the time to finally travel. You can finally go on the trip of a lifetime for as long as money allows! Consider whatever your physical condition might be, then plan dream trip to wherever your heart desires.

Stay active
Retirement can give you a new burst of energy. Why not harness it to stay active? You can join a retired runners club, or regularly hike around scenic countryside.

Volunteer
Once you finish working you might have time to give something back to the community. You could try volunteering for a local charity in all sorts of roles to find a sense of fulfilment in your life.

Invest in a friend or family business
Investing in a family or friend's business can really help them out. Plus, it can be exciting to watch your investment grow and help secure your financial future.

Develop your garden
A well-designed garden can be a source of pride and relaxation. With your new found time you devote yourself to your garden and plant new items, tidy up flowerbeds and mow the grass more frequently.

Try some photography
Photography can be another thrilling hobby. You don't need to be hugely fit; instead, you just need a solid eye and a creative mind to pick out the best shots, be it in the city or amongst nature.