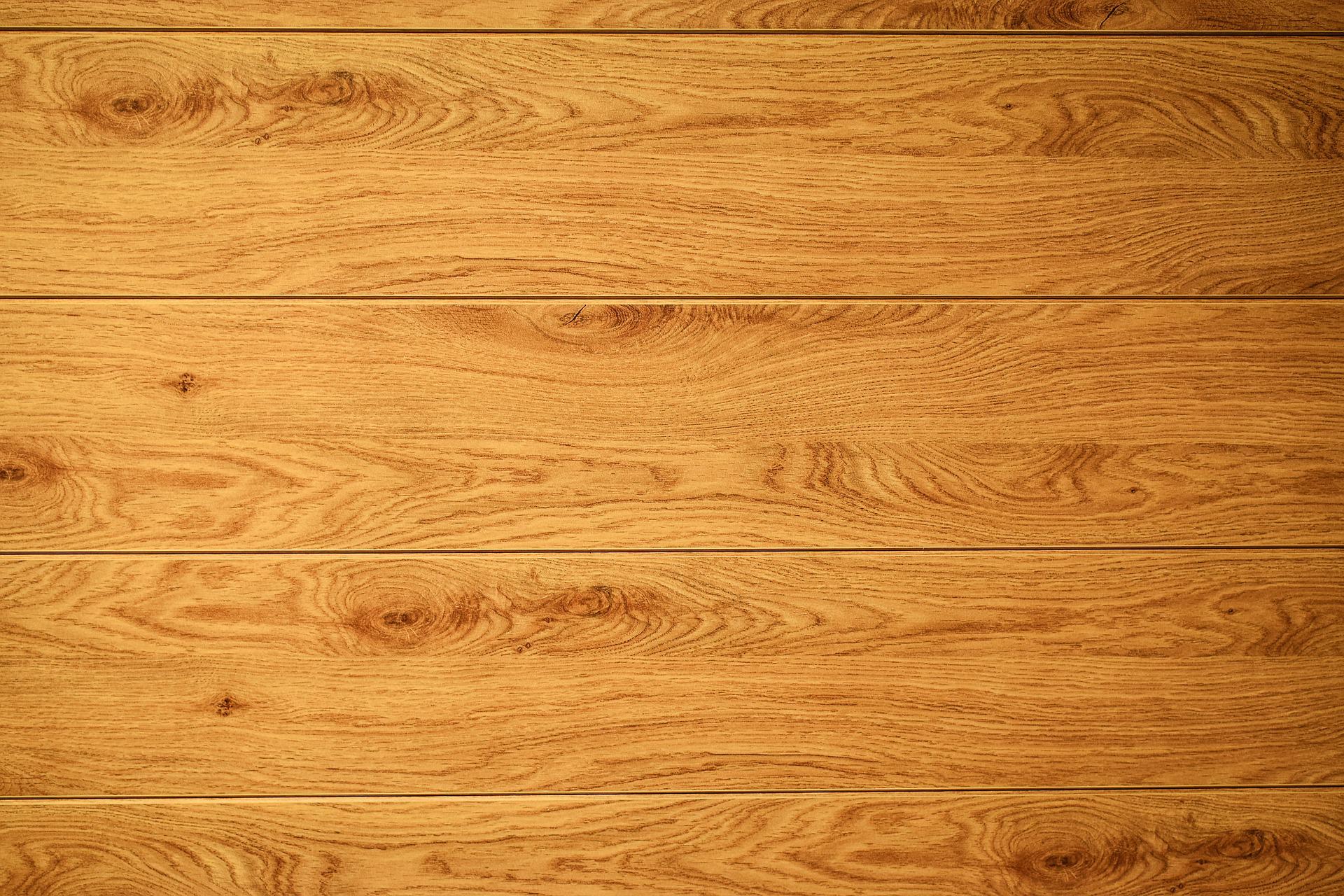 As a homeowner, there comes a time when you have to give your home a total makeover. Flooring is one of the areas that will probably be top among the list of your priorities.
Having explored the different types of wood flooring, you've settled on engineered wood. If you're still wondering whether you made the right choice, a few facts about wood flooring might help to calm your nerves:
Wood flooring helps to increase the value of your property
With this flooring, you will give your home an elegant and classy appearance. While this may surprise you, wood flooring supports acoustic sound You can easily refinish scratched areas of your wood flooring and make it appear brand new again.
Unlike other flooring types, wooden flooring is a better source for underfloor heating By now, it's evident that your choice of flooring is not the way off the mark.
Any interior designer will confide to you that engineered wood flooring will always be a lovely addition to your living room, bedroom, or hallway. The moment you install it, it's almost impossible to distinguish it from hardwood flooring.
Even with engineered wood flooring, there are factors to consider before you purchase this piece of beauty. With a little bit of insight, this process should not turn into a daunting task. Read on and learn what you should look out for.
Thick Veneer
The best engineered wood flooring is that which comes with a thicker veneer layer. The thicker the veneer layer, the easier it is to refinish. I
f the veneer lacks enough wood for sanding, you can hardly refinish this flooring. If it's impossible to refinish your floor, it means you can't do much once it's worn out.
Wood Species
Before you buy an engineered wood floor, you should do some due diligence to determine the wood species used to make the floor.
There are different types of wood species out there, but some appear to be more durable than others. If need be, you should kill two birds with one stone by choosing beauty and durability.
If you have pets, you should look out for a wood species that ranks higher in terms of resistance to dents, dings, and scratches.
High-quality Plywood Core
Engineered wood floor can endure fluctuations in temperature and humidity thanks to its high-quality core. Perhaps this explains why this flooring is often installed in kitchens and basements.
However, you should always choose the core made from plywood as opposed to fiberboard. Plywood is way ahead of fiberboard because of its strength and durability.
Additional Layers of Finish
A quality engineered wood flooring should have at least 5 to 9 coats of finish. If not, you might end up refinishing the floor sooner rather than later.
Other than the coats of finish, other engineered wood floors come with textured finishes that give them antique or exciting looks.
Choosing the best type of engineered wooden floor is not just picking that which pleases your eye. There are other details involved, and if you intend to get value for money, you cannot afford to overlook them. If you follow these tips to the letter, you can't go wrong.