All You Need to Know When You Install Your Suspended Ceiling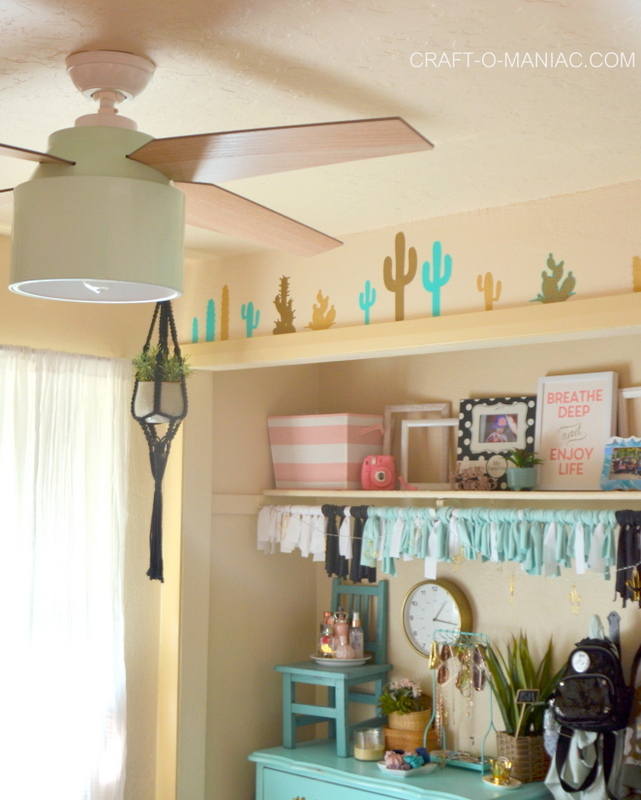 Once only seen in offices and commercial buildings, suspended ceilings are becoming an increasingly popular upgrade in the home. Quick to install, they can also cover a host of flaws as well as hide pipes and wiring, to create a modern look that's ideal for home spaces such as kitchens.
With many companies now offering DIY kits, we take a look at all you need to know when you install your suspended ceilings from ADA, or other reliable businesses.
Benefits of a suspended ceiling Effectively a second ceiling, a suspended ceiling hangs from your existing ceiling surface using a special metal grid. There are numerous benefits to installing a suspended ceiling,
including:
● Covering existing flaws or obstructions, such as pipes, ductwork and wiring
● Improved sound proofing
● Increased heat conservation, especially in homes with high ceilings
However, when looking at installing a suspended ceiling you need to factor in a loss of ceiling height, which some rooms and homes are unable to successfully accommodate.
Choosing the best ceiling kit
A typical suspended ceiling kit will comprise ceiling and border tiles as well as the framework you need to fit them, which includes the main runners, cross tees, edge trim and suspension wire.
When choosing your suspended ceiling kit, consider the size of your room, as well as your needs and DIY ability. The most common sizes available are 2 foot x 2 foot square and 2 foot by 4 foot rectangle.
How a suspended ceiling fits together
As a basic description, a suspended ceiling consists of long struts, called the main tees or beams, which are hung from the existing ceiling, at right angles to the direction of your existing ceiling joists.
In-between this main tee frame you then have cross tees, which are fitted at distances which correspond with the size of ceiling tile you have chosen.
You also have an angle bracket which is fitted to the perimeter walls which support the border tile panels, complete your new suspended ceiling.
Get the right tools
As well as your ceiling kit, you will also need the right tools for the job. These should include:
● A good utility knife with a supply of replacement blades
● Tape measure
● Spirit or laser level
● Tinsnips – for precision cutting the metal trims and tees
● Drill and screwdriver
● Pen or pencil for marking out your grid
The all-important measurements
To ensure you get a consistent and snug fit with your new suspended ceiling, getting the right measurements is essential.
You will need to measure your ceiling, then plot it out on graph paper, with the location of all the windows and doors, as well as the direction of the ceiling joists. Now plan out the positioning for each ceiling tile, including border panels and use this as your 'map' for setting out the real thing.
And finally, don't forget to prep Your ceiling panels will need a little time to adjust to the environment of the room where the ceiling is being installed.
This means you should unpack all the panels 24 hours before installation and leave them in the room to 'adjust. The ideal temperature should be between 15°C and 26°C. As well as marking out the grid and joists before you start, the room should be clean, and you should only touch the ceiling panels with clean hands.
You are now ready to start hanging your suspended ceiling, making sure you follow the directions to get the finished result you are looking for. And if you are in any doubt, always consult a professional.