How to Make Money Creating Art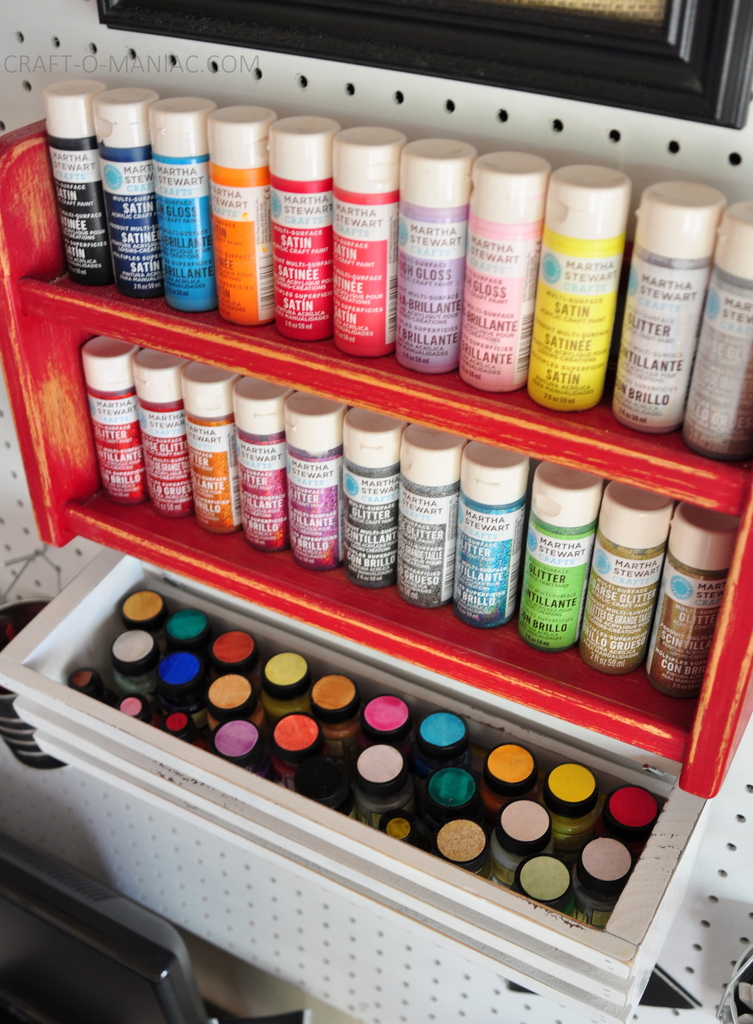 Today's artists are finding ways to use their craft to make money. Painters, for example, hold exhibits for marketing and sales purposes. Exhibits have been one of the main sources of artist income for decades. However, with the ever-changing world, many opportunities have become available for artists to earn some more money.
If you are an artist, you must consider alternative ways of monetizing your art so you can be successful both creatively and financially. You need to assess your skill set first and determine your strengths and weaknesses.
It won't be fulfilling if you force yourself into doing things that do not make you comfortable. Your goals and motivation will dictate your success, and it will add to your art's value. Here are some tips on how to make money in art:
Sell Some Prints
You can earn commission in selling prints, either directly or through an online marketplace. Some groups permit artists to make a profit using their website, and they may even print your artwork directly on cell phone cases, backpacks, and scarves.
Selling prints doesn't mean that you don't have to be a professional artist to profit from art. You can start by saving money by using your hobby. For example, you can rely on your trusty Cameo 4 to cut your prints and sell them online.
Conduct Online Classes
If you have extra time, you may consider teaching the art by conducting online classes. You won't believe how many people are seeking to develop additional skills for leisure or pursuing their passion.
Artists nowadays are sharing their talents and knowledge in exchange for a fee, depending on their level of teaching. You can also consider teaching full-time online classes that can launch paid membership services.
Guide Workshops
Workshops are fun to experience. People enjoy the in-person experience and learning skills from a professional. Photographers also conduct seminars and let their students participate in street photography or astrophotography.
Some photographers even lead their students to exotic locations and enjoy the trip itself, especially the results of their shots. Street artists can also conduct workshops on how to use spray paint, or cut stencils. There are also calligraphy artists who give workshops to enthusiasts.
Register and Sell Your Artwork Through Stock Agencies
Registering your work or selling it to a stock agency can earn you royalties, which will be a steady source of income if done legally and properly.
Compose an Ebook
Writing and creating video content can lead you to composing an eBook. You can earn from money writing up content concerning the basics of studio lighting or underwater photography, just to name a few examples.
Become a Social Media Influencer
Social media will be your principal tool for earning if you choose to become an influencer. An artist that has talent in building a significant following will benefit from advertisers of brands through sponsored content.
Travel photographers can also earn income from competitive postings. Some big advertising companies may even sponsor their trips, while others will create a bond for advertising their fashion products.
Create a Blog or Launch Your YouTube Channel
Many artists are creating interesting YouTube videos that draw millions of viewers, which generates steady profit from affiliate and advertising commissions.
Some famous photographers create blogs that bring massive traffic, which crafts a reputation as a good place for product advertisements, workshops, and eBooks. YouTube has allowed for some artists to become multimillionaires by showcasing their talents.
Artists can be creative in both their creative talents and their ability to find solutions to earn money with their work. Art is a part of most industries, and can be a steady form of income if you find the avenue that works best for you.