At some point, many families get to the stage where they outgrow their home, or simply need to relocate. As you have children, you need more space, or even as time goes on and your children have left, you don't require as much space. But we can all agree that our homes can often be our biggest and most lucrative asset.
Yes many of us will have a mortgage, but that doesn't mean to say that we don't have the power to get the best resale price, and therefore increasing our profit. With that in mind, here are some of the top tips to help you increase the sale price of your home. It is, after all, better off in your own back pocket, wouldn't you agree?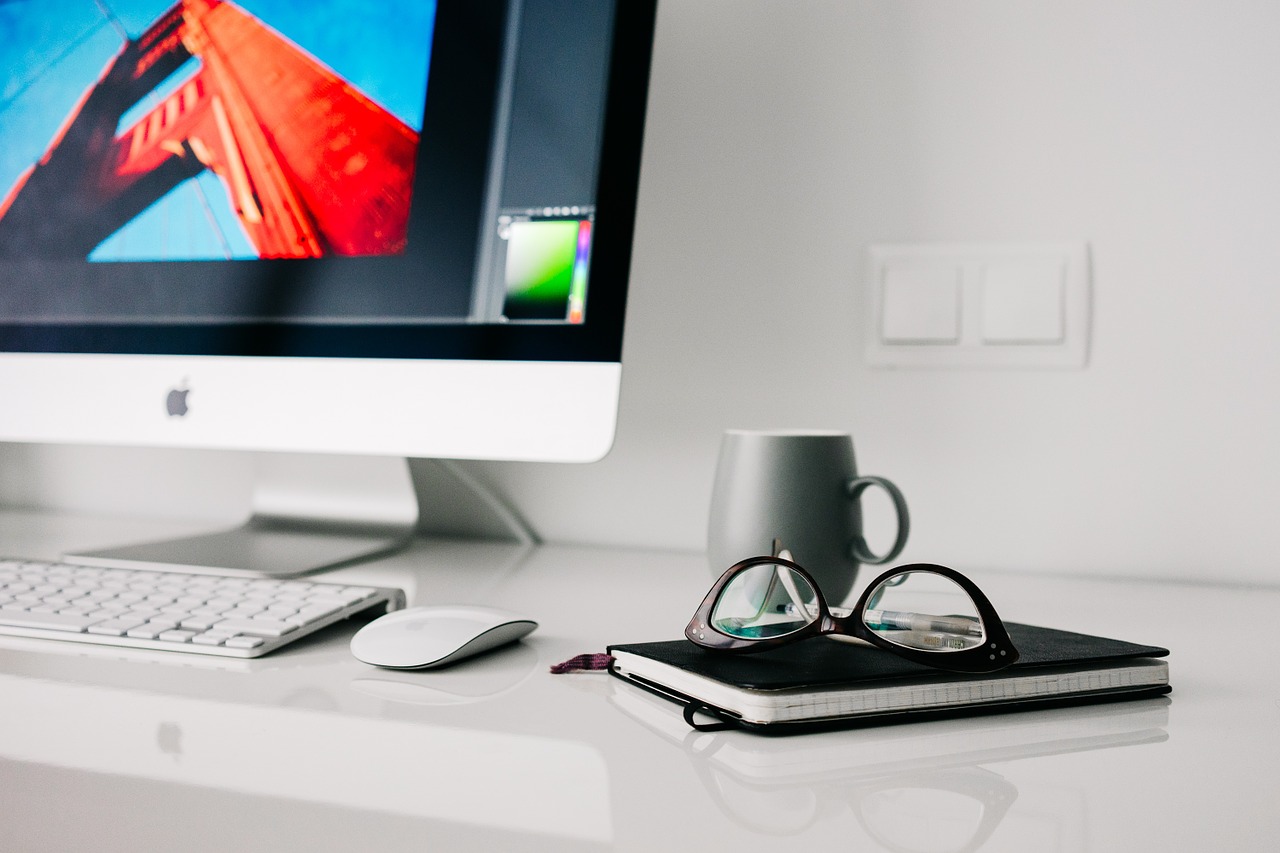 Image source – pixabay – CC0 License
Make necessary home improvements
While you may feel like it is false economy to make home improvements if you are planning on selling your home, this is where many people fall short.
There are bound to be things on your property that need repair or replacing, fence panels in your garden, a structural part of your home, but these things can decrease the value as someone starts to estimate the cost to them.
The truth is, the initial cost to get your home in good order is much less than the overall sale price, meaning that spending can actually mean more profit in the long run.
You could also look into home improvement financing to help alleviate some of the financial strain. This can also be applied to making bigger changes to your home. If you have the time, why not look to extend your property? The more square footage and rooms you add, the bigger the resale price will be.
Re-decorate the most profitable rooms in your home
There are certain rooms in your home that add value. These are the kitchen and the bathrooms. They are seen as expensive jobs to remodel completely to a buyer, but in actual fact, investing a little here, and doing research to purchase materials, can add immense value to your overall sale value. Even small improvements can make a big difference. For kitchen and bathroom inspiration, Pinterest is a great place to look.
Consider your decor and tone things down a little
Not everyone will have the same taste in home decor, so it's important to appeal to the masses when selling your home. The same house could have two different sale prices due to the decoration.
One may look neutral and clean, the other bright and may provoke thoughts of spending to improve the interior. For the cost, it's easy to tone down the decoration and appeal to a larger audience.
Minimize your space to maximize the size
Finally, it's important to maximize the space you have so declutter your home and even store extra furniture away until you move. A larger house, even just on appearance, will be far more appealing to a buyer.
Let's hope these tips help you maximize the potential of your home this year.