When your household starts to look a little dated or simply unappealing in terms of its design, you should go back to the drawing board. A home should feel warm and inviting. You shouldn't have to settle for second-best.
Think about the aspects of your property that you'd like to change so it feels warm and welcoming again. If you need some inspiration, of course, then here are some fantastic design ideas for your home's interior and exterior.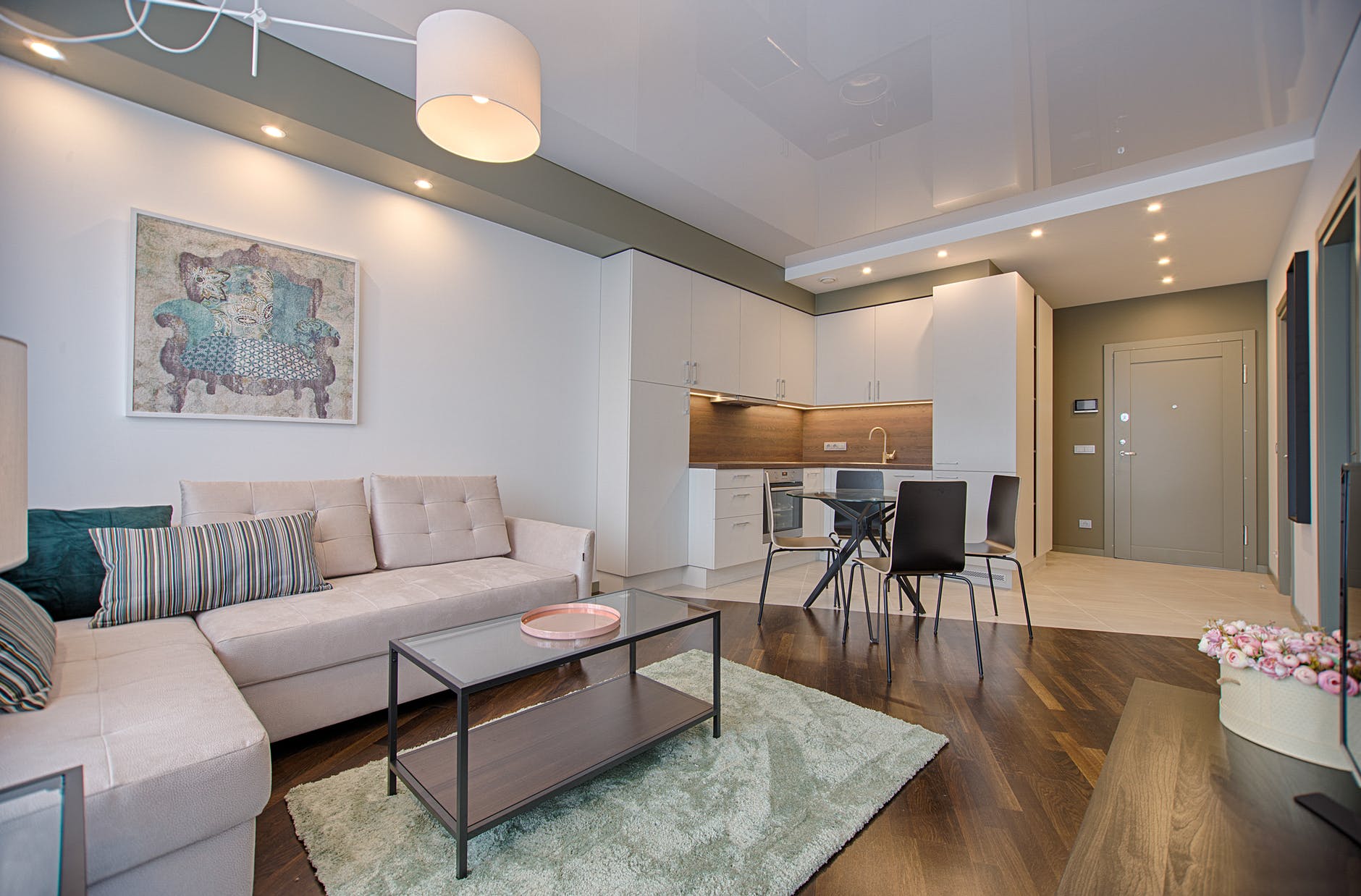 Make rooms feel more spacious.
You should aim to make rooms feel more spacious if you want to improve your home's interior. Your household should feel open and minimalistic.
The first step is to declutter. A cluttered house leads to a cluttered mind, so you'll feel much more relaxed once your property is free of unnecessary junk. The goal is to improve its flow. You want to be able to move through your house easily.
The layout of each room should take this into account. You're not trying to make rooms feel bare; you're trying to make them feel spacious and inviting.
Convert the garage.
This is a fantastic design idea for any home that needs a new appearance. This renovation project could give you a brand new room. Most people let their garages go to waste; they simply overload the space with boxes of junk they don't use, and the room ends up being cluttered.
Why not convert your garage into a guest room? You could even create a second lounge for the family to use. It could become your own personal family cinema. Whatever your plan, you might want to get help from residential architects to make it a reality.
That way, you can ensure your garage is professionally redesigned into something stylish. This will really help to reinvent the interior of your household.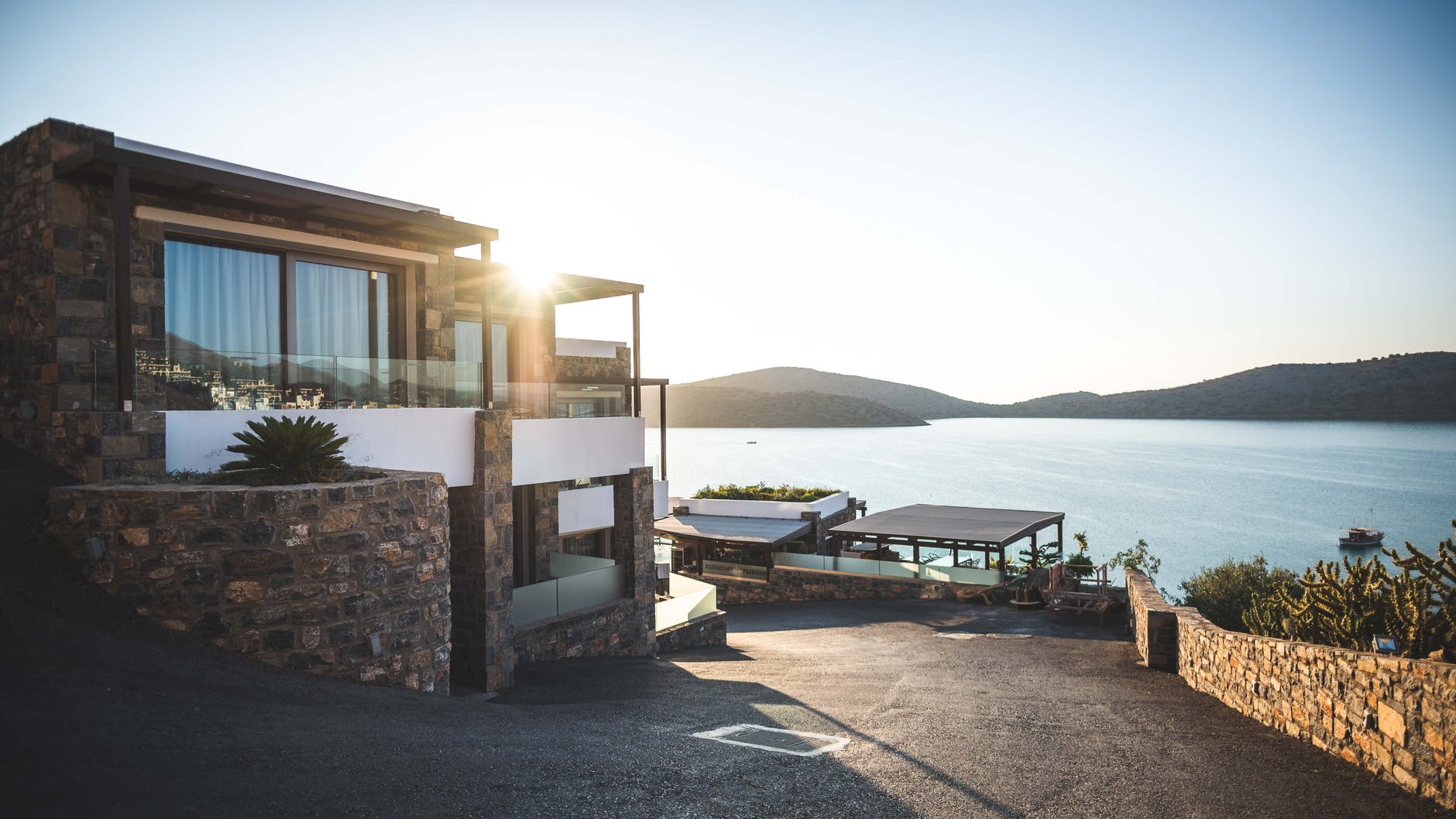 Work on the outer design of your property.
We've talked a lot about your home's interior design, but what about its exterior? If you want to make your house look good from the outside, then you should aim to give it curb appeal.
The goal is to make your home look and feel welcoming from the second it comes into view. Think of all the little things that make up your property's forward-facing appearance, for starters.
Perhaps you could repaint the front door to give it an enticing design. You might also want to plant some fresh flowers in your front yard to make it bright and inviting.
Of course, if you're going to improve your home's exterior design, then you need to spruce up your garden too. Whilst it might not be visible from the curb, it still contributes to the overall appearance of your property.
You should be able to look out of your kitchen window and see a garden that looks and feels like home. Again, sprucing up the flowers and trimming overgrown shrubbery can improve the appearance of your garden; natural design always improves the appearance of a household.