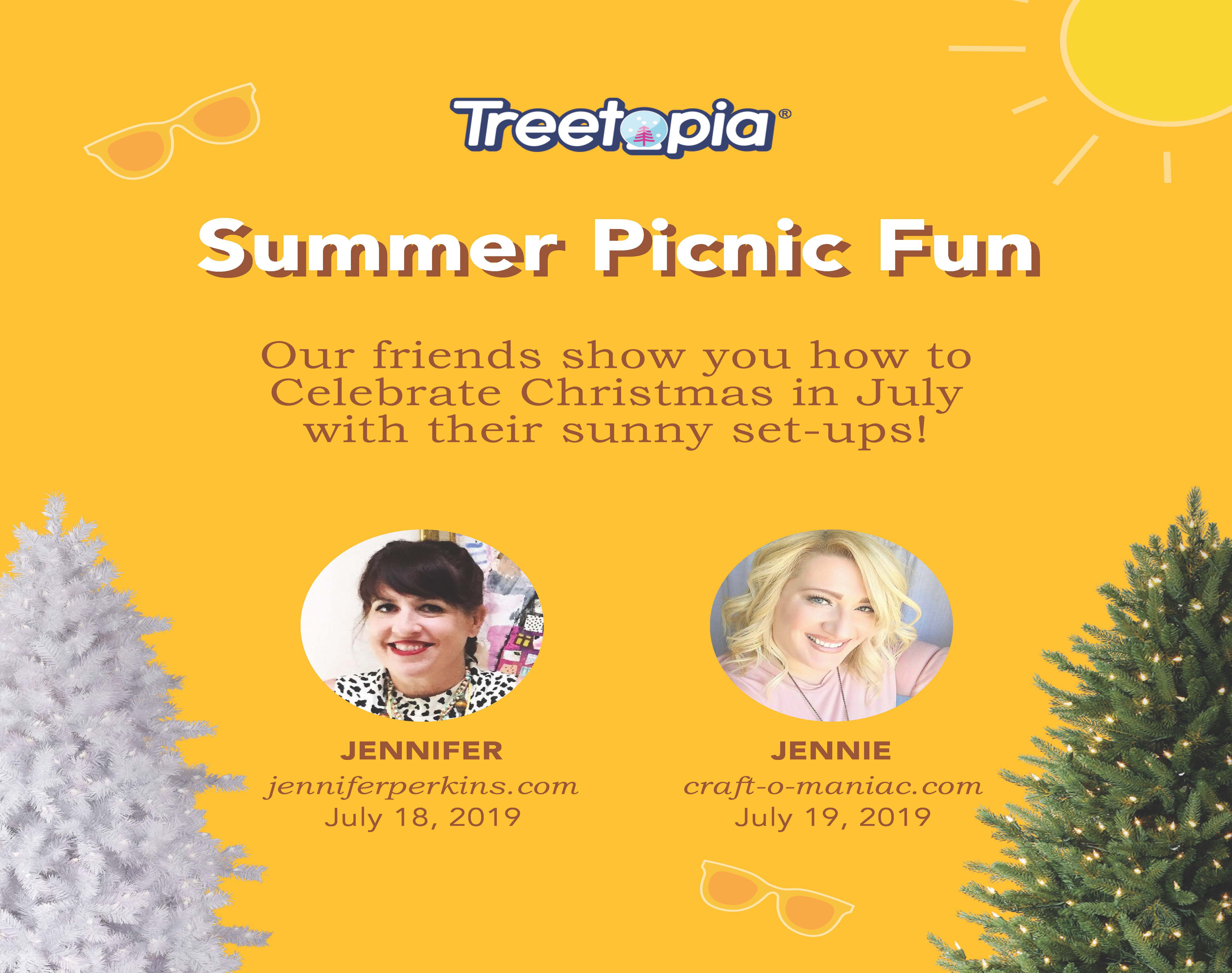 Hello friends, you heard that right Christmas In July| TreeTopia Flamingo Tree Plus Giveaway. It's time for Treetopia's annual Christmas in July, and I have partnered with TreeTopia to create a fun Christmas in July "Summer themed" tree plus tablescape and I just love pink and flamingos too, and I happened to find a bunch of flamingo stuff, so it was game on… or create on. Wink. Once it was all created my daughter her friend and my other kids took full advantage of the space and ended up playing restaurant, menu, orders and all. They all ate at the fun summer festive table and even took off all the flamingo light up necklaces I used on the tree to wear afterwards. It was a lot of fun all around.
Plus there is an awesome giveaway going on too, and to check out all the details and how to participate in the contest, please go HERE.
Thank you as always for stopping by the blog and be sure to check out the link above to see about entering the contest and winning a tree yourselves.