The Top Color Ideas for Painting a Brick Fireplace
You've remodeled your living room with fresh new decor. New chairs, new roman shades. A new rug. Oh happy day! But wait. What's that brick monstrosity looming in the the corner? An outdated brick fireplace can absolutely ruin the look of your new room.
Instead of spending thousands of dollars tearing out the offending structure, why not use a little paint to liven it up? Check out these top brick fireplace ideas and paint colors to get your creative juices flowing.
Whitewash or Limewash Your Brick Fireplace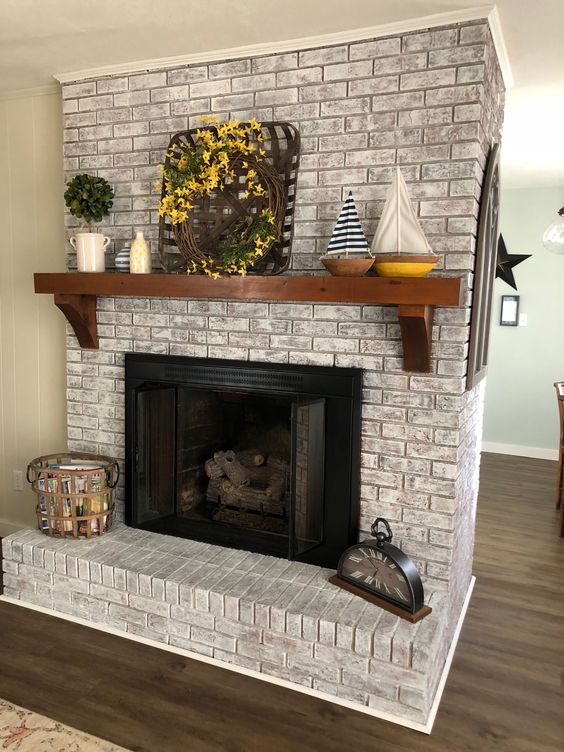 Image Source Here
Painting a whitewash over your brick fireplace involves painting a thin mixture of latex paint and water to tone down the look of harsh brick. A limewash brick fireplace uses a similar technique except you use a mixture of lime, tint, and water.
These techniques often involve shades of white, ivory, cream, or light gray to create a softer look for your brick. This simple technique can be done quickly and easily and the results are instant.
Brick-Anew "Natural Brick Look" Paint Kit
What if you're not a fan of the painted brick look? No worries! The Brick-Anew Natural Brick Paint Kit gives you the option of painting your fireplace bricks a lighter color while keeping a real brick look.
It's an easy DIY process that's practically foolproof. The kit comes with five shades of paints and all the tools you'll need for the project. The beauty of this system is that even though the brick is painted, your fireplace looks like you tore it out and rebuilt it using a lighter color brick.
The Brick-Anew brick fireplace colors come in three color choices:
Twilight Taupe: a combination of taupe, tan and cream.
Misty Harbor: a combination of light gray, tan and ivory.
Frosted Sunshine: a combination of light tan, gray and yellowish cream.
Painting Your Brick Fireplace a Solid Neutral Color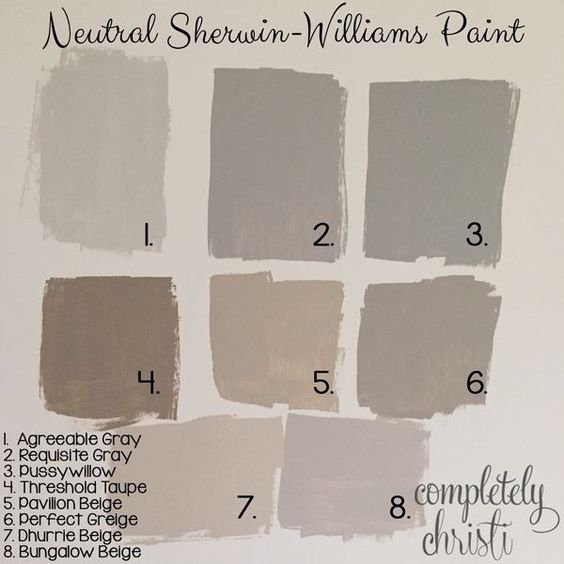 Painting your fireplace a solid color is a quick fix for unsightly brick. If you like the painted look, a light colored latex paint just might do the trick to finish off your living room.
Popular brick fireplace color choices for a neutral painted look include ivory, cream, light gray, and tan. If you want to create a little drama in your room, you might consider a bolder shade such as dark gray to draw attention to the fireplace.
If you want your fireplace to completely blend in and not stand out at all, you could paint the brick the color of your walls
A painted brick fireplace can totally transform your living room and calm down harsh -looking, outdated brick. If your home is begging for a modern brick fireplace, a few cans of paint might just do the trick.
Painting brick is a lot less expensive than any other remodeling option for your fireplace. And the best part of all is that you'll have money left over in your budget to buy that new sofa you've been wishing for.