5 Things Every New Home Needs
Today on the blog it is all about the "5 Things Every New Home Needs!"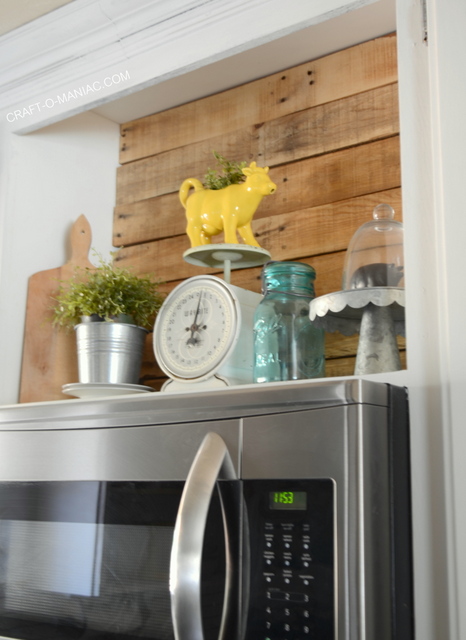 Moving home is one of the most stressful things that you can do in life. Whether it be packing everything up, getting your furniture from A to B, or figuring out where everything will go in your new home, the experience can take its toll.
Therefore, when you arrive at your new abode, you will want to be armed with everything you need to make the process that little bit simpler. With that in mind, here are five things that every new home needs.
A Versatile Vacuum
It goes without saying, when going back and forth from your new home with furniture, your floors will get dirty very quickly. The more people that are helping out, the dirtier it will get (and that's not including any pets you have!).
Therefore, having a vacuum that's versatile can allow you to suck up any dirt that forms on the floor. Whether you have wooden floors or carpet, your vacuum will be a lifesaver.
What's more, many vacuums can be stored easily in a cupboard, meaning you can use it as you please without it looking out of place.
Basic Kitchen Utensils
After a hectic day of moving everything in, the first few weeks in your new home can be chaotic to say the least. Therefore, you should make sure that you have some basic kitchen utensils which can enable you to cook some food.
While you may fork out a bit more money upfront to ensure your kitchen is well stocked, it will all pay off the long run. As long as you have the basics, you're less likely to ring up a takeaway service!
Dinnerware and Glassware
Once you have all your kitchen utensils in place, you will need dinnerware and glassware to go alongside it. No matter how much cooking you do, it's essential that you have cutlery, glasses, and plates ready.
No one is saying that you need to spend a fortune on your first set of plates and bowls, so just make sure that you pick a set that suits you best and can fit in well with your budget.
Laundry Essentials
We all wear clothes and those clean clothes will eventually become dirty, therefore, it's vital that you invest in laundry essentials to keep you clean.
Whether it be purchasing a laundry basket or hamper, you should also have detergent and fabric softener at hand too. If you need to iron your clothes, make sure to purchase an iron and ironing board too. Whether you're moving solo, with friends, or as a family, having these essentials on hand can make life that little bit easier.
Wall Clock
If you like to class yourself as an organized person, time is of the essence when it comes to settling into your new home. Therefore, having a wall clock can not only look stylish in the home, but also add structure to your day.
There are plenty of websites to pick from, which are full of different designs, so make sure to get one for your home. Before you make any final decisions, make sure to analyse the color palette of your home, so you can find a clock that fits in well with your furniture and walls.
Once you've arrived at your new home, you will want to be assured that you've got everything you need. Whether it be a versatile vacuum to clear up any mess you make when moving furniture, basic kitchen essentials to cook up a storm, or dinnerware and glassware, these are just some of the most important items that you will need in your new home.