Calling all Landscapers and Green Thumbs Experts!
Thats right "Calling all Landscapers and Green Thumb Experts!" For most of us spring has sprung, may still be springing for some, and/or we are entering summer.
There is nothing more enjoyable during spring and summer and making those memories and what not, then loving your green grass and knowing how to take care of it properly.
Well guess what? its never been easier to achieve this "green grass lawn goals" then by the lawn experts aka pros at the Lawn Doctor they have some incredible DIY lawn care tips.
Below is a list of just some of the tools and things you can do that were provided to me from the Lawn Doctors. You can check out the Lawn Doctor/lawn care for all things lawn and more.
These tips/tools as you'll see below and in some picture have helped us get our grass from drab to fab. for realz. My boys fight over the shoe aerators and who gets to wear them next.
They also love helping and using the handheld spreader. It really is so impressive and awesome to see the grass just change in a matter of 5 days to a week by properly taking care of it and gaining that green thumb. Wink.
pH Soil Meter
Shoe Aerators
Combination mulch, seed and fertilizer with handheld spreader
Lawn Oscillating Sprinkler
Soil Probe
Rain Gauge
Ruler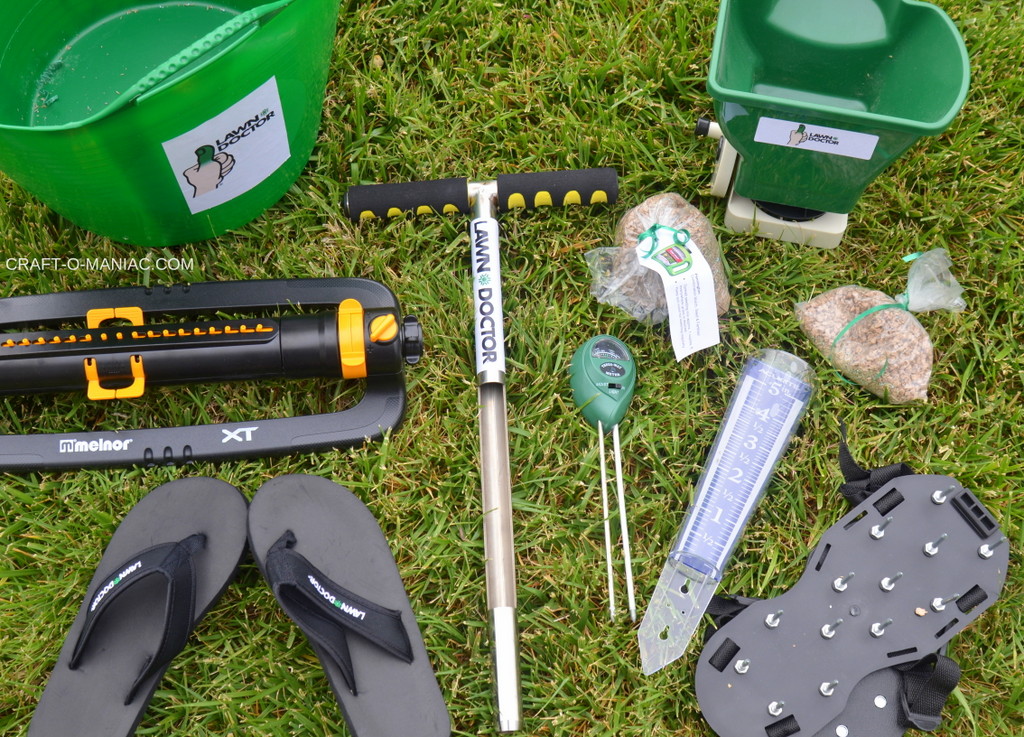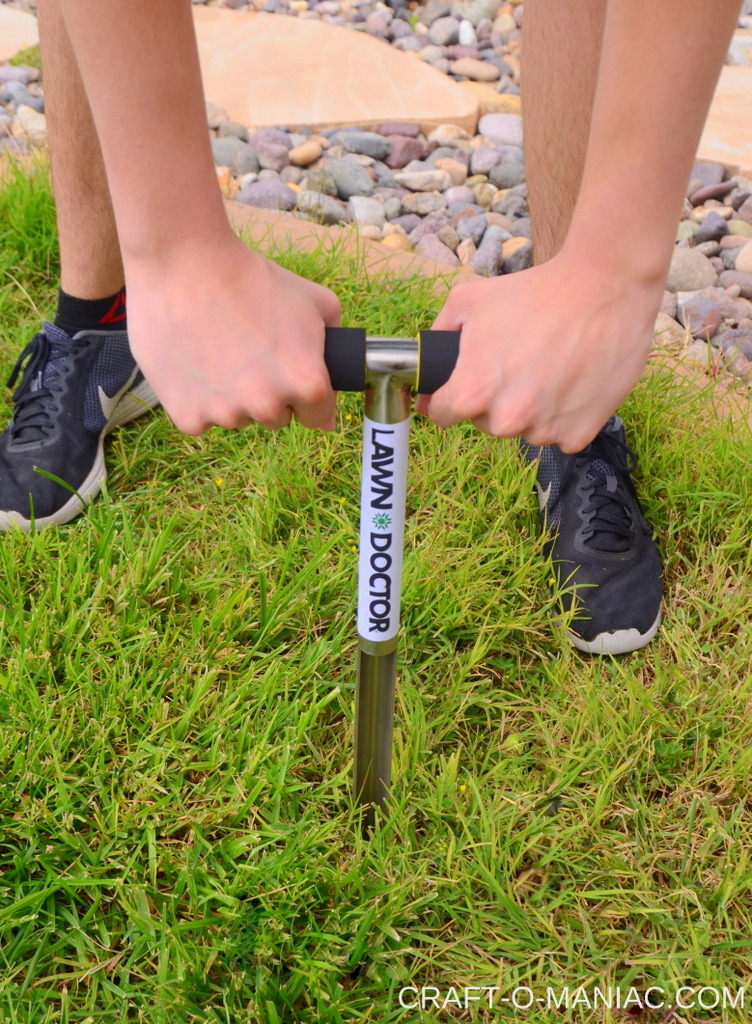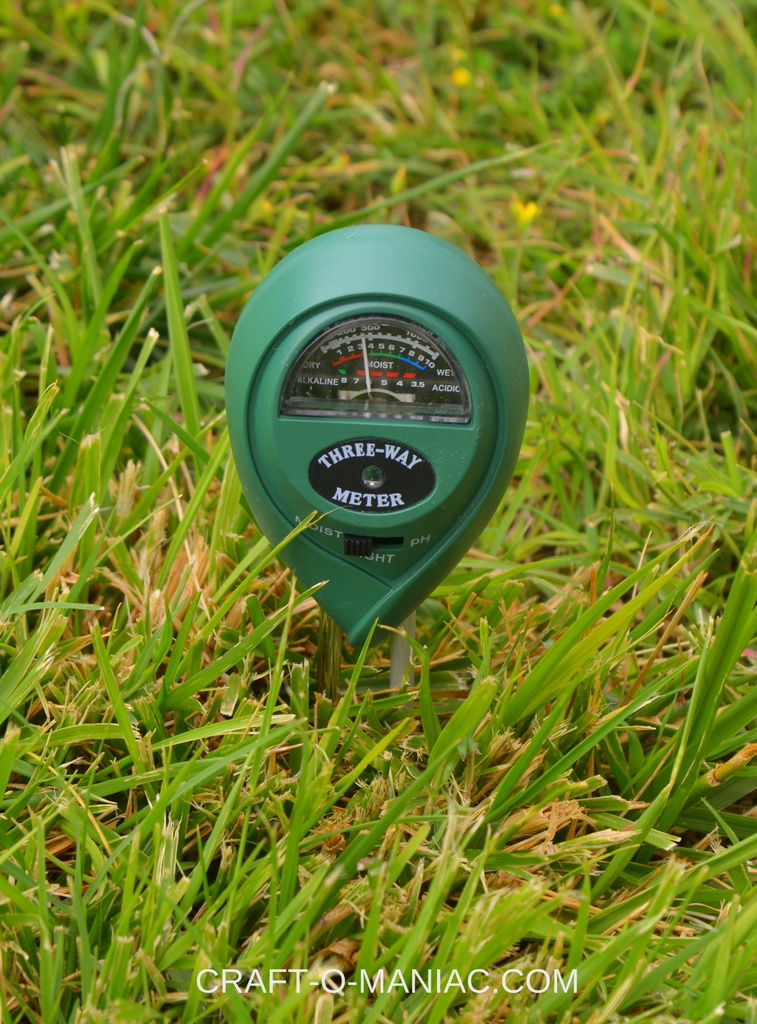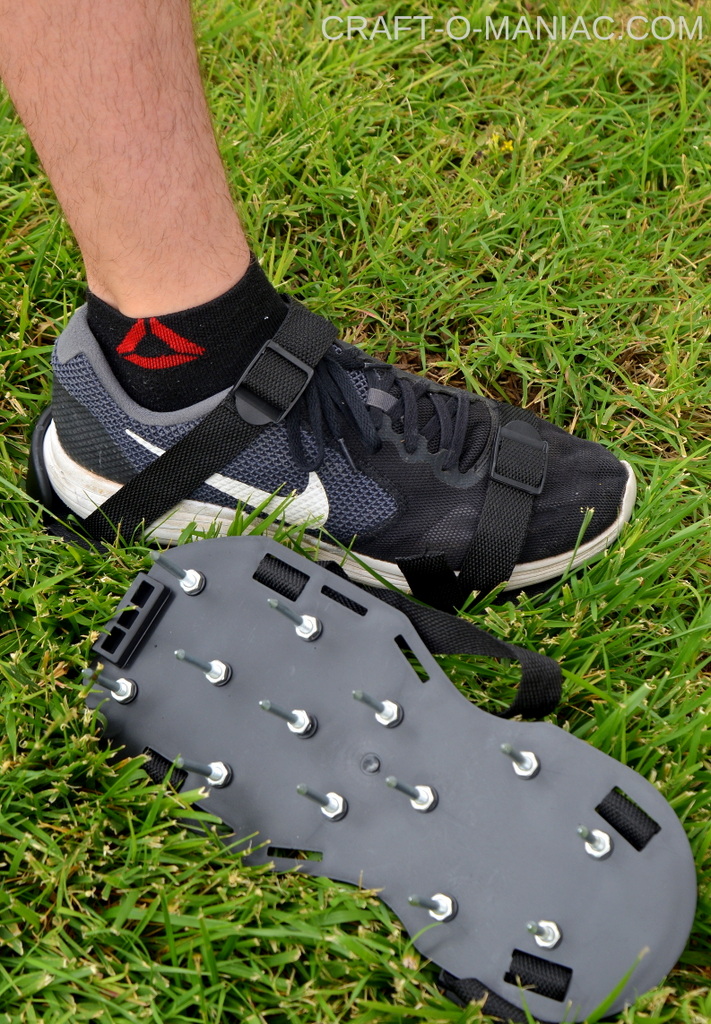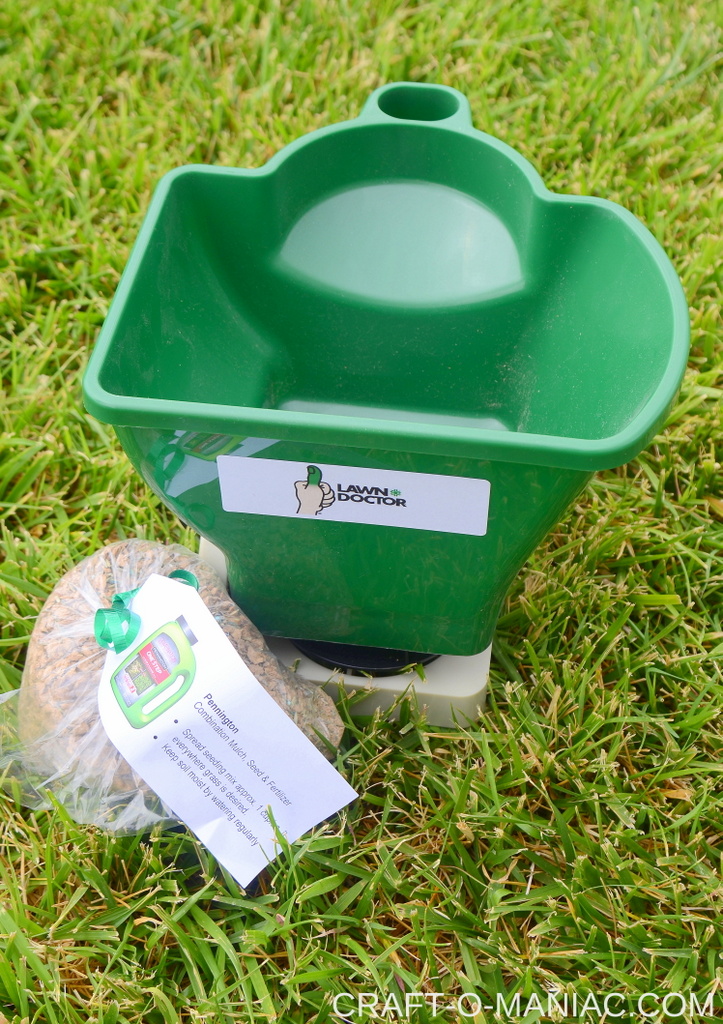 I sure hope seeing some of these images and ideas help you with your lawns and gaining a green or "greener" thumb. Be sure to again check out the helpful and awesome Lawn Doctor for all your lawn needs. Thanks for stopping by friends. jen