New Year New Entry Wall with CraftCuts
Hey friends, I am excited to share how I changed up my entry way, with fresh bright white paint and a cute new 3-D sign from CraftCuts, and a classic magnolia wreath. My entry way isn't very big, so I don't like to over crowd it during the year when their is no holiday to decorate for. I like to keep it simple and clean and even leave the hooks empty for guests bags, jackets, book bags, hats, etc. I on the other hand do enjoy decorating it a bit more again, when its a holiday.
For now I am sharing how I refreshed the space and how I have it right now. I have to say that my CraftCuts sign is my favorite. I have decent amount of signs with wording on them, but nothing like this one. I had it custom made which CraftCuts which was awesome. I also love the 3-D option and that I got to choose my color of wood as well as the color and font on the saying. Its super cute and its perfect in an entry as one of the first things guests see when they enter my home.
Before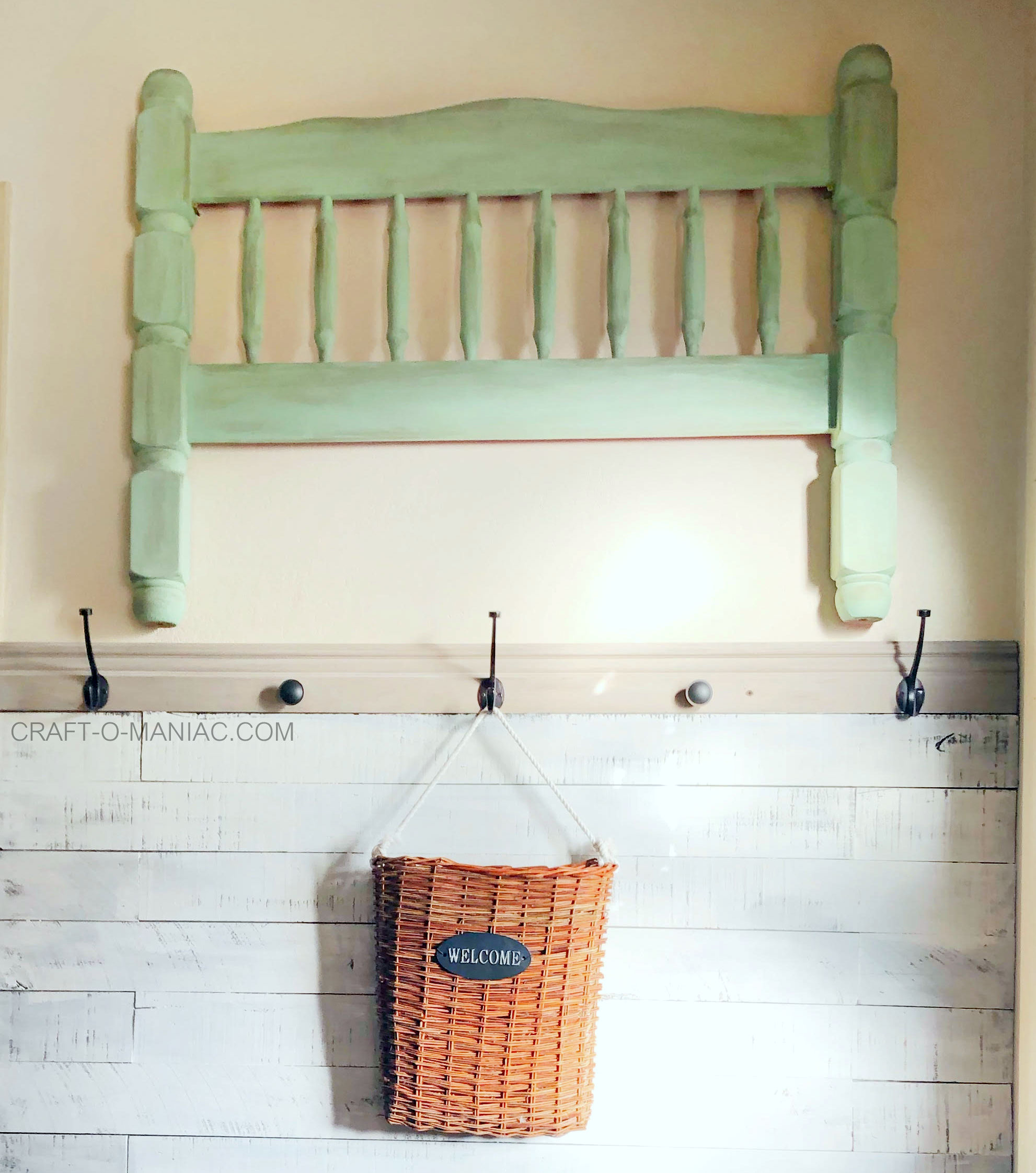 After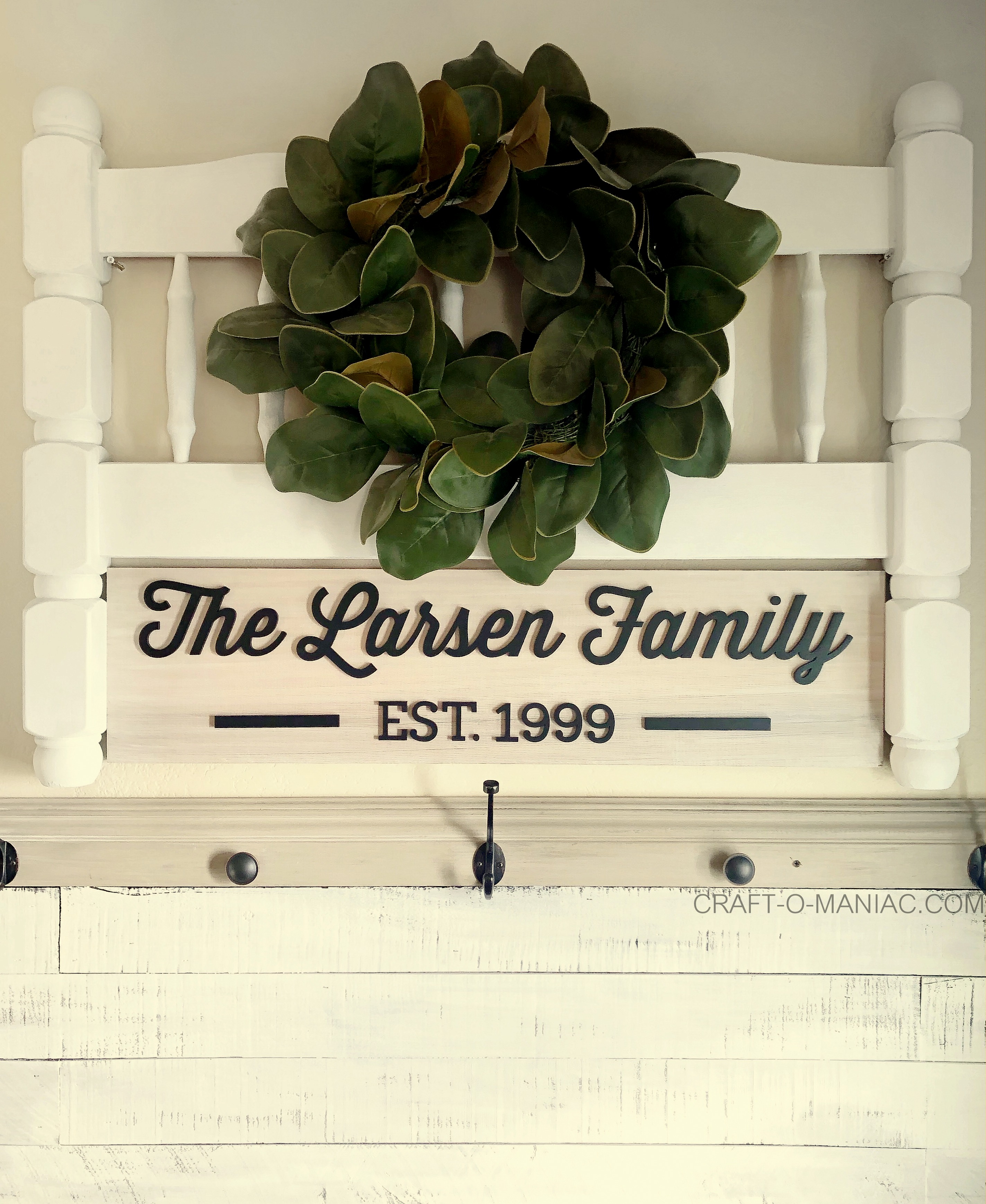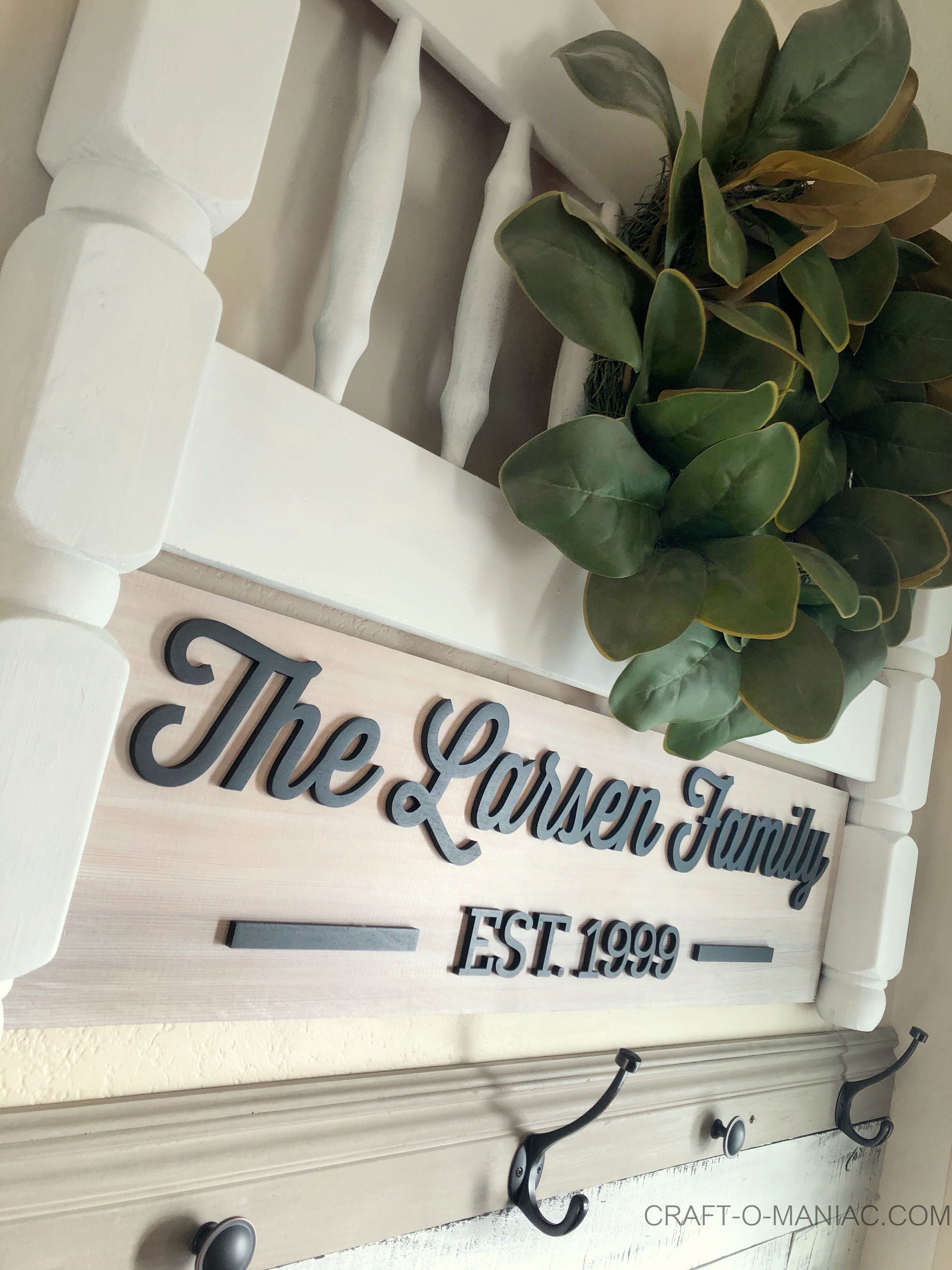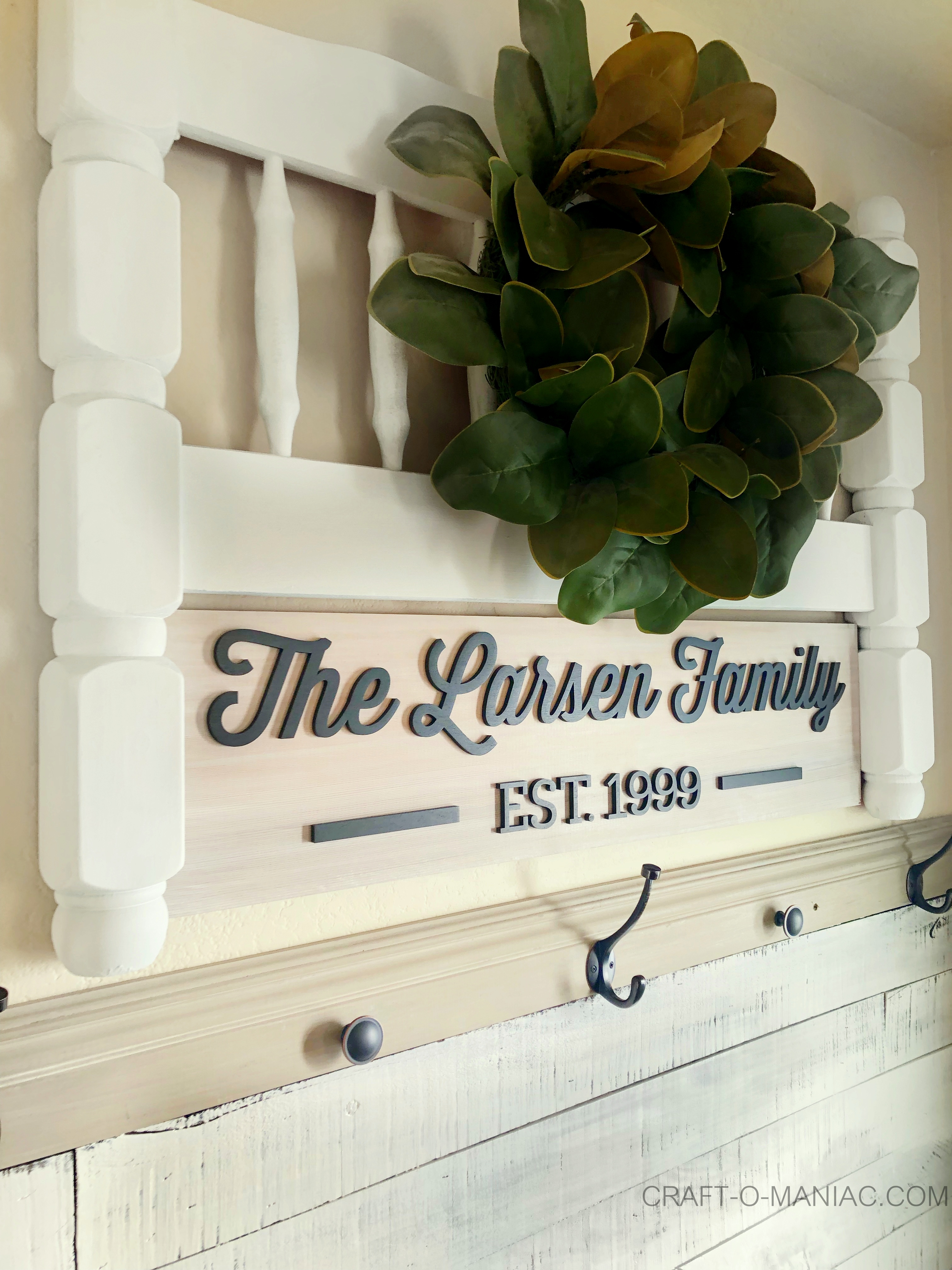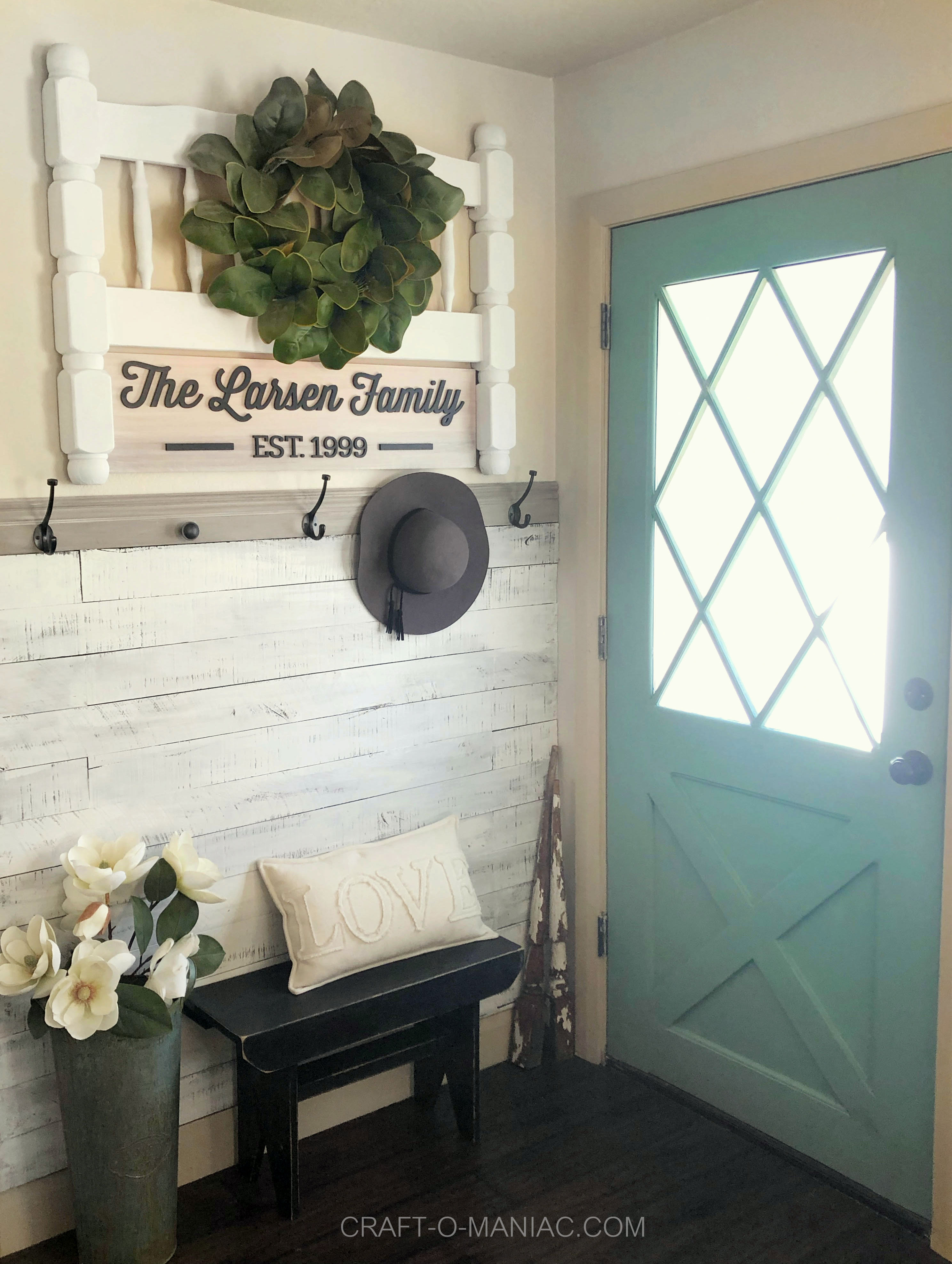 I just love my new fresh simplistic entry way. If you are looking for a cute, well made custom sign for your home, a wedding gift, etc. I suggest checking out CraftCuts. They were very professional and wonderful to work with.