We love arts and crafts, and there's nothing more exciting than seeing your crafts displayed somewhere that people can appreciate them. A great place to display your crafts is right there in your own home where you can look at them every day. To help, we have put together a list of some craft ideas that you can use to decorate your home. We'll make use of basic materials like old jars
and cushions so that everyone can have a go! Make sure to keep reading if you're feeling crafty and
want to get started right away.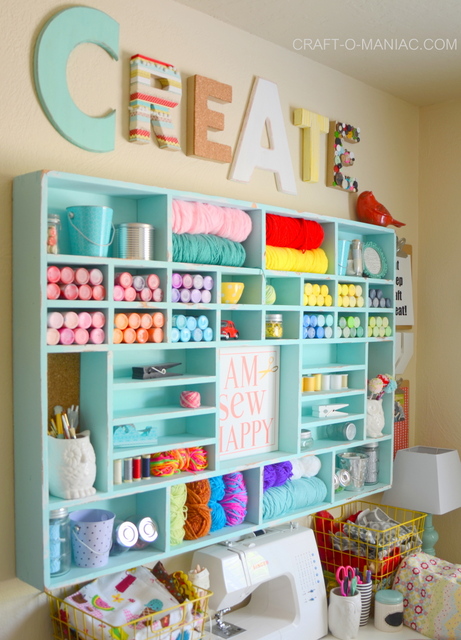 1. Fairy Light Jars
Our first idea makes use of old jars that you might already have lying around your home. In order to make this into something beautiful, you should invest in some fairy lights that don't need to be plugged in. Once you've got these, you can simply place them in the jar and decorate it if you want.
These light-filled jars will look amazing on your kitchen window or in your living room in the evenings. Turn off all your lights at night and you'll feel like you're right there in a fairy garden!
2. Papier-mâché Bowls
If you'd like to add some of that amazing potpourri to your living room or hallway then you are going to need something to put it in. Therefore you should try our next craft idea which involves making some bowls out of . Once you've done this, you can decorate the inside and outside of the bowls with whatever you want.
We suggest adding some nice paper or using some special paint. After this, they'll make a great decoration, and your guests will be wondering where you managed to find these amazing handcrafted bowls.
3. Patterned Cushions
Sprucing up your living room is easy if you are great at arts and crafts like us. Our next idea involves adding some fabric to your old cushions in order to make them look amazing and brand new. You can get some amazing patterned fabric from fashioninteriors.co.uk, all you need to do is sew it on to your old cushions.
You'll love using these cushions knowing that you upcycled something rather than just buying some new cushions.
4. Wall Stencils
If you don't fancy yourself as a great painter but you want to add a bit of style to one of your rooms, then you should think about investing in some stencils. These stencils will let you paint some amazing patterns on your walls, or you could even add your kid's name to their bedroom wall. If you want to create your own stencil, you can simply write on the fabric and cut it out, and from there you can use it as a stencil on your wall. Try out this idea for some amazing decorations.
5. Decorated Wooden Letters
You can actually buy large wooden letters from many different craft shops which you can use as a base for this project. If you can't find any, then you might need to cut out some letters from a block of wood. Once you have your letters sorted you can start with the decoration. It's entirely up to you; you can paint the letter, add some fabric to them or even just stick some different materials on top.
You'll love how these letters look in your living room or your bedroom.
6. Memory Board
If you have a lot of tickets or photographs, then you might find that your next craft project should be a memory board. You'll find it really easy to do and all you need to invest in is a wooden board and some pins. From there, you can arrange your different memories on the board and turn it into a display rather than a load of tickets in a drawer somewhere.
You could add some pieces of ribbon or other materials if you want to make it look great.
7. Embroidered Table Runner
Tablecloths are out, and table runners are in. We love to be bang on trend when it comes to interior design and with crafts, you can too! We think that your next craft project should be a nice embroidered table runner that you can use right there in your dining room when your guests come over.
These can look amazing, especially if you place some items such as a vase or a jug of water on top of them. The design is up to you but to get started you'll need a big stretch of fabric that you can embroider.
8. Travel Map Table
If you have an old coffee table that you don't really like the look of then you should think about making your very own map table. This project is great for those travelers who never want to forget about their trips. All you need to do is find a map that will cover the space and add it to your table using glue or another adhesive.
If you want to make it personal, you could consider circling or coloring in the places that you have previously traveled to, which will make this a great way of remembering your trips.
9. Starry Bleached Sofa
No one likes when their clothes or furniture get bleach on it but what if you could make it into a craft project? We only recommend doing this on older furniture in case it goes wrong, and you should make sure that you do it outside.
Grab a spoon or a paintbrush, dip it in the bleach and sprinkle it on the furniture to create a starry effect and your furniture will look like something from outer space.
10. Unusual Door Handles
If you're the type of person who takes pride in their kitchen cupboard, then you might not be up for our last idea. However, if you don't mind getting a bit crafty then you can try out our unusual door handle idea. It's relatively easy, all you need to do is get rid of the door handles on your current kitchen cupboards.
From there, you should attach any objects that you want to use as a door handle. Some ideas include knives or forks as well as other kitchen utensils. These can look really good in kitchens and you'll love how you've added your personal touch to your kitchen.
Final Thoughts
Arts and crafts are excellent for your soul. You get to be creative and come up with something new every time you start a new project, and it can be inspiring. We love all of the ideas that we have discussed in this article because none of them use costly materials and they are all relatively easy to make.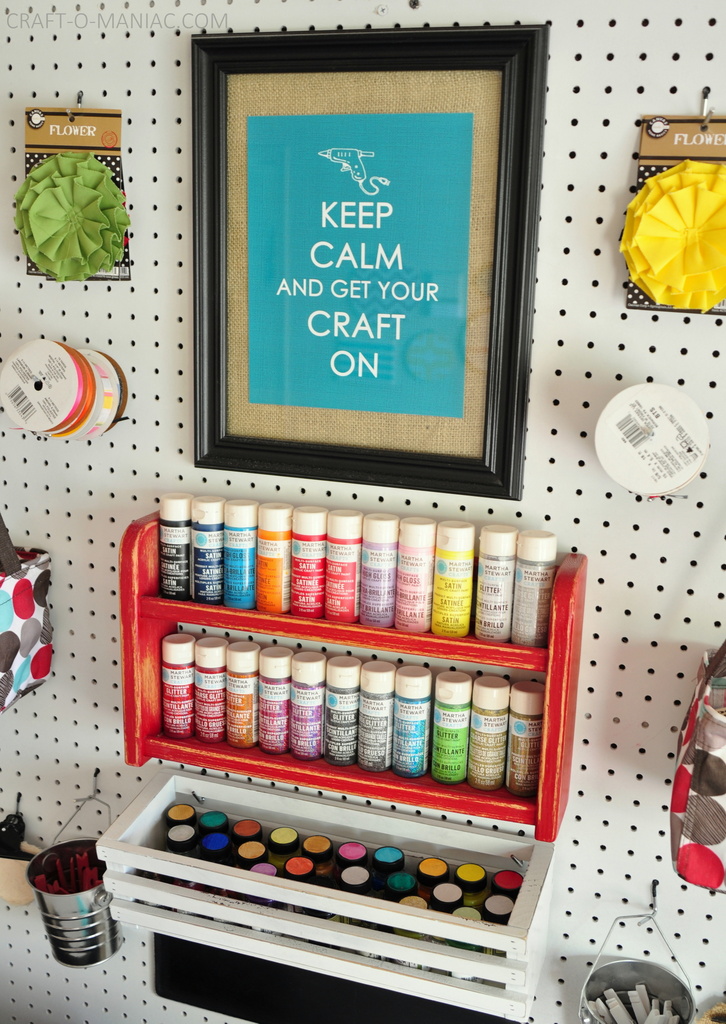 You should always try to be as creative as possible when you are decorating your home as you will enjoy living in it much more when you do. Make sure to follow our advice and try out your ideas at the same time. Pick one project off the list and get started today with your favorite idea!