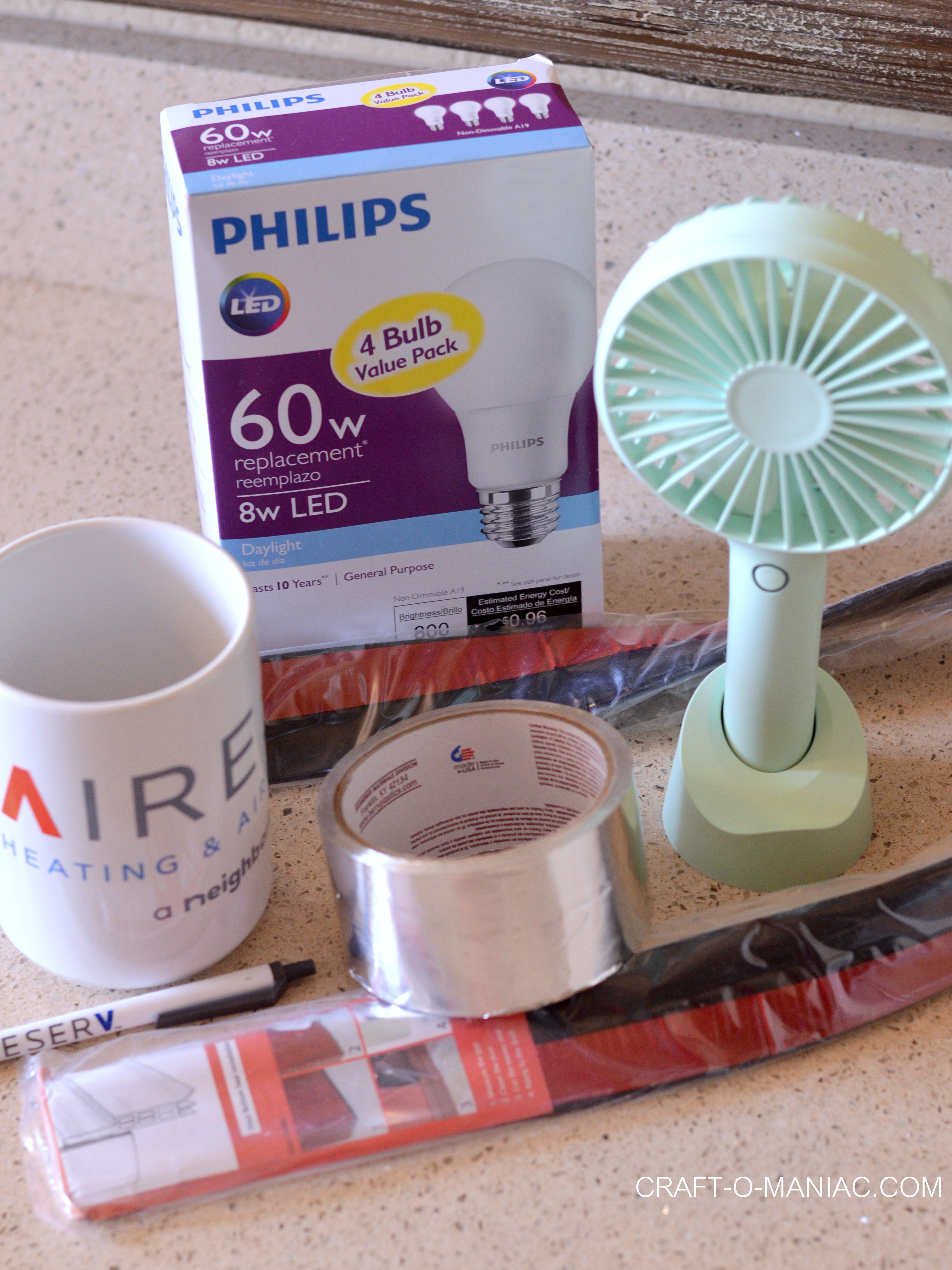 Hello Friends, I have teamed up with AIRESERV , a Neighborly Company, to talk about how to "Slash Those Utilities Down as well as Beat The Heat Summer Savings and Tips". I don't know about ya'll but I live in S. UT. which is an hour and 15 minutes from Vegas (where I am from) and it is HOT here, and I mean hot 107-110 temps. I will say, that I will gladly take dry summer heat over humid summer heat. That said, we have been getting our summer storms and that little bit of moisture in the air has made it humid. MEH'
Below I am going to talk about how you can help slash/cut/decrease those summer utilities.
Seal your ductwork leaks. Properly sealing your ductwork is essential and effective for any HVAC system.
Twist & Toss. Get rid of those wasteful incandescent and ancient fluorescent ballasts and twist in a more efficient light-bulb instead. Go for light bulbs that are greener, which will help you achieve a 75% savings alone.
Weatherstripping with Dollar Bill Test. Be sure to add weatherstripping to any of your drafty doors and windows. To test the air tightness, simply slip a dollar bill into a window or door. If the seal is good, it should be impossible to remove the dollar bill without having to open the window or door. If the dollar slides around or falls, replace your weatherstripping.
Replace your Filter(s) Dirty air filters can potentially be a cause of an increase in your energy costs. It is essential to keeping your heating and air system running at peak efficiency by regularly changing and maintaining those filters.
Other Saving Tips
Go Unplugged- use power strips to cut power to appliances and charger when not in use.
Let Those Vents Breath- Be sure to keep those vents unblocked, if they are blocked AC units have to work harder then they should to produce proper airflow.
Utilize Those Ceiling Fans- Having ceiling fans running creates a wind chill effect and can essentially provide you a 30% savings, but be sure to turn them off when leaving the room or home.
Finally some of the things I like to do for my family, is keeping ice pops in the freezer, cold drinks readily available, and lots of chilled fruits. These things can help cool you off in a relaxing room with a nice running ceiling fan too.
Thank you all for stopping by the blog today, and I hope you all keep cool this summer.