How to Choose Plumbing That Matches Your Home Theme and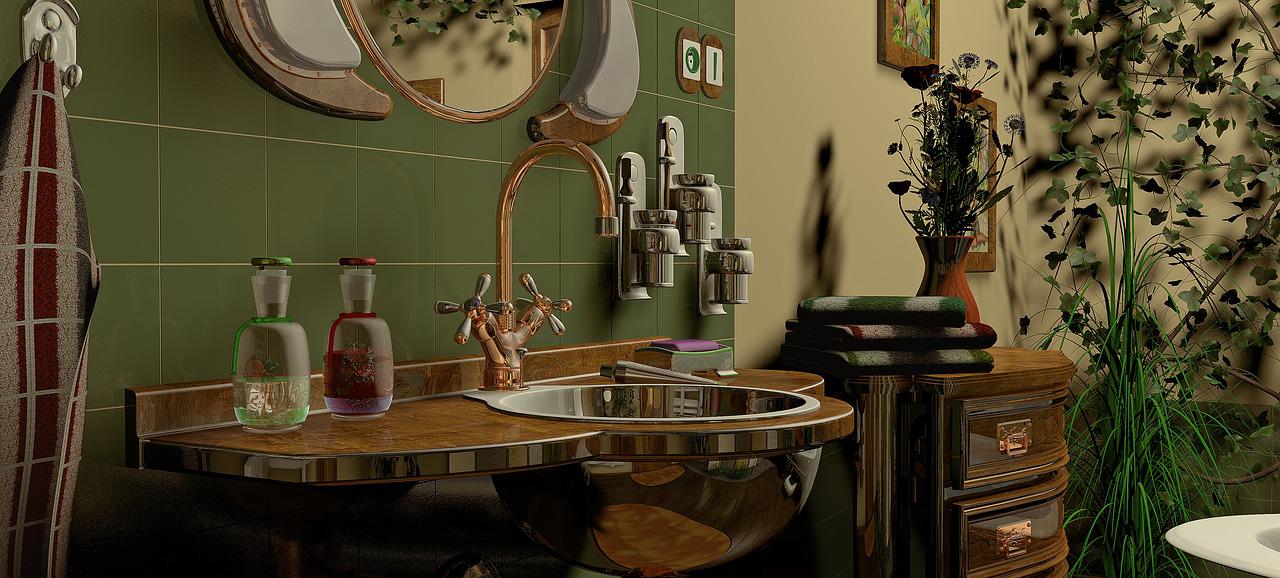 When it comes to installing plumbing fixtures, you can turn to your favorite local plumbing contractor. Phoenix has plenty of reliable options. However, before you get to that point, you have to perform the delicate task of choosing plumbing fixtures that match your home theme and decor.
Here's how you can go about it.
Know Your Style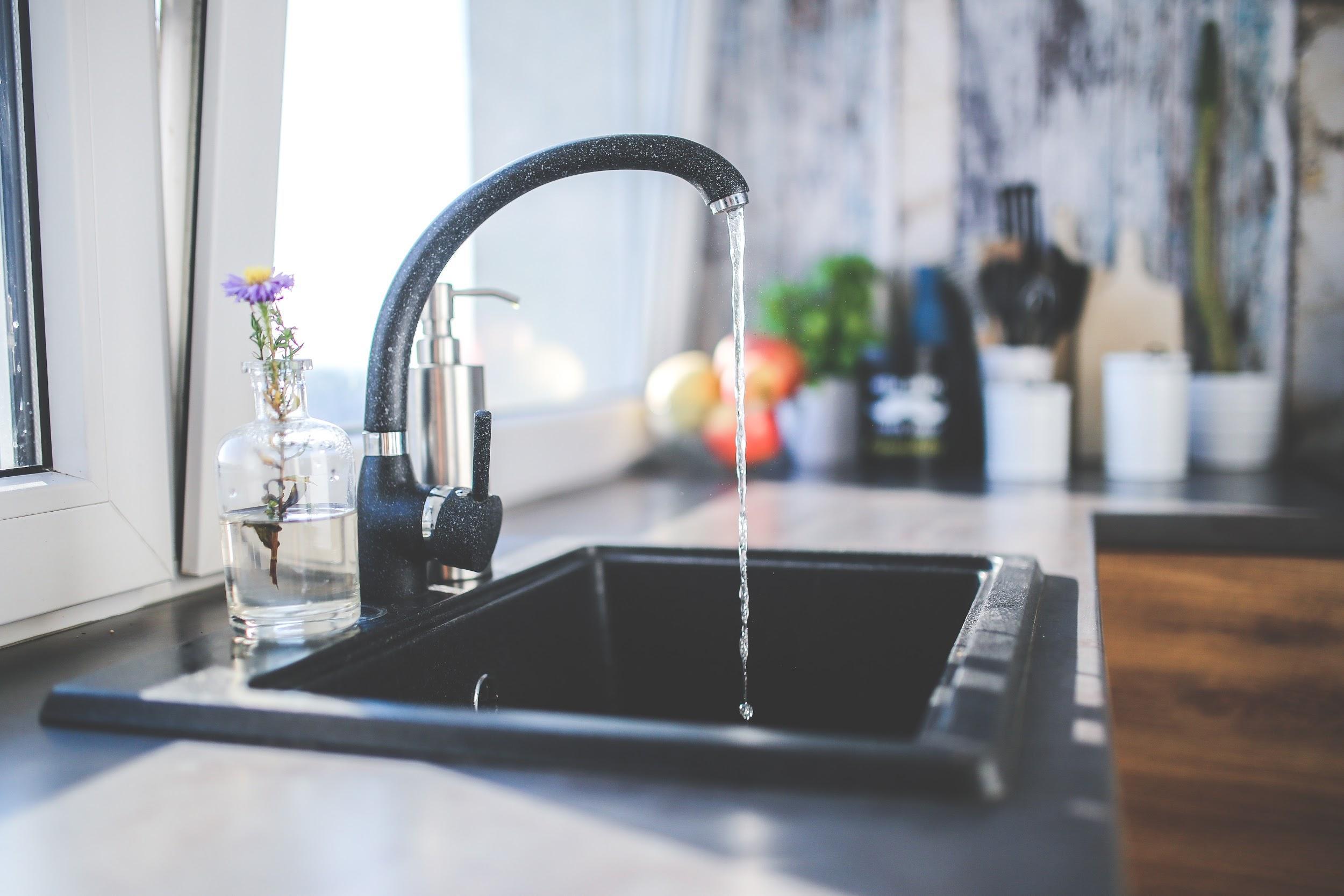 Decor, like fashion, is very personal. Therefore, it is important to keep in mind your personal style and preference when you make the decision to update or add plumbing fixtures. For example, are you the forward leaning enthusiast of the sleek, clean lines of modern decor? Do you prefer a more eclectic touch with your design? Maybe you are the traditional type, preferring elaborate designs and aesthetics? There are plumbing fixtures that appeal to all these tastes, and knowing which you prefer or which would match best with your house decor increases your chances of choosing fixtures that leave you satisfied and eager to come home.
Modern design blends well with fixtures that feature straight lines and shapes done in nickel and chrome finishes while traditional design truly comes alive with ornate, detailed fixtures that feature European design aesthetics.
Understand the Needs of Your Household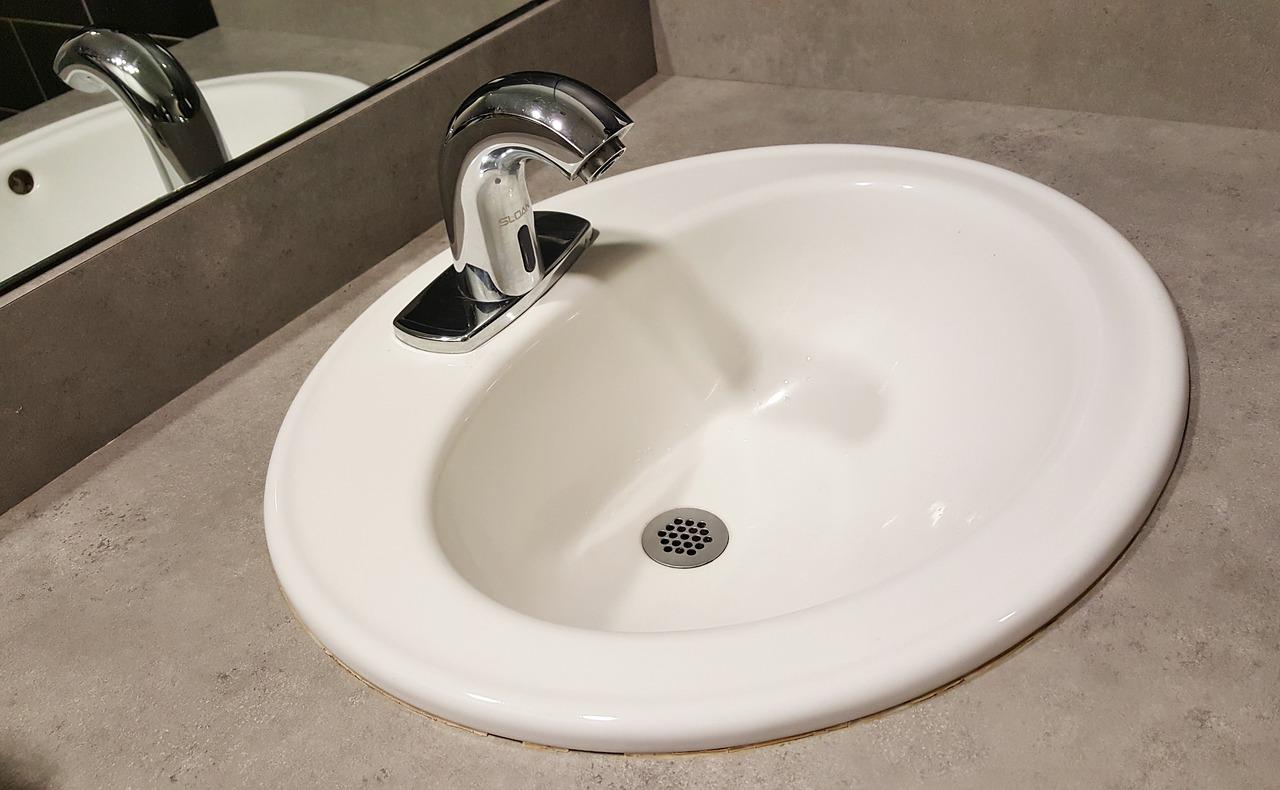 Apart from design, another factor to consider when choosing plumbing fixtures is the lifestyle and needs of the household in which you live. Two adults living on their own, or a single homeowner, have needs that are vastly different from a couple who has kids. Also, the amount
of time you use your sinks on a daily basis, and what you use them for, should also be considered. This should be taken seriously, because — let's face it — you don't want a faucet and sink upgrade that just looks good. You want one that you can actually use with ease.
Here are some things to consider regarding your home and its plumbing needs. If you have many little hands in your house, you might want to go for a faucet that works hands-free or requires just one touch to work. This way, you prevent the spread of germs and getting the
faucets and handles dirty. If you happen to be a foodie and spend a lot of time preparing meals for yourself and your loved ones, you might consider installing a restaurant-type pot filler right over your cooktop so that you can dispense water directly whenever you want, rather than
moving back and forth between the cooktop and the sink. Even the choice of the number of sink basins and the depth of each one is dependent on what you know your lifestyle needs to be.
Make Room for Plumbing Fixtures in Your Budget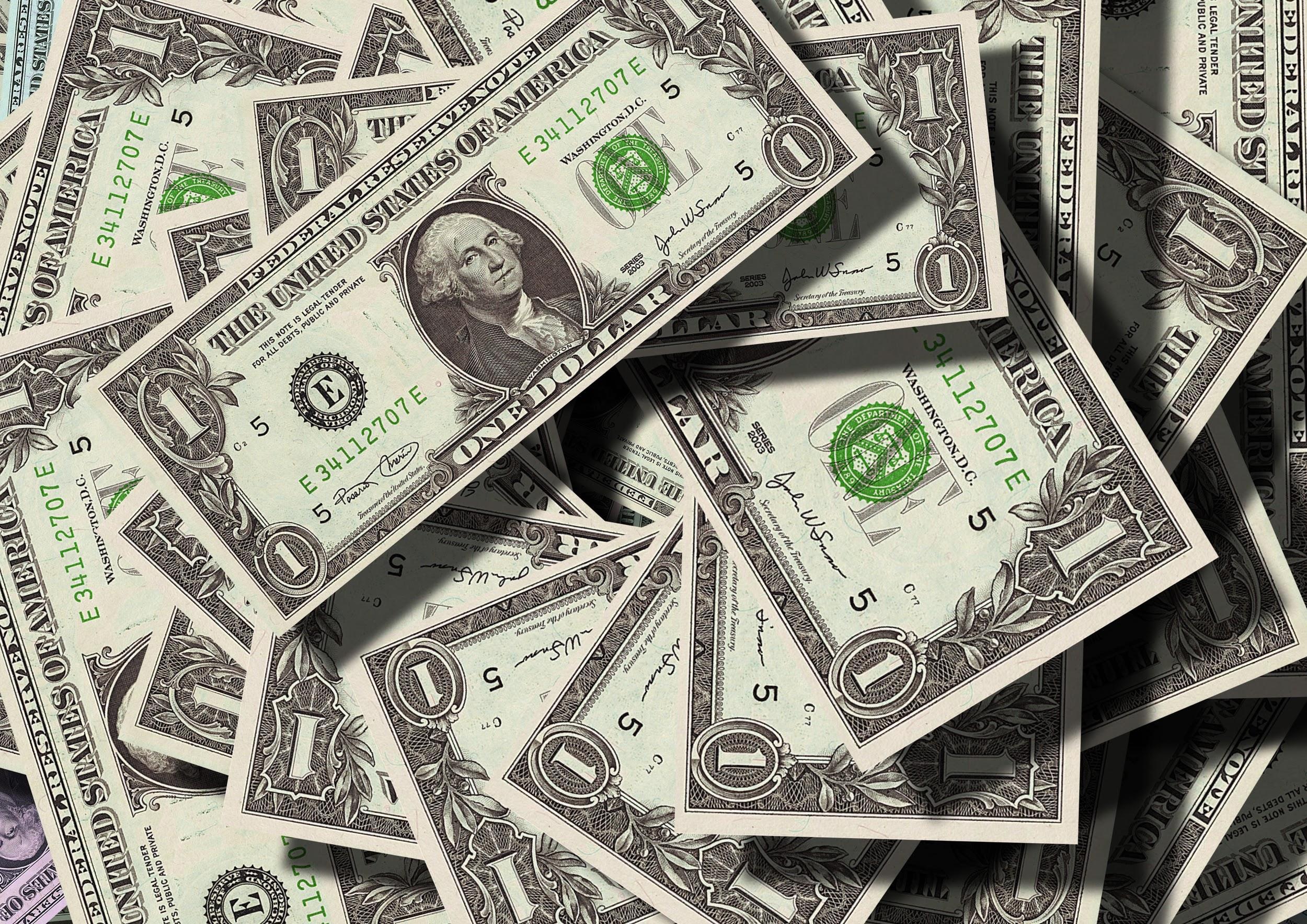 In order to avoid going over your budget during your kitchen renovation, you want to give adequate consideration to the plumbing fixtures you want and can afford. You risk going above your budget if you don't take stock of what you can afford, and also fail to take the time to
search properly for a good deal. Find out if there are wholesalers of plumbing fixtures in your area or operating online, who may be offering any deals you can take advantage of.
Carry Samples With You During Your Search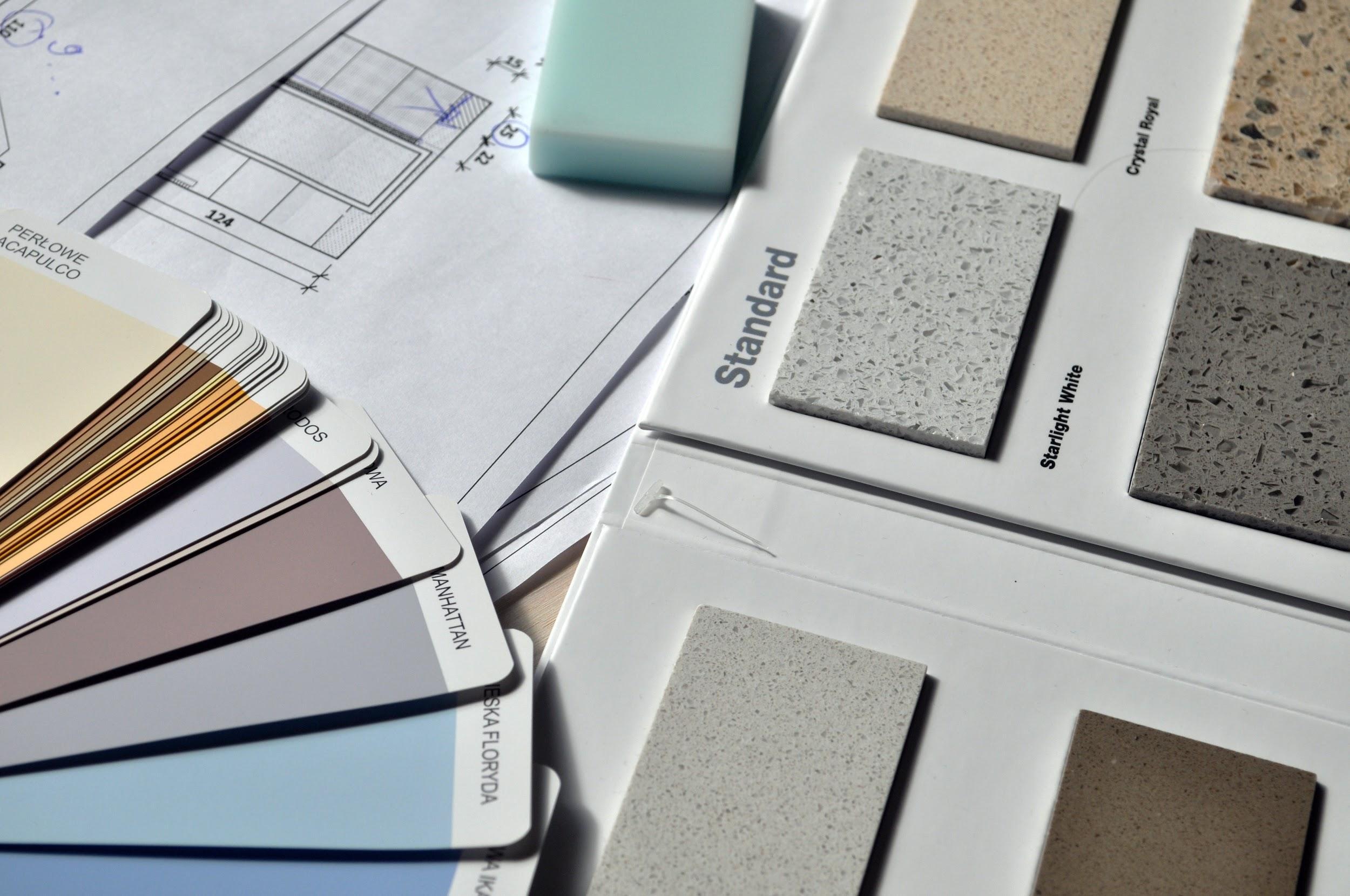 When you finally decide to go in search of your plumbing fixtures, make sure you take along samples of your tiles and paint colors as well as your countertop and cabinet finishes. That way, you can get a preview of the pairings between various plumbing fixtures and your home decor.