3 DIY Plumbing Decor Ideas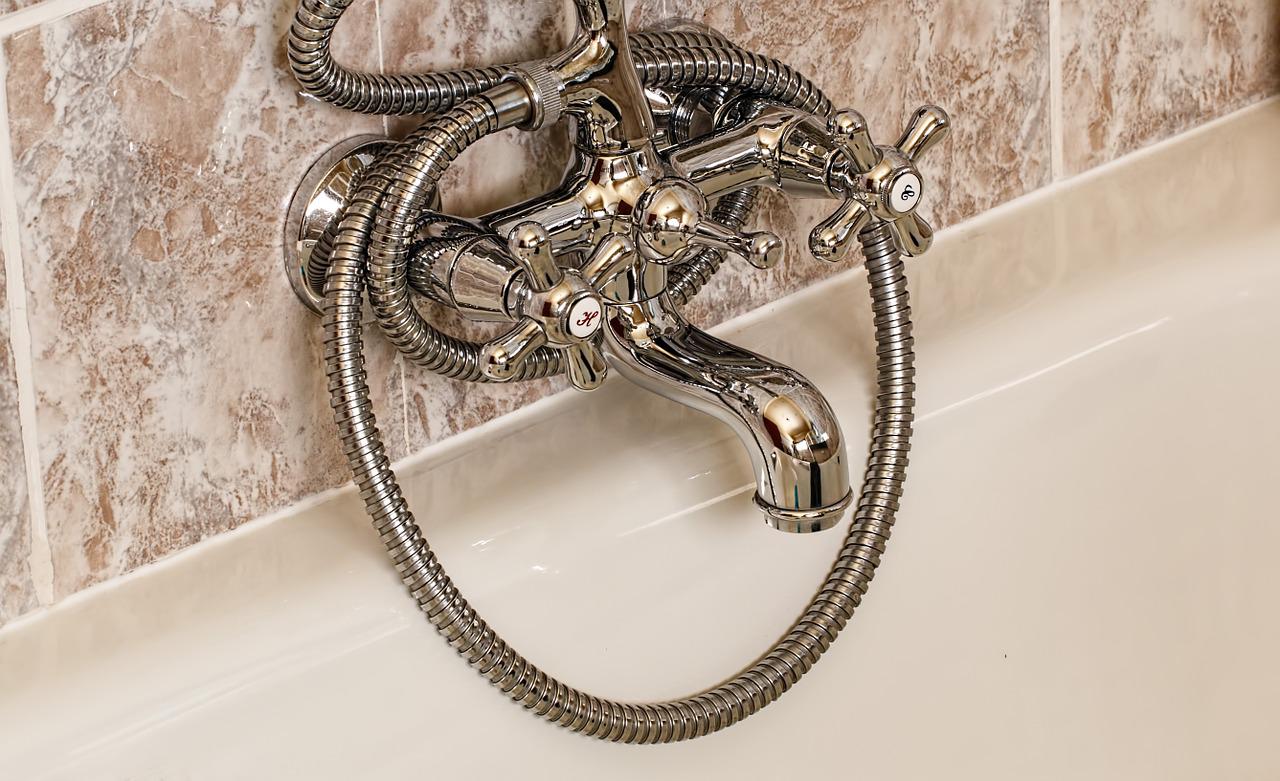 If you are thinking of adding some spice to your plumbing decor, there's no need to go thumbing the phone book under the section for plumbing company LV. Below are some tips on how you can take charge and give yourself the plumbing decor you desire.
How to Choose Plumbing Styles that Match Your Home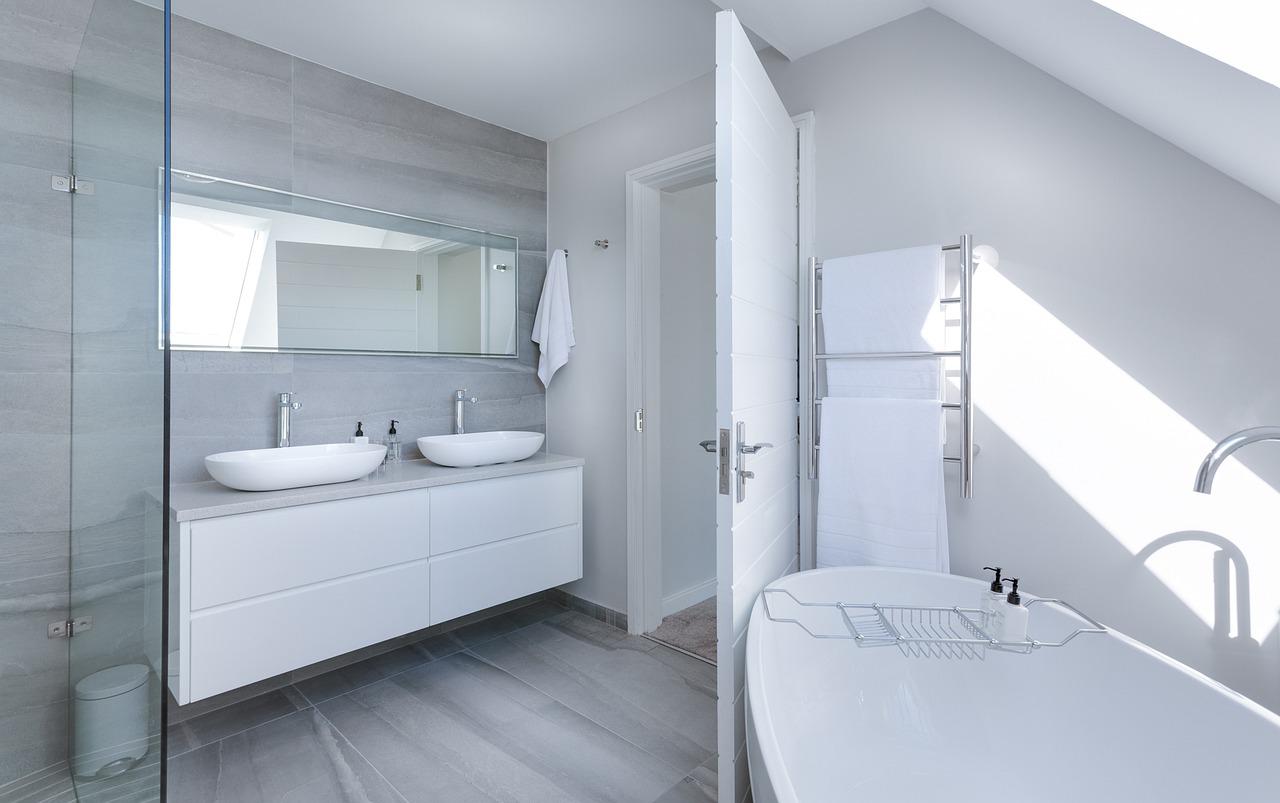 Use the following guidelines to select plumbing that suits your home best:
● Decide what style of decor blends with your home decor. The best plumbing decor is the one that would blend and add to your surroundings. For modern decor, you want to emphasize nickel and chrome while, for traditional decor, you want to pick out similar
or blended colors easily.
● Take hints from your bathtub. Many manufacturers of plumbing fixtures group their products into designer lines that allow you have a preview of how any feature paired with your bathroom decor would look. Researching new fixtures and designs may also help inspire your decor.
● Take stock of your family lifestyle. If you expect many dirty hands all over your faucet, consider getting one of the models that work hands-free or with a single touch. If you entertain a lot of guests, you might do well with something more dramatic and polished to give that wow effect when your guests are around.
● Know your budget and stick to it. Take your time and look at many options before you commit to buying anything. Buying on an emotional whim or succumbing to the urge of impulse buying may have you forking out more dollars than you might have to. Search online for the best deals that fit within your budget or look for wholesale plumbing features dealers who operate in your area. More often than not, these wholesalers offer designer fixtures which have been discontinued or have a few imperfections, all at an affordable price.
Buying your plumbing fixtures works and is a quick method. However, it is not the only method. You can take charge of your own decor by going the do-it-yourself route in order to create something truly unique. Here are five ideas you can try.
1. Exposed Copper Pipes Make for Great Decor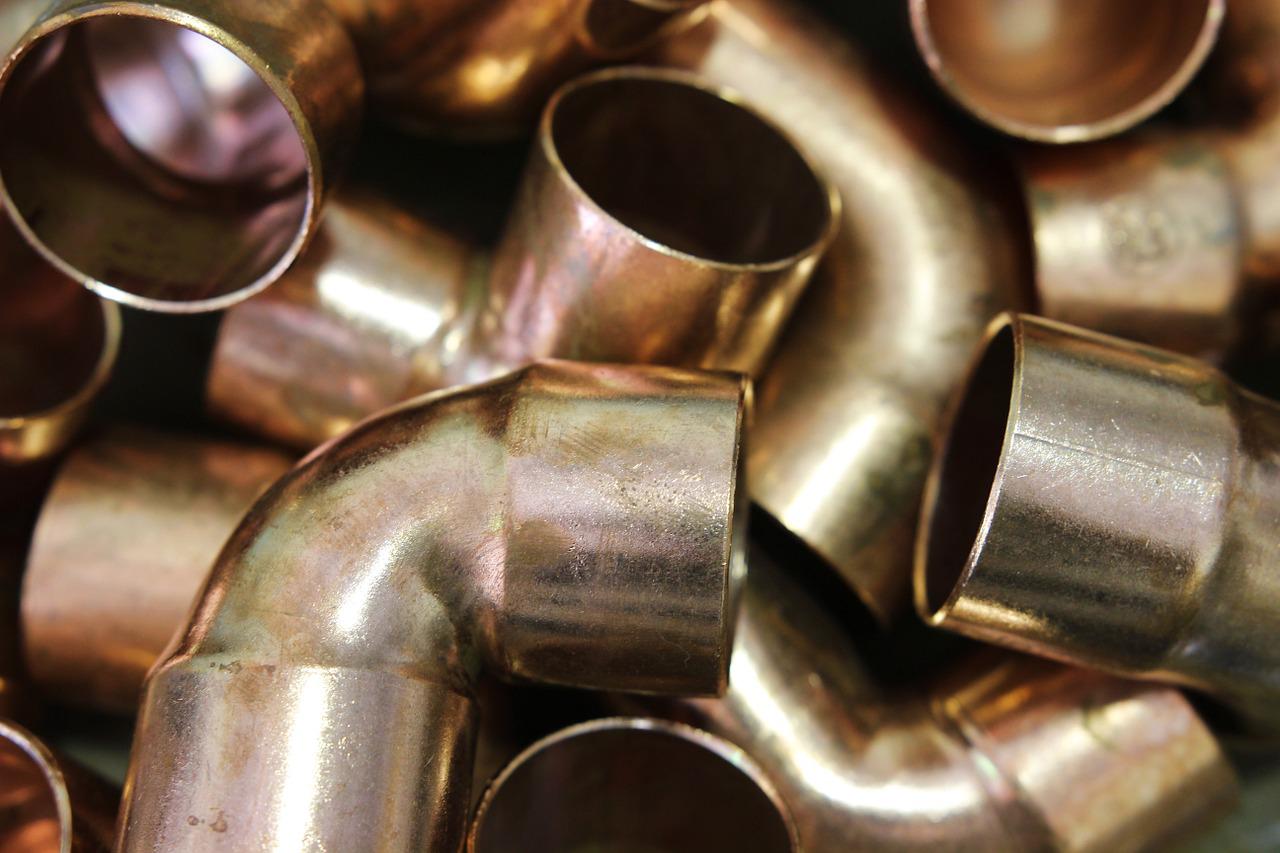 There's nothing you need to do in this case. Copper is perhaps the only metal that looks shiny and toned down at the same time, making for a classy, mature look that adds to the overall aesthetic value of any room these pipes find themselves.
2. Paint Your Exposed Pipes to Match the Color of the Ceiling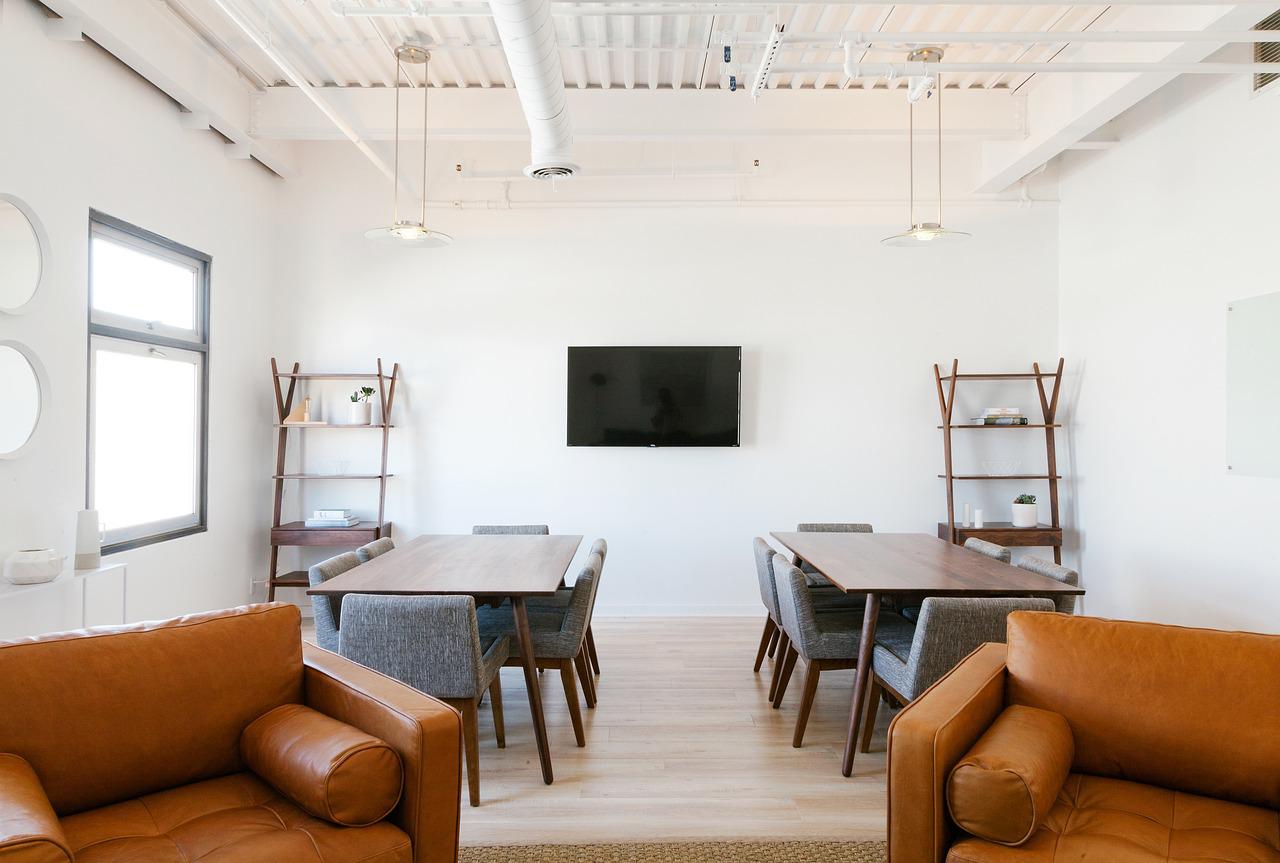 This decor style is actually more popular than you might be aware, and once you jump on board, you are going to start noticing similar offices and urban restaurants all throughout your city. This style works well because the height of the ceiling is emphasized and the pipes blend in
quite nicely.
3. Paint Your Pipes a Contrasting Color to That of the Wall Behind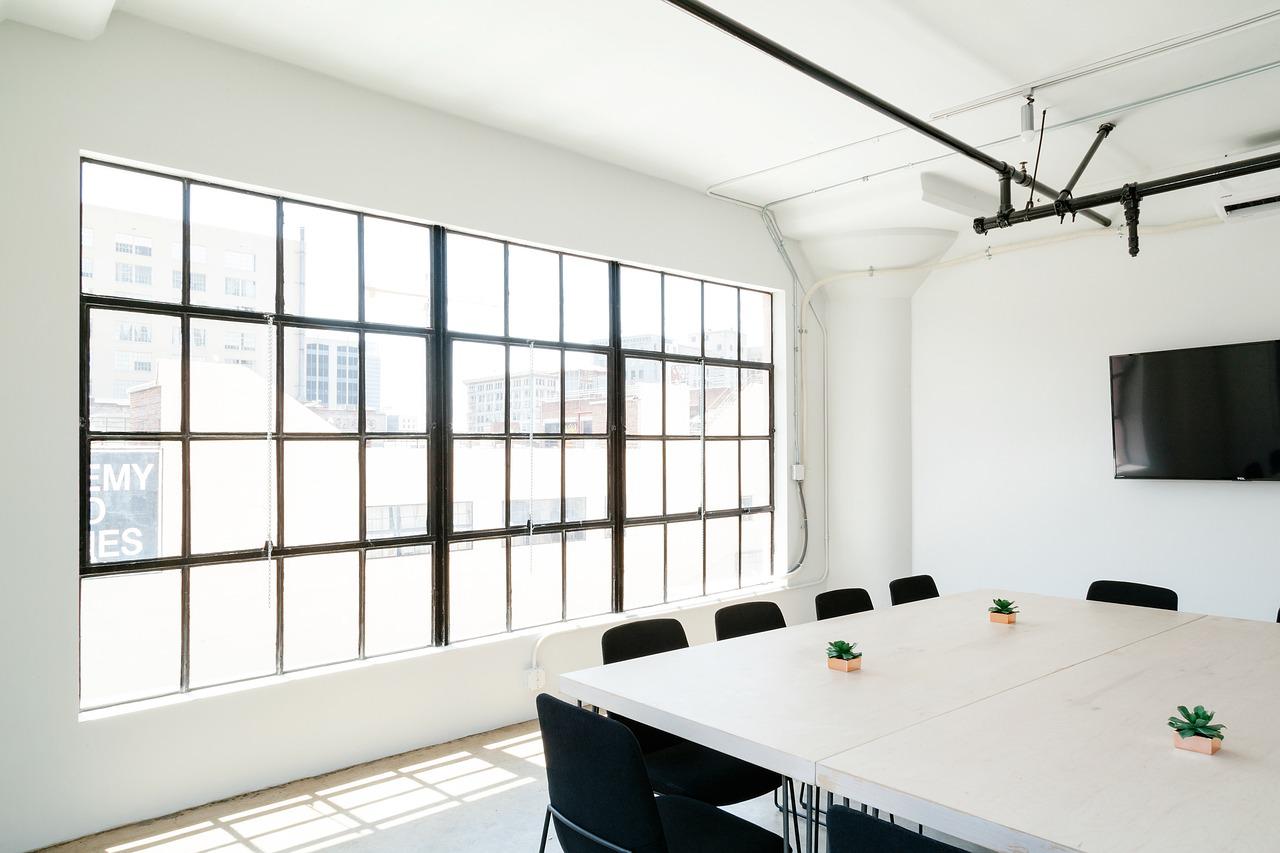 No need to worry if you do not have any copper pipes to just let things be. Let your imagination run wild and add a dash of color to the mix. Put some lime green over that dark gray wall. This is a much better option if you don't fancy stuffing curtains under your sink or across the walls to conceal your pipes.