10 simple ways to save big on your cooling costs this summer!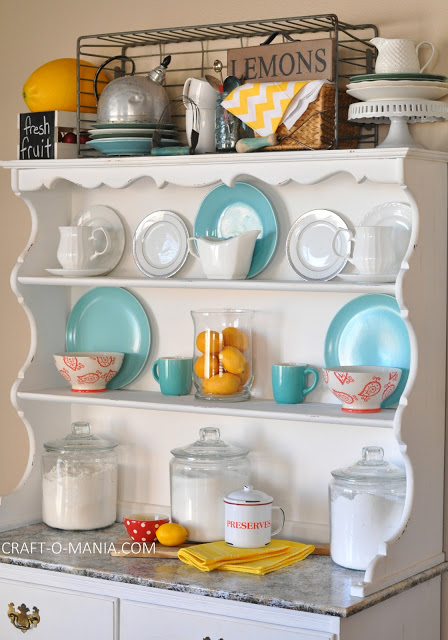 Picture Source Here
As much as we all love summer, there's nothing worse than a sweltering hot and humid day, except maybe your energy bill after blasting your AC. That's why today on the blog, it's not only about how to stay cool, but also how to save on your energy costs.
To make sure you're enjoying this summer and keeping your home's temperature and energy bill low, here are a few things you'll want to try:
1.) Start with the right air conditioner Upgrading your cooling equipment can help you save on your energy costs during the summer.
Newer ACs can help you save 20% to 40% more in energy costs than a unit that's 10 years old. Making sure that your air conditioner is also the right fit for your home and will help to keep costs low. Learn more about how to choose the right air conditioner here.
2.) Cover up your windows A window that gets direct sunlight can heat up a room in no time! When no one is home or you don't need the natural light, make a habit of drawing your blinds or curtains.
3.) Swap your air filters When was the last time you changed your air filter? If you can't remember or if you know it's been over 3 months, it's time for a change. Not only will a new filter help your home's air quality, it also helps your system put in less work to keep you comfortable this summer.
4.) Keep your home in the shade Dust off your gardening gloves and add some green around your home. Planting greenery, like trees and tall shrubs, around your house will provide on-going shade and help lower your cooling costs.
5.) Keep your AC system running efficiently Even if you've selected the perfect system, your air conditioner still needs to be maintained by a
professional annually to make sure it runs efficiently and doesn't hike up your energy bill.
6.) Upgrade your thermostat Why spend your money cooling your home if there is no one is around to enjoy it? Smart thermostats, like a Nest, allow you to change the temperature right from your smartphone, so you can make sure your house is the right temperature when you're home, and isn't costing you more when you're not.
7.) Check your thermostat location If your thermostat is placed on a wall that gets a lot of direct sunlight your thermostat is probably registering your home's temperature warmer than it actually is. Relocate your thermostat out of the sun to make sure your AC isn't running more than it needs to be.
8.) Use ceiling fans Ceiling fans are simple way of keeping the air flowing throughout your home and can help you feel warmer in the winter and cooler in the summer. When your home starts feeling too hot, switch on the fan and make sure it's rotating counterclockwise for a nice cool breeze.
9.) Avoid the oven On those warm summer nights, treat yourself by ordering take out or fire up the grill to avoid your heat-generating oven.
10.) Rearrange your furniture If something is blocking one of your air supply vents, you're not getting the most cooling throughout you home. Take this tip as the perfect excuse to freshen up your home by rearranging your furniture.
Have your own DIY energy saving tips for summer? Let me know in the comments below!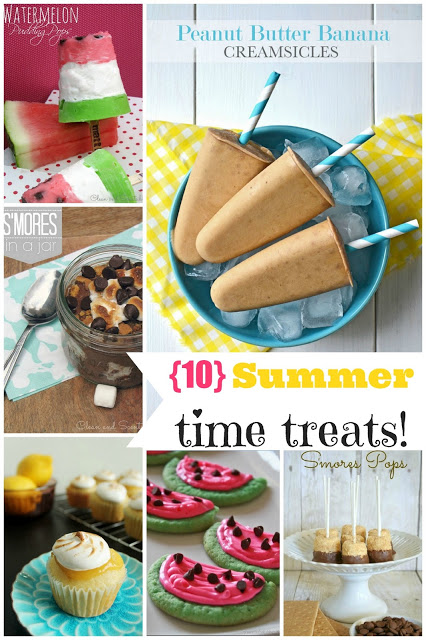 Image Source Here