Is It The Right Time To Sell Your Home?
Are you wondering whether it's the right time to sell your home? You've come to the right place. Knowing whether it's the right time to sell your home or not is important if you're going to get the amount of money that you want for it, and make sure you end up living somewhere that you love equally as much. Here are some pointers to give you a good idea of whether it's the right time for you to sell your home or not: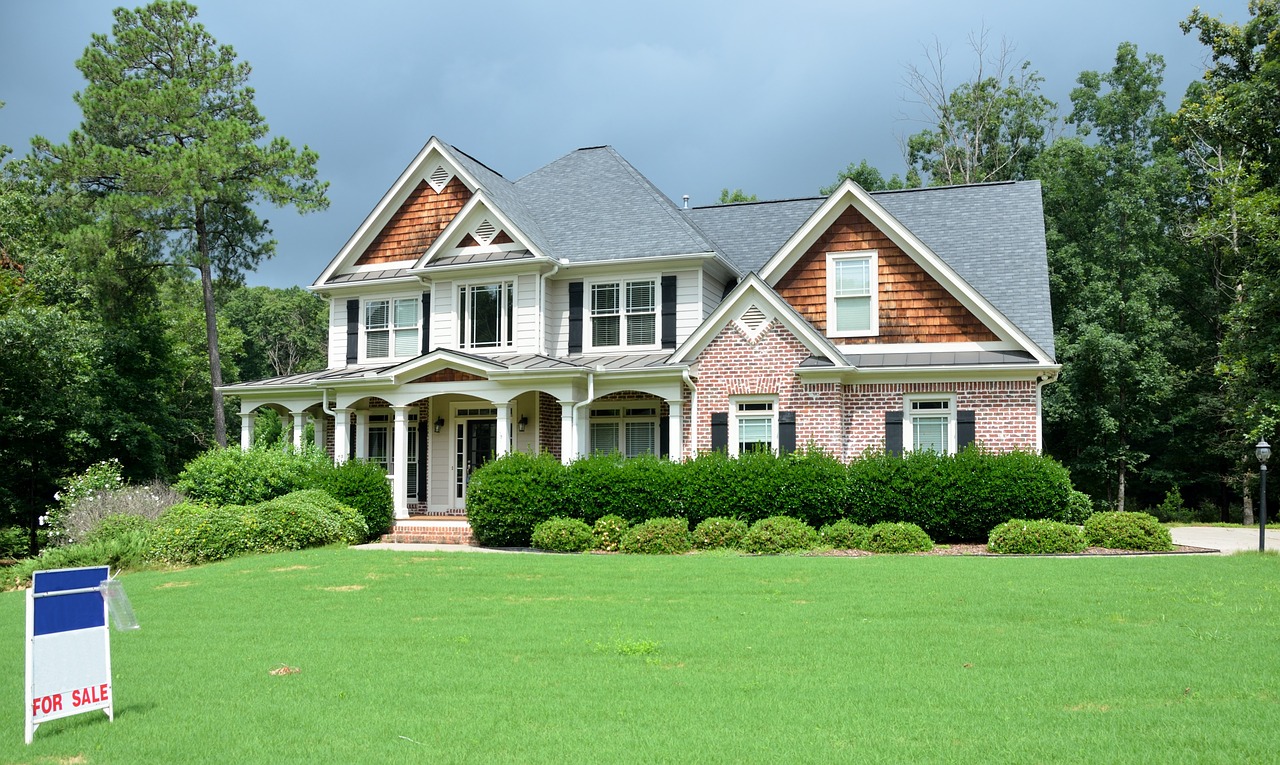 Image Source Here
Your Home Feels Too Big
If your home feels too big for you now, then it could be time to sell and downsize. When you've got young kids and teenagers, having a big home is great. However, once they fly the nest, you can feel like you're rattling around inside of your home. You might feel like it's way too big for just you or you and your partner, and you'll be spending way more on bills than you need to.
Your Home Feels Too Small
Maybe your house actually feels too small. If you have a growing family, then investing in a larger home could be the best thing for you to do. How much space you need will vary depending on how big your family is.
You Want Quick Cash
If you want quick cash, there are many different approaches you can take. Selling your home may seem extreme, but this can be one of the quickest ways to get a large sum of money. You don't even need to stage and market your house, as companies like Wren Realty, Inc can offer you a cash sum ASAP so you can have the money as quickly as you need it. You probably won't get as much as if you were to leave your home on the market for a while, but this way you can get cash fast.
The Market Is Good
Take a look at the market and know when it's good and when it's not so good. If you've been thinking about selling, paying attention to market trends can help you to figure out when it's a good time to sell. It's best not to gamble though, as the market changes all the time, so if the market is good, don't wait too long. ADD- Even if you haven't found a new home to purchase, consider moving into an apartment until you find the right house. You don't want to miss out on a good offer because you hadn't found a new home.
You're Not Sure Whether To Renovate
Renovating can be tough. It can throw your whole household into chaos, disrupting sleep schedules, school for kids, and more. It can be more expensive than selling up and moving too, depending on what it is you want to do to your home. Consider the pros and cons of renovating and figure out which option is right for you. Sometimes it'll just be so much easier to move elsewhere.
Only you can figure out whether it's the right time to sell your home or not. Pay attention to how you feel about your home and the market and you'll get a good idea of the right thing to do. Are you going to sell your home?