Gone are the dusty fake flowers that sat on your grandmother's coffee table because over the past few years, artificial flowers, plants and trees have come a long way. Companies like Nearly Natural even employ horticulturalists to ensure that the artificial plants they so artistically make look completely real.
From the White House to weddings, artificial blooms are adding a classy layer to special events and home decor. While they once had a tacky stigma, fake plants are now a form of art. They can command to be noticed as a burst of color in a room or they can delicately blend in with a modern room of earth tones.
Benefits of Artificial Plants
Our lives can get crazy, right? And if you're like me, you don't want your home to reflect how busy your life is and this is where decorating with artificial plants comes in. Here are some of the many benefits from filling your home with artificial plants:
Budget: Don't have the budget to put a bouquet in every corner of your home? Go with fake bouquets that don't need to be replaced every single week. That gets expensive! When you go with high quality fake flowers, you can have gorgeous flowers all year around.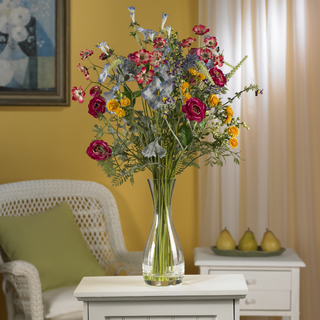 Image Source Here
Pets: Many plants are toxic to pets and some pet owners complain that they can't keep their pets from eating their floral décor. Artificial plants solve many problems for us passionate pet owners.
Allergies: I have terrible allergies and I feel so guilty thrWowing away beautiful bouquets of flowers that people so thoughtfully gift to me. Once I discovered high quality artificial flowers, I get to have bouquets in my house again!
Traveling: It can be a pain having someone come to your house to water your plants when you're traveling. And then there is the issue of trust. Trust that your friend won't forget to water your plants and that you won't come home to a house full of dead plants. Just in case you didn't realize it, fake plants don't require water…Lack of green thumb: If you're like me, you kill every plant you have ever tried to take care of. I have impressed my mom with a living room full of luscious hanging baskets and bamboo trees that require no green thumb.
Longevity: As long as you dust them occasionally, artificial plants will last for a very long time.
How to Decorate With Fake Flowers
Maintain: when you get them out of the box give them a good spruce and spread out the branches so that they don't look "unnaturally" perfect. When you're dusting your furniture, dust your artificial plants with a damp cloth or feather duster.
Wreaths: A beautiful wreath on the front door makes a beautiful first impression of your home and there are hundreds of wreaths made with artificial flowers.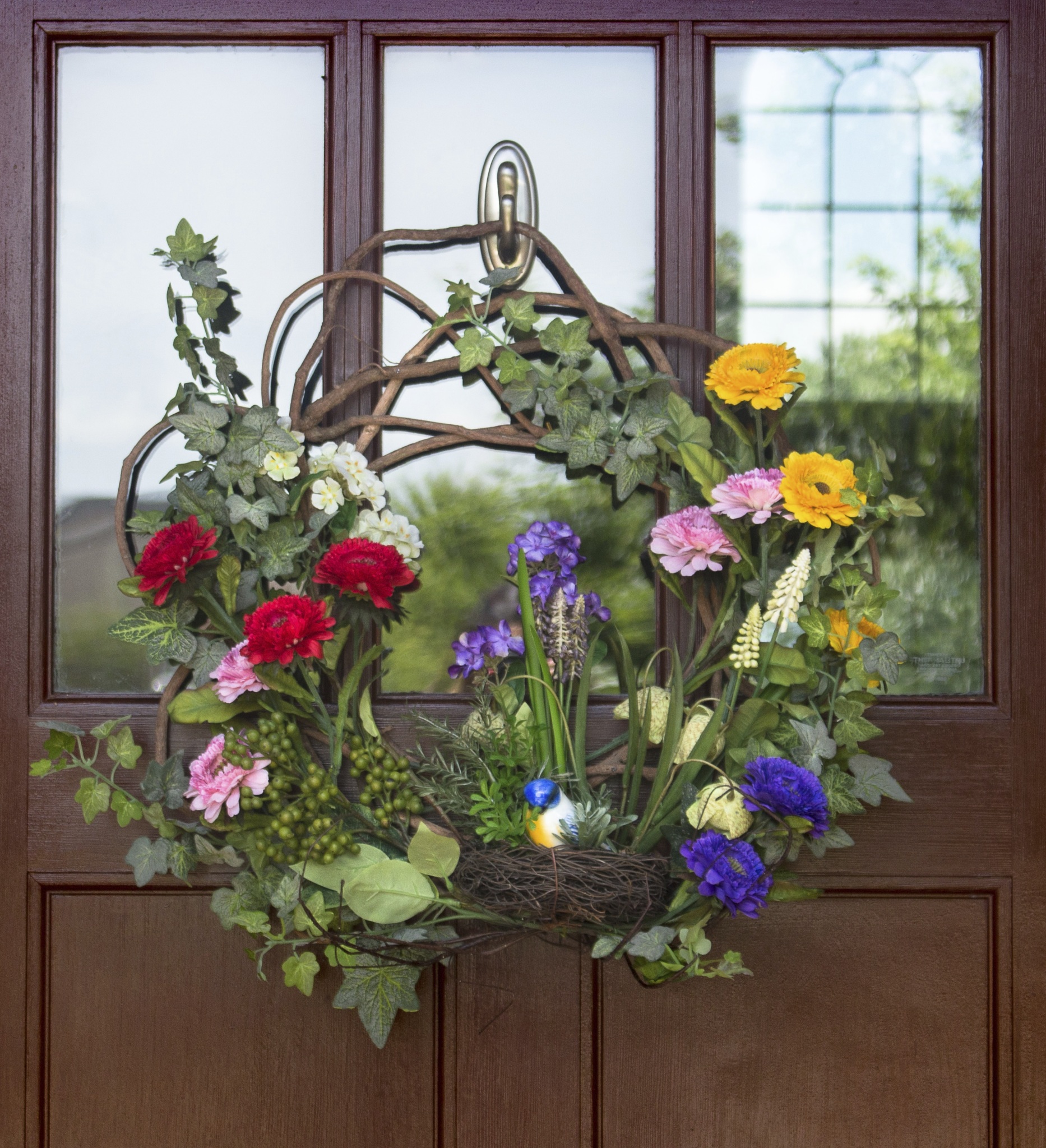 Image Source Here
Vases: Pick the right vase to display your artificial blooms in. There are even vases that make it look like the vase is filled with water adding to an even more authentic look.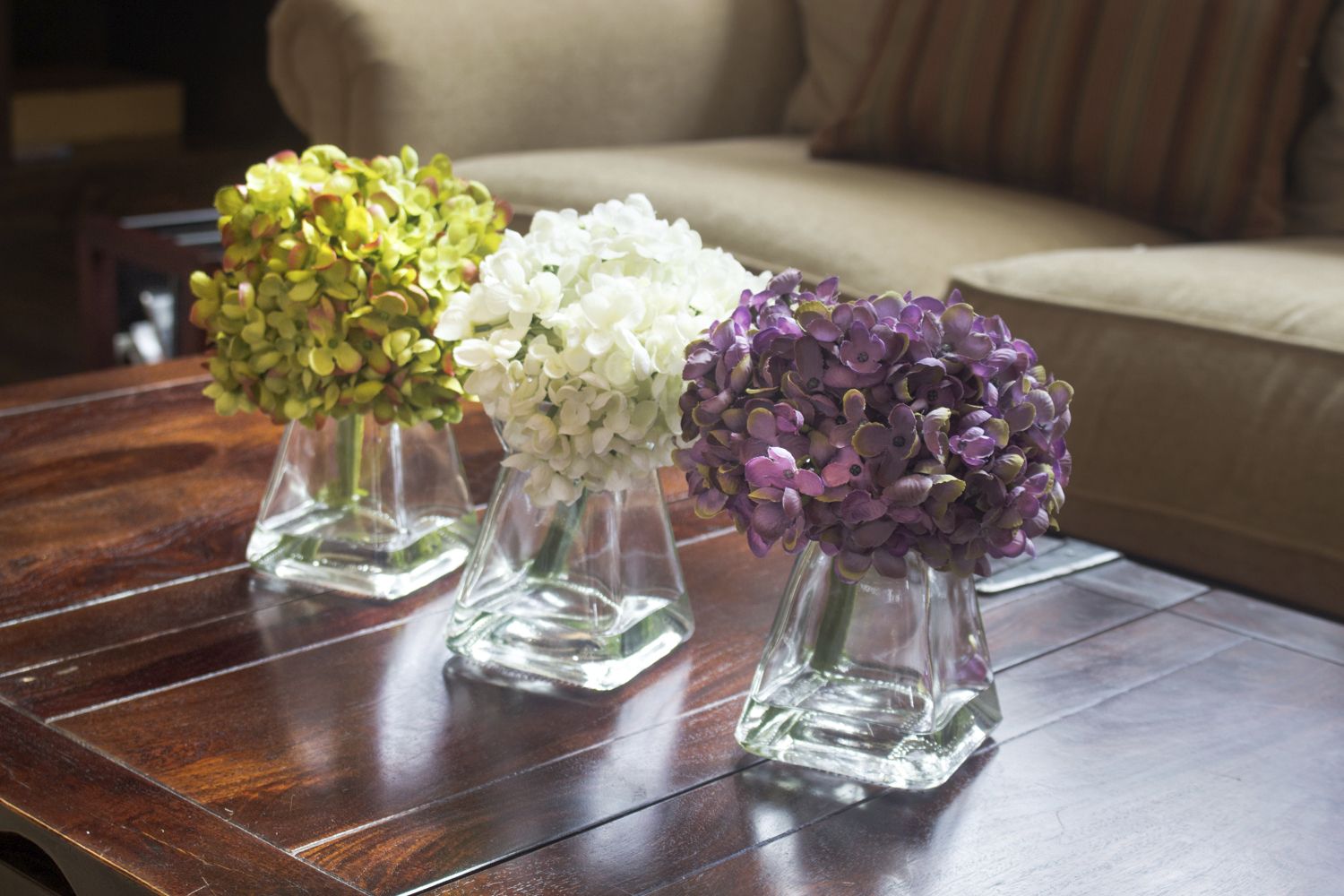 Image Source Here
Balance colors: If your furniture and walls are primarily earth tones, sprinkle in some color with a purple orchid or deep red roses. If your room already has a lot of color in it, go for a white bouquet of peonies or a bamboo tree to balance out the colors in your room.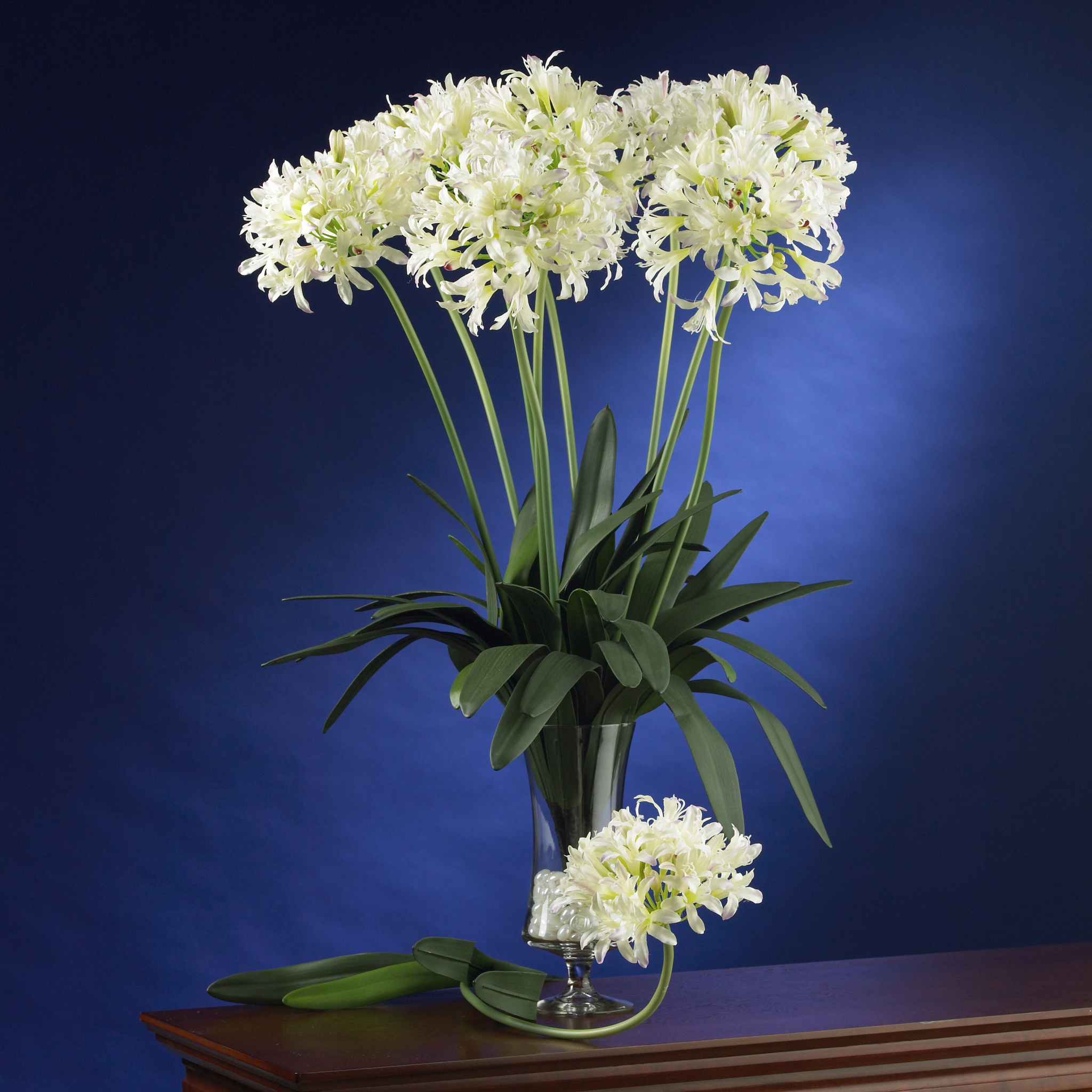 Image Source Here
Spread it out: A tree in each of your more lived in rooms adds a serene vibe to the rooms as does a bouquet of colorful flowers on the nightstand tables in the bedrooms.
Centerpieces: They say that visual appeal is the first sense that gets triggered when consuming a meal. Beautify every meal at your family's dinner table with the right centerpiece.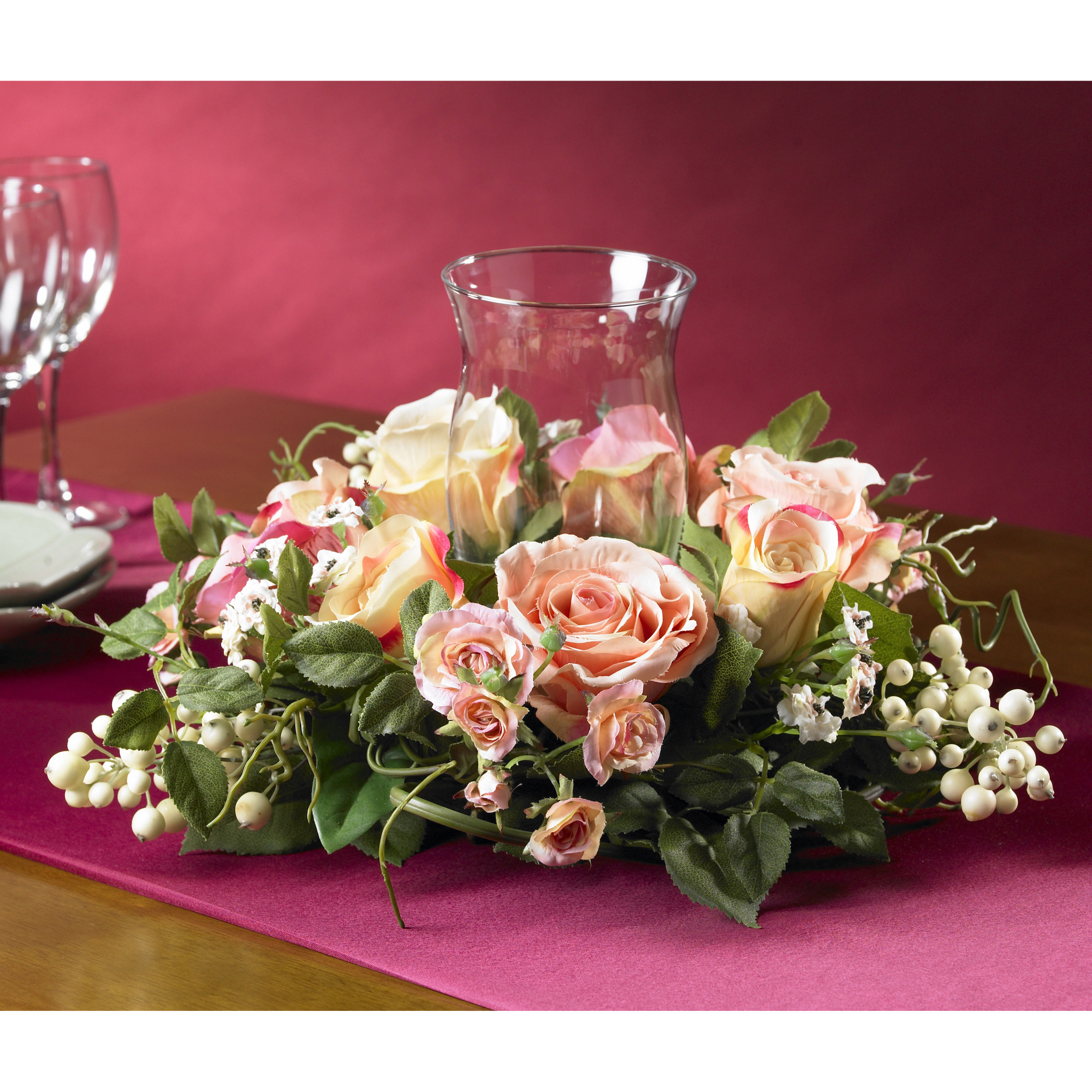 Image Source Here
Succulents are so in: When it comes to homes that have a modern or bohemian feel, succulents compliment these trends oh-so-nicely.
What are your thoughts on the benefits of artificial plants? Please share in the comments below!