What To Know Before Beginning The Timber Floor Sanding and Polishing Process
We all have been faced with something intimidating, especially when its something new, and something for our Homes. Today its all about;
"What To Know Before Beginning the Timber Floor Sanding and Polishing Process."
The first thing that most people will notice about your home is the condition of its flooring. One of the most popular flooring materials out there is wood.
For years, homeowners have chosen to use hardwood flooring due to the appeal and durability it has. As time goes by, the wood flooring in your home will begin to show signs of wear.
Rather than completely replacing your wood floors, you can have them refinished instead. Before beginning the timber floor sanding and polishing process, here are some of the things you need to know.
Finding the Right Floor Refinisher is a Must
The first thing you have to do before getting your hardwood floors refinished is to find the right professionals to help you out. Due to the complexity involved in the refinishing process, you will be unable to handle it on your own. The key to finding the right hardwood flooring company is thorough research.
Getting a look at the previous work a company has done will help you make your decision. Looking online to see what type of reviews former customers have left for a company is also a good idea. Once you have this information, choosing the right company will be much easier.
Staying Elsewhere During the Refinishing
Completely refinishing the hardwood flooring in a home can be a very labor-intensive job. For most homeowners, finding another place to stay while this work is going on is important. Usually, the furniture in your home will have to be moved out, which can make it hard to carry on with your daily routine.
During the refinishing process, a lot of fine dust will be produced. Rather than exposing your family to this hazard, you may want to rent a motel or stay with friends for a few days.
Things You Need to Know If You Are Staying Put
If you don't want to stay with friends, then there are a few things you need to know about this floor refinishing process. The first thing the contractor will do when refinishing your hardwoods is to remove the old finish. This requires the use of equipment that is extremely loud.
Once the floors have been sanded down, the professionals will apply a new coat of stain. This will usually create a very strong odor in the home. It will generally take 24 hours for the stain and polyurethane to dry.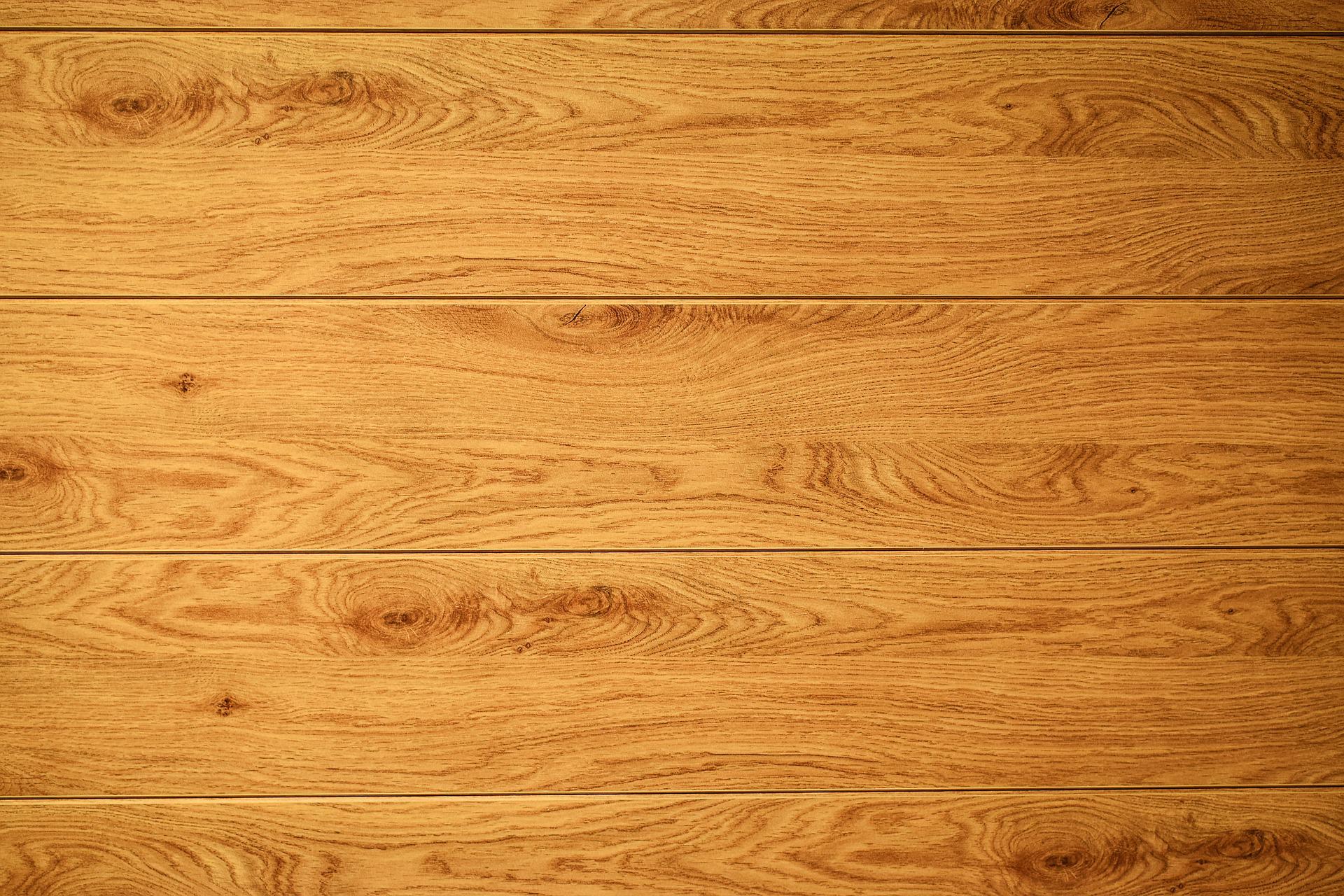 After the Contractor is Done
When this job is completed, you will need to take some time to thoroughly inspect the flooring. The last thing that you want is to be unsatisfied with the work after you have already paid for it. If you discover problems with the new finish, you need to let the contractor know so they can take steps to fix it quickly.
Getting multiple estimates from hardwood refinishing companies in the area is a great way to find the best one for the job. During these estimates, the companies will be able to tell you things like how much they will charge and how long it will take them to complete this work.
I sure hope this helped some of you in thinking and planning your next flooring (or first time) project.