Deciding Between DIY or Professional Interior Design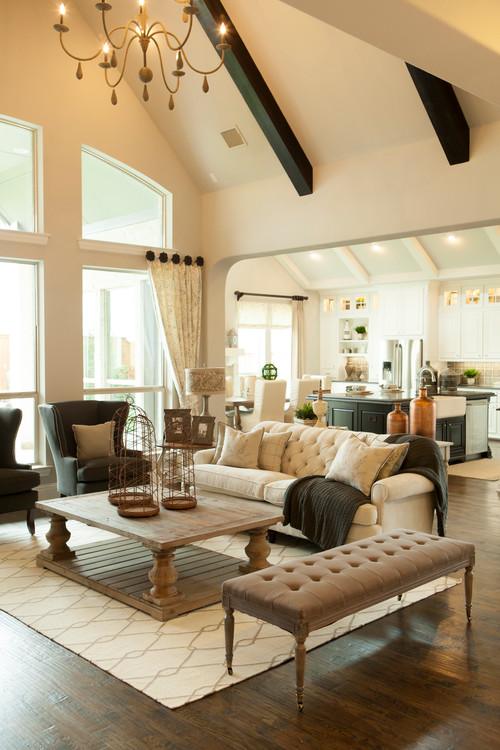 Image Source Here
When it comes Deciding Between DIY or Professional Interior Design, many people choose to take matters into their own hands and completely DIY the whole thing. Doing a project entirely on your own can be fun and rewarding, and can often be more inexpensive than hiring a professional. However, it may sometimes be necessary to hire a professional when doing bigger or more difficult interior design projects. Here are a few things to consider when deciding whether to DIY a project or hire a professional to do the work for you.
Consider Your Project
Making the decision to either hire a professional interior designer or go the DIY route depends on what kind of project you're doing. If you're looking to revamp your patio, for example, you may want to look into professionals who specialize in modern outdoor furniture in Houston. While you may be able to do a project like this on your own, it's often easier to hire someone with experience to do it for you. Smaller projects, like painting your interior walls or putting in a new lighting fixture, can easily be done without the help of a professional. Many of these interior design projects only require watching a quick YouTube tutorial, whereas bigger, more involved projects may require a professional's help. Assessing what kind of project you want to do ahead of time will help you to make an educated decision that you won't regret.
What's Your Budget?
Oftentimes, the reason many people decide to DIY interior design projects is simply because its cheaper. Hiring a professional to do something you could potentially do yourself can be a big waste of money, and people who are working on limited budgets tend to avoid this at all costs. However, if you're not experienced in interior design, or the project you wish to do is too complicated or time-consuming, it may be necessary to hire a professional. While many DIY projects can turn out beautiful results, hiring a professional can really elevate your piece of Houston real estate and give your project a flawless look. Hiring a professional interior designer can ensure that your project goes off without a hitch and no major problems occur after the project is finished.
How Much Time Do You Have?
Depending on how long your project is going to take, you may want to consider hiring a professional. If you work a full-time job, doing a big project on your own may be unrealistic, unless you plan on spacing it out over the course of several weekends. If you want your project to get done in a timely manner, hiring a professional that can work longer hours may be your best bet. However, if your project is of a smaller scale, you may be able to complete it on your own without it taking too much time out of your schedule.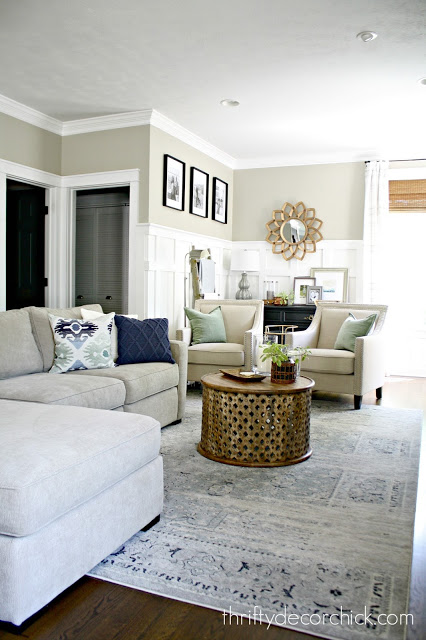 Image Source Here
The great thing is no matter what you decide to do, its in your power, and that is the beauty of design, style, and decorating. Thanks for stopping by the blog. Jen