Curtains or Blinds? Considerations for Sprucing Up Windows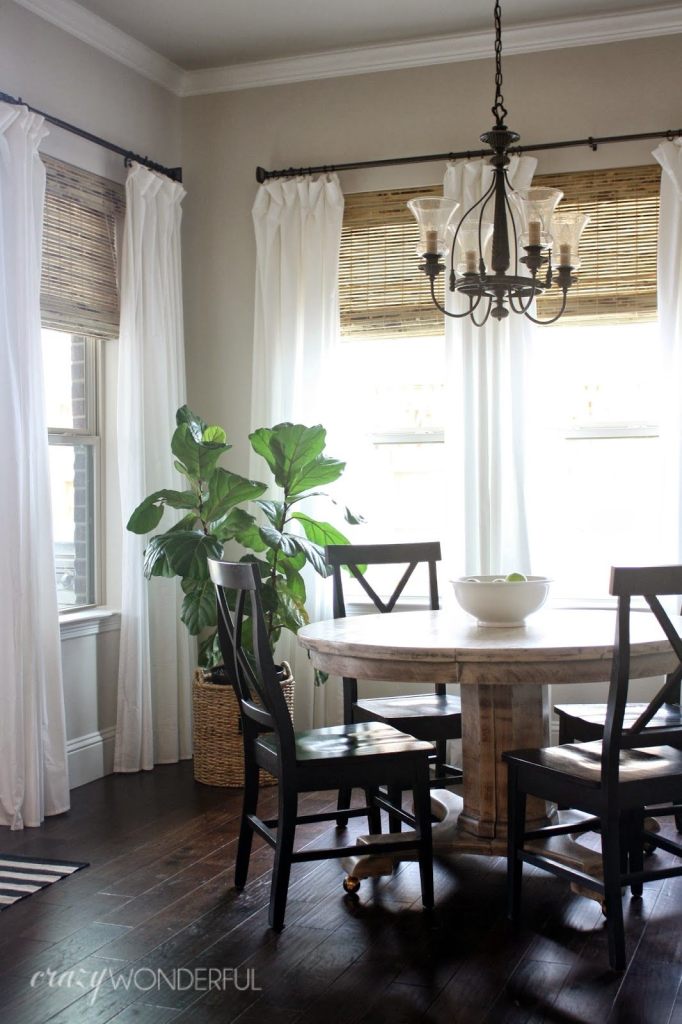 Image Source Here
Windows add light and character to any space. They can open up small spaces just by providing a little light. The choice to cover or not cover them makes a definitive statement as well. Fashionable window coverings from curtains.com keep changing with the times, making it a fun way to spruce up tired spaces. If your windows are ready for new life, consider the best way to update them.
Au Naturale
If you've always had some sort of covering on your windows, removing them entirely could provide a dramatic, modern effect. Homes with impressive views and few neighbors might easily be able to shed a few window coverings without further ado. However, it's important to consider the implications.
Sunlight: Which direction do your windows face? Consider the amount of daylight/heat/cold exposure the window allows. Obviously, maximizing the energy efficiency in your home should take priority. If you find your windows do in fact let in much sunlight, perhaps window film would do the trick.
Room Use: Consider the uses for the room. Bedrooms typically need light control in the morning and night, but spaces that are used midday might not need anything but natural daylight.
Temperature Control: Certain areas in your home are likely warmer or cooler throughout the day, and probably even vary by season. If you want to remove window coverings, make sure the room's temperature will not change for the worse as a result.
Curtains:
Selecting the best curtains for your space requires thought and planning. Curtains can easily brighten or darken a space, provide a pop of color or pattern, or simply blend into the wall without making much of a statement at all. Today's unlimited choices on colors, textures and patterns ensure you'll probably be overwhelmed! Take a deep breath and consider the following.
Color: Warm colors (reds, yellows, browns) typically provide pops of accent colors. Cool colors (blues, grays and greens) are lighter, calmer and typically used to make small spaces appear larger.
Texture: Curtains come in a variety of textures from sheer to heavily insulated. Your texture choice should be based on the size of the space, the amount of attention you want to draw to the window, the function of the curtain, and the overall style of the room/home. Small spaces typically require lighter textures, while large spaces can more easily hold heavier/bulkier curtains.
Pattern: Bold, bright patterns provide accents in a room with neutral walls and floors. You can easily use your curtains as beautiful accents, keeping in mind you don't want to overwhelm your senses.
If your walls are fairly neutral and you wish to add pops of color with coordinating patterns throughout the space, patterned curtains could do the trick. However, be careful of mixing too many competing patterns within the same space. Opt for patterns and colors that complement each other from room to room.
Blinds:
Blinds provide a clean, functional look for any window. They can offer the same color and texture perks of curtains with the added bonus of more functionality. There are a variety of types of blinds to choose from. Options in weight, pattern, texture and color abound. Some basic choices include:
Vertical blinds: Typically used on patio doors or larger windows, vertical blinds can create an illusion of a higher ceiling.
Venetian blinds: Venetian blinds are the classic blind with horizontal slats and pull strings, offered in a myriad of materials from plastic to wood.
Roman shades: Made from fabric or other natural fibers, roman shades are designed to fold into themselves and create a "curtain" at the top when pulled all the way up.
Cellular shades: Opt for a variety of cell widths/sizes to really maximize the energy savings in your home. Cellular shades keep heat out during hot months, while keeping it indoors when it's frosty outside.
As you consider your needs and desires for your windows, it might help to choose between blinds or curtains before you even begin to shop. The plethora of choices within each window covering category can make it an overwhelming decision.
Once you decide upon blinds or curtains, you can begin to narrow down those choices by considering the function you need from your window coverings.
Spend proactive time checking out home decor stores, and websites like Blindstyle.co.uk to help you hone in on what will suit you and your home the best. Start with your grandest vision and work your way to what is feasible, and affordable, for you.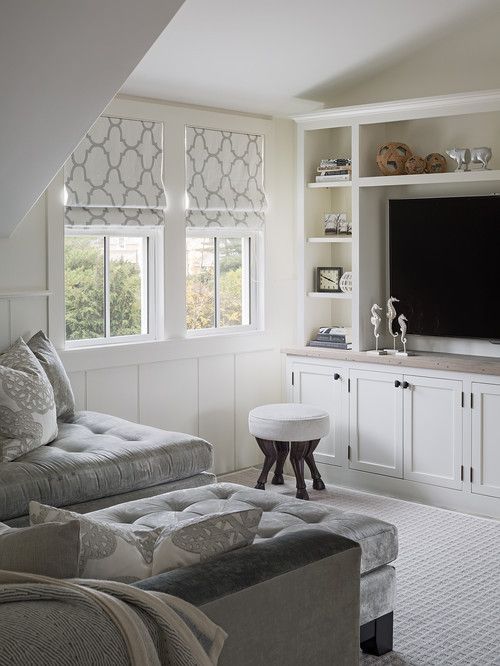 Image Source Here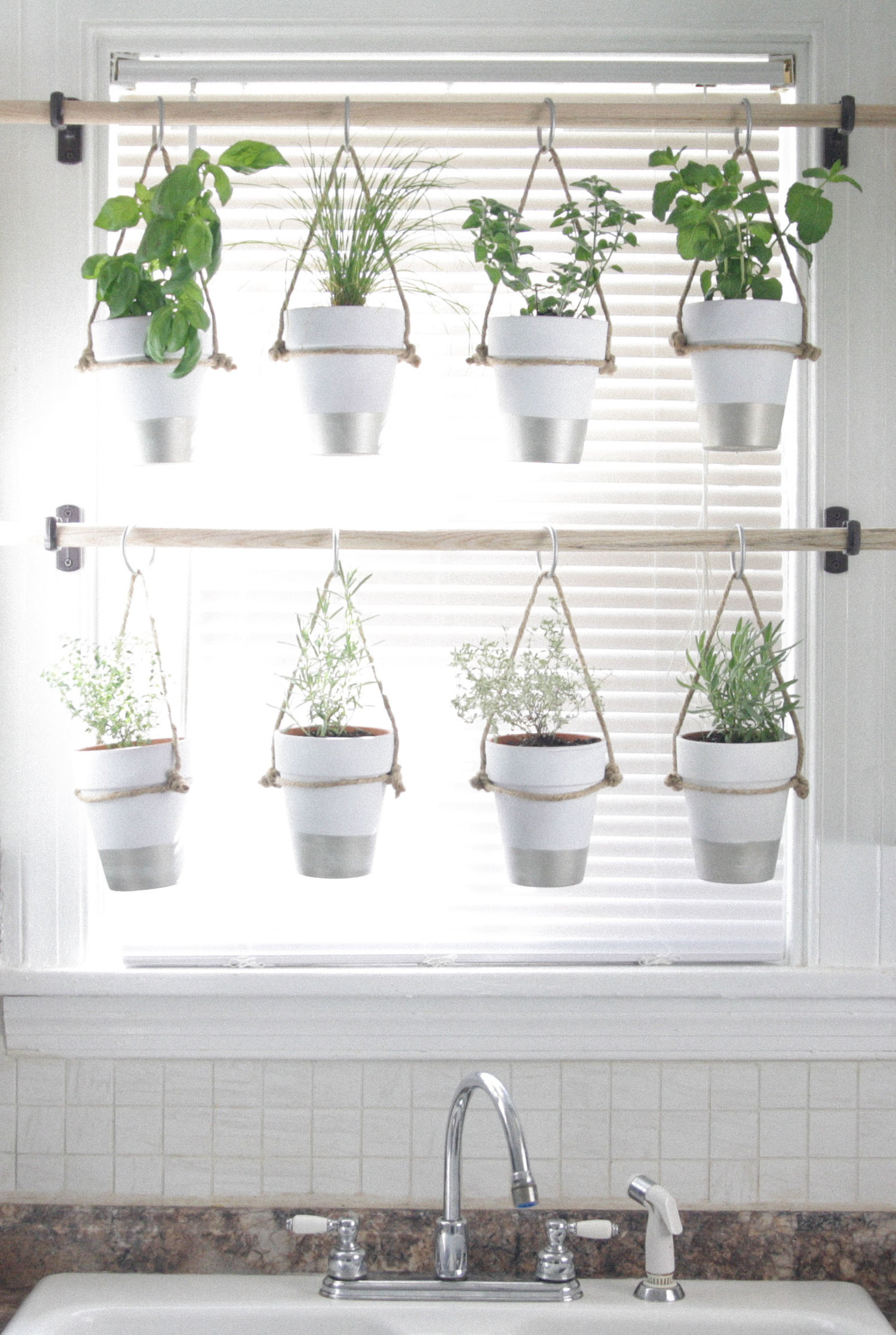 Image Source Here