3 Easy Mistakes to Make When Looking for Top Quality Furniture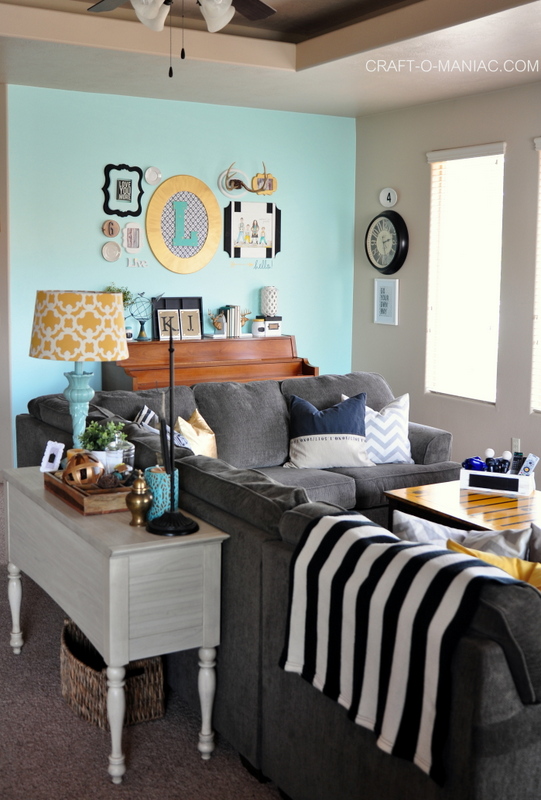 To see more of this room go here
Furniture buying can be a tad stressful and frustrating, especially if your partner has different taste then you. That's why today it is all about "3 Easy Mistakes to Make When Looking for Top Quality Furniture."
Whether you are moving into a brand new home or have just signed the lease on a flat, one of the first concerns is getting the furniture situation sorted. You may already have some furniture that will go nicely with the place, but most people find that a new living space yearns for new furniture.
Most people don't like shopping for furniture, but the experience can be both productive and enjoyable – as long as you are prepared. There are many mistakes that anybody can make while furniture shopping; some are minor, while others can be both costly and painful.
Let's take a look at some of those bigger mistakes so that you can avoid suffering from a bad decision.
Not Buying Individually
All too many people feel overwhelmed when entering the furniture store or shopping online. After all, with countless choices to consider, knowing which items to match with which can be exhausting and time-consuming. However, pointing to a set in a catalog or online store and selecting it as a package deal tends to result in higher prices. Not only may you end up buying furniture pieces you don't really need, but manufacturers and retailers know that they can increase prices for the trade-off of simplicity.
Before committing to anything, be sure to shop around and consider individual pieces of furniture. Online shops such as The Place for Homes will help you get a better idea of which pieces are available and can be very helpful in matching individual pieces together for a better deal.
Mixing Incompatible Sizes
When you see a piece of furniture that you think would look great in your home, it can be hard to say no. Unfortunately, this is one of the easiest mistakes to make and leads to some odd combinations. Ultimately, people must shop with the size of their homes in mind – and remain consistent.
Oversized sofas paired with tiny tables and rugs will not bring that desired style to the home but will instead make the room(s) look awkward. Check out this guide for furniture sizing before you make any decisions about which specific pieces of furniture to buy. Also remember that it's not just about ensuring a consistent furniture size, but also verifying that the furniture can even fit through doors and hallways beforehand.
Tossing Out Existing Style
As furniture ages, people tend to have a desire to replace it. While some pieces need to be replaced every so often, other pieces are timeless. One mistake too many people make is tossing out their great furniture to make room for new options they felt were necessary.
Take a good inventory of the room(s) you're renovating and ask yourself if some elements truly need replacement.
Various items – such as lamps, tables and rugs, in particular – may work well with a new set of furniture. Not only will this save you money, but it can also provide a foundation from which to begin shopping for furniture that'll really bring the room together.
You definitely want to avoid making any unnecessary mistakes while shopping for furniture. Whether it be wasting money or ruining the ambiance of a room, knowing what to look out for can make the difference between an excellent upgrade and an expensive nightmare.