Hello everyone, I am excited to bring to you all my "Spring and Easter Living Room Decor for 2017". I love seasonal decorating and I could hardly wait to spring clean, and freshen up my living room with some soft colors and spring touches. You don't even have to go crazy for Easter decor, a few bunnies and eggs, and you now how your Easter touches.
There are a lot of items in the images below, so please if you have any questions about anything and where I got it, please leave me a comment an I would be happy to reply.
Lets take a look at my Spring and Easter decor.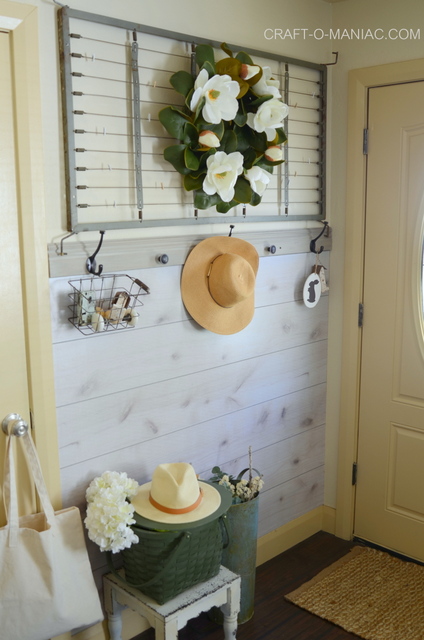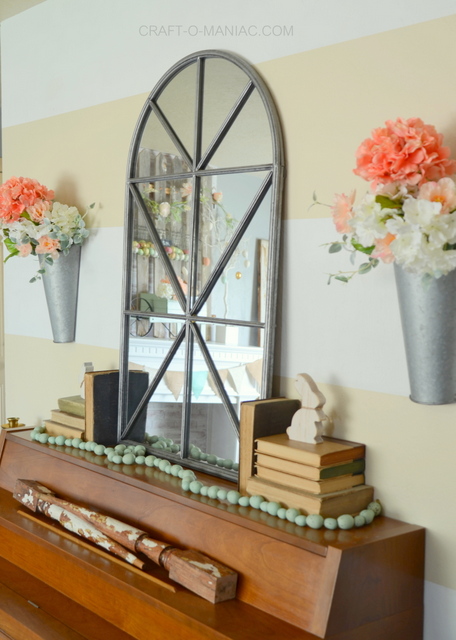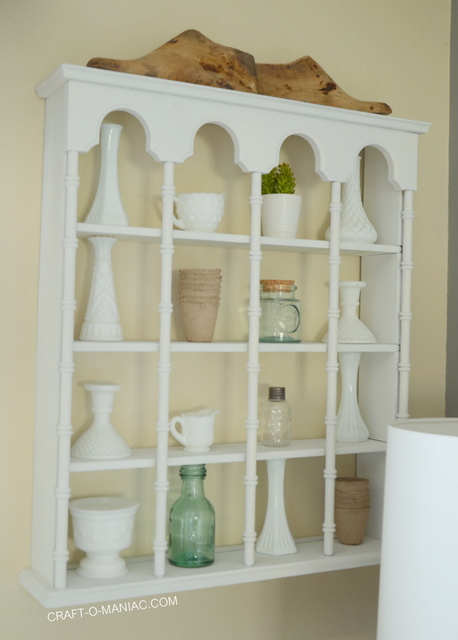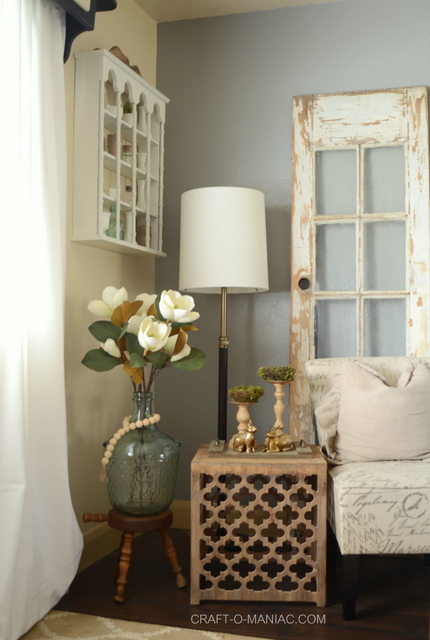 I really stuck with some soft spring pastels, to pop off all the neutrals, woods, galvanized metals, and some brass. I love all the different textures and I it makes a room have more interest as well as making it more cozy too. Thank you so much for stopping by. I also have a YouTube channel you can watch my latest Spring/Easter tour there too. You will notice in the video, that some things as of to date have changed like the rounded mirror with galvanized buckets on each side. Anyway, thanks again for the visit.
jen