Valentine Living Room Decor| 2017
Hello everyone, I hope your new year has been off to a great start. Today I am sharing my Valentine Living Room Decor. I really wasn't sure if I would decorate for Valentines this year, but once all of Christmas was packed, the place was dusted and cleaned, it was just way to bare and boring. So I ended up pulling down my Valentine box from our shelves in the garage and BOOM! next thing I know Valentines is up. I did pick up some pieces this year from the Target bullseyes playground as well as Michael's, and Jo-Ann. The rest of the stuff I have accumulated over several years.
I did only decorate my front living room and my industrial shelves in my kitchen. If you follow me on Instagram or my insta. stories then you will more then likely have seen all of what I am sharing today. That said, its nice to take some pretty pictures and get them on the blog for whom ever to see. I hope today's post inspire some of you who are thinking of decorating for Valentines.
let's take a look at how I decorated, and by all means if you have a question about something i.e. decor, etc., please ask me in the comments and I will be sure to reply.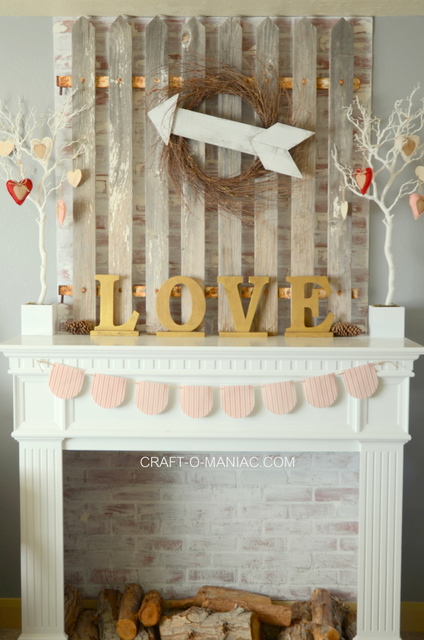 This Valentine decor groupings are on each side of my piano.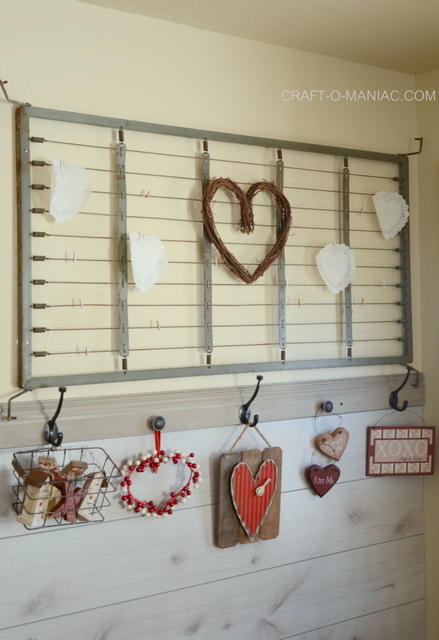 Below is a video of my living room. You will see that some stuff has changed with the pictures above being the newest changes. Also, I share more in the video too. Thank you all for stopping by. P.S. The blog is going through some makeover changes as well. Wink, jen