The Charm and Appeal of Vintage Farm House Decor
Today it is all about The Charm And Appeal Of Vintage Farm House Decor
If you are interested in furnishing your home with a unique, yet classic, decor style, there are quite a few alternatives. You can choose from a classic 1930's Art Nouveau style or even an 18th century Romantic or Gothic style. But there is one style that always seems to be an evergreen perennial in American culture.
Vintage farmhouse decor has been with us since the days of Ben Franklin and his "Farmer's Almanac" and will probably never truly fade into history completely. It's as fresh and vital as ever, even in the 21st century. For this reason, it remains one of the most popular home decor choices on the American marketplace.
The Eternal Appeal Of Classic Rural Farm House Decor
It's hard to put into words what the exact appeal of classic rural farm house decor really boils down to. Perhaps it's a feeling of nostalgia for a seemingly simpler, more innocent time in our nation's history. Many years ago, the vast majority of Americans lived on rural farms, and the memories of this time have survived to permeate our national identity and culture. Many of our popular songs, stories, and expressions date directly from the time when most people spent their lives growing up on farms.
Farm House Style Is Still A Decor Staple
Even today, it isn't unusual to walk into a home in the middle of a bustling city neighborhood, only to discover it done up in the most classic rural style. Farm house style remains a permanent staple in an ever expanding vocabulary of decor choices, and it's really not hard to see why. For one thing, it's much more elastic than you may think. Not all farm houses were done up in the same exact patterns and styles.
This isn't to suggest that you won't know it when you see it. Farm house decor is a style that can give an air of simplicity and grace to a formerly overdone and gaudy kitchen or dining room. All you need to do is trim away some of the grosser aspects of "modern design" and replace them with a few homespun fabrics and some classic wood grain tones. There's a million ways to dress up your home in the classic farm house decor style, so don't hesitate to experiment. It's an excellent way to get back to your roots.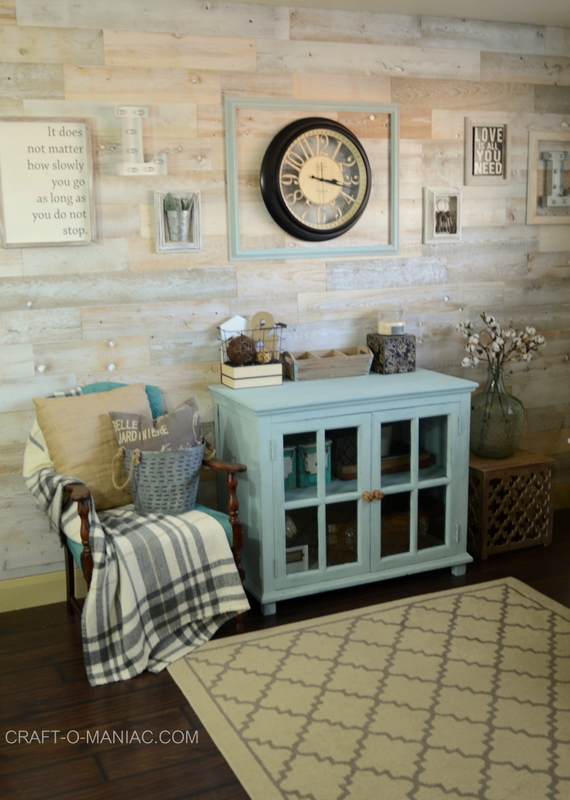 Farm house Decor with a DIY Wood Planked Wall.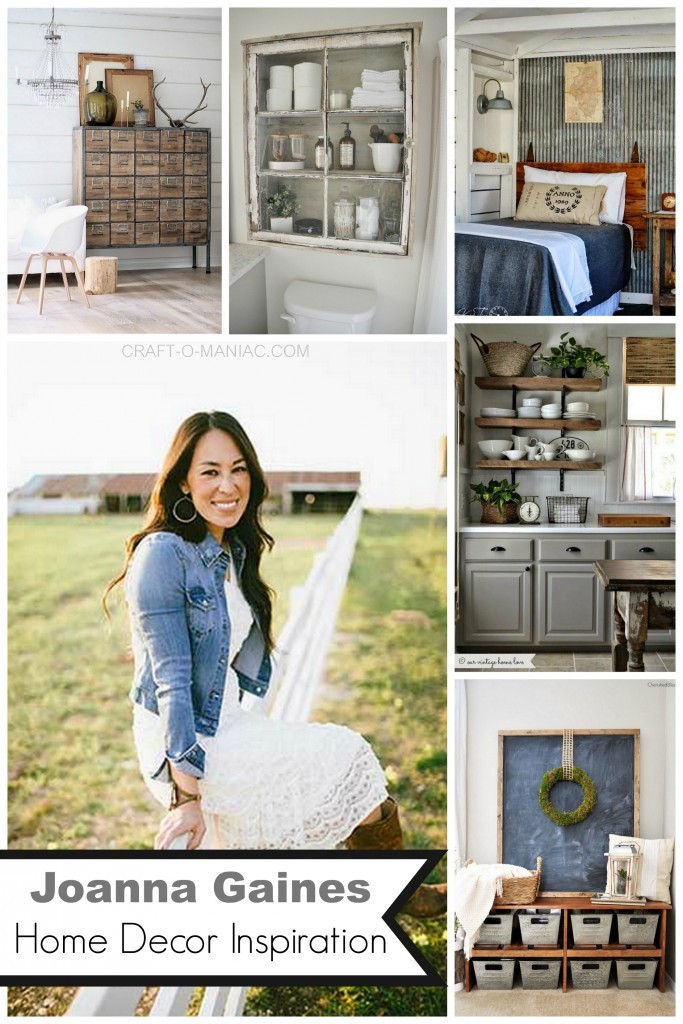 JoAnna Gaines Home Decor Inspiration
I love LOVE Farm house decor, and I hope today's post and other previous posts have inspired you today.
xo jen