Silicone Oven Kitchen Gloves

Hi friends, I recently ordered some cute "with hearts all over them", silicon oven kitchen gloves from Amazon. Am I the only one that A. still feels and almost gets burnt through cloth type oven gloves, or hates that you get food of some kind on them? I don't want to worry about getting burnt ever, when I am cooking or baking. I also can't stand my oven mits, hot plates, etc. getting covered in chocolate or food. I am a bit ocd, and will then want them washed and cleaned before I put them back away or use them again. Well, all that said you won't have to worry about either with these awesome X-Chef heat resistant silcong oven gloves. They are fliexible, non-stick, FDA approved, and can be used on heat of to 425 degrees. I also will mention once again, that they are so cute with the red hearts. My kids even loved them and all had to try them on. My 14teen year old even wore them once to take the cookies out of the oven, he said he felt nothing. LOVE!
Here are some pictures for you all.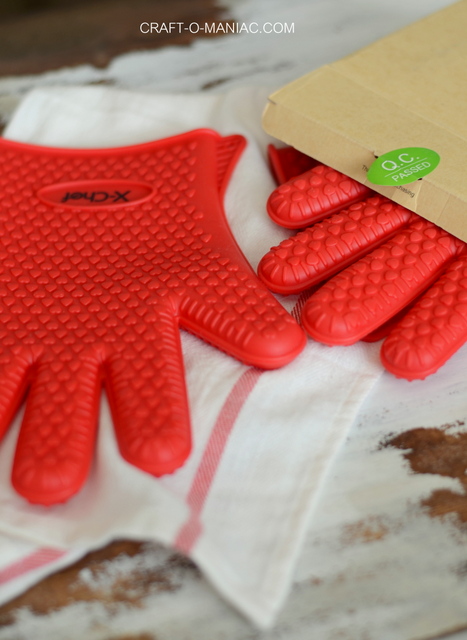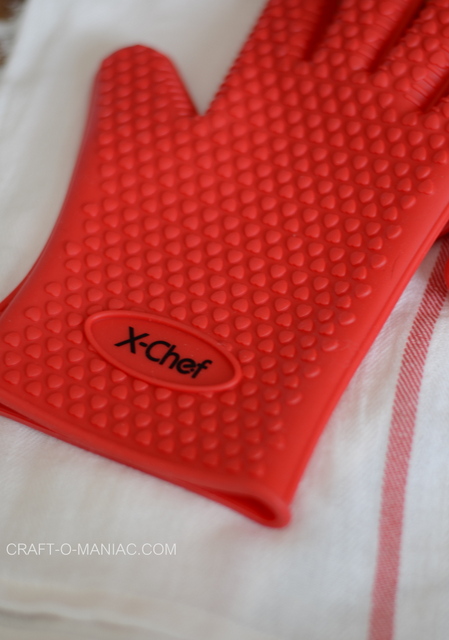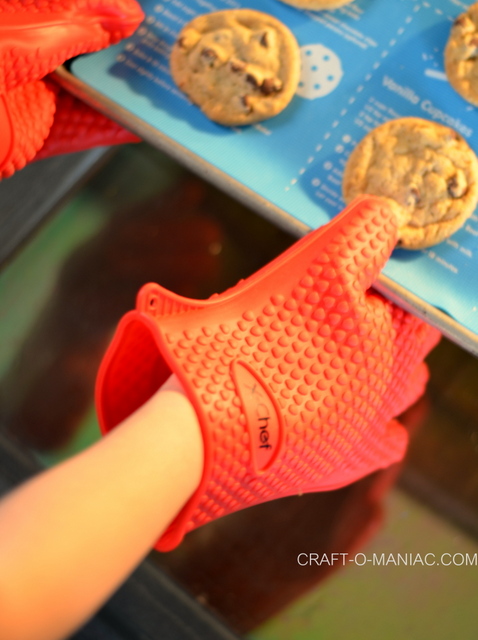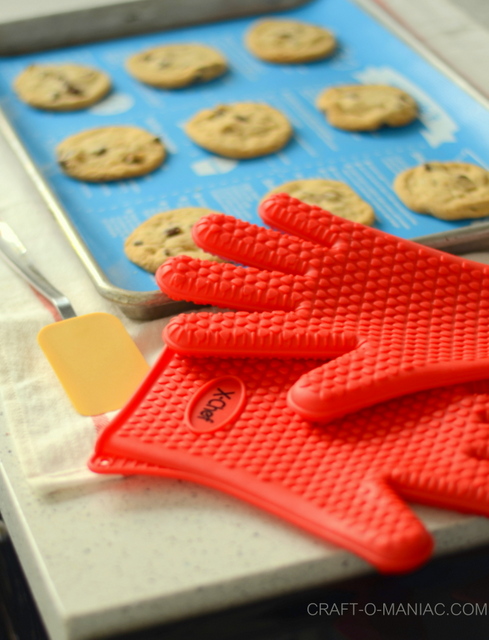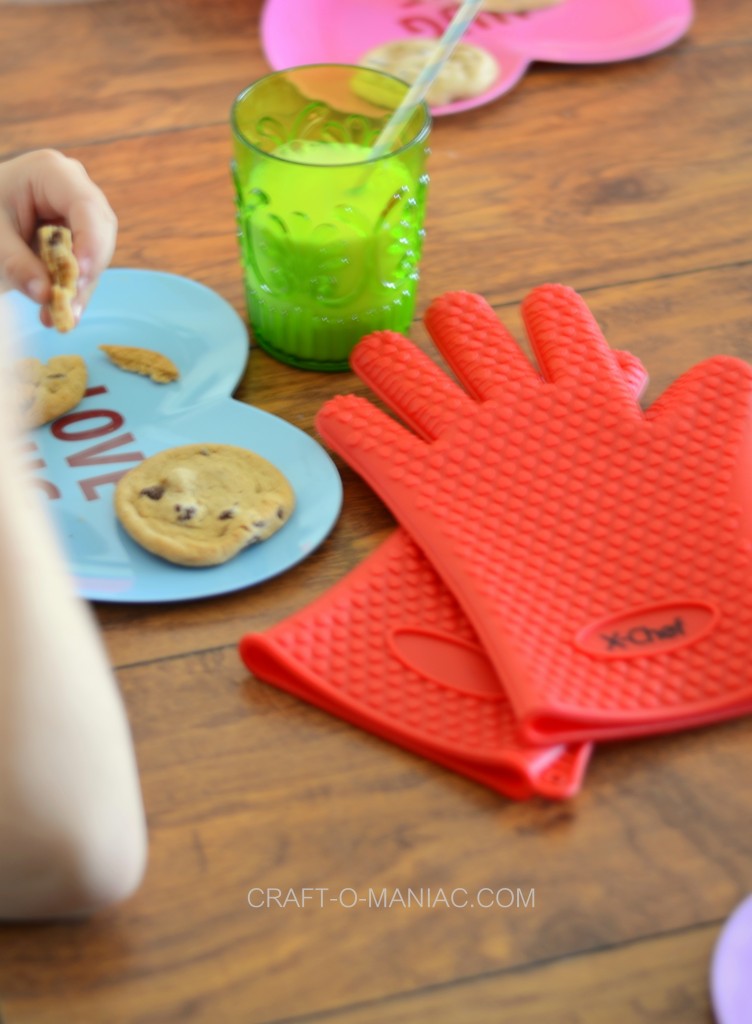 All you cookes, bakers, food bloggers, you will love these as much as I do. I highly recommend them. Here is a code just for you all to use until March 31st. 30% off coupon: V77P2763
Thanks for visiting the blog today.
jen