Oh' this is so yummy, adults and kids will go crazy for it. I am sharing this "Delicious Vanilla Fruit Dip". With football season here, sometimes we don't want the heavy pizza, breadsticks, ribs, chicken wings, and all the dips. Or heck' we do! Ha! but we want to balance it out with something light sweet, and refreshing. You all will love this super easy fruit dip.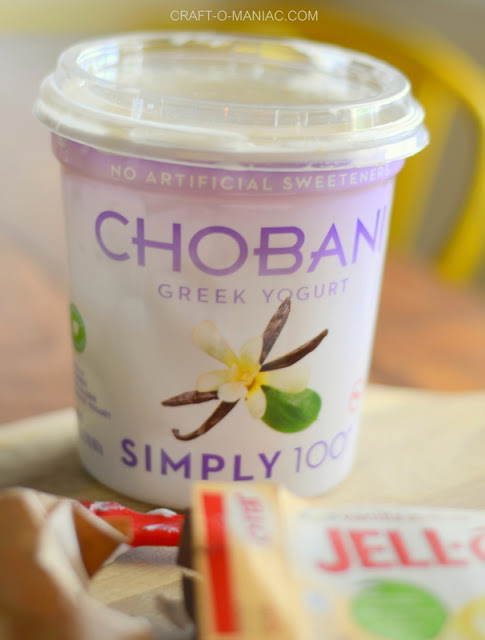 Ingredients:
– 1 small container of light cool whip
– 1 large container of Chobani vanilla yogurt
– 1 box of vanilly jell-o pudding
– 1 tsp. of vanilla
– vanilla chocolate chips chopped up (just a handful/optional)
Directions:
Start by following your pudding directions, after that is made add in your cool whip (fold it in) and then your Chobani yogurt, and vanilla. Mix/fold it all together and garnish with some chopped up vanilla chips. Chill in the fridge for about an hour. Serve with graham crackers, fruit, vanilla wafers, whatever you fancy.
For more delicous recipes #madewithchobani check out their site, its full of tons and tons of tasty recipes.
ENJOY!
jen
This is a sponsored post.