Chipotle Ranch White Bean Chicken Chili
I know that is quite the title, but I wanted to make sure I got it all in.. because you all need to know how amazingly good this "chipotle ranch white bean chicken chili" is. I was putting some chicken in the crockpot the other day, and it started with just "Hmmm' I think I will make some shredded chipotle chicken tacos". Next thing I know, it somehow morphed from there into a soup. Mainley because my hubby pulled out some loafs of rhodes frozen bread to rise, and then I was like OK' soup then (optional on the chips if you don't want bread). It was a great change up, because I wanted to serve something totally different for dinner that night anyway. I'm so glad I added the extra ingredients to the slow cooker, becuase DA—-AMN! its good! "our familys new favorite soup".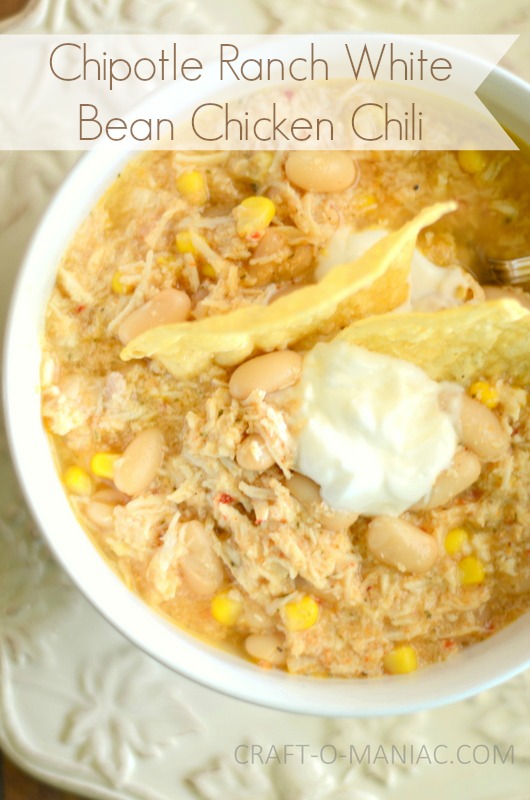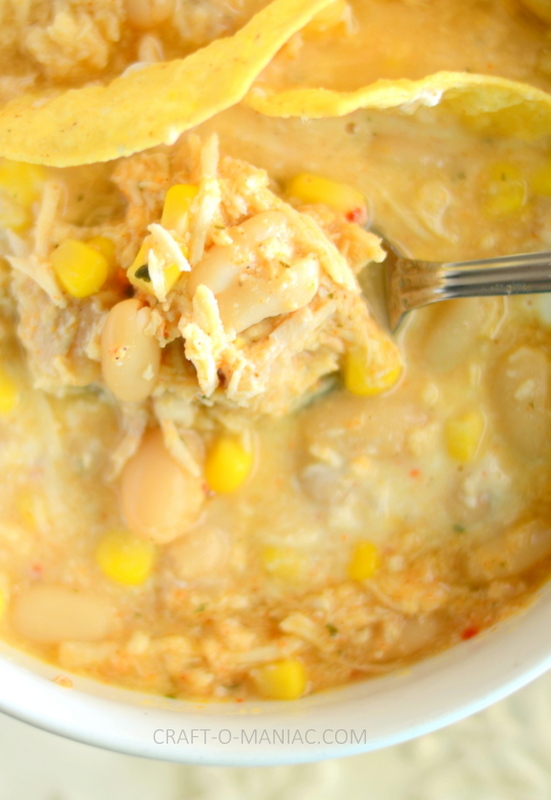 Chipotle Ranch White Bean Chicken Chili
2015-09-30 01:43:16
Serves 8
a tasty chipotle white bean chicken chili
Nutrition Facts
Amount Per Serving
* Percent Daily Values are based on a 2,000 calorie diet. Your Daily Values may be higher or lower depending on your calorie needs.
Ingredients
- 6 boneless skinless chicken breasts
- 1 can cream of chicken soup
- 1 large 32 oz carton of chicken stock (I didn't use all of it, prob. more then half)
- 1 can of corn
- 3 cans of white cannellini beans
- packet of ranch (dip) seasoning mix
- packet of chipotle taco seasoning mix
- tsp of onion powder
- tsp of garlic powder
- a little salt and peper
Instructions
In a large crock pot, add your frozen chicken, cream of chicken, corn (drained), white beans (drained), chicken stock, and all your powder ingredients. Cover and let cook high for 5-6 hours. Towards the last 1/2 hour use some tongs and remove all your chicken. Place your chicken in your kitchen aid mixer with a flat beater,and turn it on low and beat until completely shredded. If you don't have a kitchen aid then try to do the same with a hand held mixer (not sure how that works though) or shred the chicken really well with two forks. Place the shredded chicken back into the crock pot, mix and serve.
Serve with a dollup of sour cream (cheese optional) and some tortilla strips, or tortilla chips.
700 N COTTAGE https://craft-o-maniac.com/
For even more tasty soups check out this link Here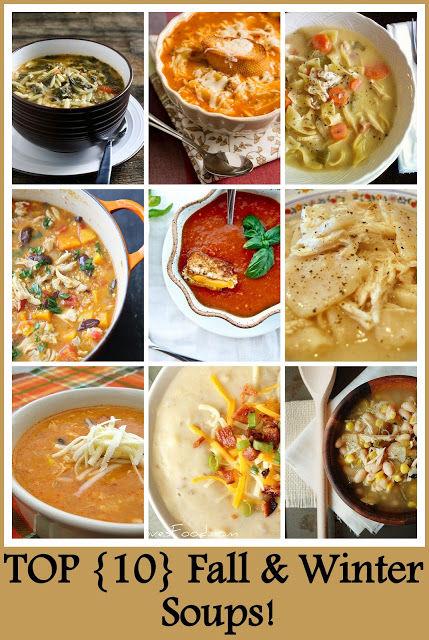 and Here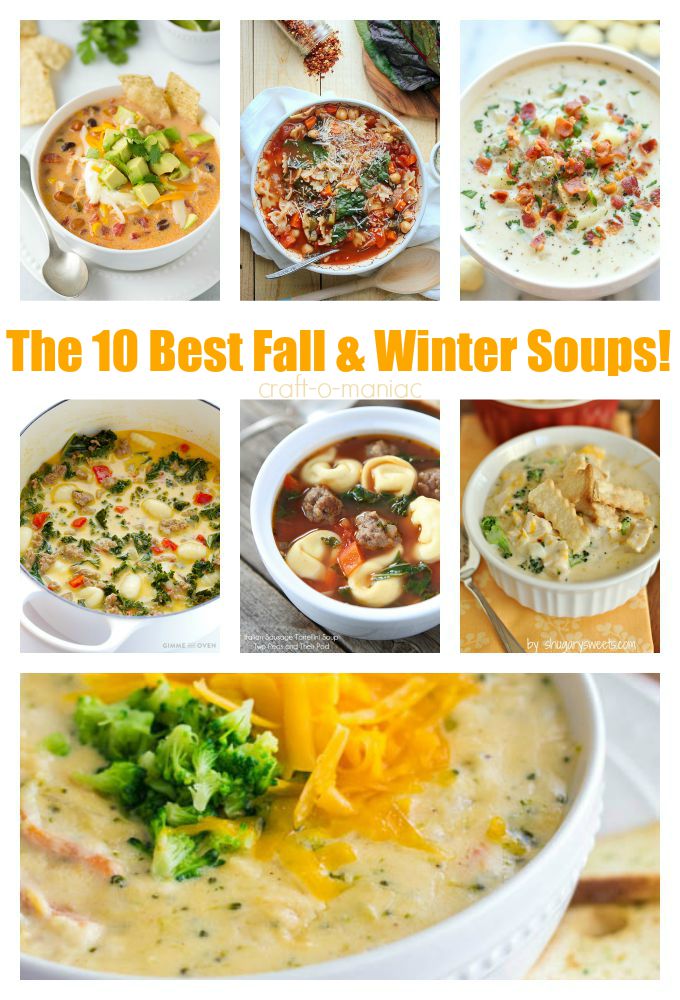 It's that time of year for soups, and its just going to get even colder. So snuggle up in your favorite slippers, snuggy, or blanket… plop on that couch and enjoy a bowl of tasty aweseomenes.
jen