Laundry Room Chalky Finish Shelf
Hi friends today I am sharing my "revamped" Laundry Room Chalky Finish Shelf. I have had this really long light yellow shelf forever, and I decided to use my super pretty DecoArt "Americana Decor" Chalky finish paint in the shade "refreshing" to revamp the shelf. The color is gorgeous, its truly a light refreshing mint color. I new I wanted my laundry room to come off as fresher and prettier. That said, I hate that I don't have any natural light (no windows) in my laundry room. I also wish I new how to photograph it with just the laundry room light. However, I did my very best adjusting my aperture and ISO levels on my camera.
The new DecorArt Americana Decor- chalky finish paint is amazing!!!, I only needed one application on my shelf, but decided to darken it a tad more and went over it (roughly) a second time. I say roughly because the chalk paint is forgiving. Its just the easiest paint to work with and dries way fast. I'm in love.
Below is my revamped shelf painted with the DecorArt Americana Decor- chalky finish paint and revamped laundry room too.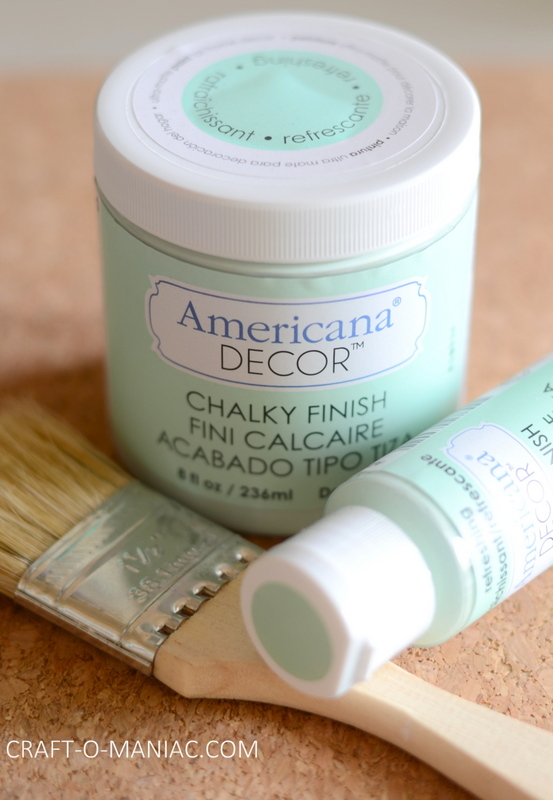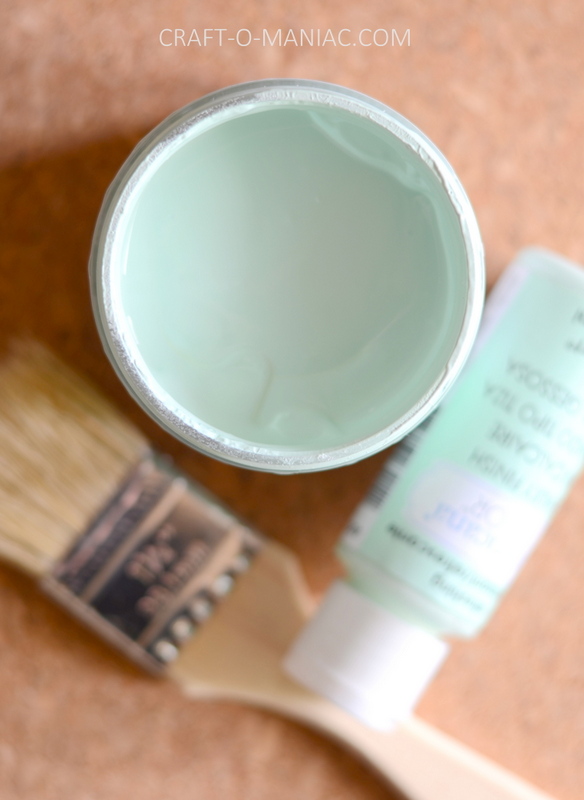 Before!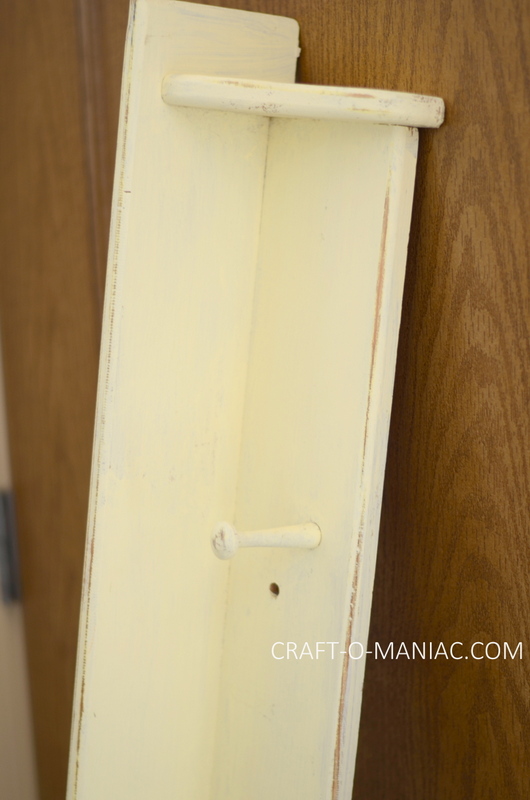 After!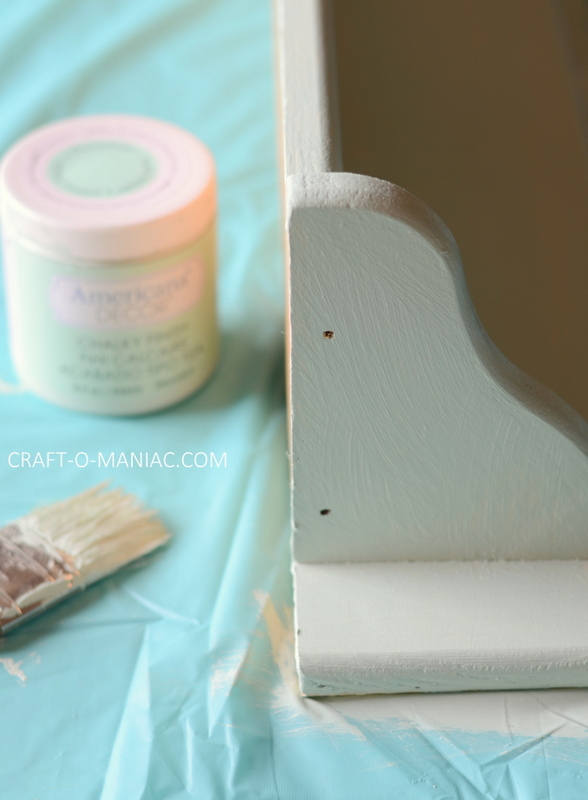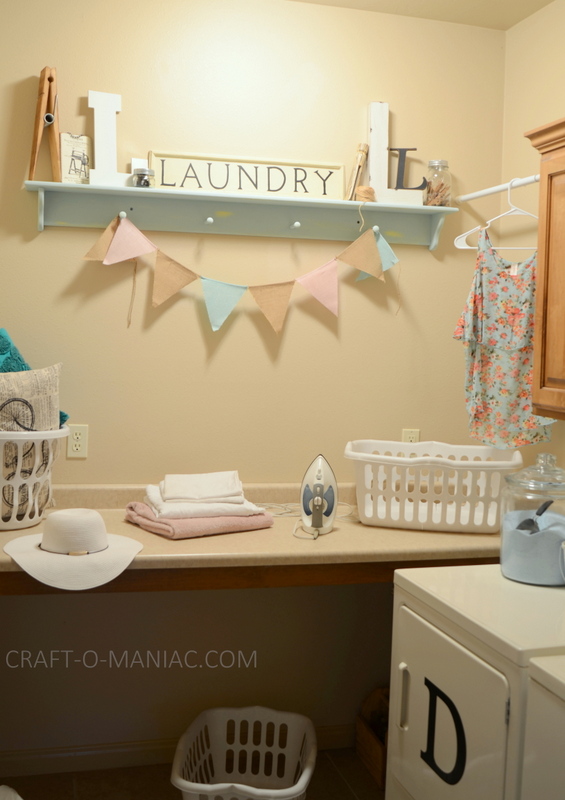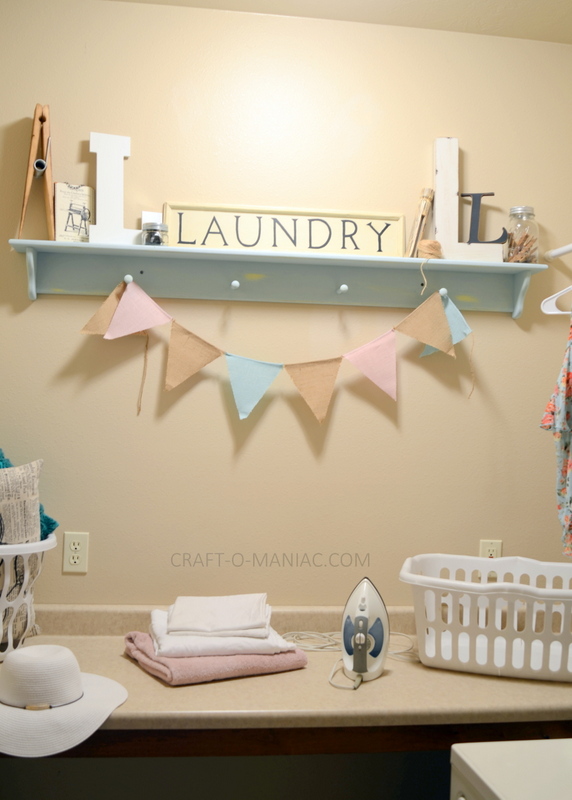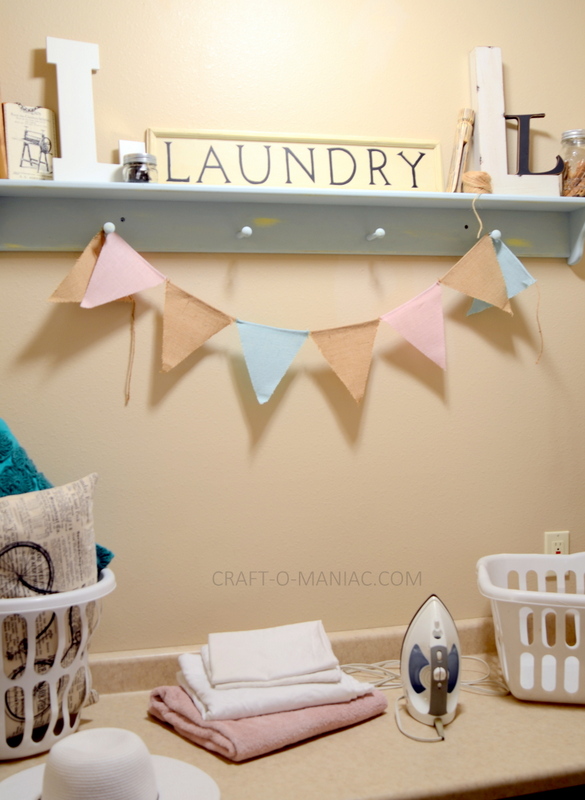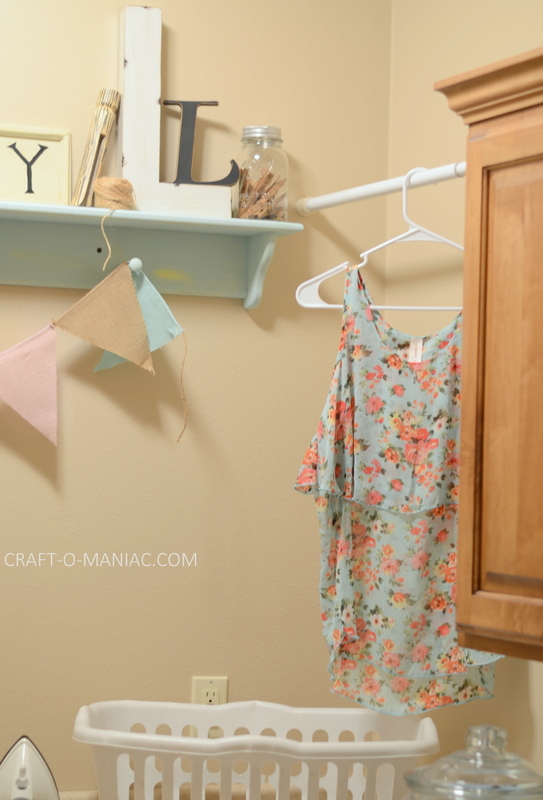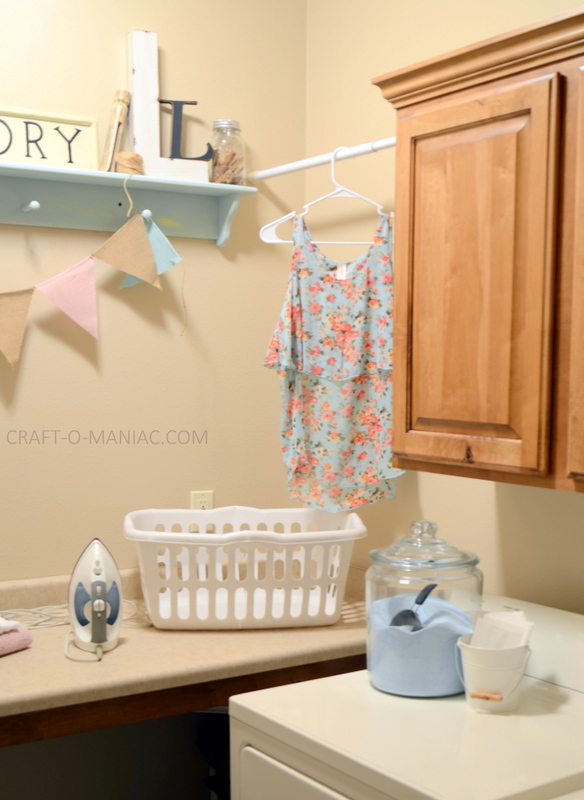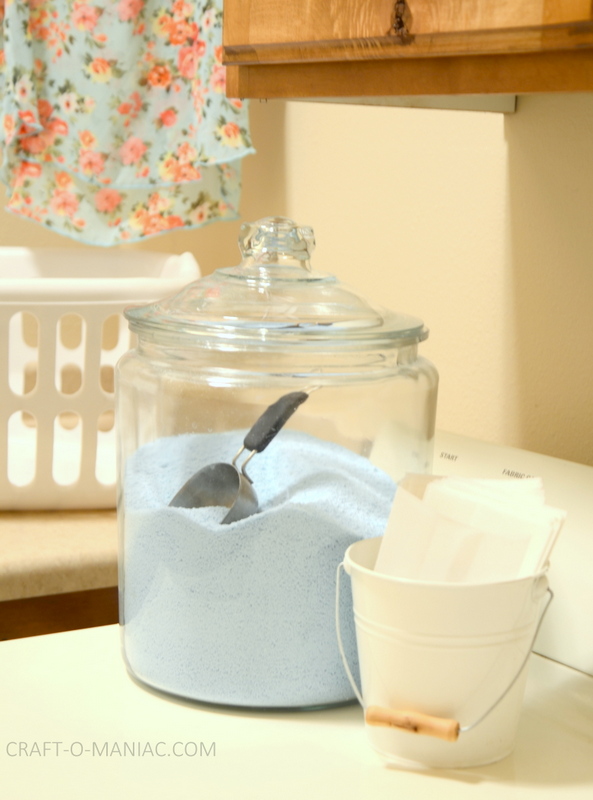 To view how my laundry room looked before you can go HERE
…and you can read all about a CHALKY FINISH GIVEAWAY/CONTEST HERE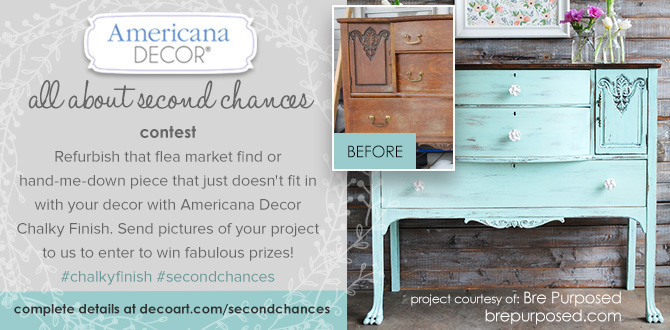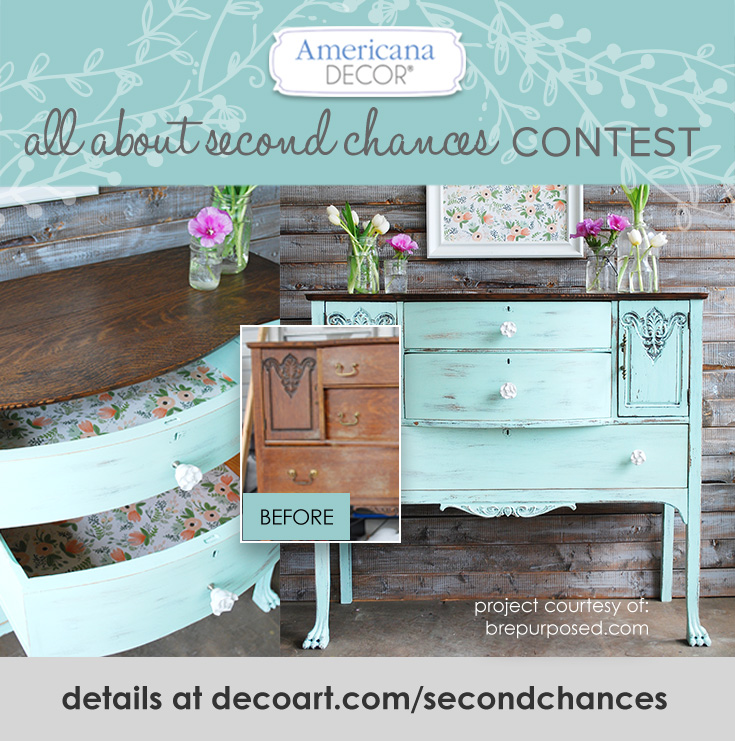 Thanks for stopping by.
jen