Hi friends, today I am sharing some "Great Organizing Ideas" aka tips. I love when items in my home get their "own home!" A place I know exactly where they are, and I can go straight to them, and its all there for me "pretty and organized". (pssst, one day I will re-do my junk drawer, but for now will save that nightmare, "I have kids!") I love baskets, bins, crates, cubbies, tubs, anything I know that would make for great organizing. For example I have a cute cork picture box from JOANNS, but I have it filled with rolled ribbon clipped all together with clothespins. Anyway, I will share more on how I organize my stuff and spaces, but for now let me share with you some images of some items I used for organized "stuff."
Organize all your acrylic paints with an up-cycled spice rack.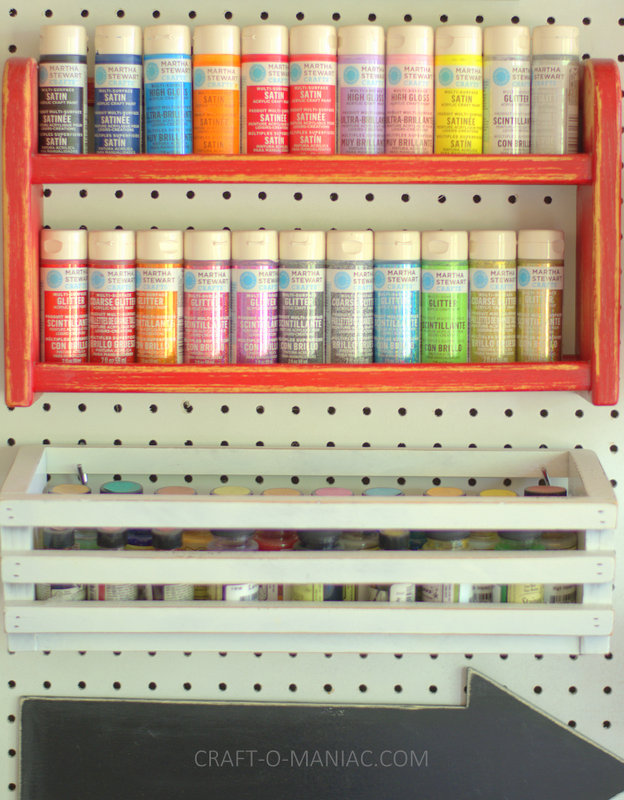 Organize all those darling cupcake liners in a cute large cookie jar. I found mine at Gordman's for $9.99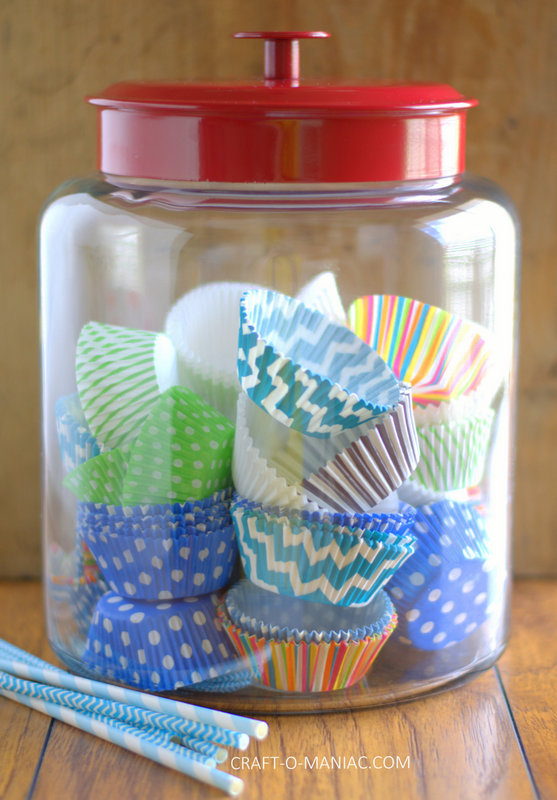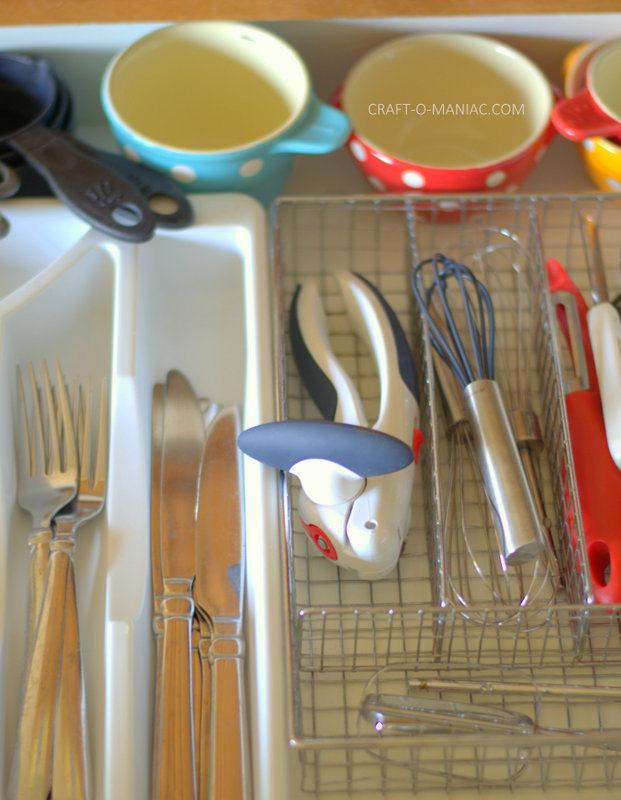 Organize your drawers with silverware trays and not just for silverware, but other kitchen tools such as can openers, peelers/graders, whisks, etc.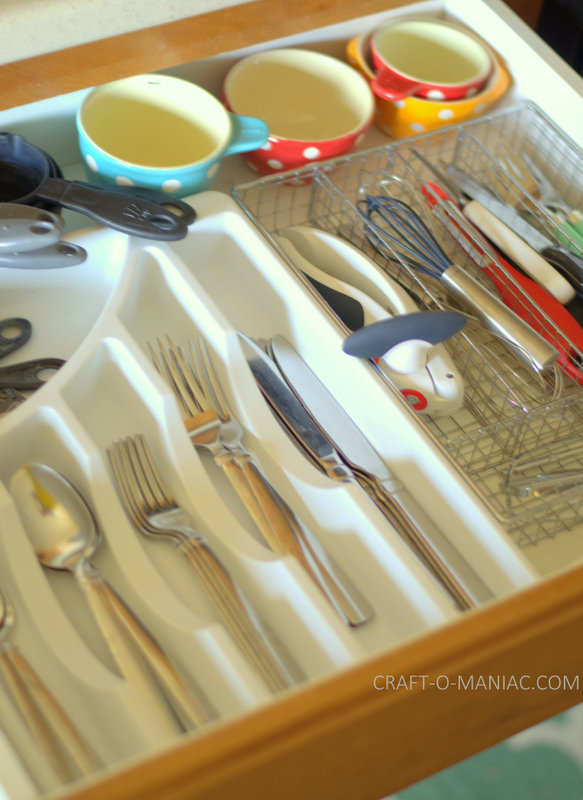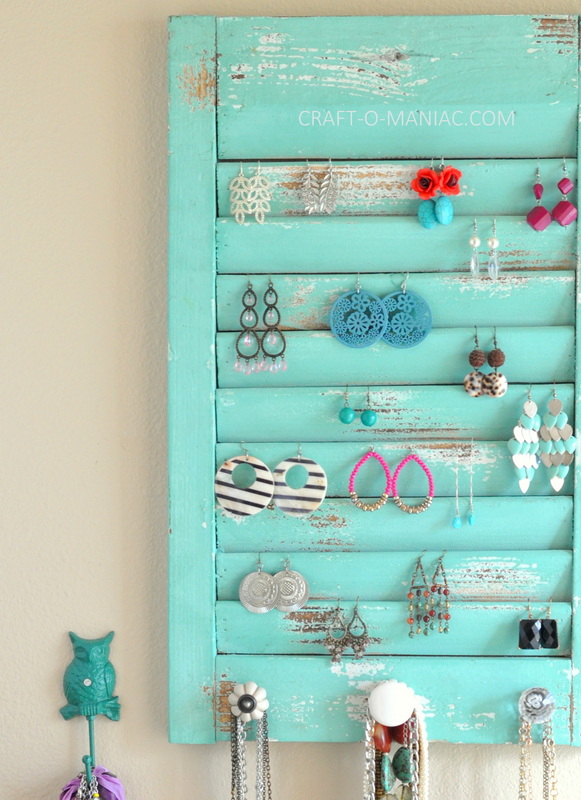 Organize your earrings with hooks on a cute up-cycled shutter. This one I found the way it is at JOANNS last year.
Organize all your wrapping paper rolls, by using a fairly tall, wide open top, metal bucket. I found mine at Tai Pan Trading.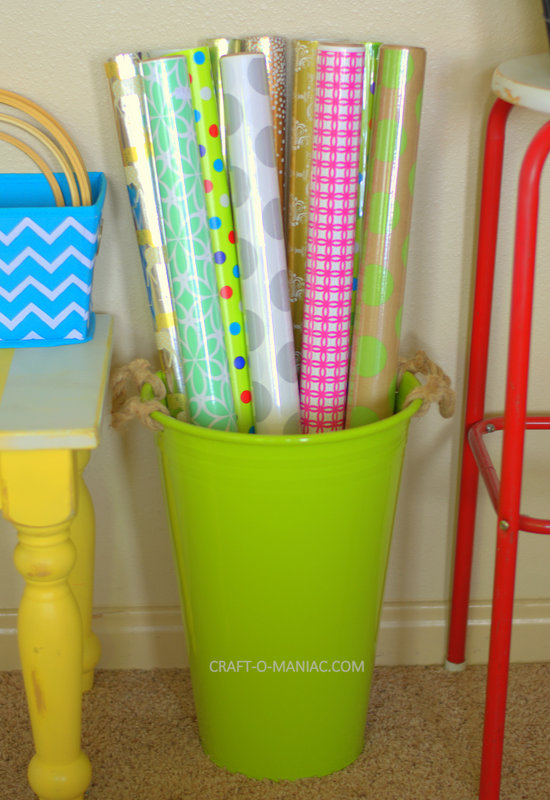 Organize your bathroom drawers to see more visit HERE.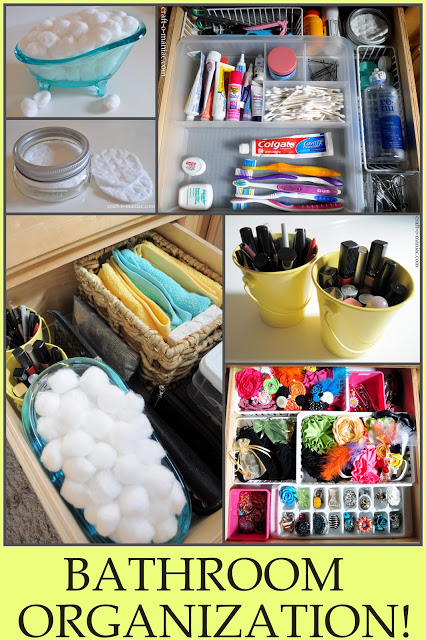 and for even more amazing organizational ideas check out this link HERE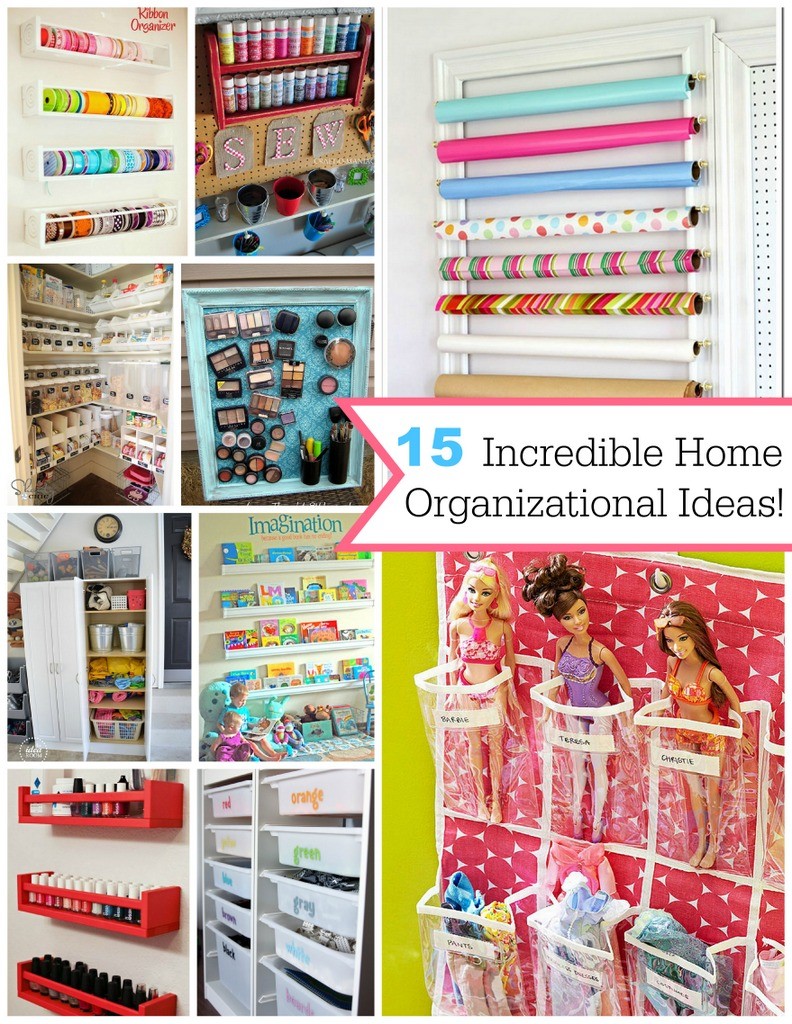 Thanks for visiting today, I now have the itch to organize. LOL.
jen