DIY Home Decor without an Interior Designer
Get ready to drool over these kitchens and know that there is a lot you can do on your own when it comes to DIY Home Decor without an Interior Designer. Sometimes we just need the knowledge and maybe some YouTube "How To" videos etc. That said, to save cost and money learn to DIY, and save on an Interior Designer. wink.
When you buy a home, your primary intention will be to decorate it in the best possible way! Decorating and designing a home is not always a tough task as most of us think. You can do it on your own or you can even hire an interior designer for the same. However, all you need is a bit of designing sense and some patience. Certain small changes here and there can make your home look grand and attractive!
Caesarstone quartz countertops will help you add that glam factor to your home easily. If you are wondering about quartz countertops ideas, well, then you should note that you will be able to utilize them in various ways. These countertops can be easily installed in any part of your house, especially your kitchen or your bathroom. These countertops are so trendy and well- designed that they will add a sense of style to your overall home. You can use these countertops as kitchen islands, breakfast bars, bathroom countertops, etc.
While thinking of quartz countertops ideas, you must be wondering why you should choose them! Well, there are various reasons for the same. The material, quartz, is naturally durable. It is extremely hard and scratch proof. As a result, they will remain the same for a long duration and you will not have to change them on a regular basis. Thus, investing on the Caesarstone quartz countertops will give you great returns. (taken from Caesarstone Canada Website) It should also be noted that Caesarstone quartz countertops are stain resistant & extremely easy to clean. Thus, they will remain new all throughout their life span.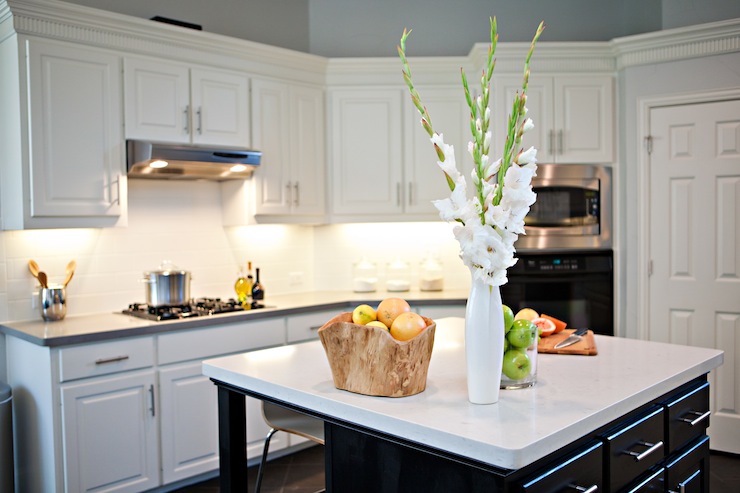 Google Image Source Here
Moreover, these countertops are non-porous. So, they will naturally fight germs and will remain extremely hygienic. Food bacteria and other food items will not be able to enter into the countertops and get trapped inside which is quite common in case of granite countertops! Caesarstone quartz countertops are the ultimate choice for any home these days due to their beauty and durability. In the field of quartz surfaces, they are known to be the pioneers as well as the innovators. Of late, the quartz countertops come in the largest selection of over 70 colors, textures as well as finishes. So, while decorating and designing your home, you do not have to wait for anything. You should get the finest quartz countertop anytime at Caesarstone.
Moreover, you will be able to customize the Caesarstone quartz countertops as per your own choice. Depending upon the size and color pattern of your house, you can design them accordingly and install them in your house. For a small kitchen or a washroom, you will get multi-tierred countertops which will add more space to your kitchen or washroom. This will help you make your kitchen look spacious, airy as well as brightly lit! So, if you are looking forward to remodel your home or add a dash of color to your otherwise simple home, then you can definitely choose the Caesarstone quartz countertops. Make your home envy for others!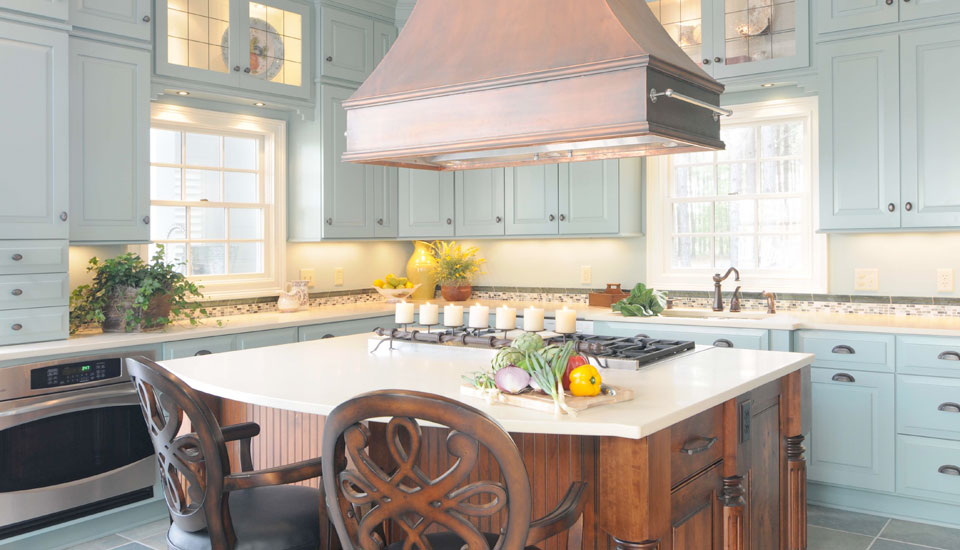 Google Image Source Here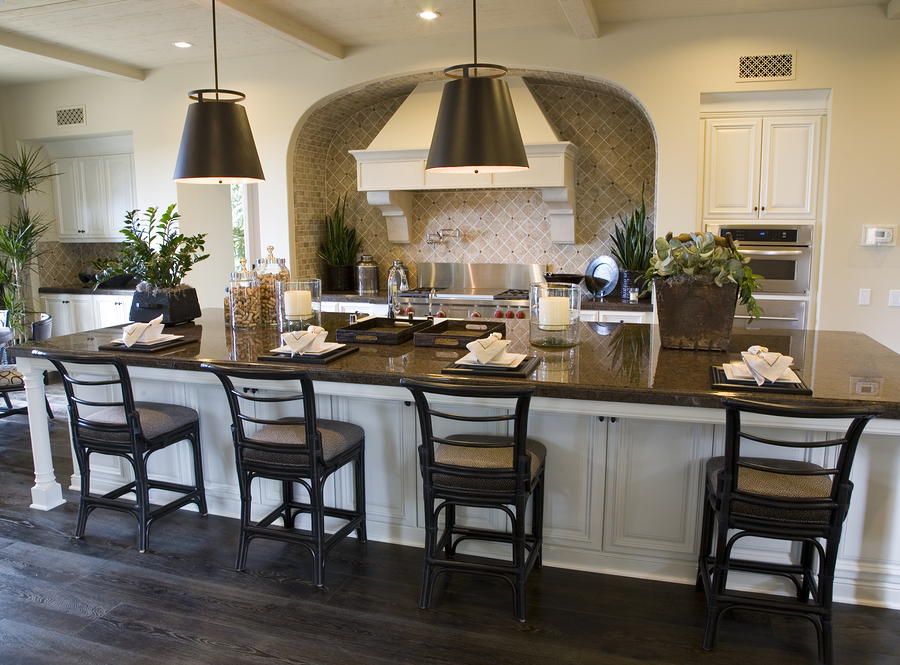 Google Image Source Here
Caesarstone Canada Website
Can I get a new kitchen please with gorgeous countertops, please and thank you. Swoon.
jen