Hi friends, I am sure lots of you have seen some super darling EOS lip balm ideas floating around blog land and Pinterest. Well I have one today, that is great for "Teacher Appreciation" week. EOS Apple Balm Teacher Gift.
Supplies:
– Red EOS Lip Balm
– A twig from your front or back your
– Leaves from your front or back yard
– Hot glue gun
Printable I made on PicMonkey "for free" So darn easy!
Just cut your twig down to a small piece and hot glue the twig and the leaf to the top of the EOS lip balm. Your child's teacher can simply pull off the glue and everything will come off nicely.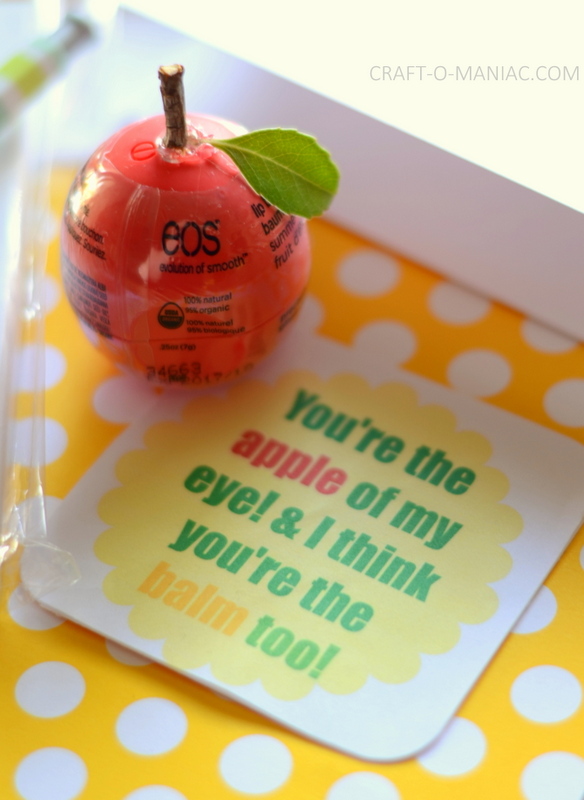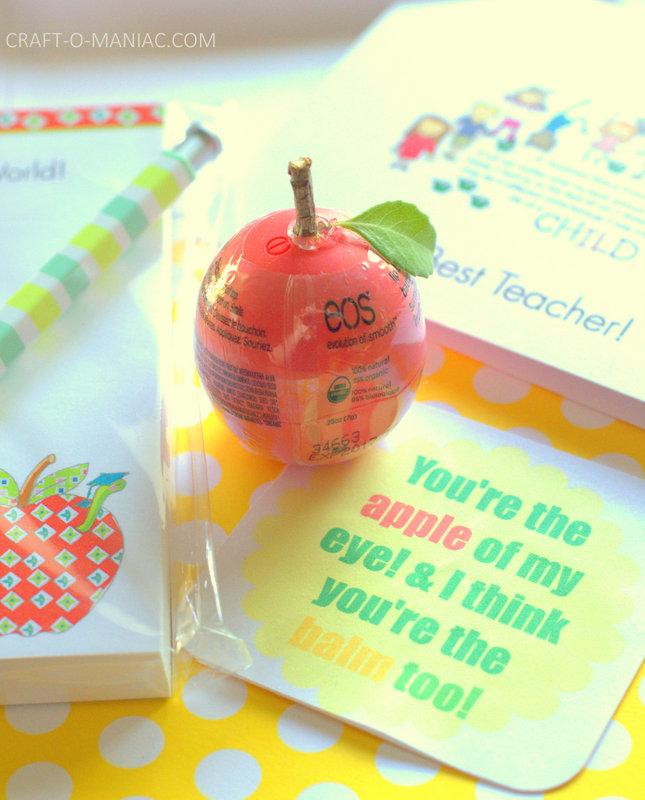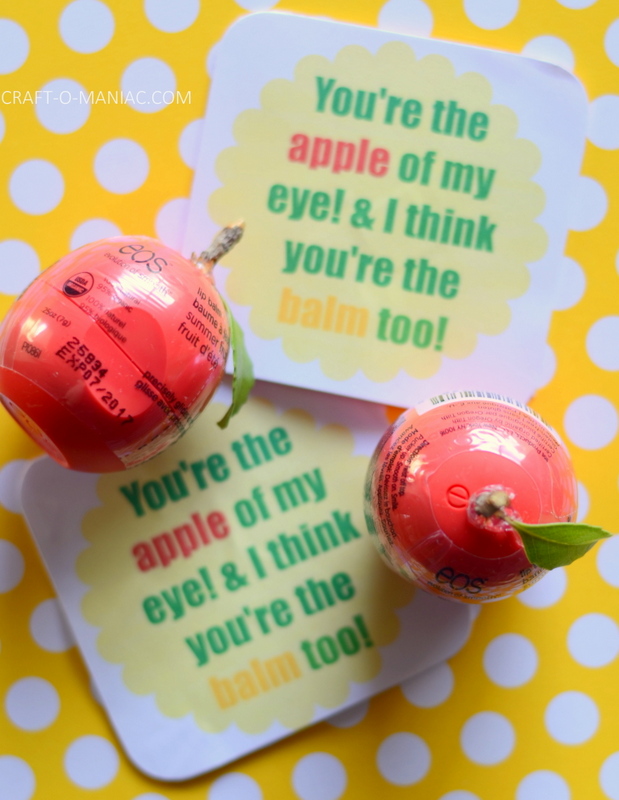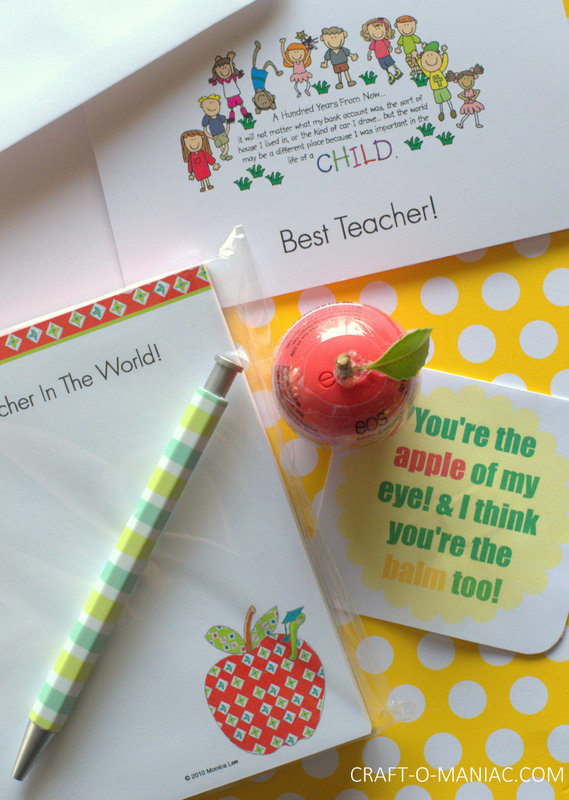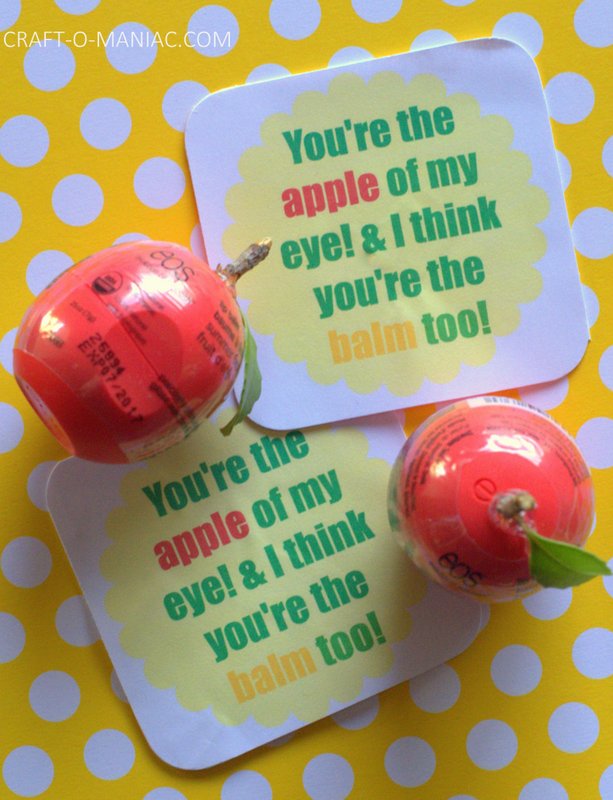 Free Printable!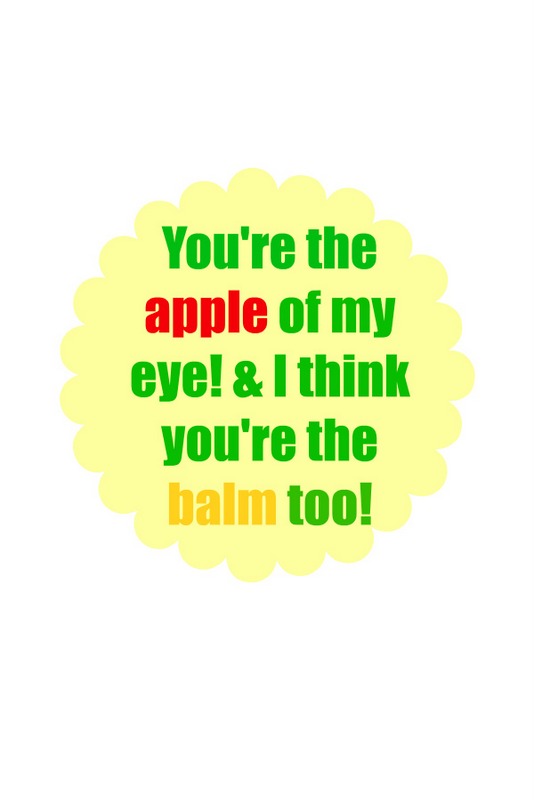 So fun and along with the lip balm and printable saying. They got a cute pad of paper, a sweet card, and a pen.
Thanks for the visit friends.
xo jen