DIY Rustic Eat Sign and Pantry Door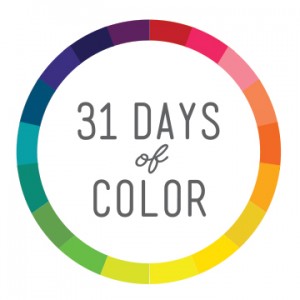 "Ace Hardware has provided free paint samples.  I was also compensated for my time and this blog post. All opinions and positions expressed here are my own and do not necessarily reflect those of Ace Hardware."
I am so excited to share these two new projects in my kitchen| DIY Rustic Eat Sign and Pantry Door. Eep, I love how they turned out. Plus I had the help from Ace Hardware, with some perfect  Clark and Kensington Paint in the color Hula-Rious! Its kind of a mint like green. I love it.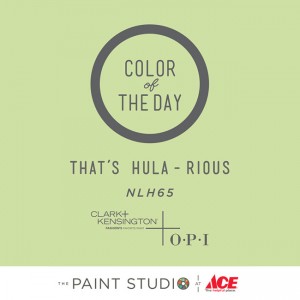 When it comes to paint, a lot of thought goes into not only selecting the right color but also the right brand name. With Ace Hardware caring great paint like Clark and Kensington, I don't have to worry that I won't be getting something I don't like. I will be getting great color, great coverage, and a all around great paint product. I was pretty excited to do some projects in our kitchen, because my hubby just finished up-cycling our kitchen table, and we picked out some great rustic chairs too. The new table and chairs, along with the great paint got me super pumped and inspired to do my pantry door, and create a cute rustic sign to hang above the door. I love that the chalk board door is long enough for a list of needs, and a dinner menu. My little boys can even draw on it, so its super fun and helpful. I love fun projects and this one was certainly fun! plus I adore Ace Hardware, their Paint Studio at Ace is like going to your neighbor. Love it.
Lets take a look at my projects in the kitchen.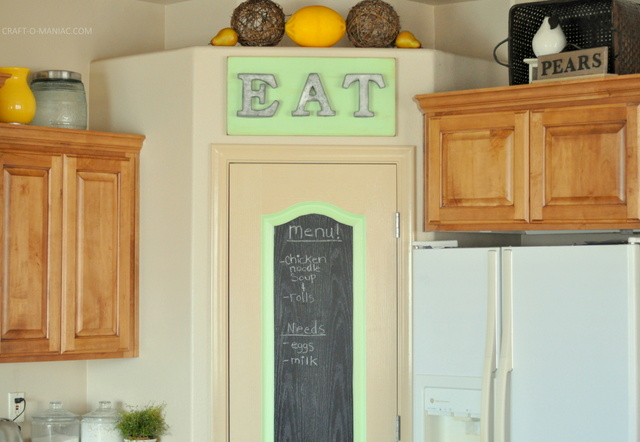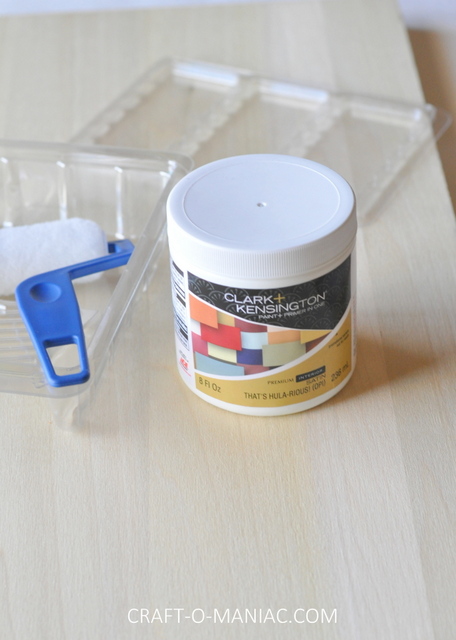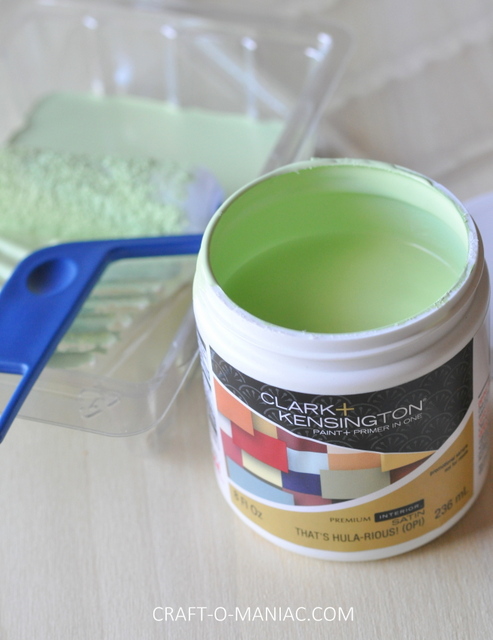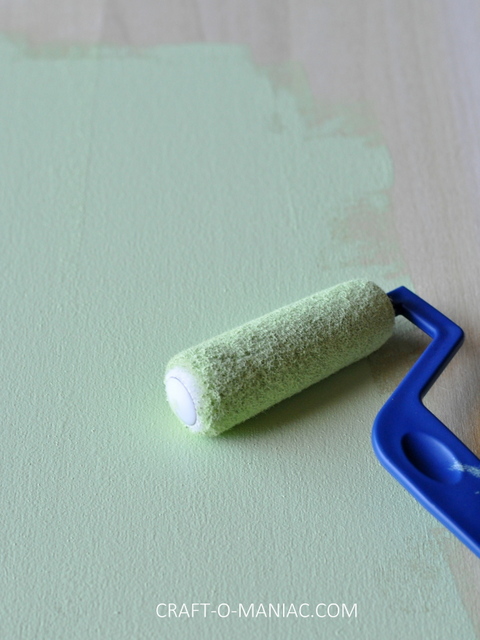 I used the tops of my galvanized letters to trace a line and then mark with another line were the whole was on the letter to hammer a nail.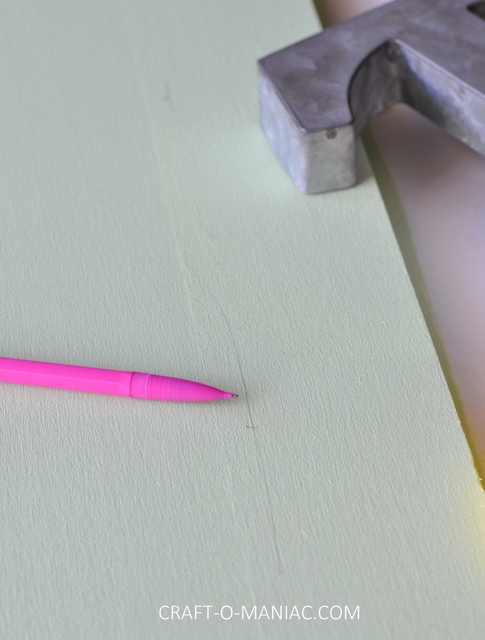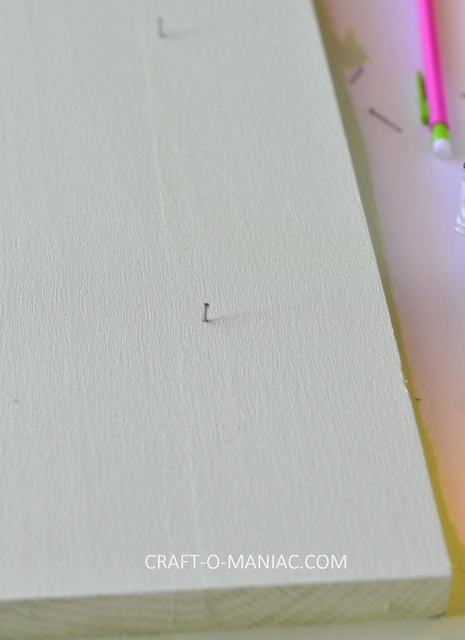 I sanded all the edges of the board.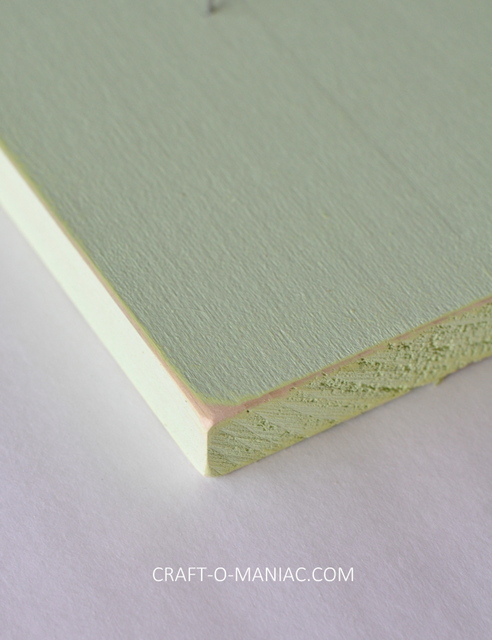 I stained all the sides as well.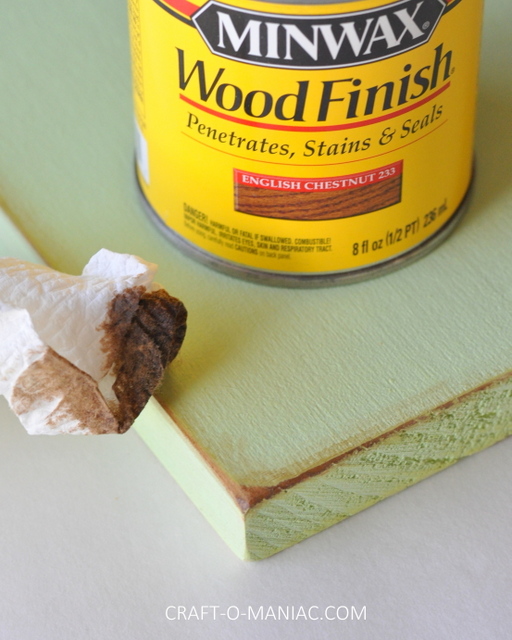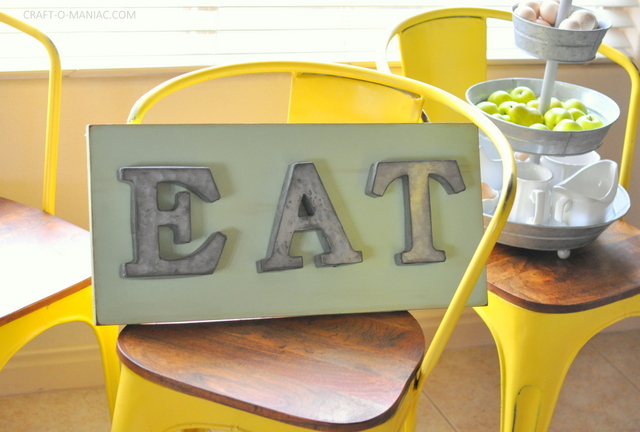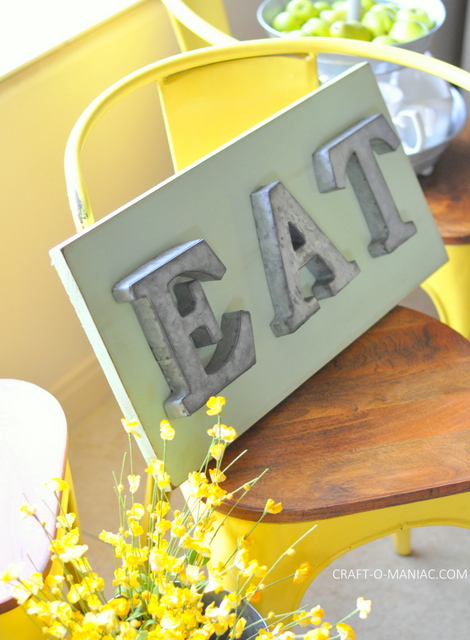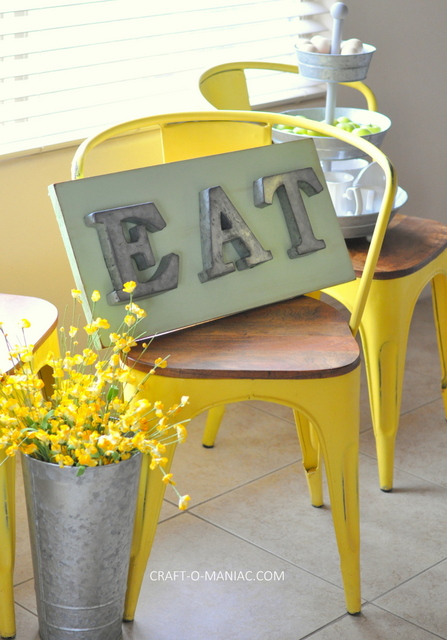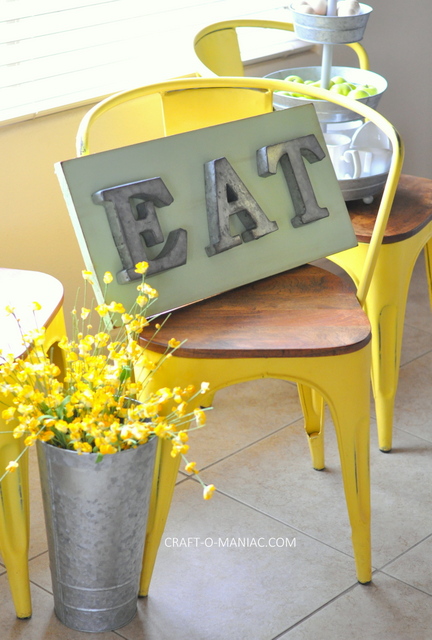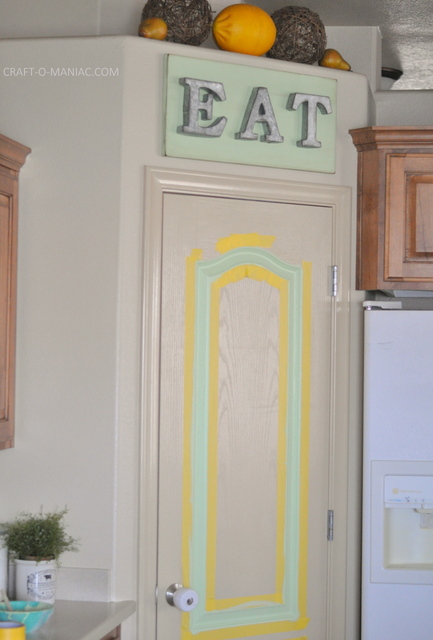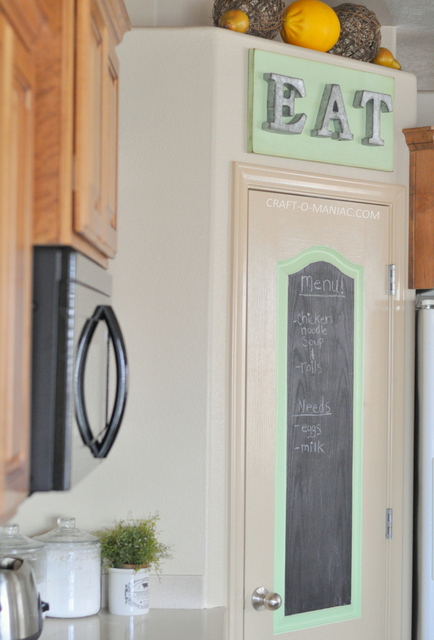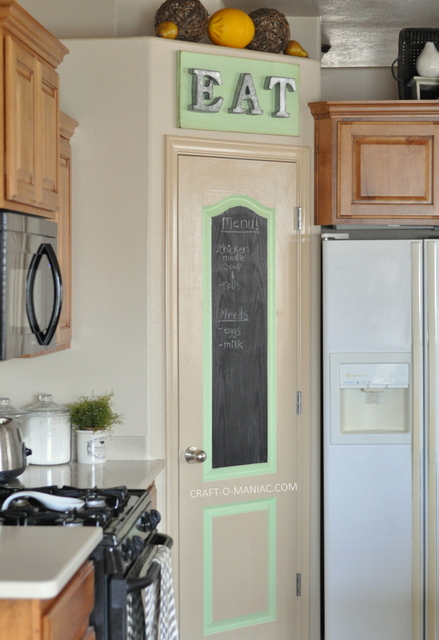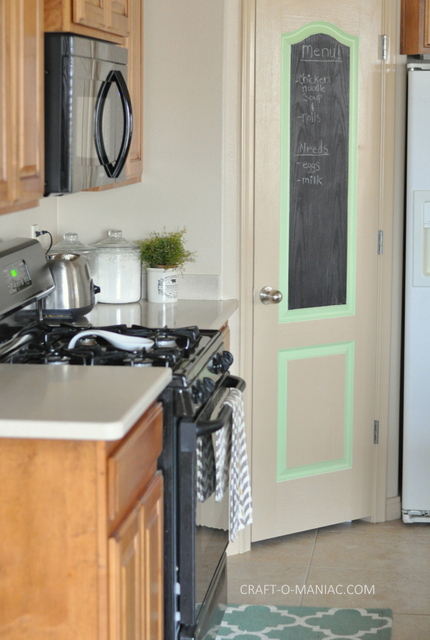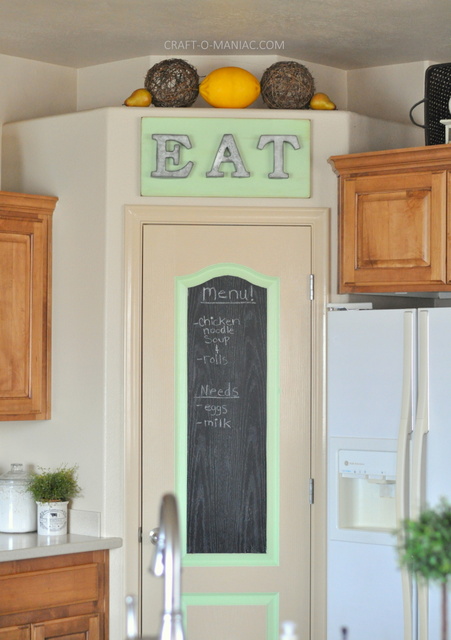 There it is. Next up will be my re-vamped kitchen table… pssst, you can see our new chairs in some of these pics.
Hugs, jen