13 DIY Bunny Ideas!
Easter is upon us, so to gear us all up and hopefully inspire ya'll I am sharing these 13 DIY Bunny Ideas. My goodness, there are some super cute ideas too, sweet ones as well. I love bunny cotton tail, or bunny bum projects too.. nothing cuter then a cute cotton tail right?
Before we check out this Bunny-licious round up, I wanted to share these super cute DIY Bunny Stenciled Blocks!
How To: For the bunny face, I used the Doodlecharms Cricut Cartridge. For the bunny bum I used my Silhouette and searched "Bunny Bum". I cut both images out on vinyl, painted my blocks first, let them dry, added the vinyl decals, painted over them, let them dry. Removed the vinyl, added the faces and ear highlights to some, I made yarn pom pom tails (tutorial for those is here). Lastly, I sanded all the edges of each one and was done.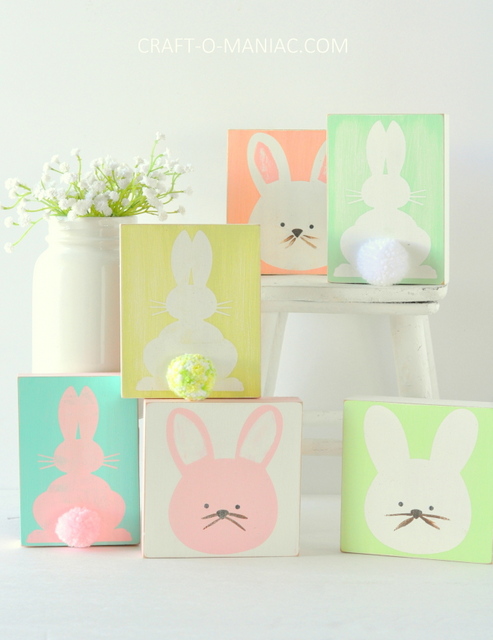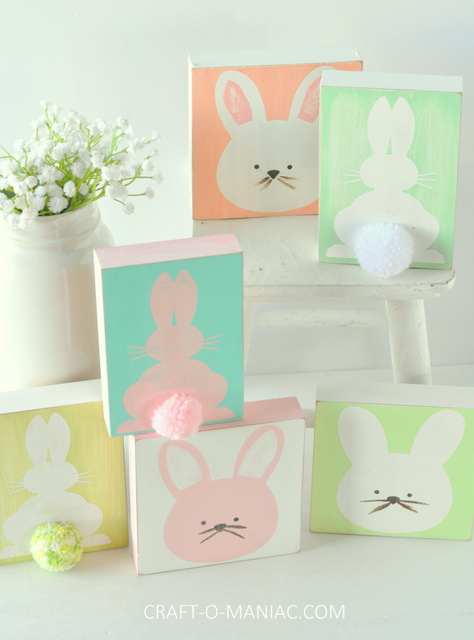 I love how they turned out! and they would be perfect for a spring craft night. I will be giving my mom and my mil each a set; one of each. so fun.
Now unto even more cuteness…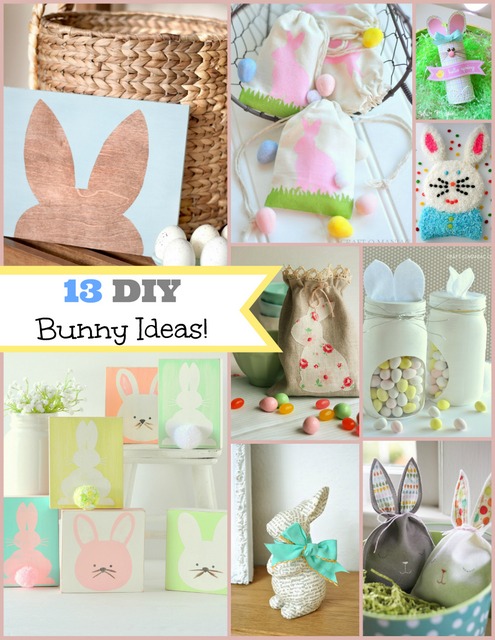 DIY Easter Yarn Wreath| Too Stinkin Cute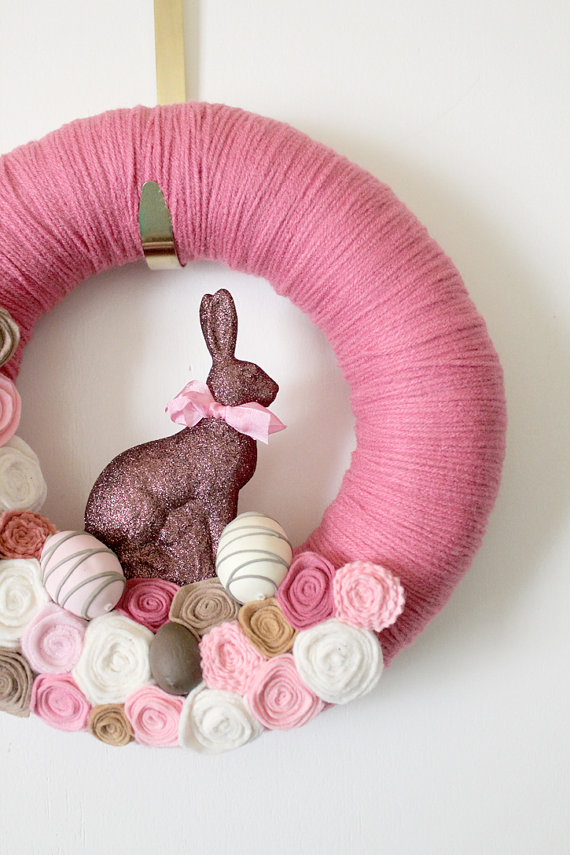 DIY Moss Easter Bunny| 52 Mantels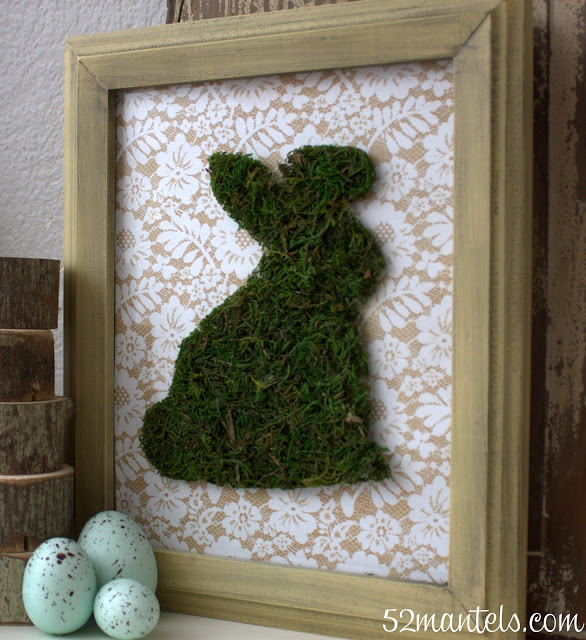 DIY Gluten Free Easter Bunny Cake|Hold The Gluten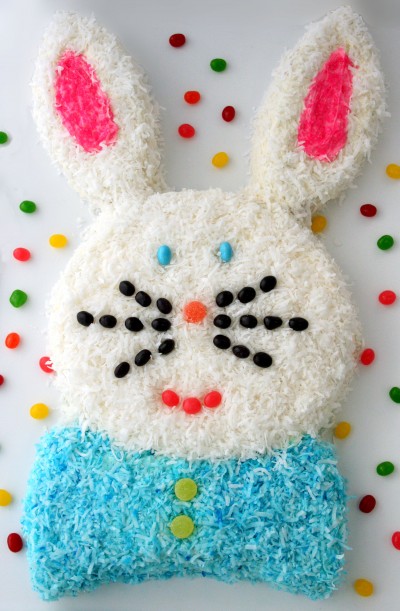 DIY  Paper Hause Easter Bunny|Papered Cottage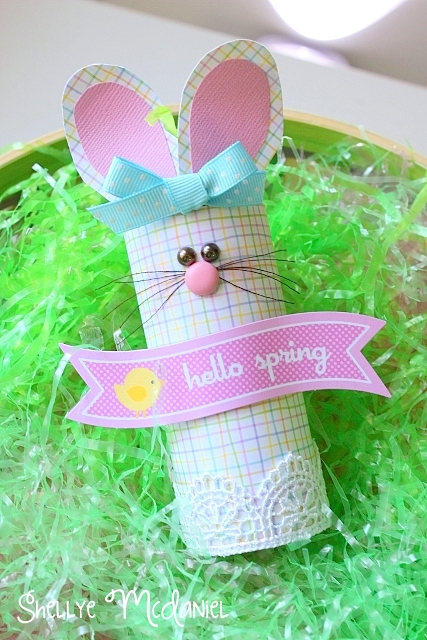 Sleepy Bunny Goody Bags| Probably Actually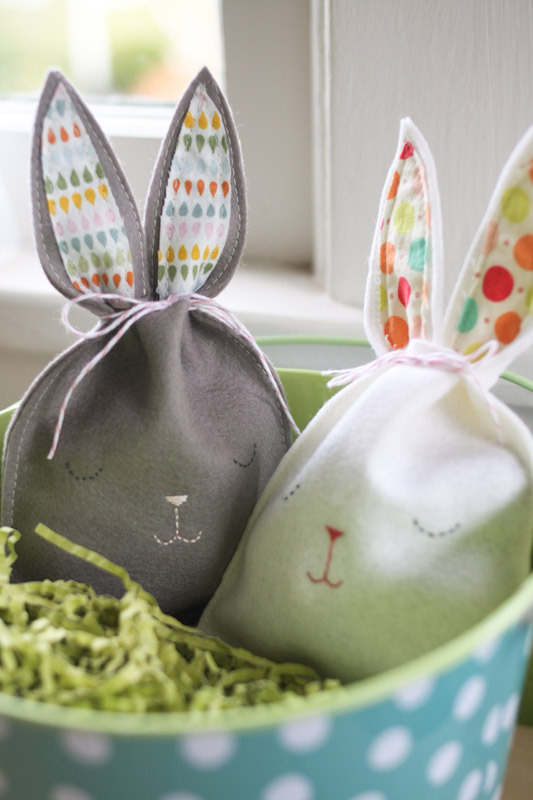 DIY Stenciled Easter Bunny Ears |Just A Girl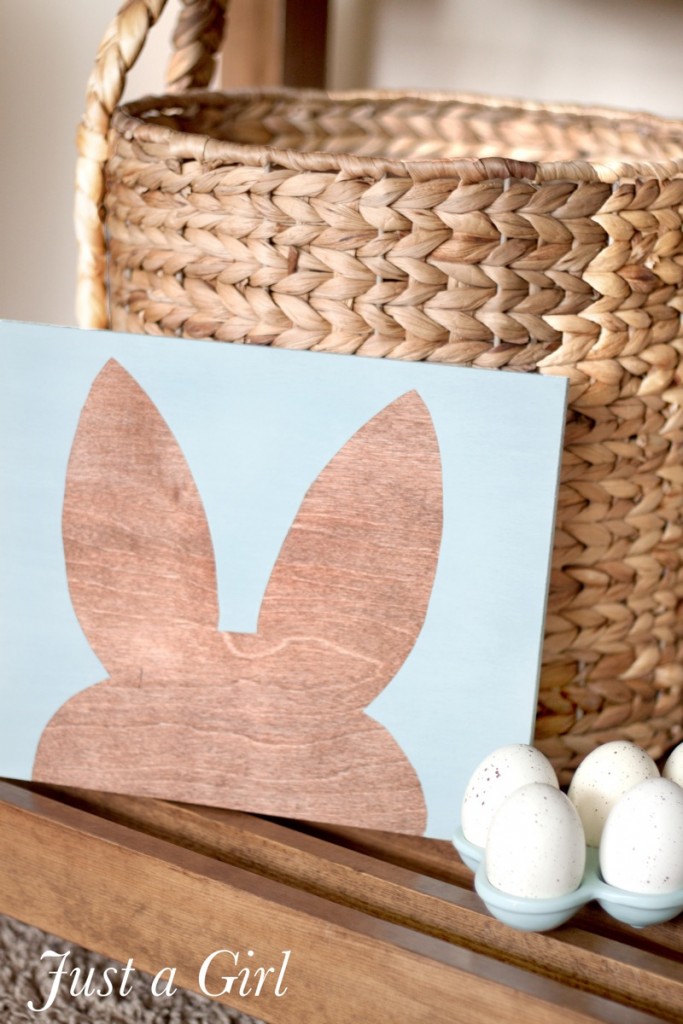 DIY Bunny Candy Jars| Craft-O-Maniac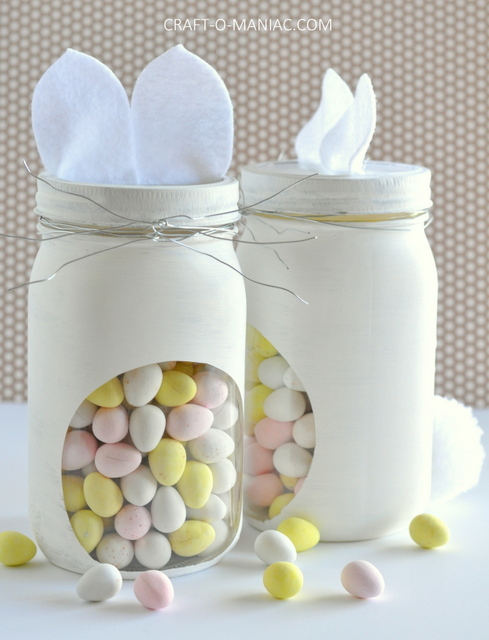 DIY Decoupaged Bunny|Little Birdie Secrets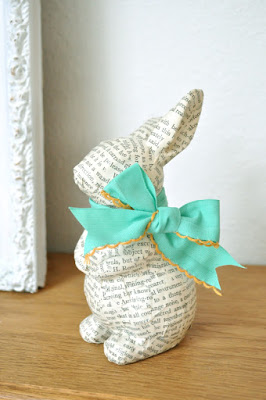 DIY Sewn Bunny Treat Bags|Nana Company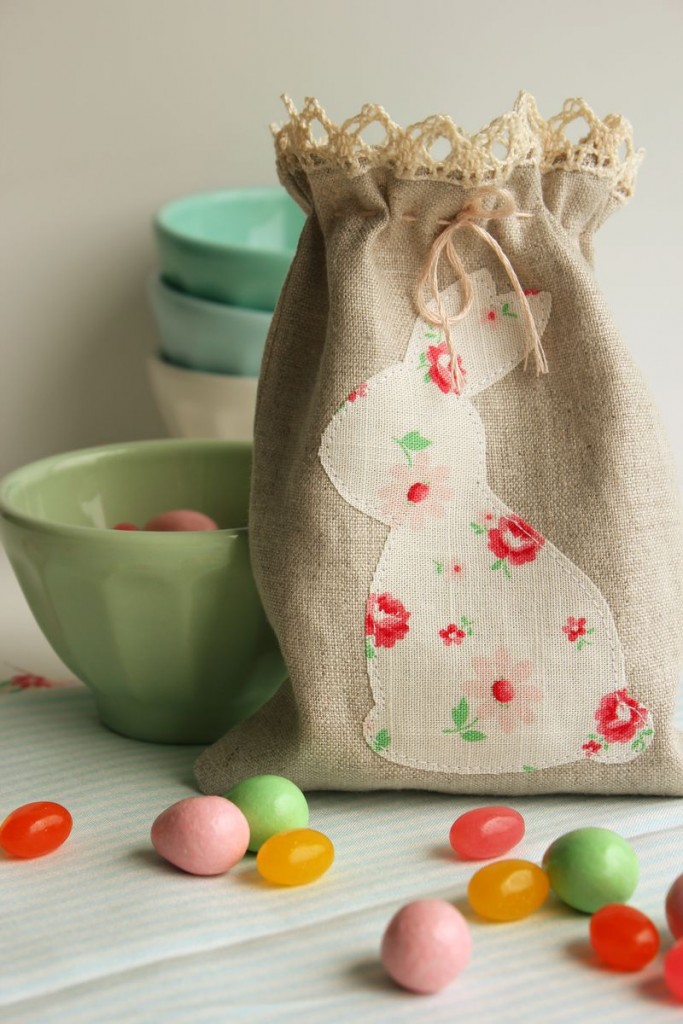 DIY Easter Bunny Chalkboard and Bunting| Clean and Scentsible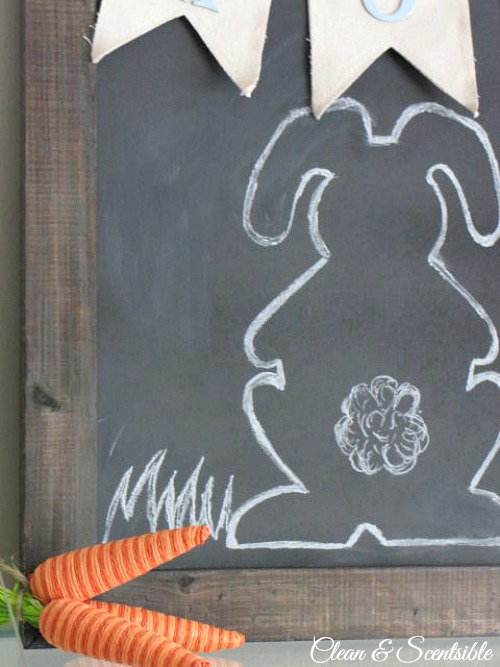 DIY SnowBall Bunny Bum Cupcakes| Craft-O-Maniac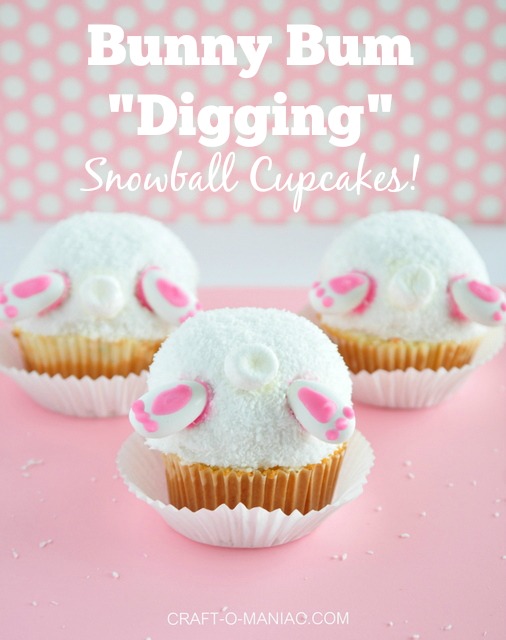 DIY Stenciled Bunny Favor Bags| Craft-O-Maniac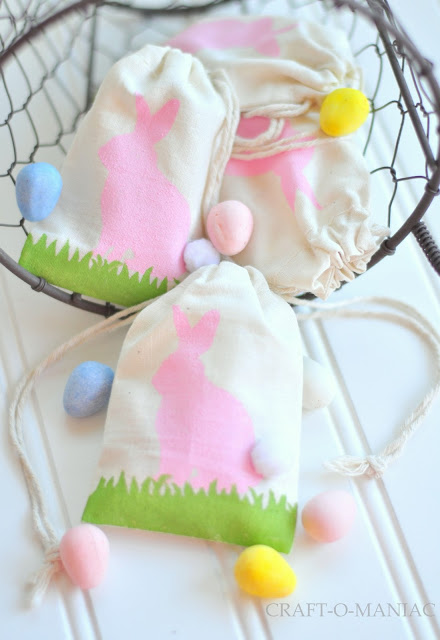 Cuteness right? Who is ready for spring? egg coloring, egg hunting, and pretty pastels?
xo jen