DIY White Chalk Paint Bookshelf
Hi friends, its been to long, and I could hardly wait to share this post with you. I had an itch the other day to up cycle my black bookshelf into a DIY White Chalk Paint Bookshelf.. and I did it. I did it on a spur of the moment. Once I thought about it, and got the idea in my head, I jumped up and got busy. Nothing was holding me back because I had all the supplies, and the itch hit me just right. I love the outcome and the white bookshelf totally transformed my space, from dark and a bit dated to "Neutral and Chic!" The best part is that not only did I have the supplies to up cycle the bookshelf, I also shopped my home to re-decorate the bookshelves and re-create a new gallery wall. YAY!
Lets take  look….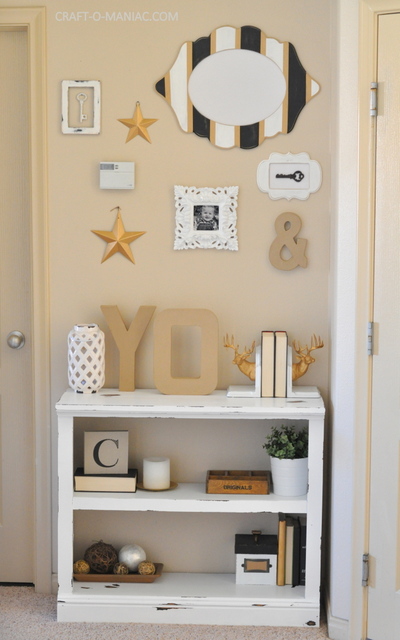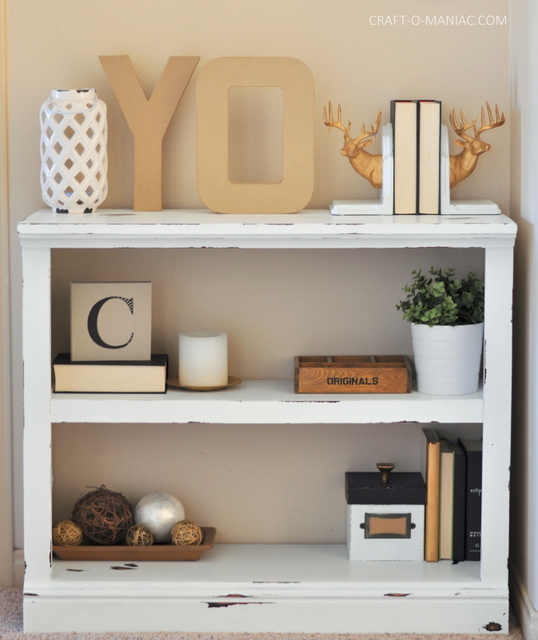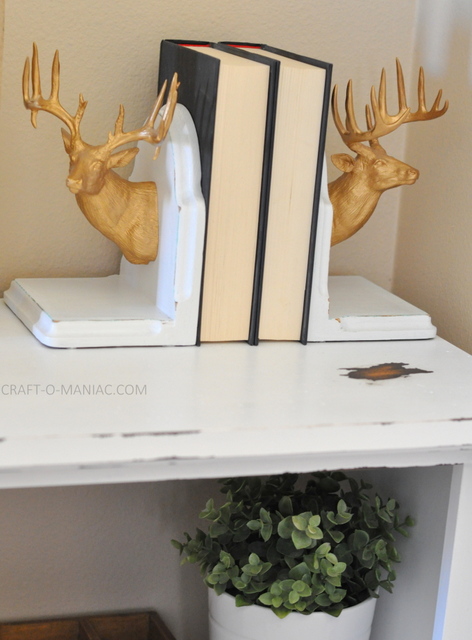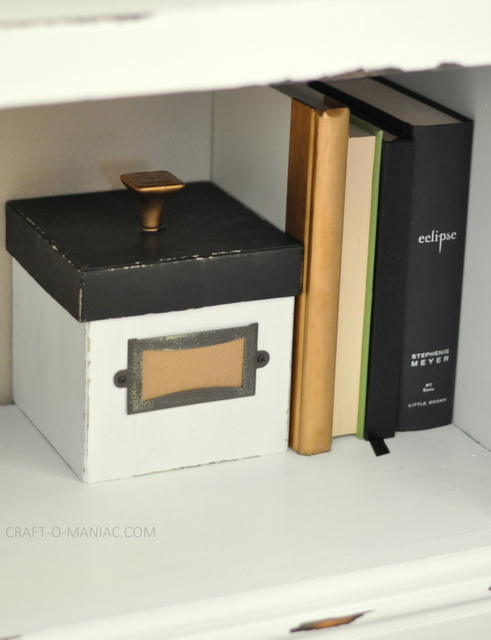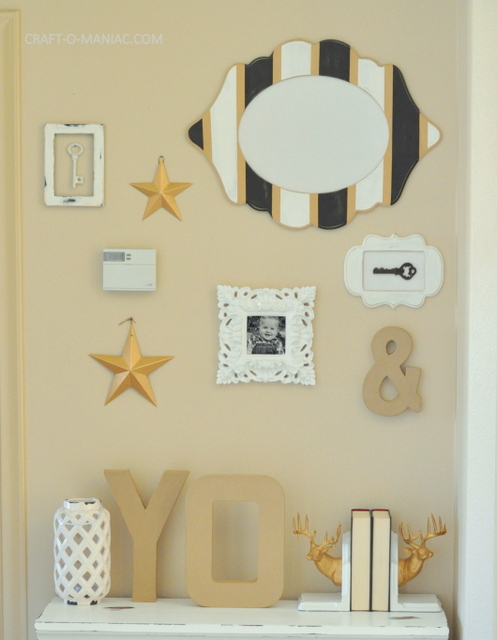 Here are the products I used, along with white latex wall paint.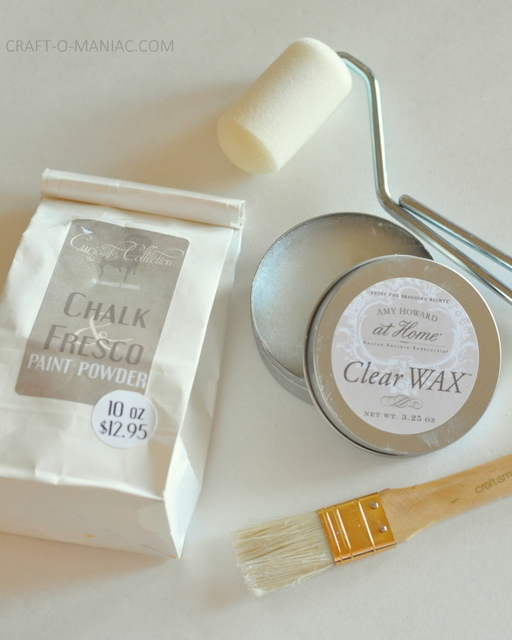 Before!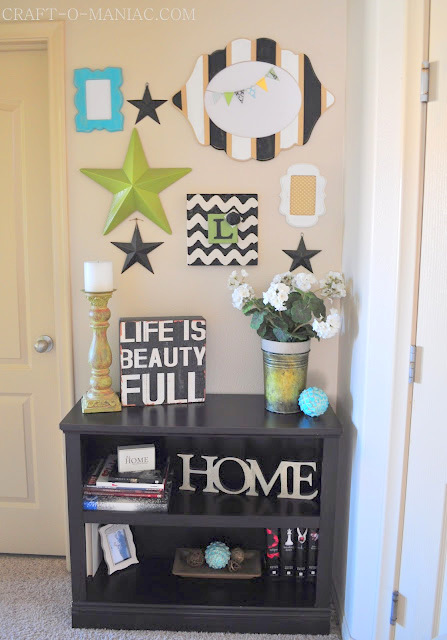 After!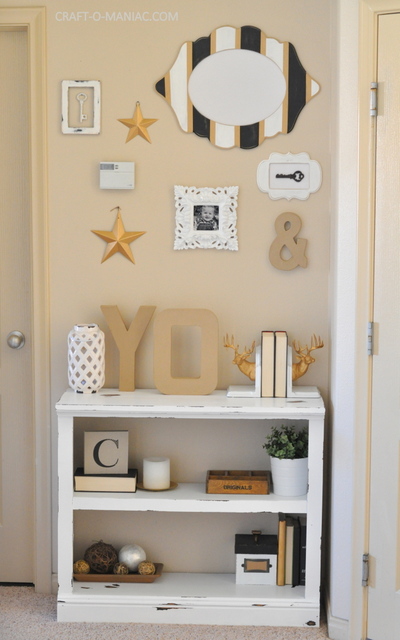 I'm loving the lighter look and feel of this space.
Here are some other Decor and Gallery Wall Ideas.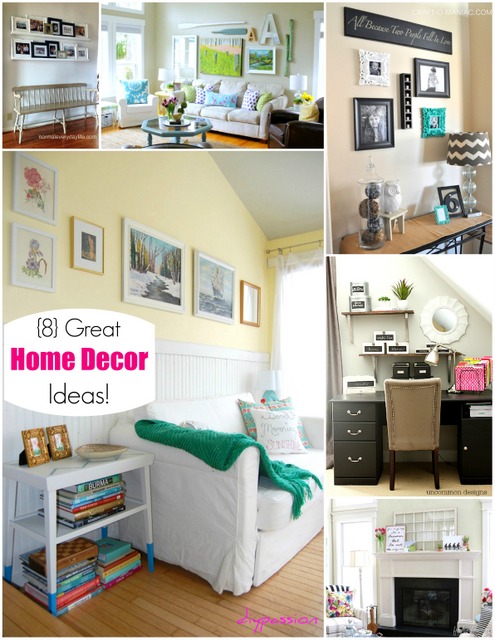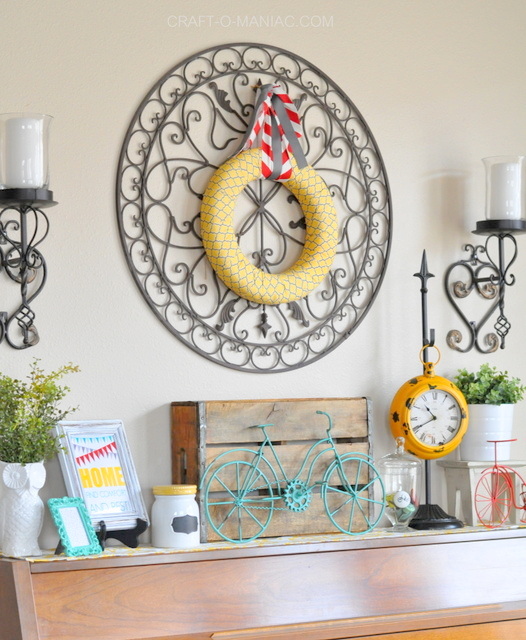 Thanks for visiting today.
Hugs, jen